There's no denying that Delhi Metro is the savior of all the people who need to travel from one end of the city to another EVERY DAY! It has provided them with a cheap, fast and risk-free option to travel. But travelling to Gurugram/Noida is an intimidating task. As millennium and developing cities, all commercial and business hubs are situated here. For people residing in North Delhi, travelling to either of the places is almost like fighting and surviving a fighting every day.
So, here are some unrecognized struggles of every North Delhiite who travels to Gurugram/Noida for work:
1. Travelling Is Life
Travelling is not a part of your life anymore, it's your life indeed. To reach office on time, you have to leave home at least 2 hours before. Otherwise, you'll be in trouble. It includes travelling from home to metro station, then boarding a metro, interchanging the metro (if travelling to Noida specially), then deboarding, and if you are God's favorite child, then there is another struggle to get to office from metro. So in short, travel has become your life as you are devotedly doing it for 4-5 hours daily. Ugh!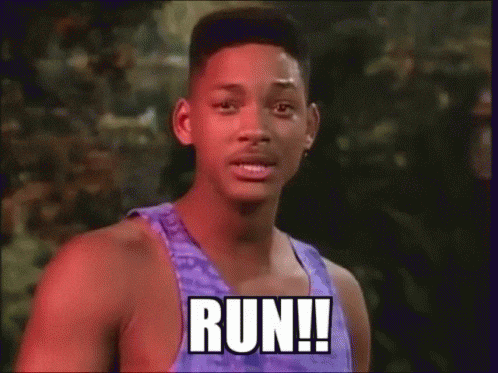 2. Forget That You Have Human Legs That Can Pain
Thanks to the affordable fair and our great number of population, you can never think of getting a seat in metro. And if you get, then today is your lucky day probably.
Whether you are travelling till Noida where you have to interchange at Rajiv Chowk metro station or you have to go till Gurugram where you may or may not have to interchange, in both the cases, you have to prepare your legs to patiently keep standing throughout the journey cause it's not so easy to get a seat in metro.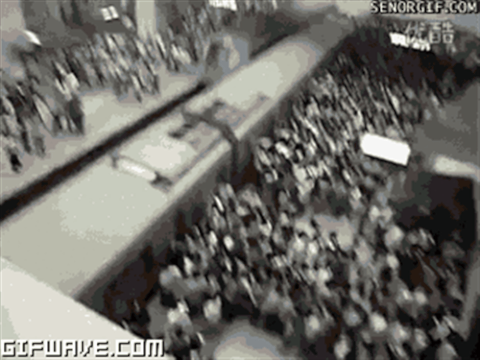 3. Makeup- NO Makeup!
Being a proud Delhiite we all love to dress ourselves the best wherever we go. Before going to office or any party or meeting, we love pampering our skin to get that perfect makeup look. But if you get to travel this far, you can't expect your face to seem dewy fresh after all the travel scuffle. You can only expect some sweat and dust instead. So most definitely, your pocket makeup kit comes to your rescue.
4. That 'Haww.. Ye Kya Pehna hai Is Ladki Ne' Stare
Those event days when you have to go to Gurugram/Noida and you want to wear your newly bought mini dress or shorts, the struggle gets really REAL and metro becomes a NO-NO option. Cause please spare those long awkward stares from men and aunties of course. After all, who wants to feel like an alien through 2-3 hours journey.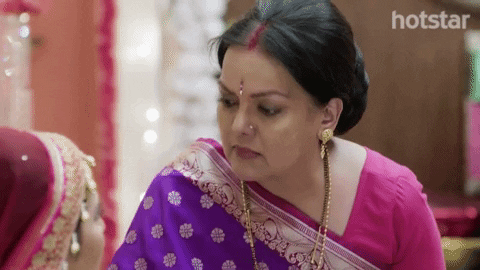 5. Uff Technical Snags!
Those who travel to Gurugram every day must know about the technical glitches more than anyone else as Yellow line of metro faces the most of it, in fact almost daily. The yellow line is one of the busiest one in Delhi Metro and it connects from Huda City Centre in Gurugram to Samaypur Badli in NCR. Commuters face a really hard time reaching their destination as this usually happens in peak hours. So if you are already running late from home one day, then pray for some luck that there's no technical difficulty on the yellow line that day else get geared up to face your boss!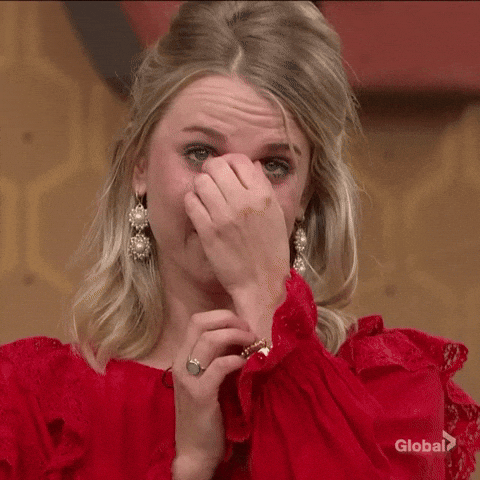 6. Interchanging Woes   
Whether your destination is Gurugram or Noida, you know that you have a tough time interchanging the metro. The chaos, the race is real. No matter how helpless you feel throughout all the touching and constant pushing while boarding the train, you know you gotta do it. Be it long queued station like Sikanderpur or everyone's favorite Rajiv Chowk metro station.
7. Forget About The Outside View
If you are someone who loves to enjoy the outside view while travelling then forget about it. Most stations on Yellow line are underground so the only view you get to see is people sleeping, snoring, listening to songs, watching series/movies, cajoling their angry boyfriends/girlfriends, sitting with blank faces etc. Not a visual delight for sure.
8. Metro Journey Is Not The Only Problem
If you think that only travelling in metro is a task, then you are wrong. There is more to it. There are no offices outside Huda City Centre or Noida City Centre metro stations. So once you deboard the metro, you have to look for other transport options to get to the office as most of them are at least 5-6 kms away. And if you travel on daily basis, then you very well know the hour-long traffic found on these routes.