Under 140 Characters
The great outdoors are great for a reason. It was Shakespeare who once said, "One touch of nature makes the whole world kin" and surely the Harihar region of Igatpuri is a kin place to be at.
What Is It?
It's time for you folks to lace up your boots and head out on the trail. Witness the beauty and diversity of nature with the land beneath your feet. Taking you to the Trimbakeshwar Ranges in Maharashtra, this enthralling trek will take you through the Harihar and Anjaneri regions of Igatpuri. Harihar, a fort built in 1600 during the Yadava period, is a breath taking location to go to for a trek, with a variety terrain ranging from plains and forests to carved stone steps until you reach the peak. The ideal time for you to start the trek would be around 10 in the morning and reach the top of the fort by 1 pm, explore the fort for a while and then descend before the sunset.
Also read: Enjoy Night Trekking At Kabbal Durga In Bengaluru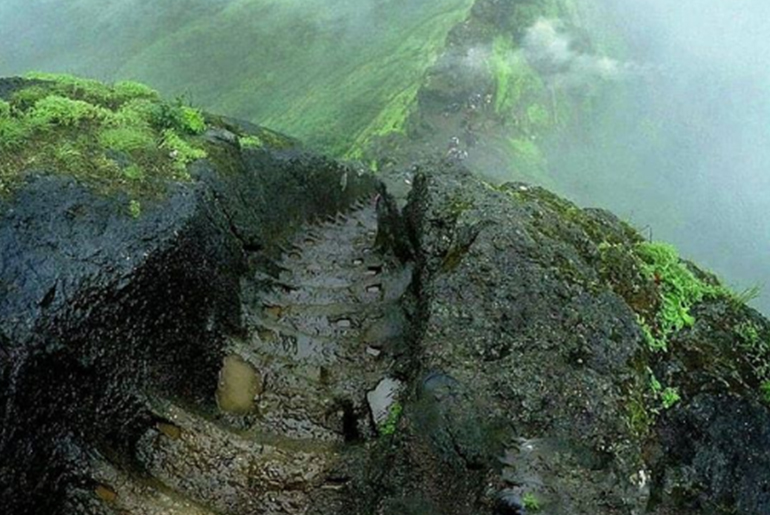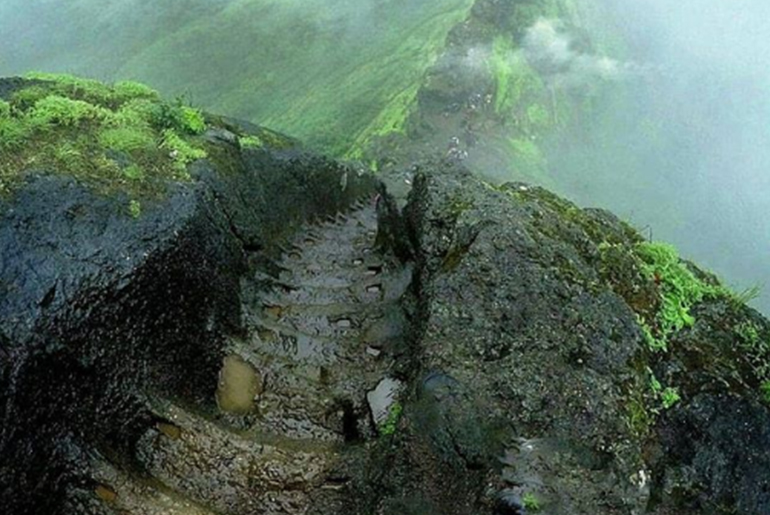 What Else?
The exciting part about this trek is that to reach to the fort you have to go through a rock-cut staircase at a staggering height of 2,000 ft. The other things that make this one an exhilarating trek are the zigzag terrains, scenic forest areas and the beautiful streams. Natural water sources are available only in the monsoon season, also if you are going in the monsoon season ensure that you wear shoes with a good grip because trust me the rocks can get extremely slippery.
Also read: Experience Beach Trekking At One Of The Most Pristine Beaches Of Gokarna
LIKE Curly Tales on Facebook | Instagram| Twitter
You can subscribe to our newsletters