The pandemic was a tough time for the Southeast Asian countries which were especially dependent on tourism. One of them is Thailand which is now trying to revive tourism in the country in all the innovative methods possible. Thailand aims to start casinos in its cities to bring in more visitors from other countries. Thai authorities have sought permission from the government to open casinos and entertainment complexes in all the major cities of Thailand.
'Great Bangkok Perfect Place For The Initial Casino'
Thailand aims to step up its tourism and get the visitors to spend more while visiting the country. And clearly, one of the best ways is to introduce casinos in its cities. Apart from the visitors, it will bring in money from the Thailand gamblers too. With the introduction of casinos in Greater Bangkok first, it can eventually introduce more casinos in cities like Krabi, Phang Nga & Phuket. Other tourists' favourite places like Chiang Mai too, might have casinos.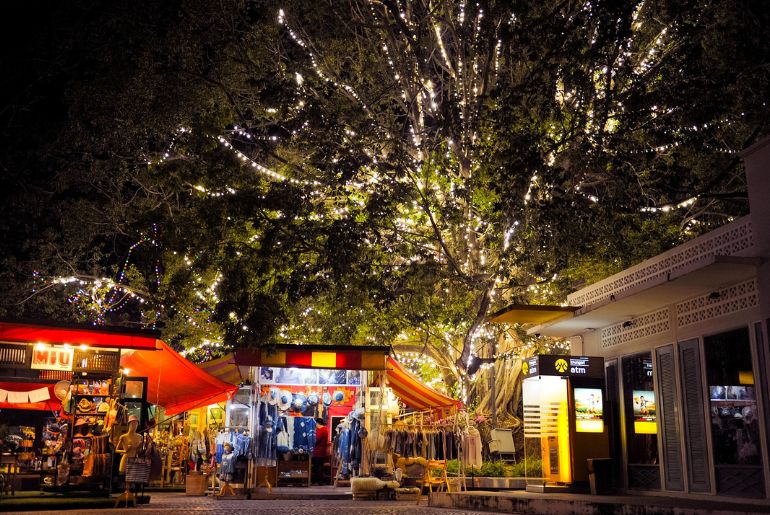 Also Read – This Resort In Chiang Mai Thailand Has Elephants Waking You Up Instead Of Reception Calls
Currently, Casinos Are Banned In Thailand
At the moment, Casinos in Thailand are banned. However, if the country decides to introduce these facilities, then massive growth is awaiting its government. Additionally, it might generate up to 400 billion baht, equivalent to $11 billion. Some of the cities that tourists and travellers usually prefer to visit are Ayutthaya, Hua Hin, Kanchanaburi, Pattaya, Nong Khai, Ubon Ratchathani and more. It is also one of the countries that decriminalised the use of cannabis, which is a big move. However, there are several regulations that people will have to consider if they wish to avail or purchase cannabis. Here's more you must know – Thailand To Give 1 Million Free Cannabis Plants To Households As Crops
Also, don't miss this video if you're planning a visit to the country anytime sooner-