Travelling to a new country, exploring new destinations, gorging on local cuisine, and experiencing new things— sounds so fascinating, right? Well, the travel diaries are truly the best but the to-do steps before going on an international trip are always strenuous. If you have applied for visas before, you surely know the struggles. And to avoid that and standing in long queues, Indian tourists travelling to Thailand can keep these things in mind.
Thailand Changes Its Visa Rules. Here's All You Need To Know!
View this post on Instagram
After imposing hundreds of restrictions for about 2 years, the island nation is finally welcoming tourists with open arms. And with the reopening of the borders, Thailand is attracting an impressive tourist footfall now. This destination is on thousands of explorers' bucket lists and now they are finally ticking it off by visiting here. With the increase in visitors, it is understandable that the queues at the airport are getting longer than ever. And no one is really a fan of waiting in lines for hours. So what is the solution?
Also read: Thailand Has A Floating Train Where Passengers Can Enjoy Stunning Lake Views. Here's All About It!
One of the reasons for the long waiting is the immigration clearance. According to a report by the Times Of India, many tourists are opting for "on-arrival visas".
How To Ditch The Queues And Waiting Lines?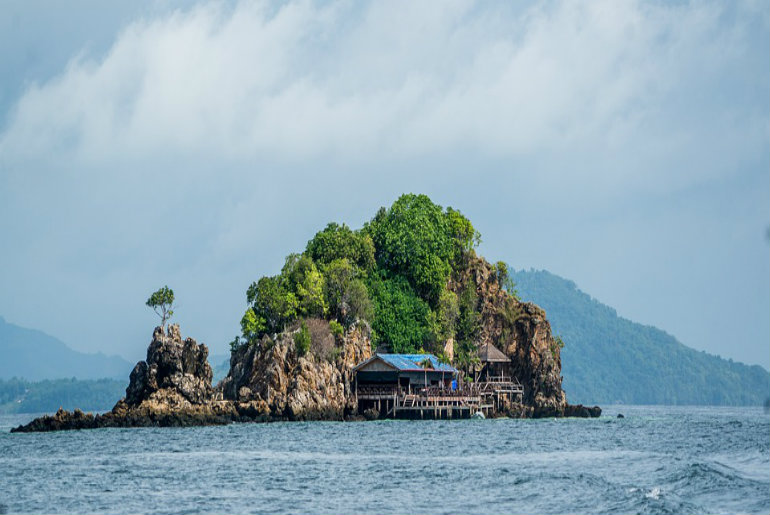 Pattarat Hongtong is Thailand's Ambassador to India. The Thai Ambassador announced on Sunday said that all the Indian travellers planning to jet off to Thailand can get their visas either from the Consulate General or the Embassy. This is the simplest method to avoid the queues and long lines after landing at Bangkok airport.
Also read: IRCTC Launches Air Travel Packages To Thailand & Nepal Starting At ₹48,510
Also, the Thai Ambassador shared the reason behind this decision for Indian tourists. It is not in anyone's hands to understand the exact number of travellers visiting a destination after a long pause. And to avoid the rush and waiting at Bangkok airport, it is advised to collect the visa from the Consulate General or the Embassy, as reported by the Times Of India.
With the year-end approaching in just a month, it is very much expected that Thailand will witness a surge in visitors. It will surely be a good experience to welcome the new year while exploring the stunning island nation. So, check out our video for the things to do in Koh Samui, Thailand.
Cover Image Courtesy: Media Library