The most trending platform to up the social media game now is undoubtedly Instagram. But setting a trend on Instagram ain't that easy. We've bumped into profiles with only a handful of posts and thousands of followers. And then, there are some profiles with uncountable posts, and still just a few hundred followers. So, what makes the difference? Primarily, the content, obviously. And also, the quality of the content. Instagram is all about trends, photos and short videos. So, to be the shining star among the crowd, you need to ensure that your content is nothing short of fabulous. A photo/video needs to be so powerful that the moment it is seen, it should draw a 'like'. The camera app, B612, will help you add that edge to your pictures. We will tell you how!
For The First Time, You Can Create Your Own Filters With An App in 5 Minutes
From adding filters, putting quirky effects, editing your images, color tone corrections, enhancing facial features, fixing beauty & makeup, making videos, using trending templates and much more, B612 is equipped with every needed feature to make your post stand out on Instagram. The best part is, this is India's only mobile application that lets you create your own filters too! B612 has 1500+ pre-made templates to allow you to edit your photos with ease. Be it travel, food, party or fashion, B612 has filters for every kind of picture. Edit your picture with B612, upload it on Instagram, add the right caption and tags and you're good to go.
Reel To Turn The Wheel!
There's another thing about Instagram which is equally, or probably more important than photos. And it has helped many influencers rise to fame in no time. Yes, you guessed it right. We're talking about Instagram reels. B612 has a pivotal role to play in glamming up these reels too. Finding out the perfect effect on Instagram to suit our reels is often a tough task. But the smart video effects of B612 effortlessly blend with the videos, making them look dashing and professional. From transition videos, slomo videos, game effect videos, trending filter videos or lip sync, you can make anything you want in the app within no time. Not just that, B612 has amazing readymade templates, where you can just dump your images and B612 will turn them into a beautiful trending short video!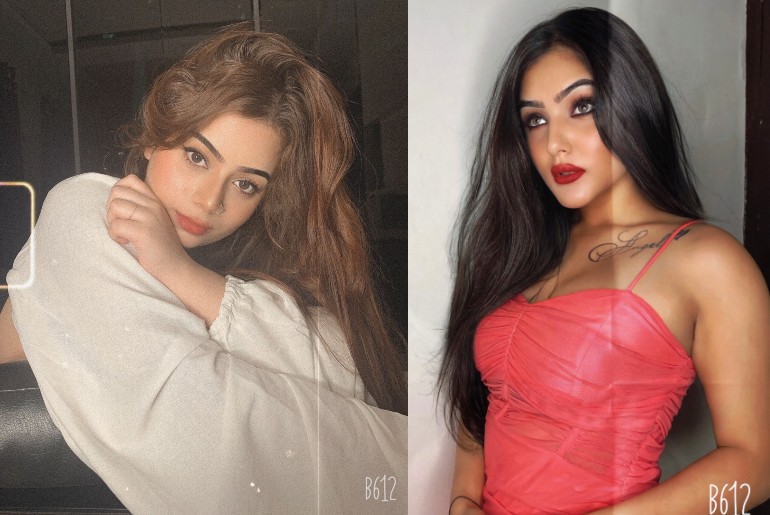 Whether you're looking to tweak your selfies, videos, or just close-up shots of your fluffy dog, B612 is the best Camera & Photo/Video Editor for your iPhone or Android. Alert Instagram, because your follower count is about to explode faster than you can say "Jennifer Aniston"