Attention chocolate lovers! Here's something to celebrate. The world's largest chocolate museum is now open in Zurich in Switzerland. Well, there are a whole lot of museums in the world, but this one is special because it screams chocolate from every nook and corner. Pretty much like the fictional Willy Wonka factory!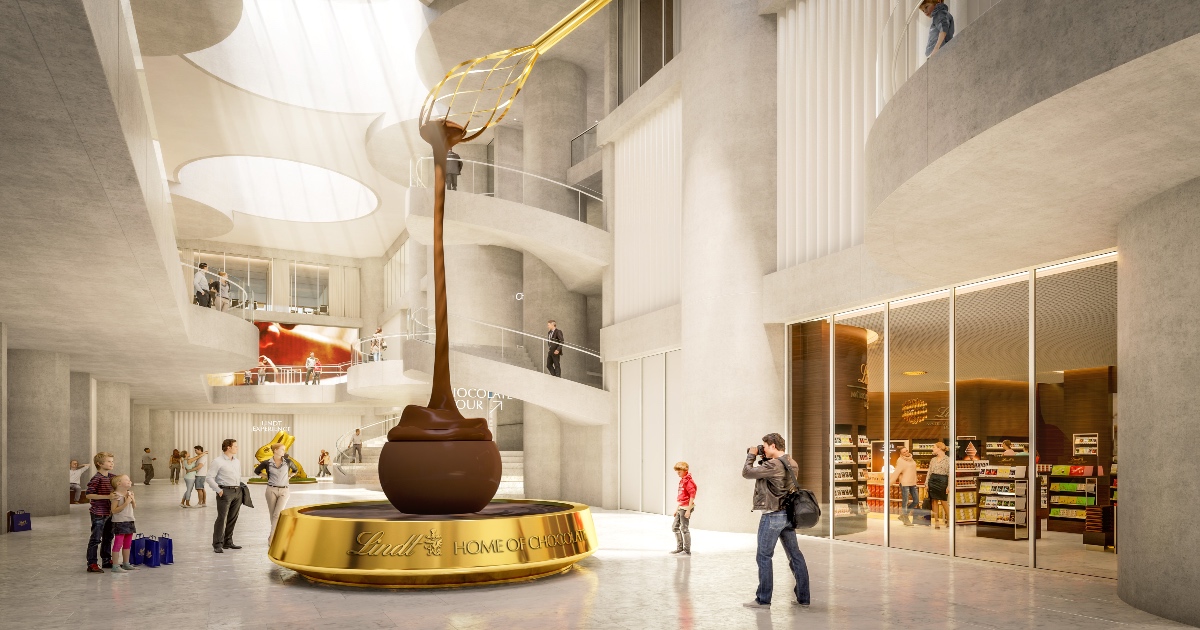 The 'Lindt Home of Chocolate' opened on 13 September and the venue has yet another highlight. The museum features the world's tallest chocolate fountain- at a whopping height of 30 feet! The fountain is said to be museum's highlight and will greet visitors as they walk in. When it comes to chocolate, India's first-ever chocolate museum is located in Ooty.
The Lindt Home of Chocolate covers a square feet of 65,000, and also boasts the world's largest Lindt chocolate shop- 'Chocolateria'. In addition, chocolate lovers can also hop around interactive exhibitions, learn about the history of the Swiss chocolate making and take home some yummy goodies. There is also an interactive museum where visitors can get a sneak peak into chocolate making — from cultivation to its production.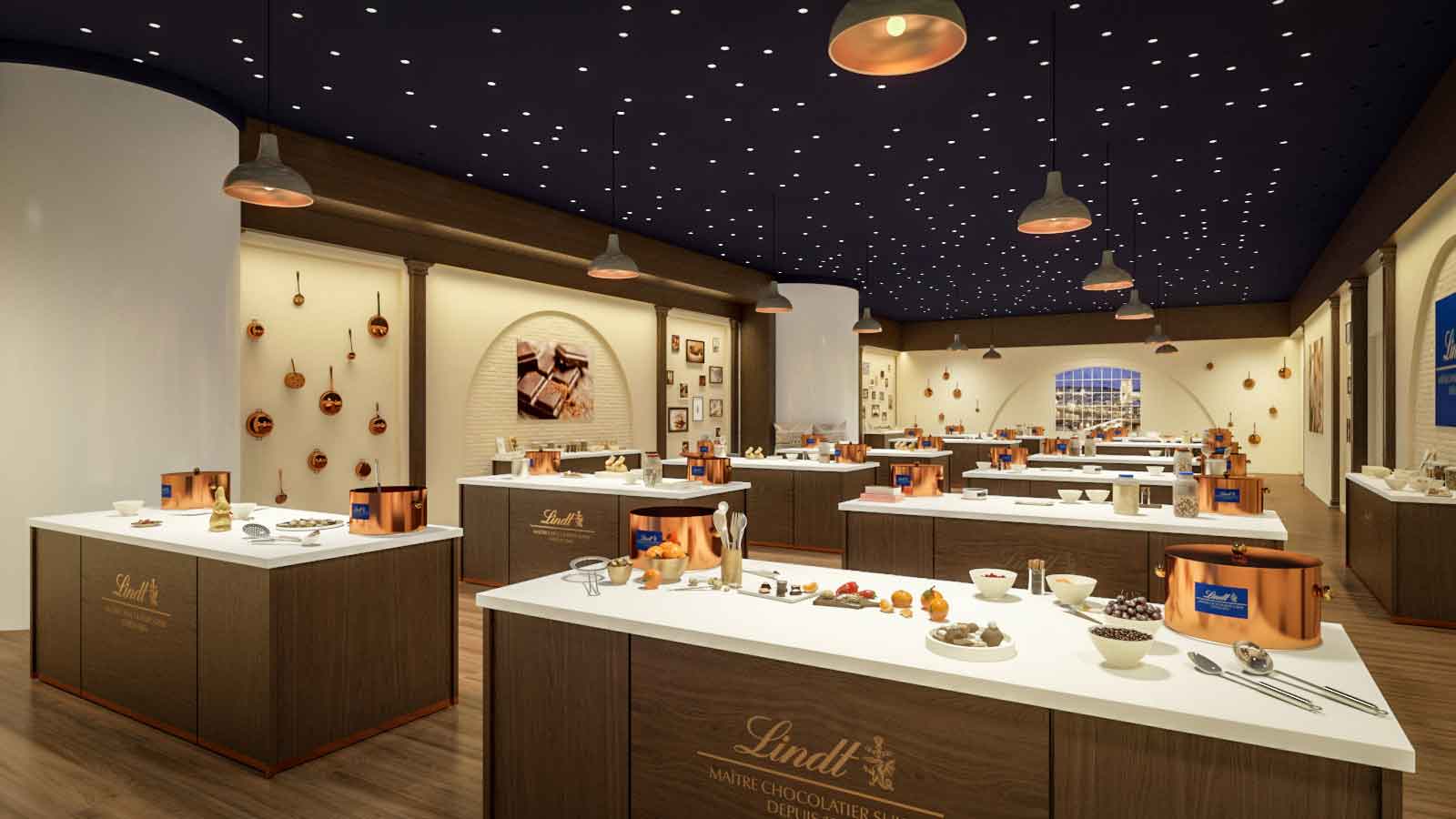 Chocolate Snowfall Occured In Swiss Town Due To Chocolate Factory Malfunction
Residents of a Swiss town woke up to witness chocolate snowfall due to a chocolate factory malfunction.  It started snowing particles of fine cocoa powder after the ventilation of the nearby Lindt & Spruengli factory malfunctioned.  A minor defect in the cooling ventilation for a line for roasted "cocoa nibs" in its Olten factory, between Zurich and Basel, led to this ultimate Willy Wonka moment. When it comes to chocolate, India's first-ever chocolate museum is located in Ooty.
Swiss Town Witnessed Chocolate Snowfall Due To Lindt & Spruengli Factory Malfunction In Olten
Amid these trying times, a Swiss town finally received its chocolate lining, when it started snowing cocoa particles. A Lindt & Spruengli factory at Olten had a minor defect in ts cooling ventilation for "cocoa nibs" causing chocolate snowfall all around. The nibs are fragments of crushed cocoa beans which are the basis of chocolate. Strong winds on August 14 spread the chocolate powder around the immediate vicinity of the factory, leaving behind a fine cocoa dusting.
Also Read: Lockdown Recipe Ep 4: Make A Chocolate Mug Cake In Less Than 10 Minutes
The company stated that one car was lightly coated with chocolate particles. And it offered to pay for any cleaning if required.  However, the factory revealed that the chocolate particles are totally harmless for the people or the environment. So they can continue production and resume normalcy. They also repaired the ventilation. But the residents of this Swiss town would surely wish it would rain chocolate everyday right!