What happens when you combine two world-class snacks? Pure magic. Our latest food hybrid obsession? Tacoolchas which is a hybrid of tacos and kulchas. Because why choose between your two favourite snack when you can have both at the same time, am I right?  Head to Tacoolcha in Dwarka and enjoy this pure delight.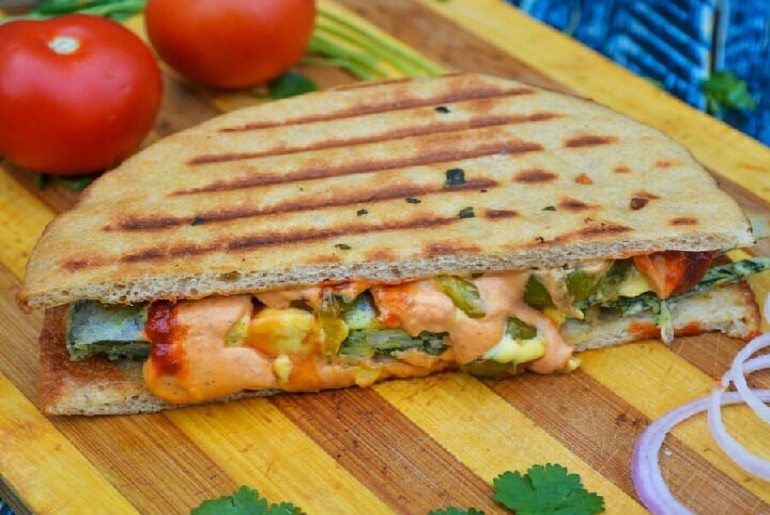 Tacoolcha – Gastronomic Masterpieces
Very interestingly, the name of the restaurant matches with their signature dish. When we first heard of these glorious gastronomic masterpieces, we could not keep calm. Each tacoolcha swaps a basic corn tortilla for a circular kulcha, followed by yummy toppings. Finished off with a saucy drizzle, these tacos are sure to get your mouth watering. Also, Win ₹2.9 Lakhs By Polishing Away 29 Food Items In 29 Mins In This Delhi Restaurant
Ahead, bask in the sheer perfection of kulcha tacoos, and try not to drool (or eat your screen) while doing so.
View this post on Instagram
View this post on Instagram
The Tantalising Treats Are Both Yummy & Affordable
Our favourite part of these tantalising treats is their portion size. They can be enough to fill you up, but you cannot indeed have one. You can choose from a variety of vegetarian and non-vegetarian tacoolchas. Besides, The tacoolchas come at an easy-on-the-pocket price starting from just ₹50. Trust us; you will never go back to eating the regular burger and sandwiches after trying these savoury treats.  Also, Savour Comfort Food At This Lakeside Cafe In Delhi With The View Of A Mughal Burj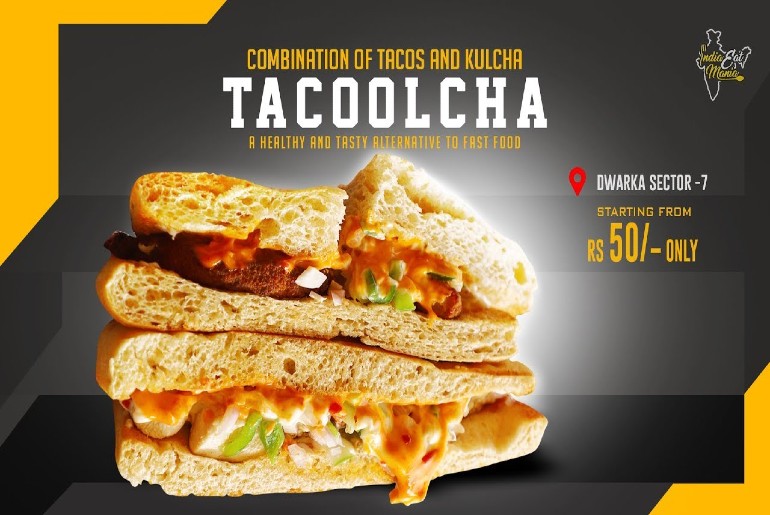 It looks like tons of foodies are also in on the craze. They have shared tons of pictures on social media. Yum! 
Where: Shop No. G-84, Star City Mall Gali Number 8, Sector 7 Dwarka, Palam Extension, Palam, New Delhi