Oftentimes, where you choose to stay while travelling can make or break your experience. We have been swooning over this property in Pachmarhi that every vacationer, traveller and dreamer should have their eye on. The Summer House, Pachmarhi – AM Hotel Kollection, is a charming 28 rooms and suites property all tucked into a quiet little hill station. Just 4.5 hours drive from both Nagpur and Bhopal, this beautiful hotel located in the popular hill station of Pachmarhi, is surrounded by breathtaking views of the hills and forests of Satpura. With stunning views, and unmatched hospitality, it's worth a trip. 
Also read: Madhya Pradesh To Develop Ramayan Circuit To Boost Tourism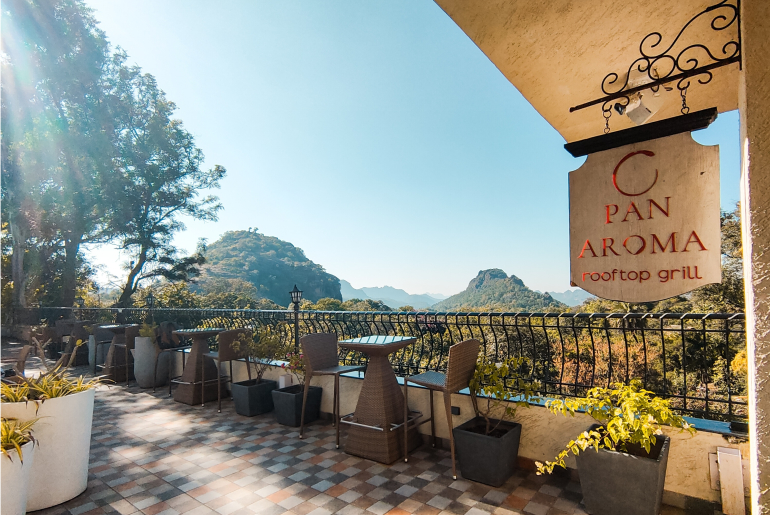 Rooms With Stunning Views 
The Summer House, Pachmarhi should be on everyone's  list of dream staycations. Every room is either set on the sunrise and sunset sides of the hill station, giving incredible views of the lush green hills. You can also book a memorable stay at the Presidential Suite with two bedrooms, kitchen, dining room, study, TV lounge, living area and terrace. Plus, the property is fitted with a swimming pool and classy decor.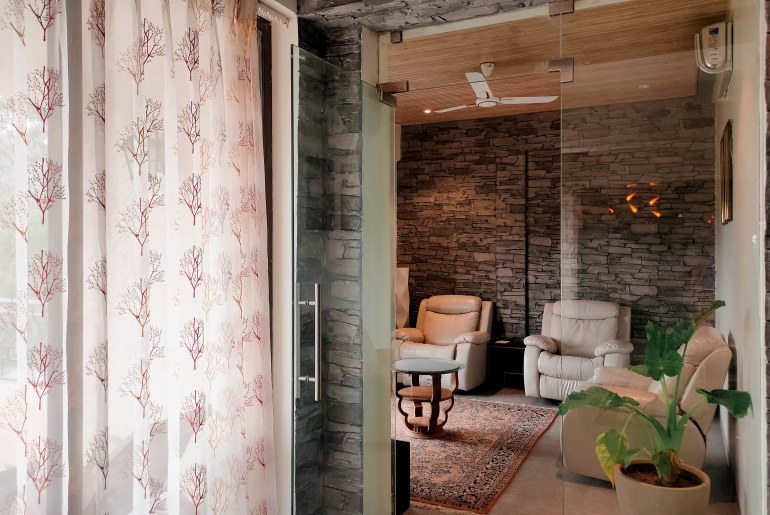 A Destination For Nature Lovers
If you are a nature lover, there are quite several fascinating things that will lure you to the property. There is an in-house naturalist who exclusively works with the hotel guests. You can avoid the over-crowded sight-seeing spots for private experiences like morning and evening mountain treks, night safaris and picnics by the waterfall to get an untouched view on the horizon. And who knows, if you are lucky you can even spot a few tigers during the safari. Besides, you will get a chance to discover the beauty of Pachmarhi by cruising on a cycle throughout the narrow streets at your own pace. These experiences have been curated, keeping in mind social distancing and safety.
Also read: Madhya Pradesh Tourism Promotes 'Caravans' To Explore The Heart Of India In COVID Times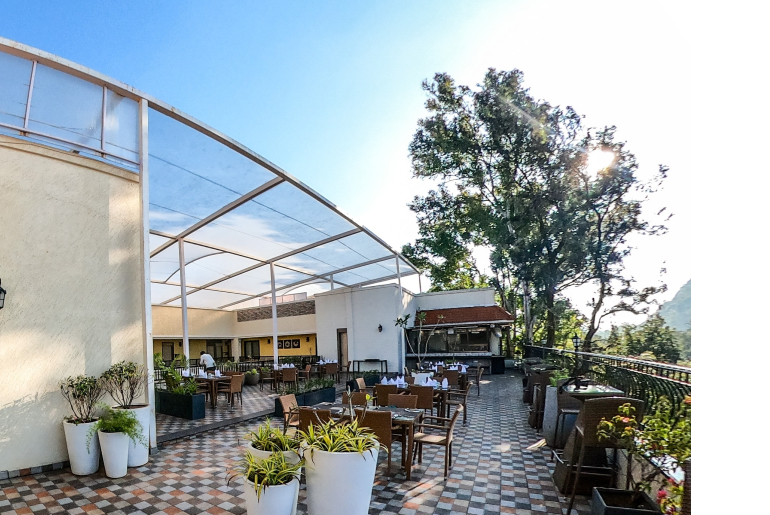 The Appealing Amenities
There are plenty of appealing amenities at The HUB which is the game room with TT, carrom, board games and PS4,  a Nintendo Wii and a life size Jenga. You can even enjoy a swim in the stunning swimming pool. What's more, this property could also be your style and wellness destination with a designer boutique and an upcoming spa to boot! Guests can also enjoy walks in the beautifully manicured gardens Vihaana and Udyaana in the cool Pachmarhi evenings.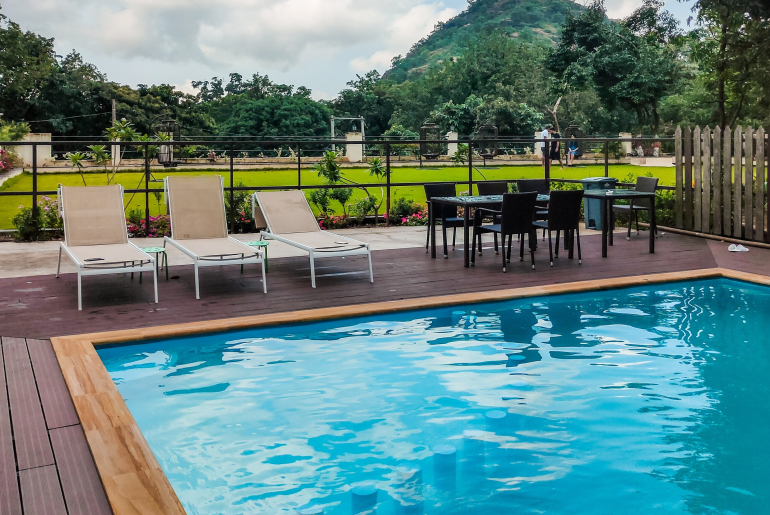 Meal With A View
Combining stylish design with epic views, this property capitalise on killer views from the Rooftop Grill called Pan Aroma. It allows guests to soak in the stunning views while dining alfresco. For some gourmet bite, you can visit The Five, which is an international café at the property.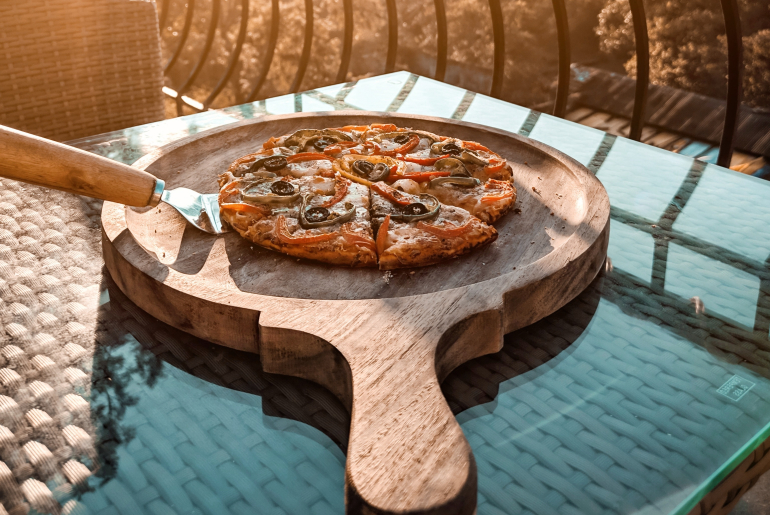 Safety And Hygiene
In view of the ongoing pandemic, safety and hygiene are given top priority with enhanced cleaning regimes. 
Also read: Madhya Pradesh Bags A Spot Among Top 3 Best Value Destinations Of The World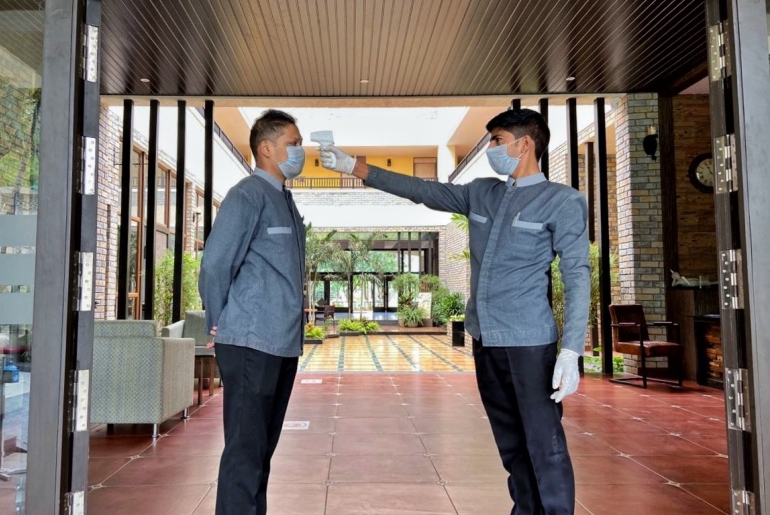 So whether you are getting away with someone special or looking to spend quality time with the family, The Summer House, Pachmarhi is a spot to keep your eye on. It is rated number 1 by guests on Tripadvisor.
For reservations, you can log on to www.summerhousepachmarhi.com or email on reservations@amhotelkollection.com or reach out to them on social media @tshpachmarhi
Note: The Summer House is fully managed and operated by AM Hotel Kollection. AM Hotel Kollection is a hotel services platform that provides management expertise and effective end-to-end operational service solutions from inception to project completion & operationalization. The Kollection currently operates experiential and boutique hotel, resorts and wellness retreats across India and Bali, Indonesia.