Leos are passionate souls and are inclined towards the best of everything. They travel in style and are very communicative about their preferences. Those travelling with Leo end up having unforgettable, luxurious experiences. They love glamorous, culturally rich destinations with a blend of natural beauty. Good music and gourmand food will always brighten up the soul of a Leo. If you are a Leo, and confused about where to travel, we made a list of top destinations to travel in India.
1. Bhubaneshwar
Home to several Hindu temples, stunning beaches and tribals, Odisha's tourism takes you back in time and makes you fall in love with its simplistic beauty. But it's capital city Bhubaneswar, is an ancient cultural wonder. It houses more than 100 temples, most of which are intricately carved, and each has a story to tell. Deriving its name from 'Tribhubaneswar', which means the Lord of the Three Worlds (Tribhuban), the present-day Bhubaneswar is often called a temple city which promises you much more than that. Here's A 2-Day Itinerary To The Culturally Rich City Of Bhubaneswar.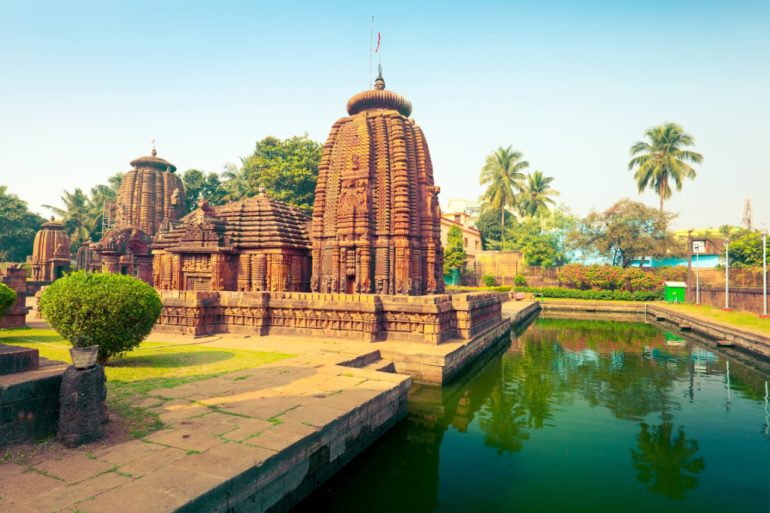 2. Udaipur, Rajasthan
Popularly known as the Kashmir of Rajasthan and the Venice of East, Udaipur is one of India's most romantic destinations. Soothing lakes, fairy-tale-like palaces, romantic spots and whitewashed Havelis are what a few of the many things you get to experience when in Udaipur. Also, known as the City of Lakes, Udaipur speaks of azure water lakes drenched with beauty and romance, and fascinating sights. Here are 5 Palatial Hotels In Udaipur You Can Book Starting From Under ₹2000.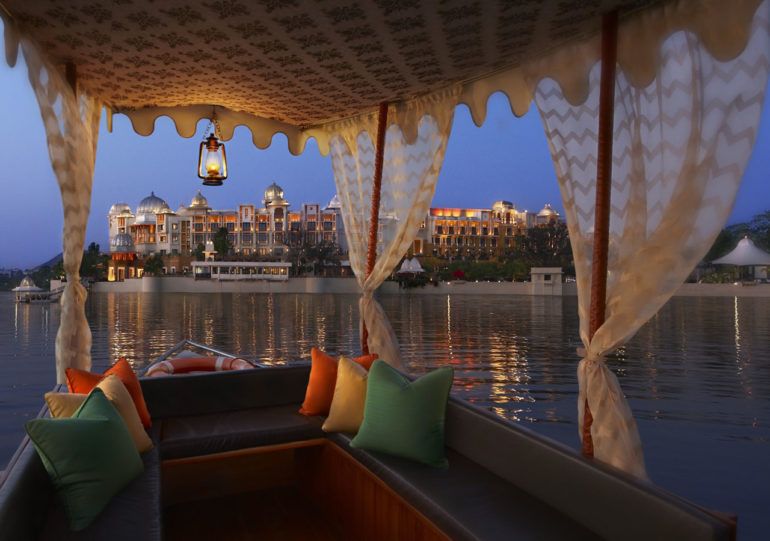 3. Jaisalmer Rajasthan
The Thar's vastness, the star-covered skies above and the moonshine so bright, makes Jaisalmer a bucket list destination. Here, you will see the vibrant, rural Rajasthan, its honey-coloured buildings, and of course, to camp in the dunes. Besides, there are camel rides, jeep safaris, fort tours and some haunted trails for the brave. If you're in for glamming up your stay, camps like The Serai and Damodar give you the rustic vibes with a modern twist!
4. Amritsar
Punjab's Amritsar is the spiritual and cultural centre for Sikhs. The Golden Temple of Amritsar stands tall with pride here. Eating a humble meal of langar and paying your respects at the Golden Temple here is nothing short of serenity. Amritsar also houses the Jallianwala Bagh Memoria preserved in the memory of victims during the colonial rule. Amritsar's satiating food, monuments holding centuries of memories, and spiritual abodes make it one of North India's best tourist spots.
5. Orchha, Madhya Pradesh
Madhya Pradesh's Orchha is a hidden gem. Do explore the majestic Jhansi fort, Dinman Hardaul's palace and also immerse yourself in the wild at the Orchha wildlife sanctuary. Orchha is also one of the best honeymoon destinations in India to visit. Go Parasailing & Jet Skiing At India's Biggest Water Carnival In Madhya Pradesh.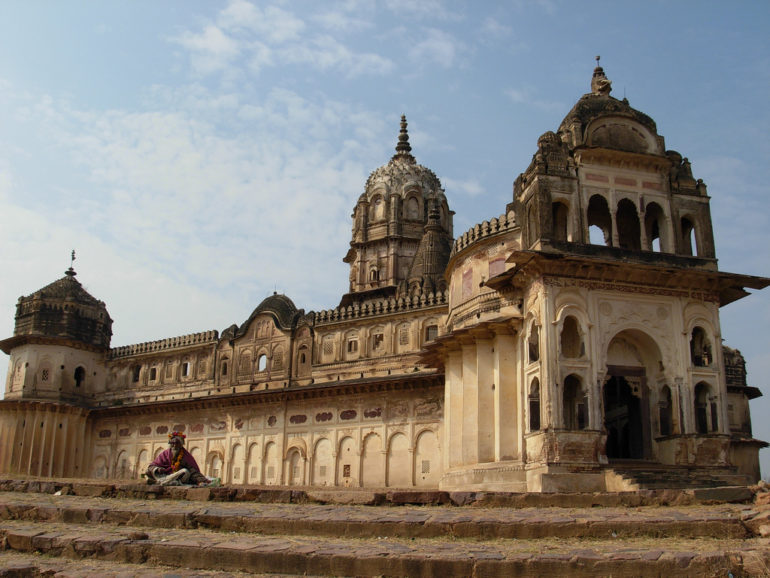 6. Lucknow, Uttar Pradesh
Get a glimpse of royalty in Lucknow, the 'City of Nawabs'. The regal lifestyle and polite Lucknowi people add to the charm of this capital of Uttar Pradesh. Besides, the manicured gardens, rich culture, delicious Awadhi cuisine attract tourists from all over the country. When you're here visit the Rumi Darwaza, gorge on the Lucknowi kababs and biryani and of course indulge in street shopping at Hazratganj Market.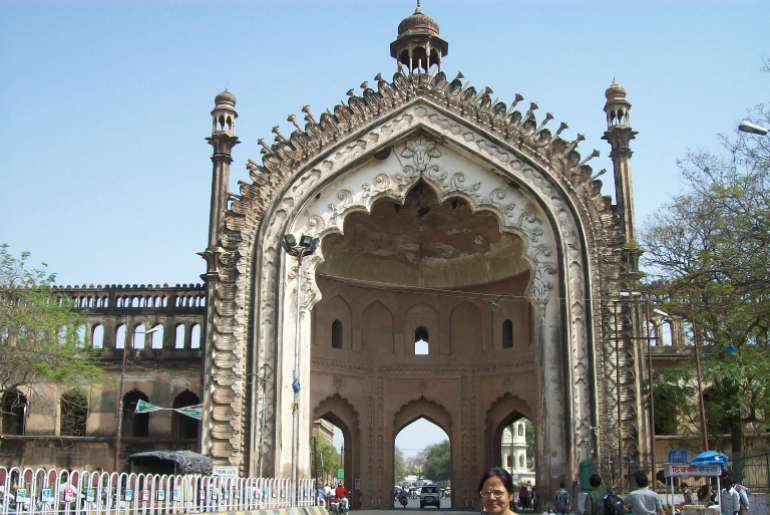 Which of these cities are you visiting first?