Demand for private or business jets is on the rise since the suspension of air travel between India and countries like the UK, UAE, and the Maldives. However, some high net worth business travellers and their families could successfully fly to UAE as well as the UK according to private jet operators and travel agents. Wondering how much it will cost you to book a private flight to UK, UAE & the likes? Here's a comprehensive list based on the destinations. 
1. Fly From India To Dubai 
Jetsetgo is running private charter flights between Delhi to Dubai. The cost of booking the 8-seater charter flight is ₹32 lakhs. However, you have to book the entire flight as there there is no option to book per seat. Jetsetgo also operates charter planes to New York. You can also book flights with Foresee Aviation and FlyBLACK from Mumbai to Dubai and it will cost you ₹34.22 and ₹18.40 lakh respectively. 
Note: Passenger entry from India to the UAE was suspended on April 25 as Covid-19 cases in India reached record highs. The only exemptions were UAE citizens, diplomats, official delegations, golden residency visa holders, and flights of businessmen. While business jets are allowed to operate, it takes anything between three to five business days for the approvals to come through.
Also read: Need To Travel Abroad Amid International Flight Bans? Here're The Options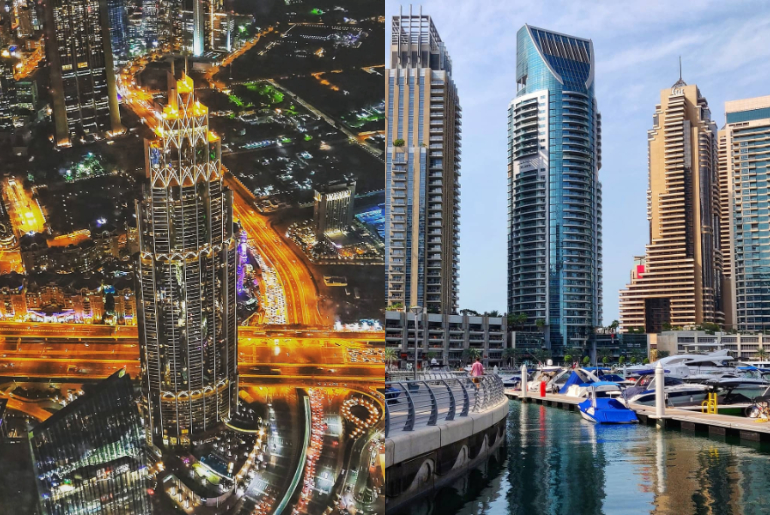 2. Fly From India To UK
If you are looking to rent a private jet charter to the UK Vistajet offers an impeccable service that is unlike any other company in the business. VistaJet will make the arrangements for a private jet charter to the UK, as well as help you with your journey on board a private jet from the UK. The cost of renting a private jet charter to or from the UK varies depending on the departure location and the length of the flight. However, choosing to book an empty leg seat can often be a more cost-effective way to travel. You can also request a quote via the website to see which flight suits you best. 
Also read: UK Bans Travel From 41 'Red List' Countries Including India Due To Rising Covid Cases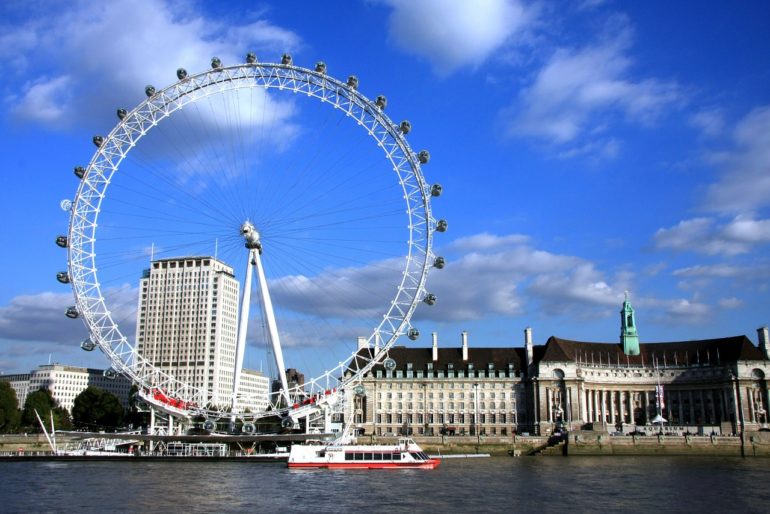 3. Fly From India To Maldives
While the island nation has banned Indian tourists to the inhabited areas, The Maldives is still welcoming rich Indians to its secluded beaches and crystal-clear lagoons. Tourists arriving from India now can only stay at an exclusive resort or a safari boat. Planning to fly from Mumbai to the Maldives? You have to shell out ₹59 lakhs to fly via Foresee Aviation. FlyBlACK will get you to the Maldives at a rate of ₹23.14 lakh or $31,450 from Mumbai. 
Also read: Wish To Move Out Of India? 6 Gorgeous International Destinations Are Offering Long-Term Visas To Indians Working Remotely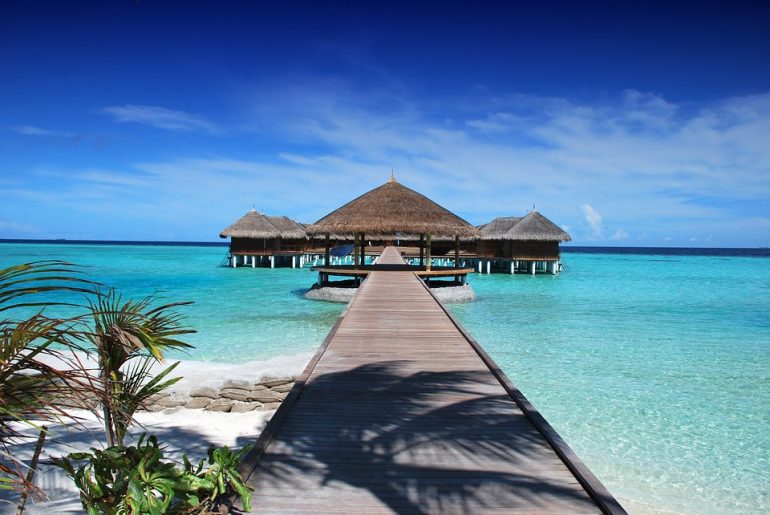 4. Fly From India To Bangkok
International travel may have resumed with a few air bubbles in place. But with the new travel bans, the best way to wriggle out of this is to fly private. But what will it cost you to fly from India to Bangkok? We reached out to three private jet charter companies to find out. Jet Set Go costs ₹45 lakh, Foresee Aviation costs ₹54.87 lakh, and FlyBLACK costs ₹24.80 lakh. There is no option to book per seat in any of these charter flights. 
Put aside anything from ₹18 to ₹54 lakh, if you're planning a dash to one of these holiday hotspots.