Under 140 Characters
India's longest ropeway is slated to become operational in Guwahati by April 2019. And people are going to be in for some splendid aerial views.
What's In It?
Come April, there'll be an added reason to make a trip to the picturesque Guwahati. The country's longest ropeway is going to be thrown open to public. Did you know, this  2 km-long ropeway stretches over the mighty Brahmaputra river? Imagine how fascinating the travel from Guwahati to North Guwahati will be. Stunning views of the river, Urvashi Island, Umananda Temple and Peacock Island will greet you. While you appreciate the beauty of surroundings, you will also also reach  your destination much faster.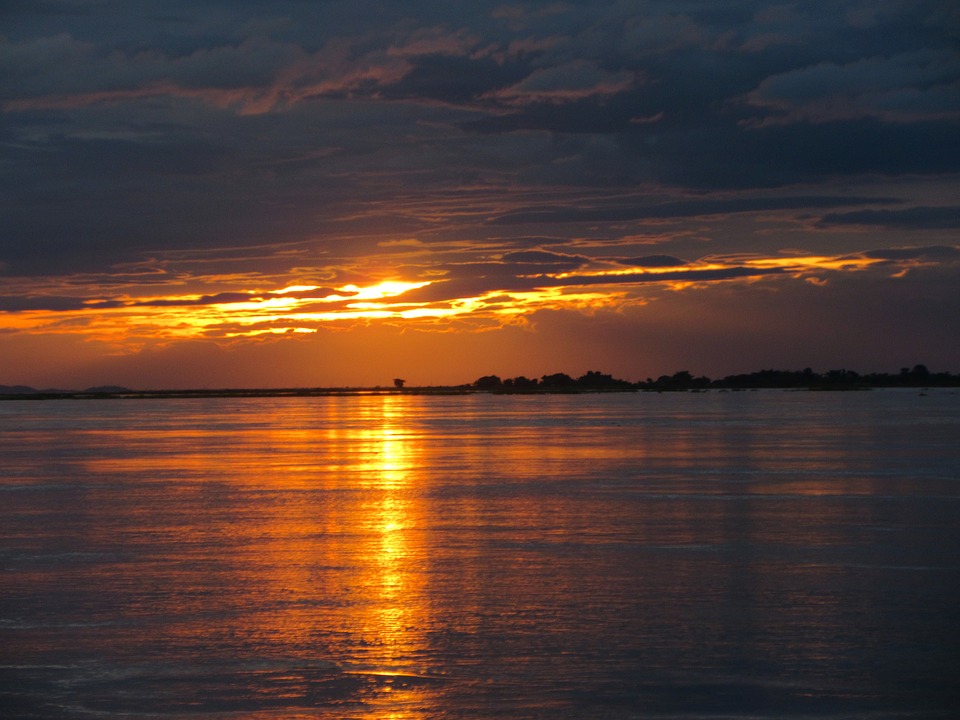 In case you are planning a trip to Guwahati, we would suggest you wait till April. And if you weren't planning, start now!
Deets
Each cable car capacity: 30 passengers
Points of travel: Kachari Ghat at Pan Bazaar (lower terminal) to Dol Govinda Temple in North Guwahati (upper terminal)
Travel time between the two points: 8 mins.
Quality Specs: Cabins have been imported from Swizerland. Tower materials are from Delhi and Kolkata. Celebrated designer, Garaventa AG of Switzerland, is expected to lend technical support for designing the ropeway's profile