Under 140 Characters
Calling all sandwich lovers! Vicki's at Bizz Bay Mall in NIBM, Pune prepares over 50 styles of sandwiches for you. 
What Is It?
If you're a sandwich lover, nothing beats this place. With over 50 varieties of sandwich, you could eat here or order in as well. Obviously, there are veg and non-veg options to choose from.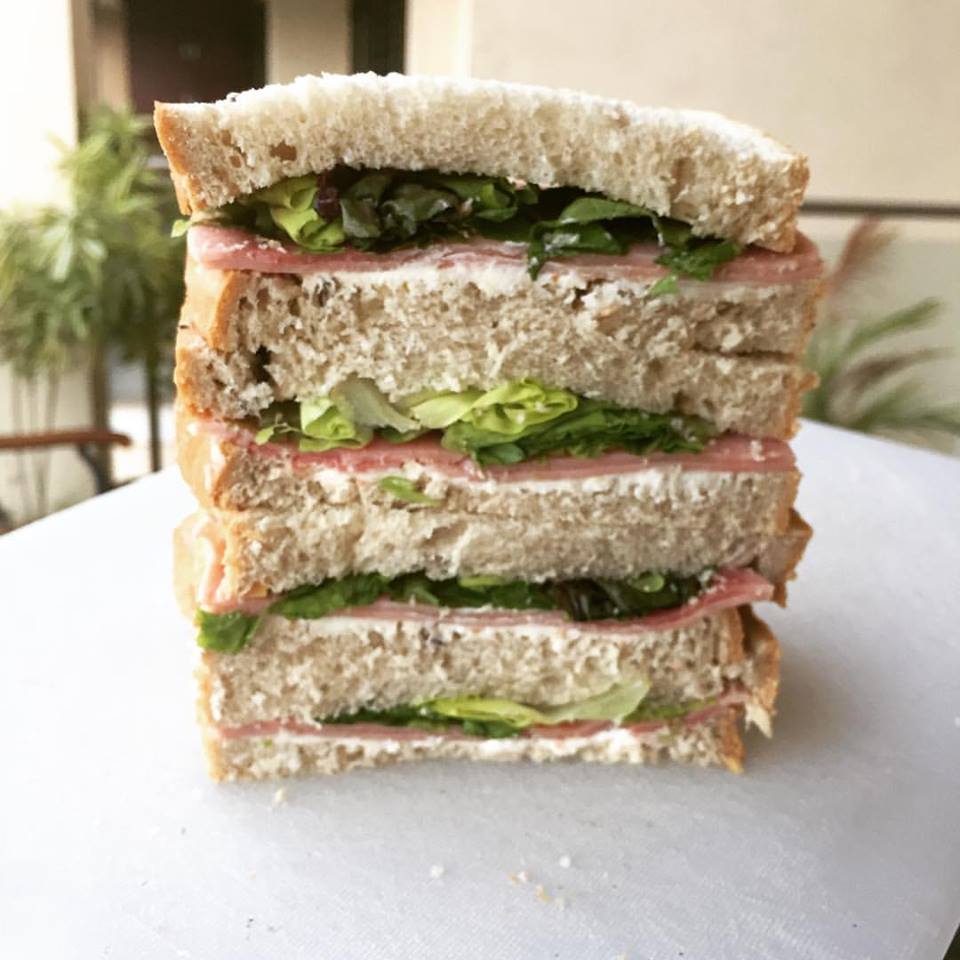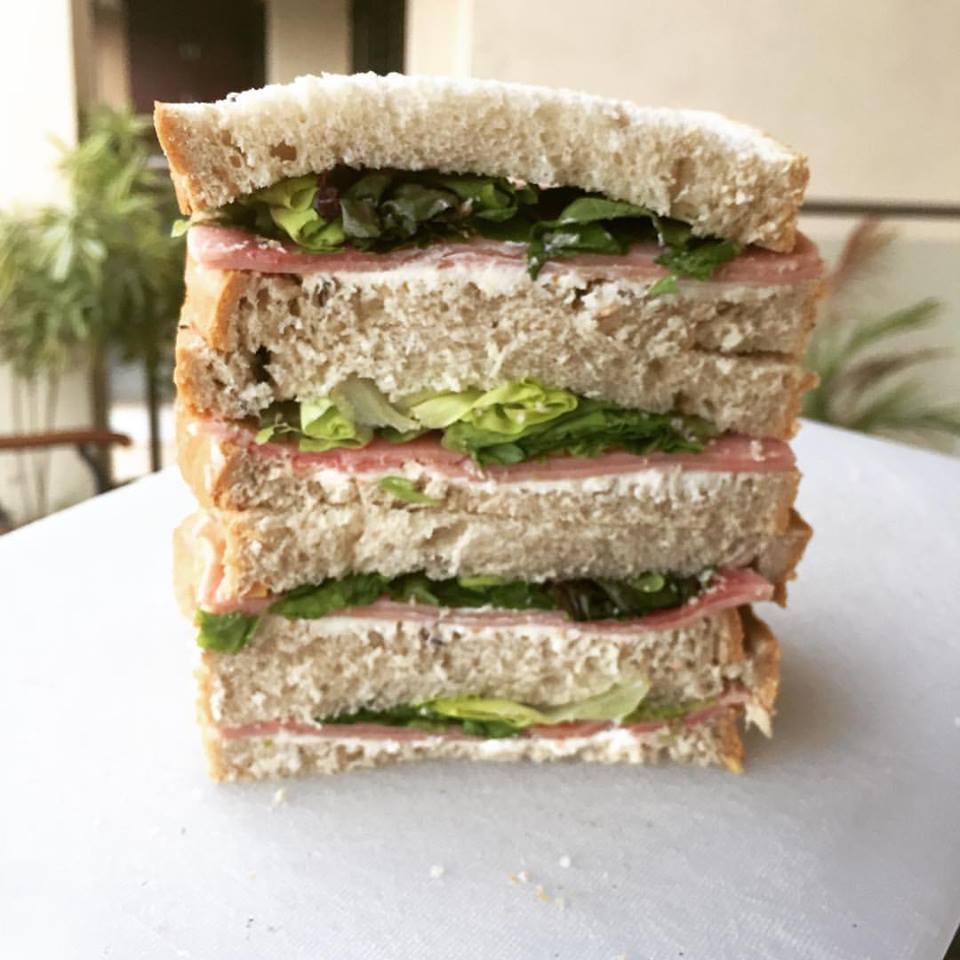 But here are few of our favorites – Avalunch (₹150), made out of turkey, lettuce, tomatoes and mayo, Primo (₹200), made from grilled chicken, lettuce, tomatoes, jalapenos, salad dressing and mayo, Ham It Up (₹200) made from ham, lettuce, tomatoes, cucumber and mayo. But that's from the non veg section, here are a few for the greens – Total Veggie (₹130), made from tomatoes, avocado, lettuce, cucumber and black olives, Mushroom Addict (₹130) made from sauteed mushrooms, lettuce, fresh herbs, and tomatoes.
If one sandwich isn't enough for you, pair it up with a salad, pasta, pizza or a burger.
Also read: Make Way For Multi-Colored Smoothies And Fruit Popsicles At Callow In Pune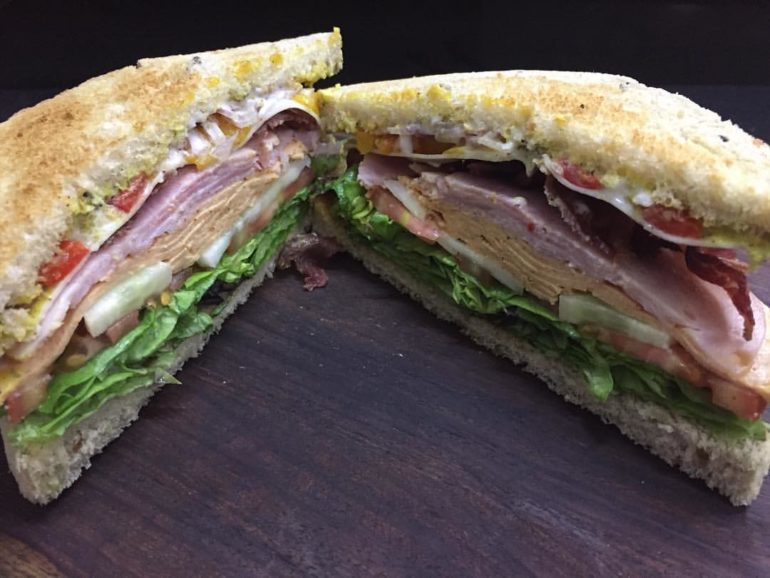 Deets
Address: Vicki's, Shop 14, Bizz Bay Mall, NIBM-Undri Road, Pune, NIBM Road, Pune
Phone: 020 30189247
Approx cost: ₹500 for two people
LIKE Curly Tales on Facebook | Instagram | Twitter
You can subscribe to our newsletters