The year 2020 is coming to an end, and the world has finally got the first vaccine for covid-19. While London has begun the mass vaccination drive, the UAE too has approved the vaccination for the public. Health authorities in the nation have also released a list of the clinic where residents can now go to get a covid-19 vaccine. The vaccination, which can be taken voluntarily in Abu Dhabi has been extended to Dubai and the Northern Emirates. It means that residents can now register for a free vaccination should they wish.
— NCEMA UAE (@NCEMAUAE) January 5, 2021
Health authorities in the UAE have already vaccinated over a million residents against Covid-19. The UAE Ministry of Health and Prevention (MoHAP) announced that 78,793 people have been vaccinated in the last 24 hours. This takes the total number of vaccinated residents to 1.02 million, with a distribution rate of 10.32 doses per 100 people. The health authorities in the country aim to vaccinate over 50 per cent of its residents in the first quarter of this year.
Also read: Covid 19: UAE Slashes PCR Test Price To AED 85 From AED 150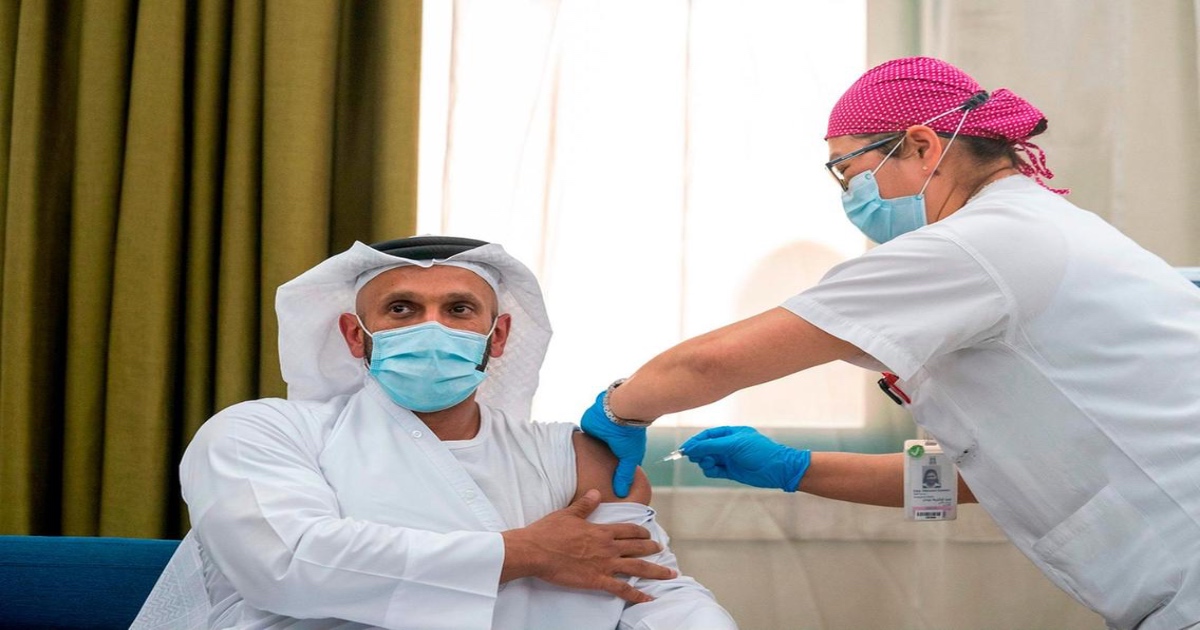 Where Can You Get Vaccinated?
Dubai
For people living in Dubai, you can get the vaccine at Dubai Parks and Resorts field hospital.
Abu Dhabi 
Abu Dhabi-ites can get the vaccine at the clinics run by Seha, the emirate's public health operator, and at hospitals and clinics run by VPS Healthcare.
Sharjah
For people of Sharjah, the vaccine is available at Wasit Medical Centre, from 4 to 9 PM.
Ajman
In Ajman, you can get the vaccine at Al Humaidiya Centre, from 9 AM to noon and 5 to 8 30 PM.
Also read: UAE Frontline Workers Can Enjoy FREE Entry To Qasr Al Hosn & Louvre Abu Dhabi Until April 2021
Umm Al Quwain
For residents of Umm Al Quwain, the vaccine is available at Al Bait Metwahid centre. From 8 AM to 1 PM.
Cost Of Vaccine And Booking
In terms of the cost, the vaccine is available for free in all the emirates for now. And for booking a slot for your vaccination, you need to call up the hospitals and clinics. You can ask them more about it while booking the vaccine.