Under 140 Characters
The UAE beat the UK, US and Australia in an index that ranks a country's positive effect on the world and how well it has prepared young people for future challenges.
What's It?
It's raining praises for the UAE and it looks like there's no stopping. Happiest, safest, most visited– and the list is just getting endless each day. And now, we've also been ranked among the 10 most positive countries in the world. Time for a big treat, isn't it?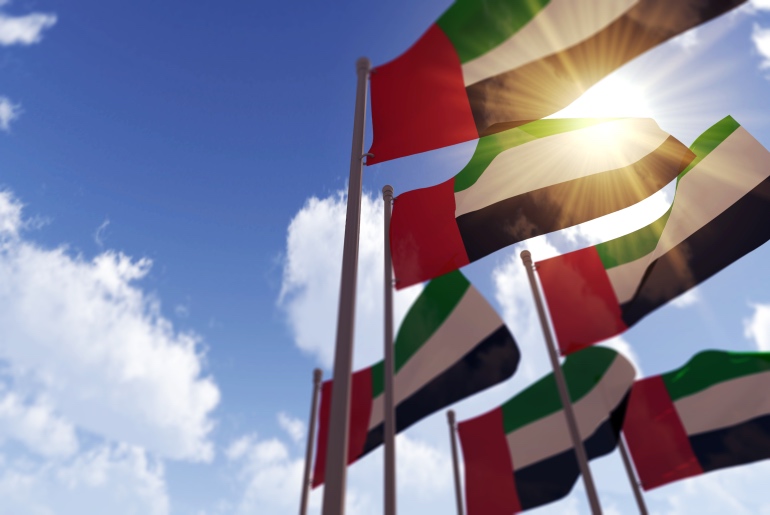 The Positive Economy Institute published a global report called the Positivity Index of Nations, which measure the country's positive influence on the world and their ability to prepare the youngsters for future challenges. This year, UAE was part of the global report as a non-OECD country for the first time and grabbed the eighth position. A total of 34 OECD member countries were listed and the Emirates beat 27 of them including France, Australia, USA and UK. While Iceland made it to the top, it was also noted that no other Arab country made it to the list.
The UAE was part of the list, because of the country's ability to empower the younger generation and train them to face future challenges.
"The UAE also supports global climate change efforts and the development of sustainable energy solutions and stands as the world's largest donor of official development assistance. All this contributed to outperforming many OECD member countries in indicators of the index," the report stated.
Here are the Top 10 countries on the Positivity Index
1. Iceland
2. Sweden
3. Norway
4. Denmark
5. Netherlands
6. Finland
7. Switzerland
8. UAE
9. New Zealand
10. Germany
What Else?
And that's not all! The UAE was recently named the second safest country in the world. Also, in a study conducted by Edelman Trust Barometer, the UAE government was ranked the second most trustworthy government in the world. And if that's not enough, Dubai is ranked the 14th smartest city in the world, in the Smart Cities Index 2019. The survey included 27 other cities.