The UAE is now slowly easing travel restrictions. As of today, only UAE citizens and residents with a valid residency visa are  allowed to return to the country. However, as per the latest update, the UAE has announced the resumption of tourist visas for vaccinated individuals from all countries, starting 30 August. Read on for more details.
Also read: Travelling To The UAE: Who Can Travel, PRC Test Rules, Quarantine Requirements & Everything You Must Know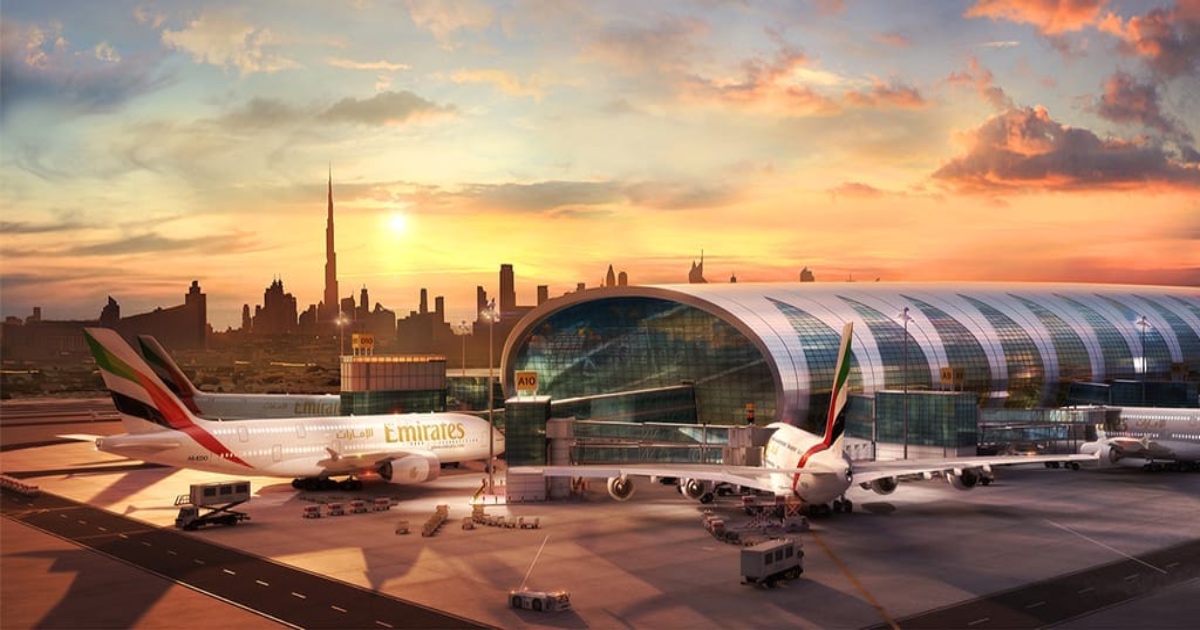 6 Things You Need To Know About UAE Tourist Visas
1. The tourist visa will be granted for 30 or 90 days.
2. The new rule applies for people who are not eligible for visa-on-arrival.
3. Tourists must have received one of the WHO approved vaccines.
4. Passengers must take a PCR test at the DXB airport, upon arrival.
5. Rules for unvaccinated travellers, including exempted categories, remain the same.
6. Vaccinated travelers must register their vaccination details on the ICA platform or Al Hosn application.
All Passengers Must Take A Rapid PCR Test 6 Hours Before Departure
Firstly, all travellers must apply for pre‑entry approval through General Directorate of Residency and Foreigners Affairs (GDRFA). In addition, all travelers must submit a printed copy of the negative PCR test along with a QR code in English or Arabic. The test must be taken no longer than 48 hours prior to departure. Passengers must take a rapid PCR test six hours prior to departure and another test upon arrival in Dubai airport.
What Are The Rules For Residents Returning To The UAE?
Expats returning to the UAE, with a valid residency visa will be permitted to enter the country. They must submit a negative COVID 19 RT‑PCR test certificate for a test taken no more than 72 hours before departure. They must also take yet another test upon arrival in Dubai International Airport.
Also read: Etihad Announces Visa On Arrival In Abu Dhabi For Travellers From 70 Countries
Passengers From Which Countries Cannot Enter Dubai?
As of 22 August, passengers from Bangladesh, Afghanistan or Indonesia are not permitted to enter the UAE. Besides, passengers who have transited through these countries in the last 14 days will also not be permitted to enter Dubai.
Who Are Exempted From The New Rule?
Children under 12 years and UAE nationals are exempt from PCR testing and vaccination requirements. Students, humanitarian cases, those employed in federal and local government agencies and those undergoing medical treatment in the UAE are exempted from vaccination. Lastly, citizens of the UAE and their first-degree relatives, diplomats, Expo 2020 participants, Golden Visa holders, and flight crew will also be permitted to enter the UAE.
Also read: Abu Dhabi: Only Individuals With 'Covid-19 Vaccinated' Status Will Be Allowed In Public Places