Here is a complete guide on how to get a UK visa for Indians. It can be a lengthy and tiring process if this the first time you are getting a visa for an international destination
United Kingdom's Visa For Indians:
Indian citizens who want to apply for a UK visa will have to apply through an online portal and here is a link for the same – https://visas-immigration.service.gov.uk/apply-uk-visa
Application Form For United Kingdom Visa F0r Indians: 
After clicking on the link, the official portal has a guide for visa and immigration information and they have also provided a link that has tools required for UK visa. These links are your guide on how to start the application process.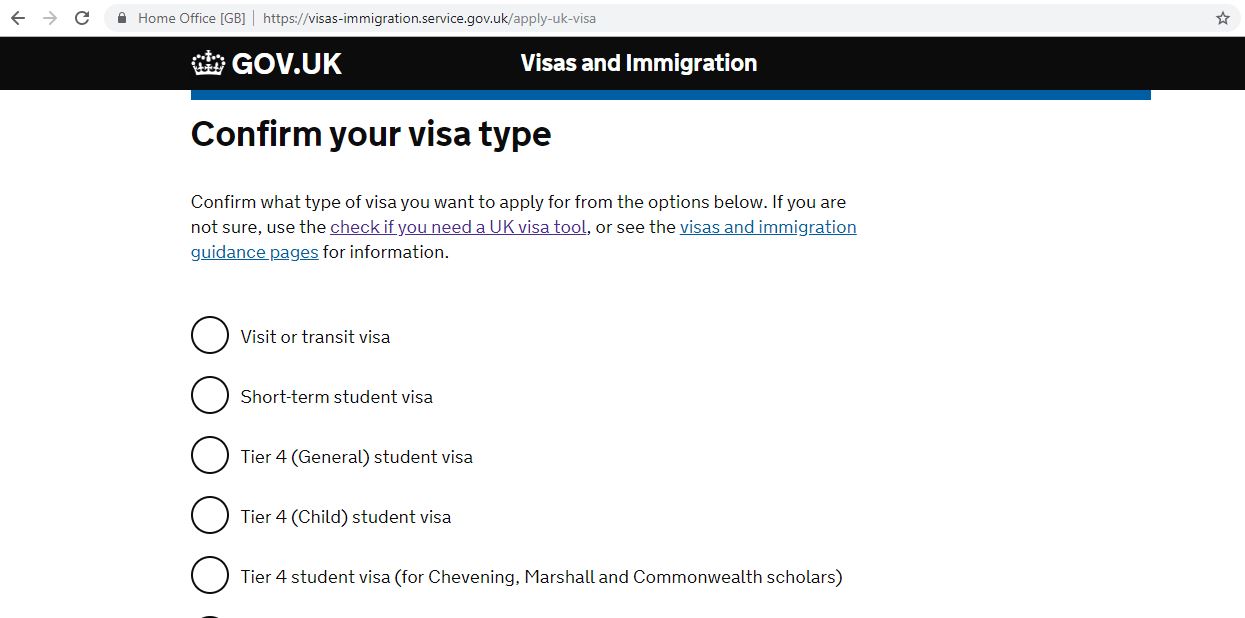 They have 19 languages to choose from and after which you have an option to choose for the type of visa you require. The most common type of visa is Standard Visitor Visa (Tourist Visa) with which you can visit friends, family, business trips or even for a vacation.
For the ones applying for the very first time, the process may be overwhelming and tedious at times but hang in there, it will get better!
UK Visa Fees For Indians:
After the online application process, you will be required to pay for your selected visa type. The visa fees will vary according to your type of visa. For example, a visa for a short term stay (up to 6 months, single or multiple entries) is ₹8,010 and for a longer-term (valid for up to 2 years) it will cost you ₹30,330.
Documents Required For UK Visa For Indians:
-Valid international passport with a page that is blank on both sides
-Visa application form (online application)
-One passport photograph that meets the requirements
-Visa fee
– Proof of finances (e.g. original bank statement that is not older than 3 months)
-Confirmation of accommodation and flight bookings
-A letter of invitation from a friend or family member if they sponsor you.
-Original marriage certificate if you are travelling with your spouse
-Birth certificates for your children if you are travelling together
Utility bills will be required as proof.  If you are on a business trip then, a letter from the for an authorized representative of the company and their contact details.
Also Read: UAE Announces New Visa Policies For Expats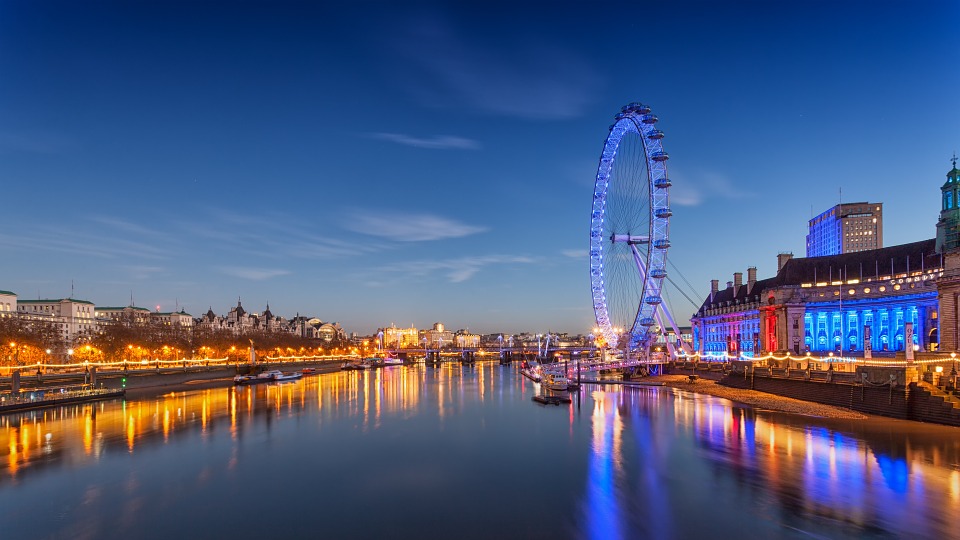 Guidelines For Appointment:
-Mobile phones must be on silent mode during the appointment.
-Outside packaged food items will not be allowed.
-Any weapon, inflammable items, sharp objects or other items based on the latest security policies
-Carry your original passport, printed copies of your online application form and appointment confirmation and receipt of payment of visa fees.
Visa Application Centers in India
The (VAC) Visa Application centres are mostly located at prime cities like Mumbai, Delhi, Gurgaon, Chennai, Bangalore, Pune, Chandigarh, Hyderabad, Cochin, Kolkata, Goa, Chandigarh, Jaipur, Lucknow, Jalandhar, and Thiruvananthapuram.
Address for the Mumbai centre -Express Tower, Fourth Floor, Nariman Point, Mumbai – 400 02
Working hours: Monday to Friday – 08:00 – 13:00 and 14:00 – 16:00 Passport collection: Monday to Friday – 11:00 – 18:00
Also note: There are is no Visa On Arrival for Indian Passport holders in the United Kingdom. Going through the online application for a visa is a necessity without which the process will not move forward. Schedule your appointment as soon as the application is correctly filled.
Also Read: Thailand To Waiver Visa Fees For Indians Till April 2019
Just a heads-up, it gets tiring and will require multiple visits if you miss out steps on important documents. It takes around 15- 30 days for your visa to process. Start the visa process soon because it might take more than a month to process!