We recently told you about a new lake discovered by mountaineers in Uttarakhand. Now researchers have found evidence of a "lost" river that ran through the central Thar Desert, near Bikaner 172 thousand years ago. The river may have been a lifeline to the human population, enabling them to inhabit the region. The findings were published in the journal Quaternary Science Reviews.
Stone Age Populations Lived In Thar Desert
The study concluded that Stone Age populations might have lived in a distinctly different Thar Desert landscape. The findings showed the presence of a river running through the central Thar Desert. Satellite imagery has shown a network of river channels crossing the Thar Desert. The satellite imagery can indicate where streams and rivers have flown in the past. Goa Water Sports & River Cruises Make Comeback With 50% Occupancy & Other Guidelines
The River Flew When The Monsoon Was Weaker In The Region
The team studied a deep deposit of river sands exposed by quarrying activity near the village of Nal. By checking the deposits, the researchers were then able to document different phases of the river. The researchers used a method called luminescence to understand when quartz grains were buried in the river sands. The results indicated that the most substantial river activity occurred at approximately 172 thousand years ago, when monsoon was much weaker than today. Camp At Thar Desert With Oasis Camps, Rajasthan.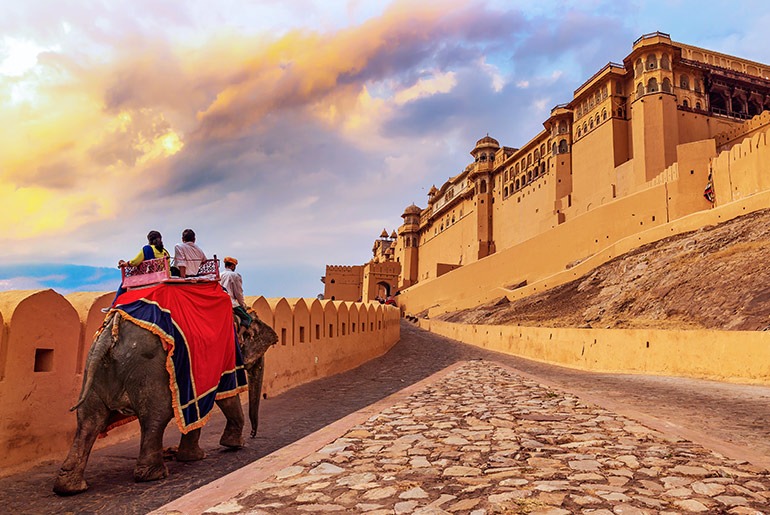 River activity continued at the site till 95 thousand years ago, after which there was only limited activity near at the location. The river flew at its strongest during when the monsoonal activity was weak in the region.
The time over which this river was active also overlaps the earliest expansions of Homo sapiens from Africa into India.