From becoming the First Vice-president of colour in the United States to becoming Etihad's first female pilot to becoming the first Hijabi reporter in Saudi Arabia, women everywhere are proving that they are here to stay and rule the world. Gone are the days when women were confined to just household chores- now, if you give women an opportunity, they could win gold at Olympics as well. And to give such women the ability to fly and live their dreams, Vatika, GCC's leading haircare brand, has launched an initiative for women.
Vatika and Curly Tales have launched Vatika Voices- a campaign that will act as a catalyst to help women chase their dreams and live them too. For 20-years, Vatika has helped women nourish their hair, and now, Vatika wants to empower women not just on the outside but from within. With Vatika Voices, the brand aims to empower women across MENA & GCC.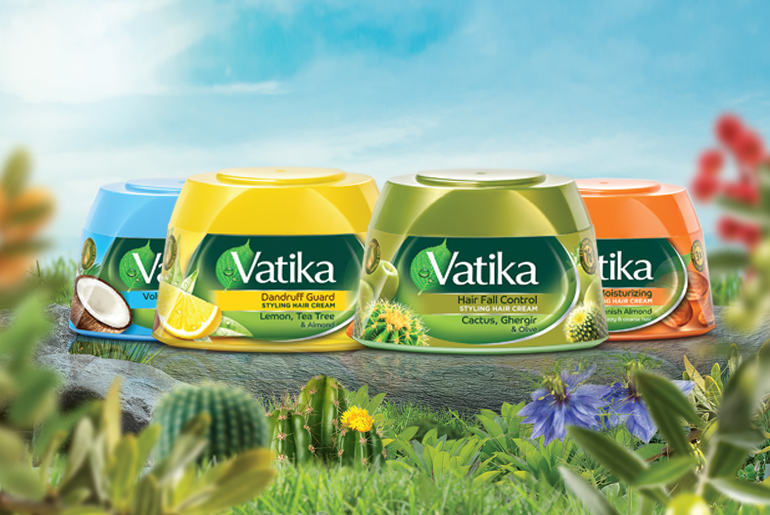 What is Vatika Voices? 
Vatika Voices aims to provide aid to women who need a little push to move forward and accomplish their dreams. It means that women like you and I can participate in the campaign and live our dreams. Through the campaign, Vatika aims to give 1000 women a platform to up-skill their passion and live their dreams.
So if you are a woman or know of other women who have dreams and need some guidance to fulfil the same, Vatika is here to help. Here's your chance to hone your skills and live your dream. Whether you want to fine-tune your fashion skills or up your game in marketing, home decor, or sports, Vatika wants to help you master your field. The brand is offering 15 courses that will surely fit your bill.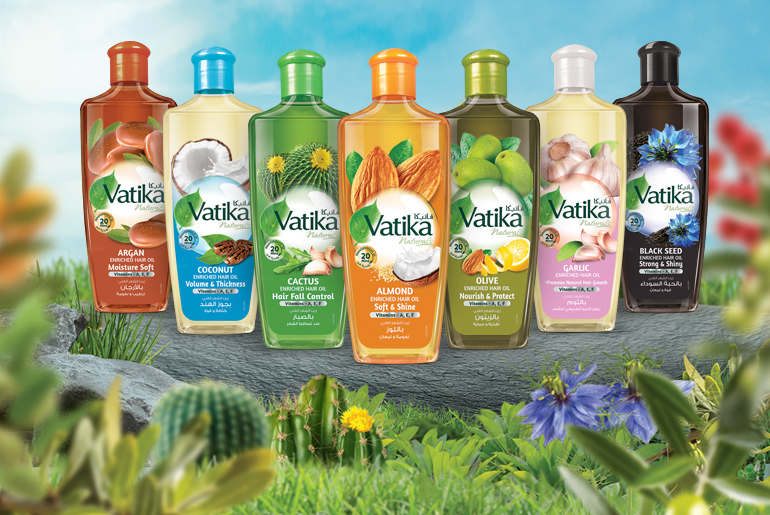 The list of courses include:
Fashion Accelerator

Food Accelerator

Crafts Accelerator- Jewelry edition

Crafts Accelerator- Home Decor

Crafts Accelerator- Natural products

Services Accelerator

Marketing Accelerator

Women rights initiative Accelerator

Recycling Accelerator

Makeup Accelerator

Events Management Accelerator

Tech Accelerator

Health Accelerator

Sports Accelerator

Digital Marketing Accelerator
How To Participate? 
If you want to participate in the campaign, fill in the form and sign up here. Vatika and Curly Tales will pick 1000 lucky winners who will be given access to pick from one of the 15 courses, which you can take up from the comfort of your home. 
Till When Can I Register? 
The course starts from the 1st week of September, and the entries for the campaign will be open until early December, so hurry & REGISTER NOW!