Vatika And Curly Tales Join Hands To Empower Women, Empower Society With Vatika Voices.
"A woman with a voice is, by definition, a strong woman." Melinda Gates. 
Women are strong, bold, and courageous to fight their own battles. All they need from society is trust, appreciation, and moral support. And once they get that, women rise and shine like a star in the galaxy. To give women a chance to rise and live their dreams, GCC's leading brand, Vatika has launched Vatika Voices to help them.
What Is Vatika Voices? 
Vatika, in association with Curly Tales, has launched 'Vatika Voices' – an initiative that sheds light on Emirati women who have made the world sit up and take note. Women in the region are more empowered and enabled than ever before, and Vatika gives them that extra shine, balance, and confidence by offering them a course that will further hone their skills.
So if you are looking for a push or know a woman who needs a slight pressure to live her dream, then Vatika is waiting for you. Whether you want to pursue fashion, marketing, or sports, Vatika is offering 15 courses that will help up-skill the passion. And the best thing is, the campaign is open to all women, and Vatika will be the wind underneath your wings.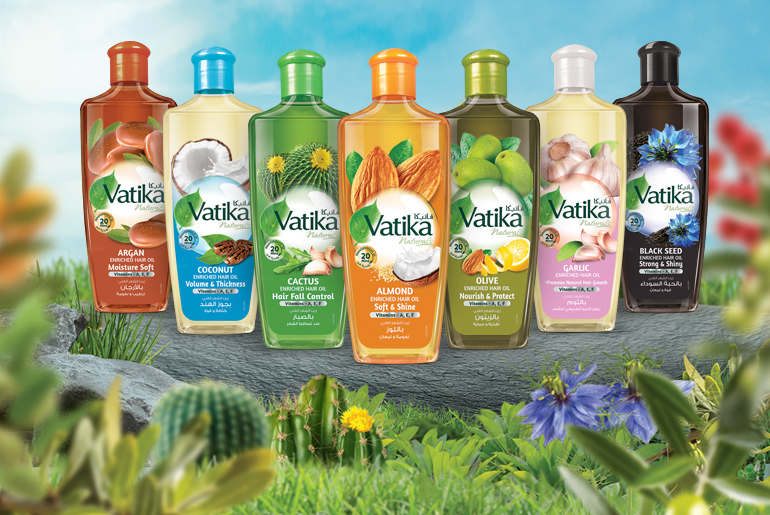 How Many Women Will Be Selected? 
1000 women can win a chance to up-skill their passion by learning from certified trainers. All you have to do is, fill in the form, and sign up here. Vatika will then choose the lucky winners who will be given access to pick from one of the 15 courses, which you can take up from anywhere. The entries for the campaign will be open until mid-August.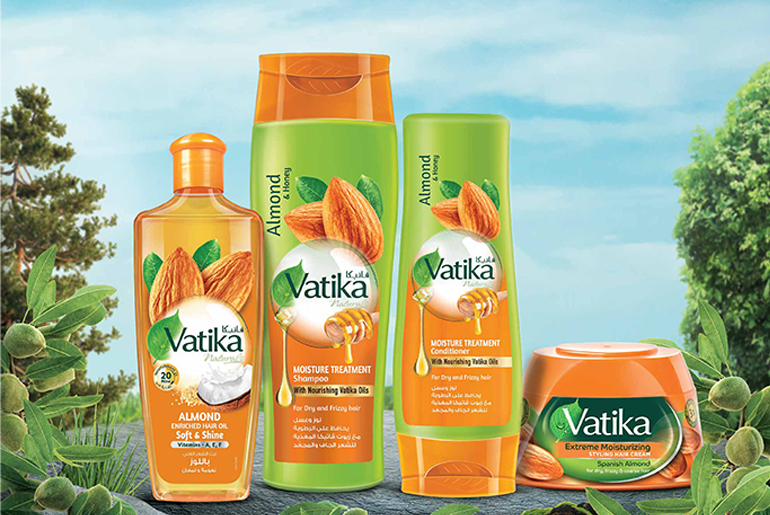 The list of courses include:
Fashion Accelerator

Food Accelerator

Crafts Accelerator- Jewelry edition

Crafts Accelerator- Home Decor

Crafts Accelerator- Natural products

Services Accelerator

Marketing Accelerator

Women rights initiative Accelerator

Recycling Accelerator

Makeup Accelerator

Events Management Accelerator

Tech Accelerator

Health Accelerator

Sports Accelerator

Digital Marketing Accelerator
So dear ladies, you are just one form away from your dreams. Fill the form and register NOW.