In our society, women often think twice before. It is so because they are always conditioned in a way that makes them believe that women cannot dream big. However, times are changing, and with changing times, UAE now not only has female RJs and Pilots, but women in the UAE are also carving their names in the space. And to ensure that more women get an opportunity to live their dream, MENA & GCC's leading haircare brand Vatika, has launched Vatika Voices.
Through Vatika Voices- Vatika aims to empower all the women in the MENA & GCC by supporting their dreams. Vatika needs you to take the first step by participating in the Vatika Voices campaign, and the brand will take the second step to take you one step closer to your dreams. Vatika will be helping 1000 lucky women to hone and develop their skills by offering them 15 courses. No matter who you are and what your passion is, Vatika wants to help you make your passion your profession.
What Are The Courses And How Can I Participate? 
Well, Vatika is offering tonnes of certified courses in fashion, marketing, sports, personality development, and much more. 
The list of courses include:
Fashion Accelerator

Food Accelerator

Crafts Accelerator- Jewelry edition

Crafts Accelerator- Home Decor

Crafts Accelerator- Natural products

Services Accelerator

Marketing Accelerator

Women rights initiative Accelerator

Recycling Accelerator

Makeup Accelerator

Events Management Accelerator

Tech Accelerator

Health Accelerator

Sports Accelerator

Digital Marketing Accelerator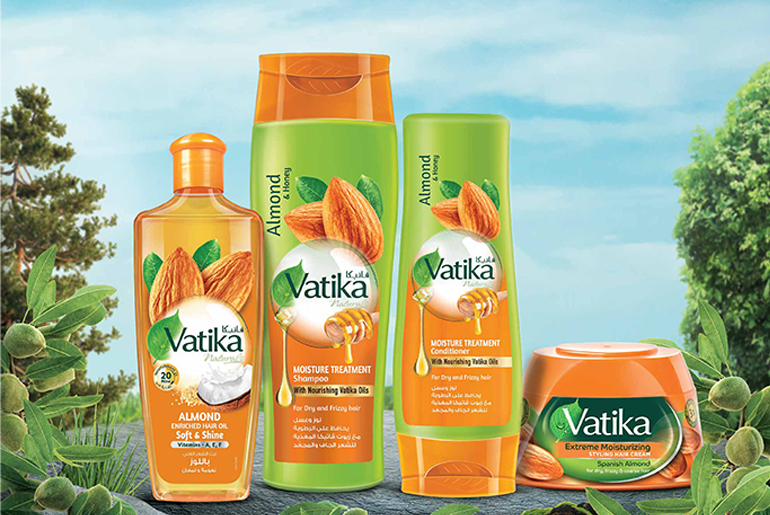 So if you are someone who wants to cherish your dreams or know other women who need that little push, then, dear ladies, Vatika is waiting for you. All you need to do is fill in the form, and sign up here. Vatika will then pick 1000 lucky winners who will be given access to choose from one of the 15 courses, which you can take up from the comfort of your home.
Entries for the campaign will be open until early December, so hurry & REGISTER NOW! For the courses, they will tentatively start from September 1st week. So what are you waiting for? Vatika is giving you a golden chance, and you must grab it right away.