Booking a flight is not exactly fun. The exciting part that comes after the planning and the build-up are the slices of travel that we enjoy the most. But before the actual trip, we need an affordable way to get to the destination. Getting a good deal can be a lot of work, usually involving 24,89,987 or open browser tabs. We are here to help you discover the most fantastic flight deals to boot.
Also read: 5 Budget Travel Hacks That We All Kinda Need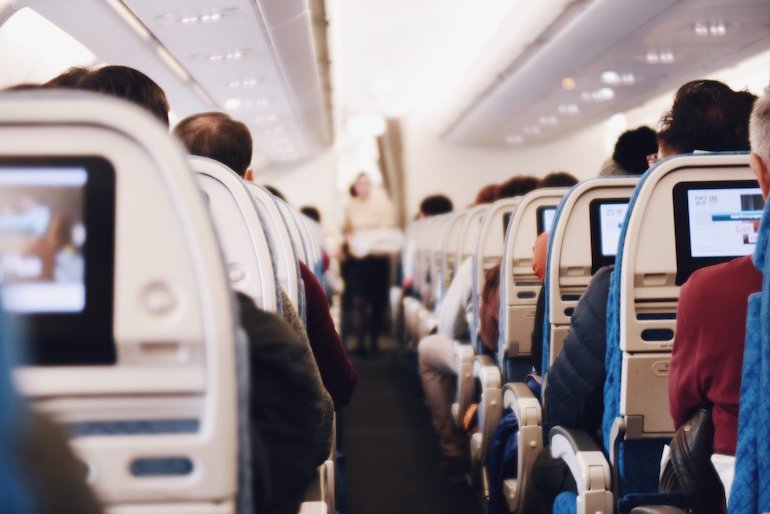 1. Clear Your Cookies
Clearing your cookies before searching for flights can help you find better deals. Most airline websites monitor to check if you have visited in the past and what did you search by using browser cookies, which. The process is called dynamic pricing, in which airfare prices fluctuate according to demand.
2. Remain Flexible With Your Travel Dates
Try searching for deals in the Goldilocks window which sits 1 to 3 months ahead of domestic flights and 2-8 months ahead of international flights. Then try and remain flexible with your travel dates, and it is always best to avoid peak travel times. You will surely find a deal that suits you. Dubai On A Budget: 5 Simple Tricks That Will Let You Save Big Bucks On Dining, Stay & Travel.
3. Subscribe To The Newsletters
Signing up for newsletters can be a great way to search for deals. The newsletters forwarded by the websites of the airlines will give you access to the absolute best deals. Sure, a lot of them might not fit your itinerary, but keeping your eye open will ensure you don't miss a fantastic offer. Remember that the cheap flight offers are only available for a limited window.
4. Explore Many Search Engines
To find the best deal, you should search for multiple websites. Many major sites don't list budget carriers because those airlines a booking commission. Many search engines do not list booking sites that are not English. Not all search websites are created equal, so it is best to explore them. Also, be sure that you compare prices in the search engines. Short On Travel Budget? These Guys Can Fake A Vacation For Your Instagram.
5. Search Deals For Individual Travellers
If you are travelling with your family, buying multiple tickets on a single ticket may not be a good idea. Airlines always list the highest ticket price in a group of tickets. For example, if you are a family of three, the airline will find the seats together and show the fare of the highest ticket price. This, in turn, can translate into a sizeable extra expense. For the best deals, always search your ticket as a single person.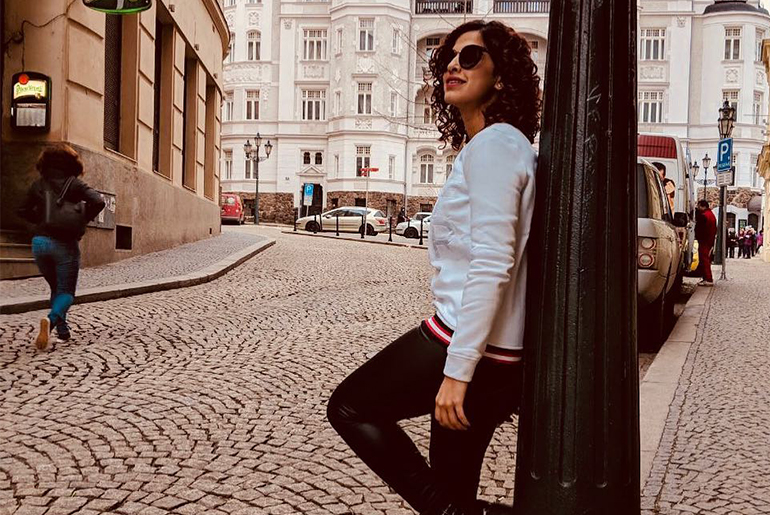 If you love quality experiences without breaking the bank, these airfare hacks will change the way you search and book flights online.