For all the novice wine-lovers out there, going on a wine tour can be the best way to spend your holidays. And for those who aren't quite into wine, it's still going to be one of the best travel experiences of your lifetime. You will be able to pleasure your soul with stunning vineyards, witness grape picking and so much more. And the best part is going through the sample product in the tasting room! So here we bring you a freshly hand-picked list of the 5 best wine-tasting tours in Maharashtra.
1. CHATEAU INDAGE ESTATE VINEYARDS
The Chateau Vineyard is around 85kms from the main city Pune. If you decide to go wine sipping, Chateau makes for one of the best wine-tasting tours in Maharashtra. It has about 32 varieties of wine and some of its assets include Chardonnay, Pinot noir, Shiraz, and Malbec. Chateau also offers gorgeous luxury guest houses for visitors, so your stay here is sorted. And here's a tip. A plate of authentic fruits and their fresh garden wine make a perfect combo, so do give it a try!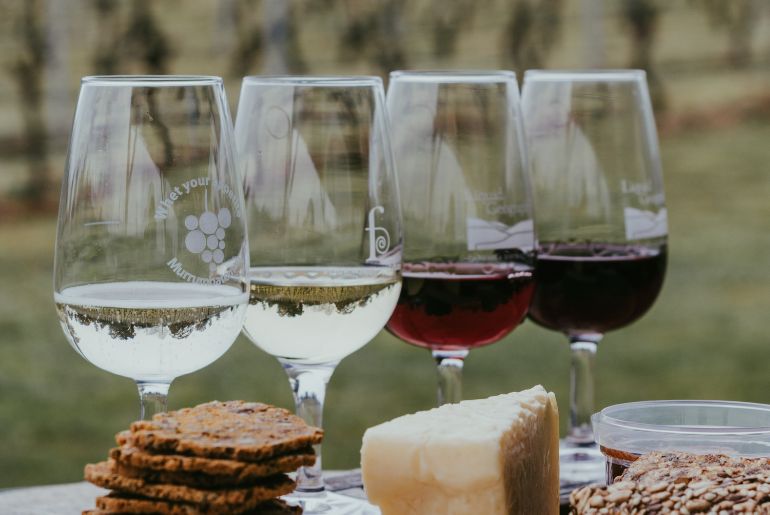 Also read: 5 Vineyards In And Around Bangalore Perfect For Wine Tasting
2. SULA VINEYARDS
Sula Vineyards has been leading the winery in India since 1999. The popular wine brand also owns a lot of awards for its authentic flavors. So Sula is the best place for your wine-tasting tours in Maharashtra, offering some of the best wines in India. And just behind the Sula Vineyards, a spectacular 32-room resort awaits your presence. The resort also has private villas and spa sessions with the best wine treatments from Sula. But the best part of a tour here is to witness the big spread outs of Vineyards and to learn a lot more about wine in general.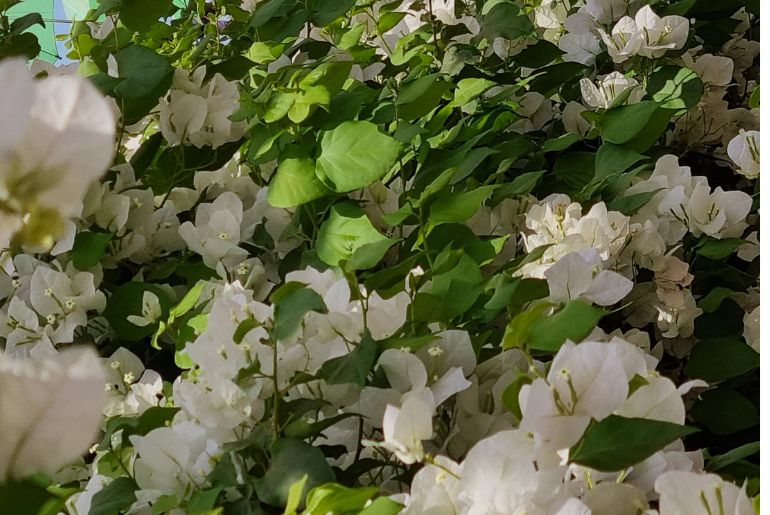 3. VALLONNE VINEYARDS
Vallonne Vineyards is nestled amidst serene hills in the calming village of Kavnai, Nashik. For your wine and dine, Vallone offers a beautiful restaurant by Malaka Spice and a gorgeous boutique hotel. The winery produces wines that have French influence and so are easy to blend into your Indian palate. They also offer some of the most exhilarating wine-tasting tours which include wines like Malbec, Rose, etc. Also, do order their South Asian cuisine, and don't forget to pair it up with the amazing wines.
Also read: Abu Dhabi: 5 Spots To Fulfill Your Cheese And Wine Cravings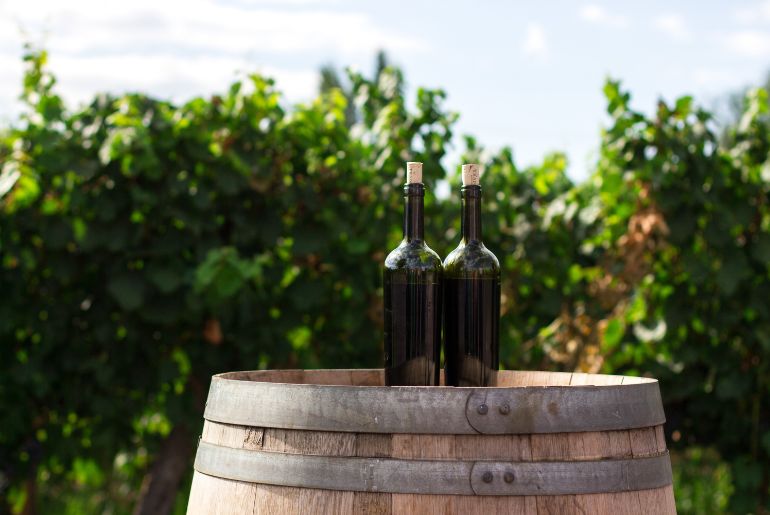 4. FOUR SEASONS VINEYARD
You will find this cozy vineyard on the Solapur highway. It's around 25kms from Pune. Their inside winery tour is quite popular in the city. Four Seasons also own some of the most sophisticated wine tasting equipment from Italy and France. If you take your wine-tasting tours here, you will experience a structured wine tasting. And here's a tip. Their Rose wine is an absolute try, might as well take a few bottles home!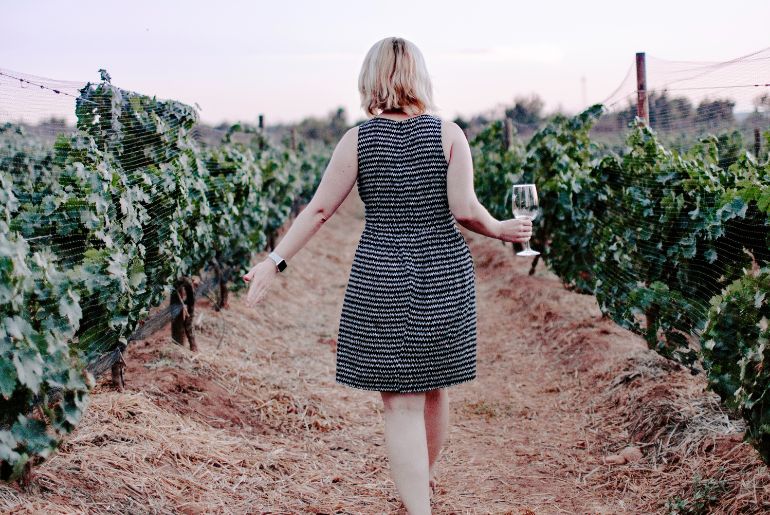 5. YORK WINERY
Nestled between steep mountains and an aging river, York Winery in Nashik is one of the best vineyards for wine tasting tours in Maharashtra. Nashik is known as the Wine Capital of India, so it's obvious York Winery will serve you the best of wines. The winery is a 9-acre stretch of lush greenery, your perfect vacationing ground for food and wine. The vineyard is famous for harvesting quality grapes across the region. York will surely be one of your most unforgettable wine-tasting tours, so hurry up and let the swirling begin.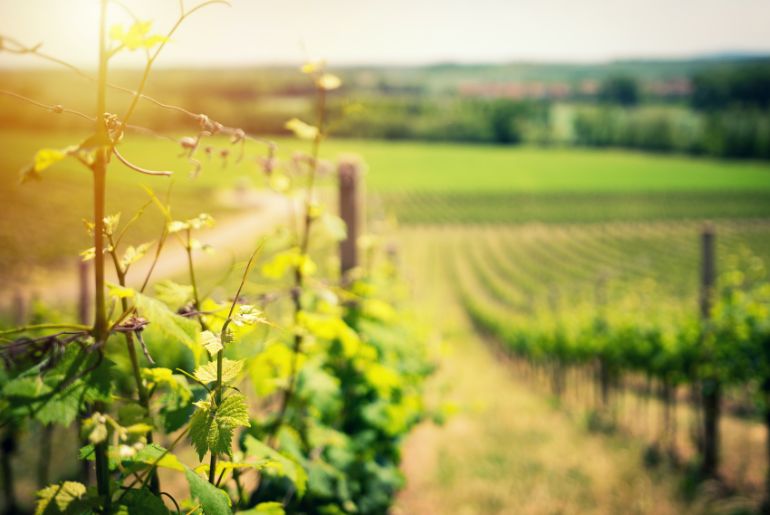 View this post on Instagram