India is known for its diversity that boasts one of the most intrinsic and glorious cultures. These cultures have been visually represented through various magnificent architectural structures over time that marks the significant history of this South Asian country. From historical monuments to stunning landscapes, India is home to 36 World Heritage Sites, let us have a look at the 10 most beautiful UNESCO-listed sites in India:
1. Taj Mahal, Agra
Nothing can beat the unmatched beauty of Taj Mahal that was built by the Mughal emperor Shah Jahan for his beloved wife Mumtaz Mahal in order to express his immense love for her. This historical and architectural marvel attracts more than 8 million visitors every year which stands as an iconic symbol of love for everyone. About 20,000 people were involved behind the making of this stunning ivory-white tomb building inlaid with around 28 kinds of precious and semi-precious stones.
Also read: Taj Mahal, First Indian Monument To Provide Breast Feeding Room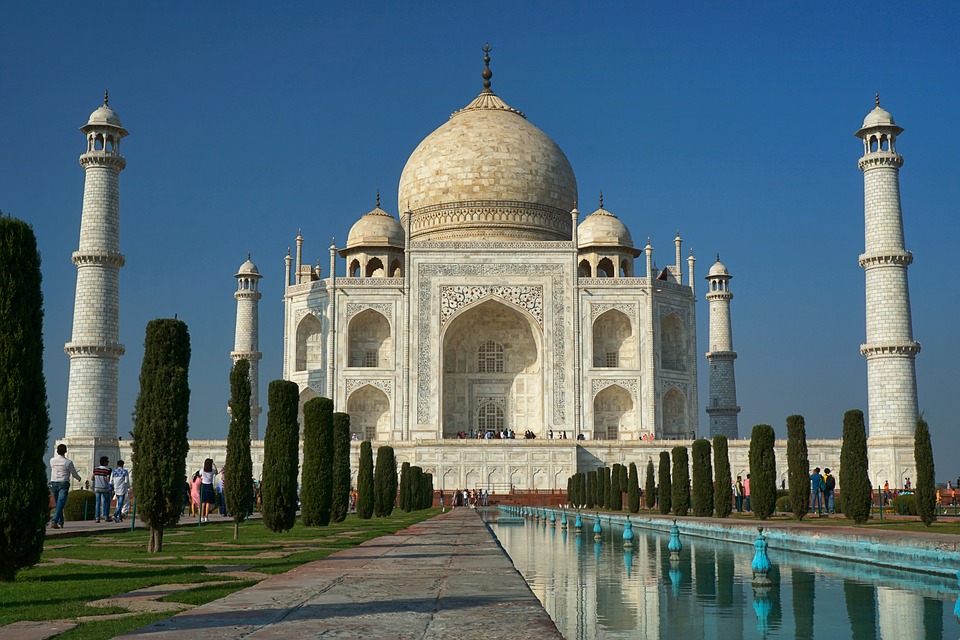 2. Hampi, Karnataka
An ancient village in Karnataka, Hampi is dotted with granite rocks, banana plantations and several ruins from the Vijayanagara Empire that is rich in culture and heritage. Hampi's main attraction are the remnants of the capital city of the empire from 14th-16 century that includes a carved stone chariot, temple ruins, memorial structures, forts, gateways, shrines and pillared halls that bring out the beauty of this city. A group of temple complexes like Krishna temple complex, Narasimha, Vitthala, and Lotus Mahal is worth visiting.
3. Hill Forts of Rajasthan
The Hill Forts of Rajasthan include six majestic forts, namely Chittorgarh Fort, Kumbhalgarh Fort, Jaisalmer Fort, Amer Fort, Gagron Fort, and Ranthambore Fort that go way back to the 5th century and up to the 18th century. Get a glimpse into the royal era and culture of Rajasthan by visiting these well-preserved and well maintained historical sites. The grandeur of these forts and the history of the rulers who lived in them and the battles that were fought with such courage will leave you mesmerized and in awe of the sheer beauty of Rajasthan.
4. Ajanta & Ellora Caves, Maharashtra
These ancient caves in Maharashtra were built in 2nd century BC and the 6th century AD that remains to attract visitors from all around the world till date. The Ajanta caves are Buddhist caves while Ellora caves are a blend of Jain, Buddhist and Hindu caves that showcase beautifully intricated sculptures, frescos and paintings that will give you an insight into different cultures of the past. Ajanta & Ellora caves are truly not to be missed, the surrounding landscape and topology of the Ajanta caves will leave you breathtaking.
5. Nanda Devi National Park & Valley of Flowers, Uttarakhand
Nanda Devi National and Valley of Flowers are home to blooming wildflowers that are rare to find, endangered animals, high-altitude birds and stunning landscape of Uttarakhand that will you spellbound. The green meadows of the valley and the rugged terrain of Nanda Devi are in such beautiful contrasts that will give you enough reasons to visit this site.
Also read: Miyar Valley Trek In Himachal Pradesh

6. Khajuraho, Madhya Pradesh
These are a group of Hindu and Jain temples that are known for their intricate carvings, erotic sculptures that depict postures adhering the Kama Sutra dating back to the 11th century.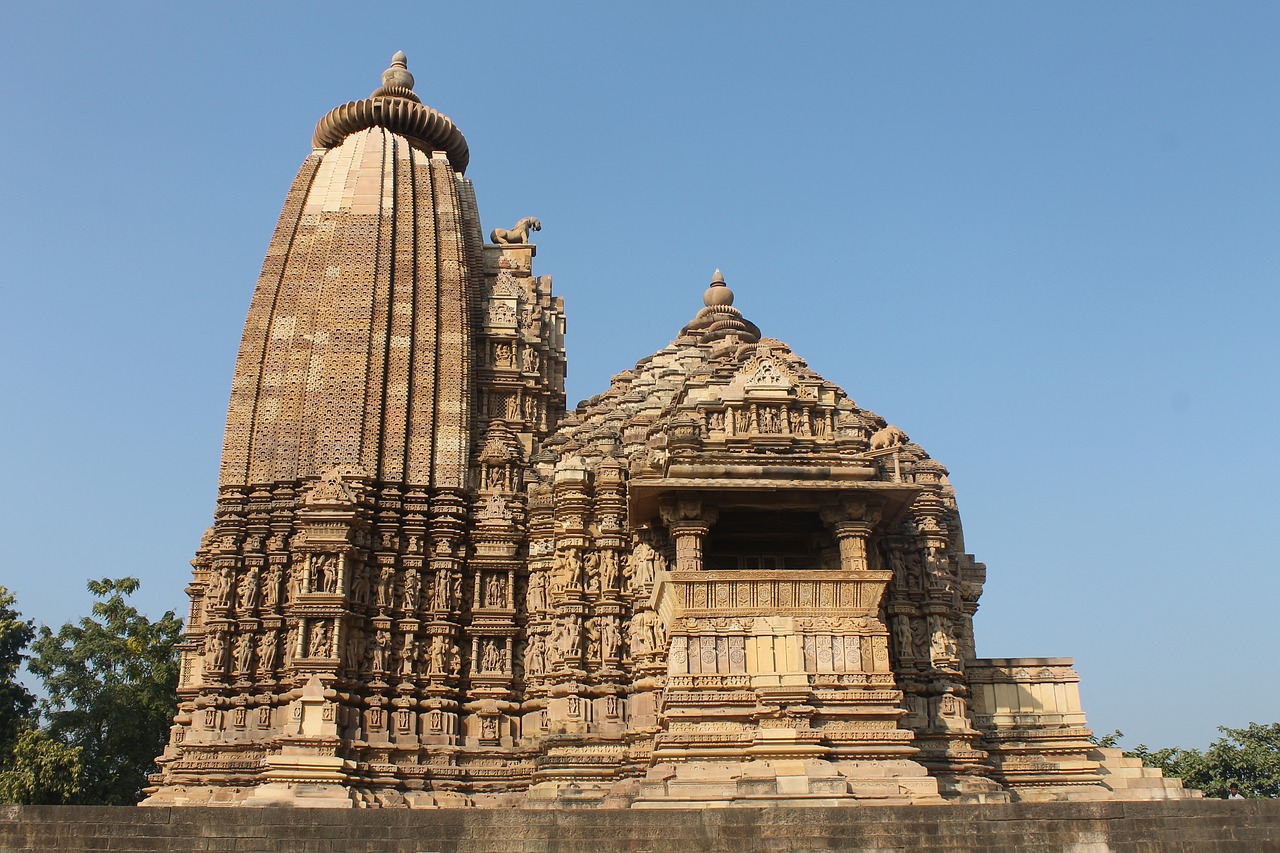 7. Sun Temple, Konark, Odisha
Dedicated to the Hindu god Surya, the Konark Sun Temple dates back to the 13th century that serves as a popular tourist site in Odisha. The temple features a huge chariot with 12 pairs of wheels that are drawn by seven horses. The mythological importance showcased in the form of exotic sculptures and intricate carvings attract the visitors to this temple who get intrigued the most about their findings of Hindu deities.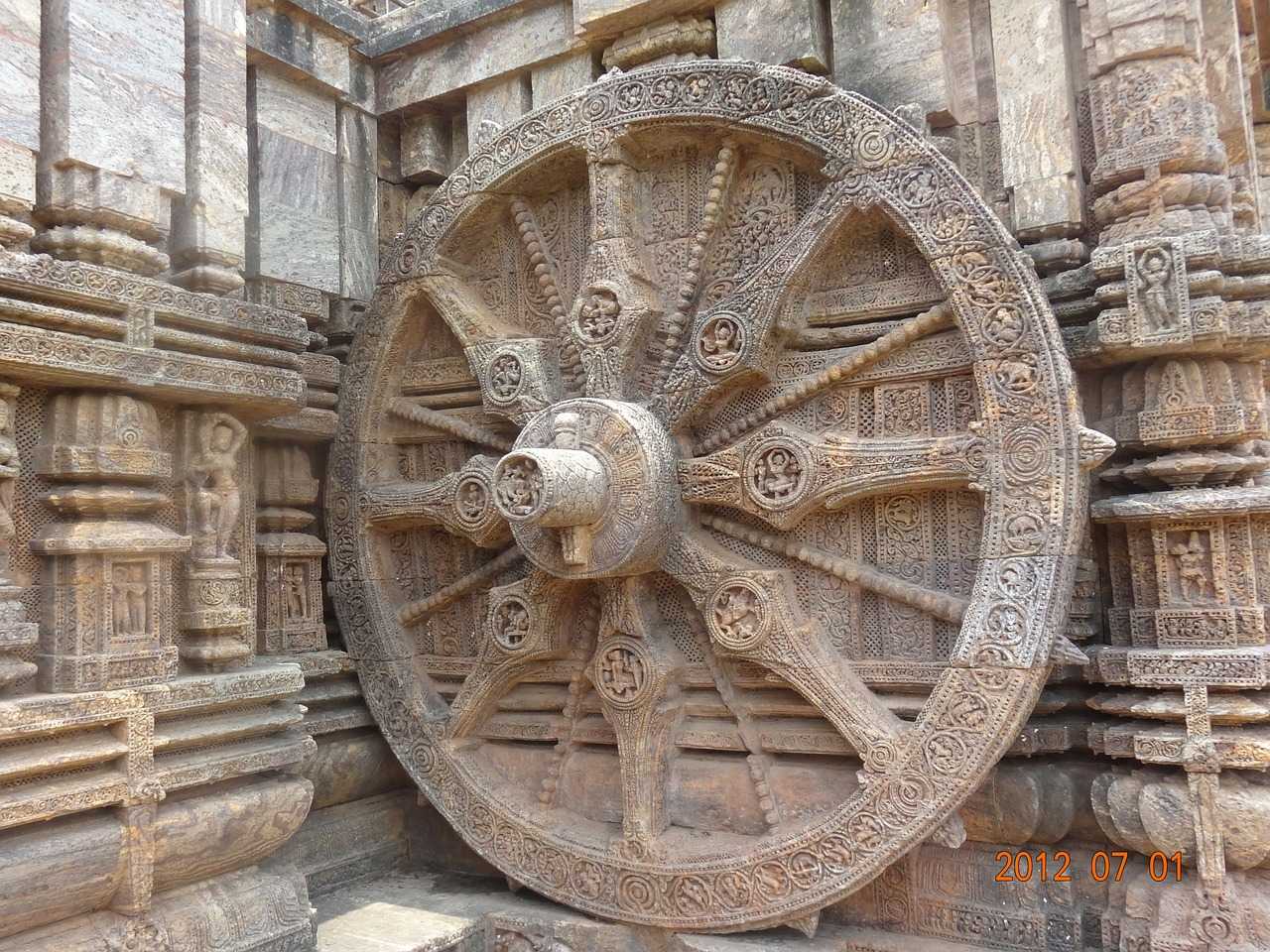 8. Red Fort, Delhi
The Red Fort is located in the heart of Delhi, it was built by the Mughal emperor Shah Jahan when the Mughal capital shifted to Delhi from Agra. The fort became the political hub of the Mughals which soon became the main residence of the emperors of the Mughal dynasty for nearly 200 years until 1856. It houses a number of museums, the huge complex comprises of buildings and monuments that were home to the Mughal emperors, the red stone and the blend of Indo-Islamic, Persian architecture is awe-inspiring.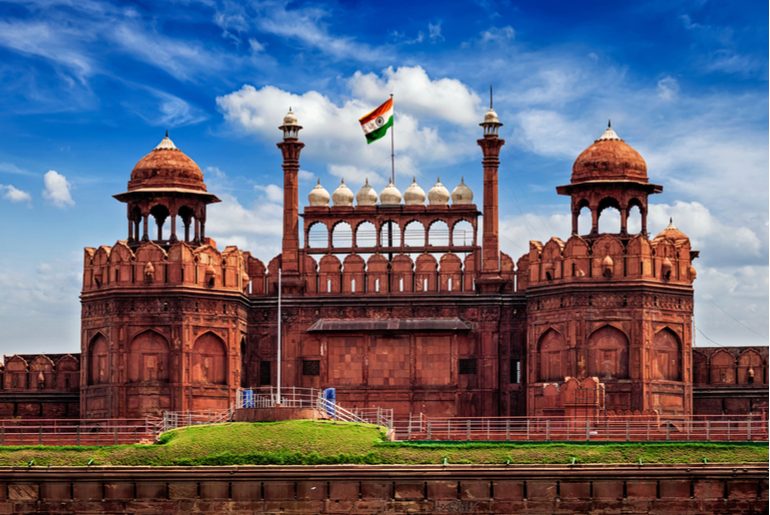 9. Great Himalayan National Park, Himachal Pradesh
Sprawling across an area of 754.4 sq km, the Great Himalayan National Park is one of India's greatest national parks located in the Kullu region of Northern Himachal Pradesh. You can traverse the northern terrain that includes the upper mountain snowmelt and glacier water melt of several rivers. It was constituted in 1984 to protect the wildlife and sustain it under the Wildlife Protection Act, 1972. The park boasts 4 valleys, pine and oak trees, an exquisite location bounding breathtaking sceneries and home to numerous wildlife species. It acts as a good trekking expedition for a lot of travellers and trekking enthusiasts.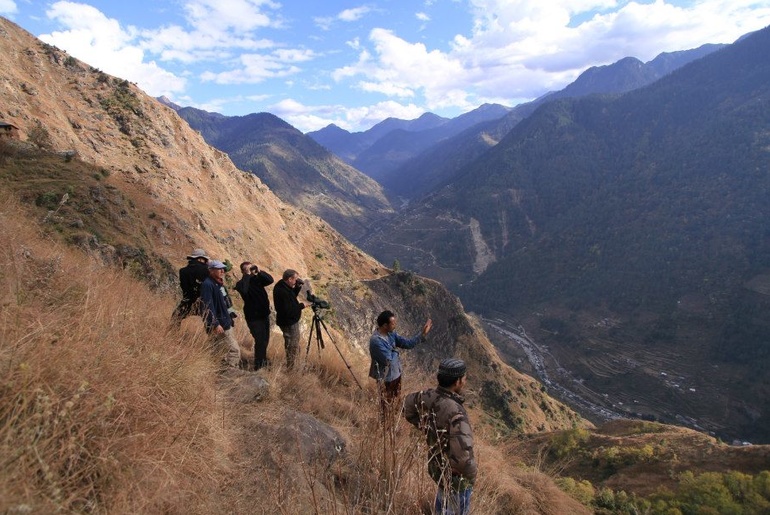 10. Churches & Convents of Goa
Goa is a lot more than just stunning beaches and a happening nightlife, it's got these hidden treasures that bring out the best of Goa's architectural marvels that date back to the 15-16th century that mark the coming of the Portuguese to India. A group of churches and convents like the Basilica of Bom Jesus, the 16th century Se Cathedral, and the Church of Our Lady of the Rosary are such architectural wonders that are truly a work of art.