With breastfeeding in public still being doused in stigma around the world, the Taj Mahal is the first Indian monument all set to provide mothers with a safe space for breastfeeding.
Also Read: Retired Postmaster Made A Taj Mahal For His Late Wife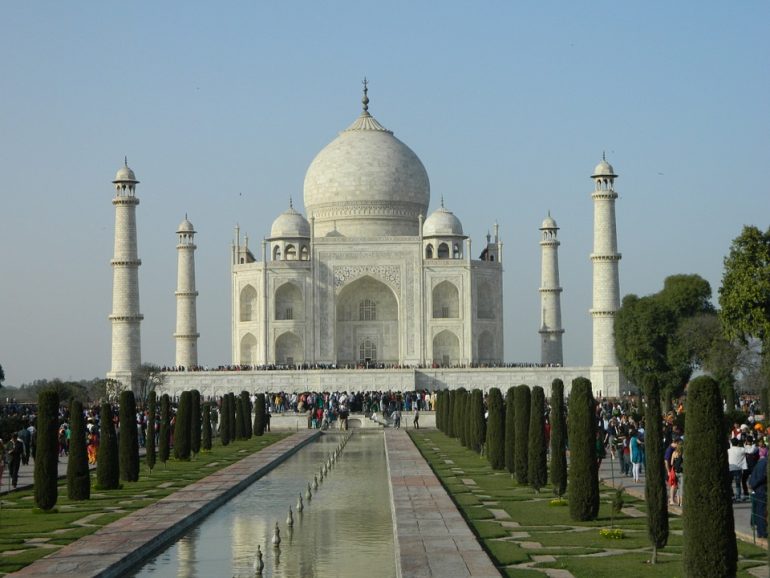 What Is It?
India is no less when it comes to shaming mothers for breastfeeding in public. And in wake of this attitude, Taj Mahal will soon have baby feeding rooms to give mothers a comfortable space without covering up or falling victims to stigma and violence.
Also Read: Kochi Metro Installs Breastfeeding Cabins
By July 2019, the baby feeding room shall be ready, said  Archeological Survey Of India Official Vasant Kumar Swarnkar.
What's More?
"My hope is that more and more monuments – not only in India but around the world – replicate this (plan) so that women can feed their babies comfortably," said Swarnkar to in an interview with News18.
Also Read: US Company Allows Travelling Moms To Send Breast Milk Home!
Our Take
Although commendable and perhaps comforting to some mothers for having access to a safe space, what actually needs to change is the attitude and thinking of people towards breastfeeding largely stemming from the objectification of women.
We need to build a world and society where any woman can choose to breastfeed openly without the fear of harassment and stigma. It is a natural act that we have grossly typified as shameful which is harmful not only to mothers but our society as a whole. 
So next time you see someone breastfeeding maybe on the metro or in a mall or at the park, know that it is their right and you must respect it. This way, soon, we won't need separate baby feeding rooms only if women could just breastfeed freely without any threats!
Also Read: 10 Most Stunning World Heritage Sites In India