"So no one told you life was gonna be this way.."  Who knew the Friends theme song predicted the coronavirus situation aeons ago! Well, if there's one thing that's been there for us, during this doomsday, it's got to be Friends, the sitcom. And our actual friends too. But social distancing you see! Chandler and Joey's squabbles, Phoebe's addictive Smelly Cat song, Monica's OCD, Ross and Rachel's hot and cold moments have made us laugh even despite the everyday blues. Now here's amazing news for all Friends fans. You can now actually book a stay at New York City's apartment from Friends only for $19.94 (₹1467) per night. Have a sleepover with your friends and witness the actual props, set recreations and costumes from the sitcom. Too good to be true right? We're not kidding!
Stay At The Friends Apartment, See Actual Props & Costumes From The Sitcom
Booking.com and Superfly are hosting a special once-in-a-lifetime experience where you can spend the night on the Friends set. Book the ultimate sleepover at The Friends Experience in New York City!  This special event will invite a few lucky fans to the sets of the classic 90s sitcom Friends. Have an interactive experience in an immersive space filled with set recreations of the two apartments, Central Perk, original props, costumes and more for just $19.94 for a night. With the Friends reunion coming up, lockdown restrictions getting lifted and mass vaccination drive taking place in New York City, this is your chance to book an overnight stay in NYC. The property is located less than a mile from Madison Square Park and the Empire State Building.
Also Read: MasterChef Australia Chef Gary Mehigan Shows His Love For Chole Bhature & Desi Twitter Is Thrilled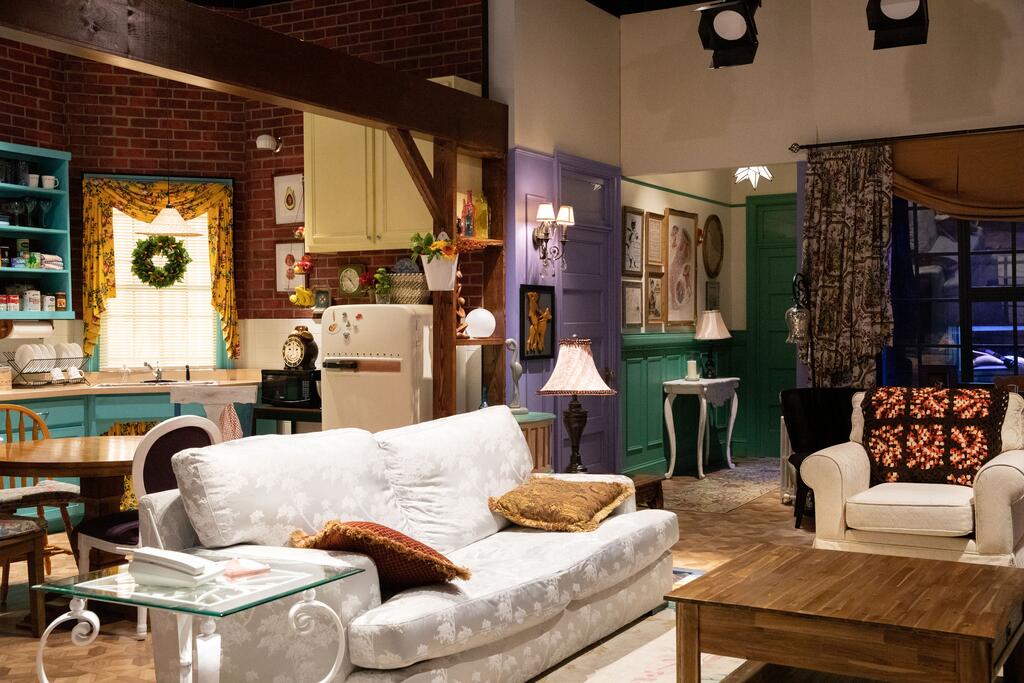 Also Read: I Devoured Freshly Baked Scones & High Tea At This Flower Themed Cafe In Chennai
How To Stay At The Friends Apartment In New York City?
To book your dream sleepover, visit the Friends listing at Booking.com on Friday, May 21 at 10:00 a.m. EST. Book an overnight stay on Sunday, May 23, or Monday, May 24. If you're lucky you can pay just $19.94 per night in honour of the year the Friends premiered, 1994. You can get a custom-designed tour of the set and a safety-first itinerary. So, get ready to relive the iconic Thanksgiving turkey scene, play foosball at Chander and Joey's apartment, spot Ugly Naked Guy from the curtains of Rachel and Monica's abode or relax in the recliners.
Also Read: Tourists In The USA Can Now Get Vaccinated At Times Square & Other Popular Spots In New York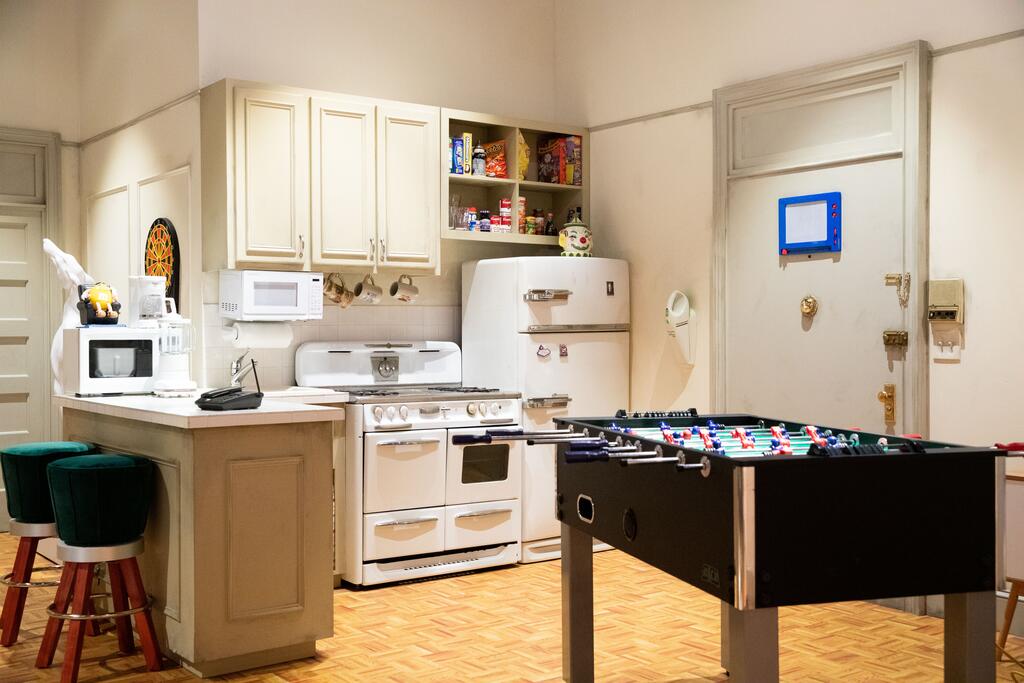 Finally, head to the fully recreated Central perk for a cup of piping hot coffee, unfortunately not served by Rachel. But you can devour a lovely Continental breakfast served to you right on the orange couch. So, sing along. "I'll Be There For You…"