Under 140 Characters
Loan a cow and have Alpine cheese from it at the Gstaad Palace in the Swiss Alps for an entire summer as you stay at the Palace.
What Is It?
Gstaad Palace in Switzerland is a grand hotel with the majestic views of the Alps. They have a century of immaculate service and lavish comforts.
Also Read: New Hotel Ultima Gstaad Is An Epitome of Swiss Elegance
The warm chic rooms and suits have free Wi-Fi and lovely mountain views. With separate living areas, whirlpool baths and breathtakingly beautiful balconies this is one of the most beautiful places to stay in.
To make your on-property experience a fun one, Gstaad Palace has gone one step ahead. Have you heard about renting a cow for an entire summer?
Gstaad Palace loans its guests cows. You heard me right! Milking cows. They have a partnership with an organic farm which is owned by a family in the vicinity. Staying at the Palace, you can rent a cow out for the whole of summer or even more.
Also Read: How to Choose The Right Spa Therapy!
About The Renting Of Cow
Why would you need a cow though? Can never understand people and their needs. You can visit the farm and get to know your four-legged buddy for the summer. You can take part in milking activities and well, you get a lot of cheese. LOT OF CHEESE!
Also Read: Sleep Under The Stars in Switzerland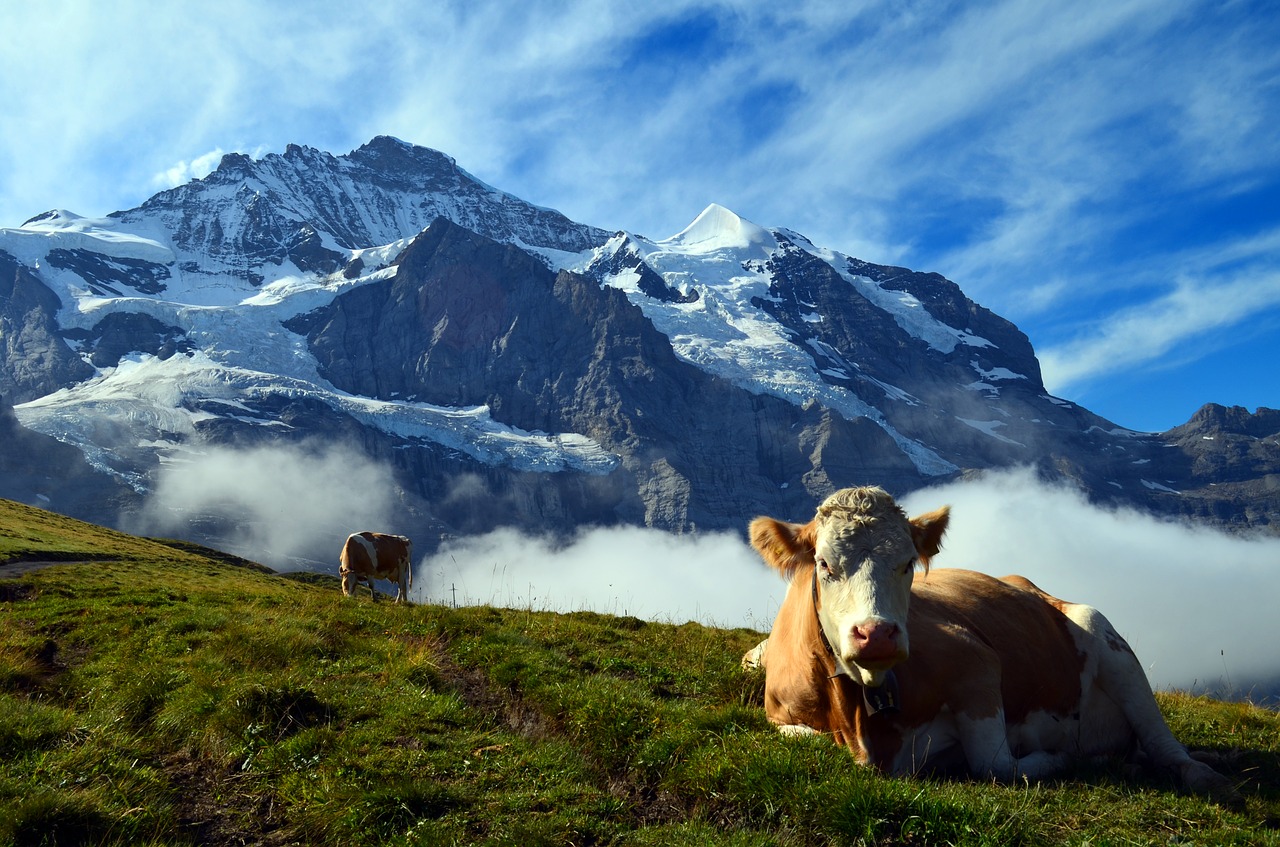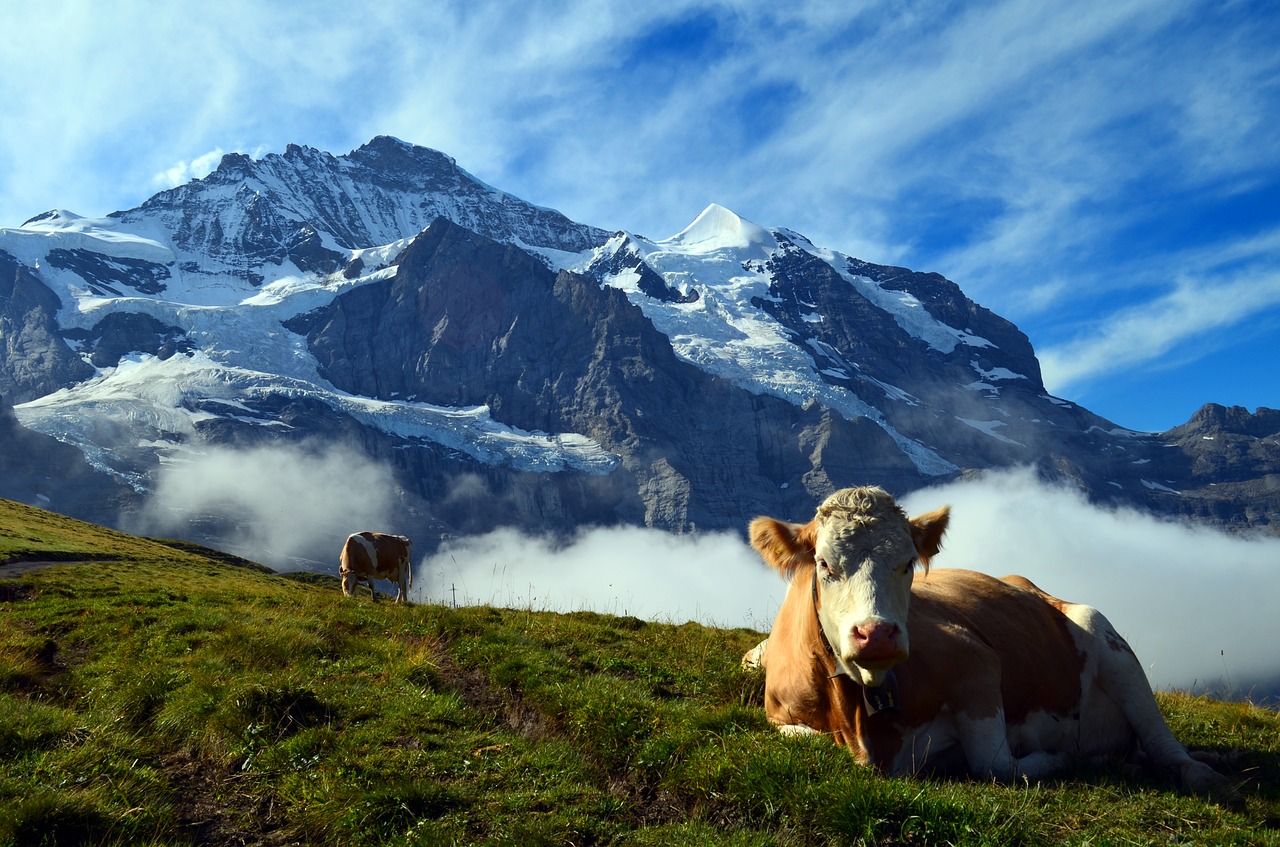 What Else At Gstaad Palace?
You can dine at an international restaurant or a cigar lounge or a nightclub. There is an indoor pool, spa with gym and a fitness studio. You can also relax at the hammam here.
Also Read: Top 10 Party Destinations In The World For A Perfect Bachelor Trip
Deets
Best time to visit Switzerland: Switzerland's tourist season is at it's peak during the months of July and August as the weather is most pleasant during this time.
How to get there: You can fly to Geneva, Zurich or Basel, whichever is convenient for you. From Geneva airport to reach to Gstaad Palace is a 3 hour journey in a car.
You can rent a cow for 200 Swiss Francs (Approx. ₹13,300)  and get around 22 pounds of Alpine cheese from your rented cow.
Where: Palacestrasse 28, 3780 Gstaad, Switzerland
When: All throughout the year
How Much: Approx. ₹30,000 per night
Offerings at Hotels! Some of them are quite useful and then there are some you didn't even know your vacation needed
 LIKE Curly Tales on Facebook | Instagram | Twitter
You can subscribe to our newsletters