Under 140 Characters
Have you heard of the mudflats of Wadden Sea? Marvel at the excellence of nature here. *Sigh*
What Is It?
A favorite pastime among the Dutch and the Germans is hiking the mudflats of the Wadden Sea when it's exposed. This activity is called Wattwandern in German and Wadlopen in Dutch. It is usually done barefoot as you allow the mud to ooze around your toes. This naturally massages the foot as one walks and is quite a funny feeling. A thin layer of water above the mudflats, gives an illusion of walking on water!
Also Read: Panjin's Red Beach In China Is A Lover's Paradise
Prawns, small crabs, snails, and starfishes stranded by the retreating sea flash by the ankles as Cockles, mussels and worms wiggle under the feet while you hike . Tens of thousands of people walk across the mudflats every year to one of the several islands in the Wadden Sea which is left high and dry by the low tide.
It's a little dangerous as the mud can sometime sink with no warning and that's precisely why there are marked routes and people are asked not to deviate from the path.
Also Read: 5 Dangerous Delicacies Around The World People Actually Eat
Where Is It?
Described as "one of the last remaining natural large-scale intertidal ecosystems" on Earth is a region known as Wadden Sea. The region lies in the southeastern edge of the North Sea, along the coast from Denmark through to the Netherlands. It is a shallow belt of mudflats and barrier islands and remains underwater. But when the tide goes out, the waters retreat a huge 15 km revealing a huge expanse of tidal flats. It usually happens twice a day.
Also Read: Beware! This Road In France Disappears Underwater Twice A Day
The Wadden Sea stretches from Den Helder in the Netherlands in the northwest, past the great river estuaries of Germany to its northern boundary at Skallingen north of Esbjerg in Denmark. It is a total length of some 500 km and a vast area of about 10,000 square km.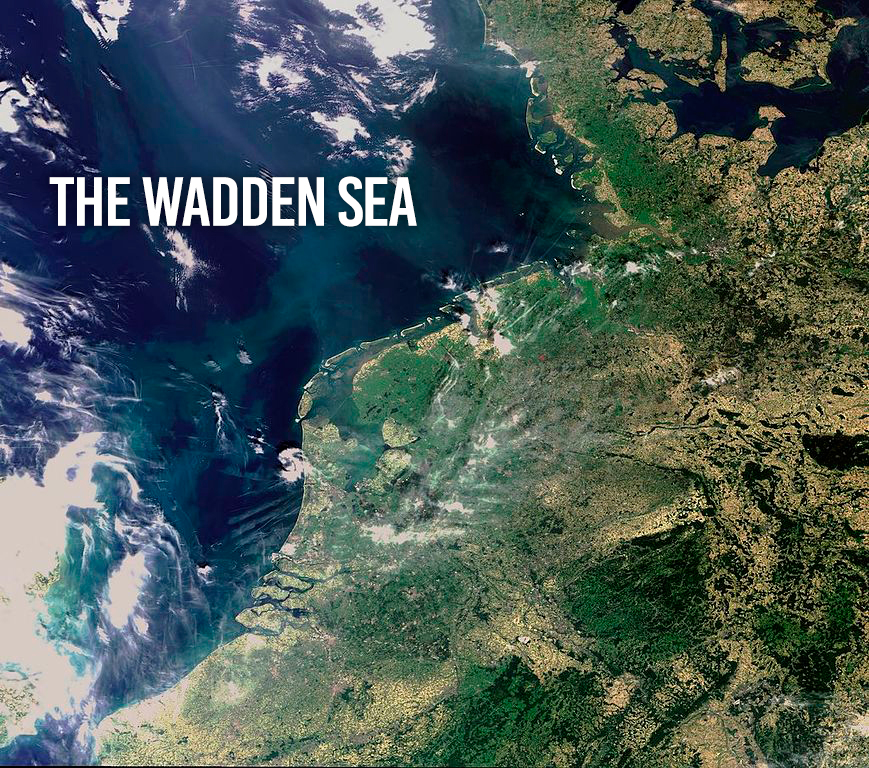 What Else?
Rich in biodiversity the Wadden Sea houses more than 10,000 species of plants and animals, from microscopic organisms to fish, birds and mammals.
Wadden Sea is rich in food that arrive in plenty with each tide. That draws a huge number of migratory birds such as waders, ducks, and geese, as well as gulls, terns and seals —especially seals. There are more than 30,000 harbor seals that live in the Wadden Sea. They go hunting for food when the sea is flooded and sunbath when the sea is out.
The Sad Part
The biodiversity of Wadden Sea today is only a fraction of what was seen before. Why? The answer is exploitation by humans.
Many species of fish such as Atlantic salmon, brown trout, sturgeons and others like lacuna rays, snails and oyster beds that were once found in the region have disappeared. North Atlantic right whales and gray whales that frequently came here are completely wiped out by whaling.
Also Read: Have A Whale Of A Time In Hawaii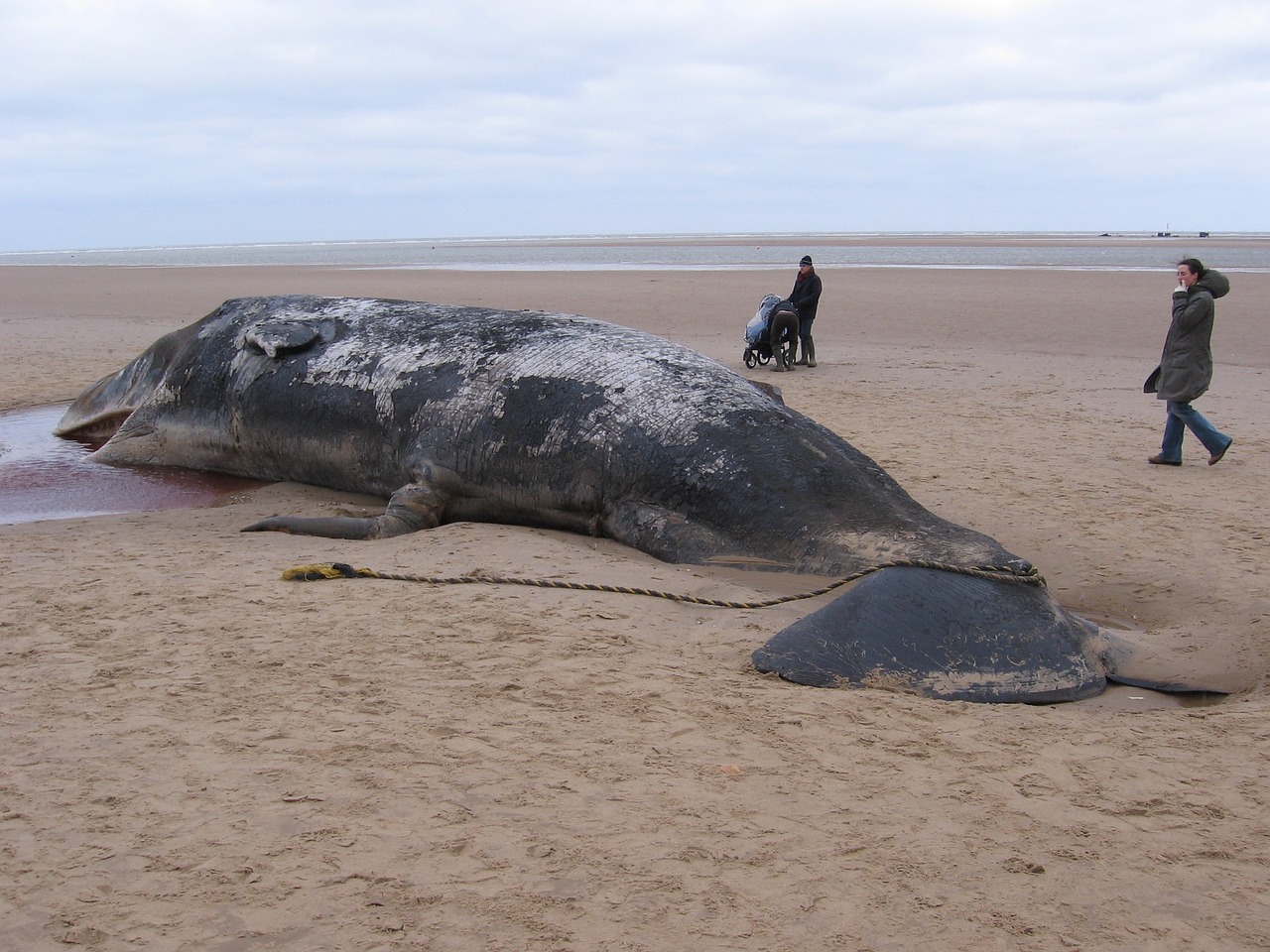 The size of the Wadden Sea itself has reduced to about 50 percent its original size.
We need to do our bit for ecology. Nature gives us so much. It's time to give a little back!