Under 140 Characters
For some delicious dim-sums, tea infused cocktails and a beautiful ambiance; head to Dashanzi, JW Marriott for Yumcha Saturdays.
What Is It?
Dashanzi at JW Marriott commemorates it's first year anniversary with the launch of the Yum Cha Saturdays. A relaxed brunch, every Saturday at the Asian inspired Dashanzi is all you need to pamper yourself.
What's In It?
Yumcha Saturdays is all about brilliant food brought to your plate. With an elaborate array of vegetarian and non vegetarian dim sums and exquisite teas and tea-infused cocktails, this is a brunch you just can't miss! You can enjoy a wide spread of salads and desserts while over looking the vast Arabian sea.
Also Read: 7 Sunday Brunches In Mumbai To Make It A Fun Day For You
What To Eat?
You are served with a variety of dim sums here at Yumcha Saturdays at Dashanzi.
Vegetarians have options like Celery and Water Chestnut, Spicy Pokchoi and Vegetables, Crystal Vegetable, Mushroom Crystal and Kaffir Lime Pesto, Shiitake Mushroom and Lotus Root, Edamame and also Truffles.
Also Read: The 11 Best Chinese Restaurants Of Mumbai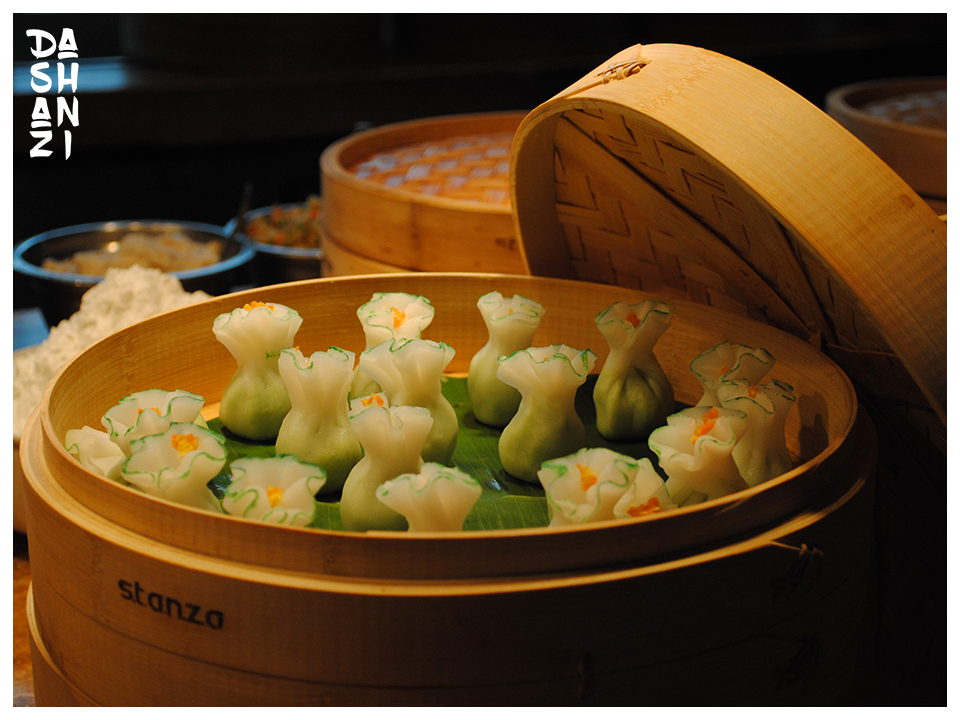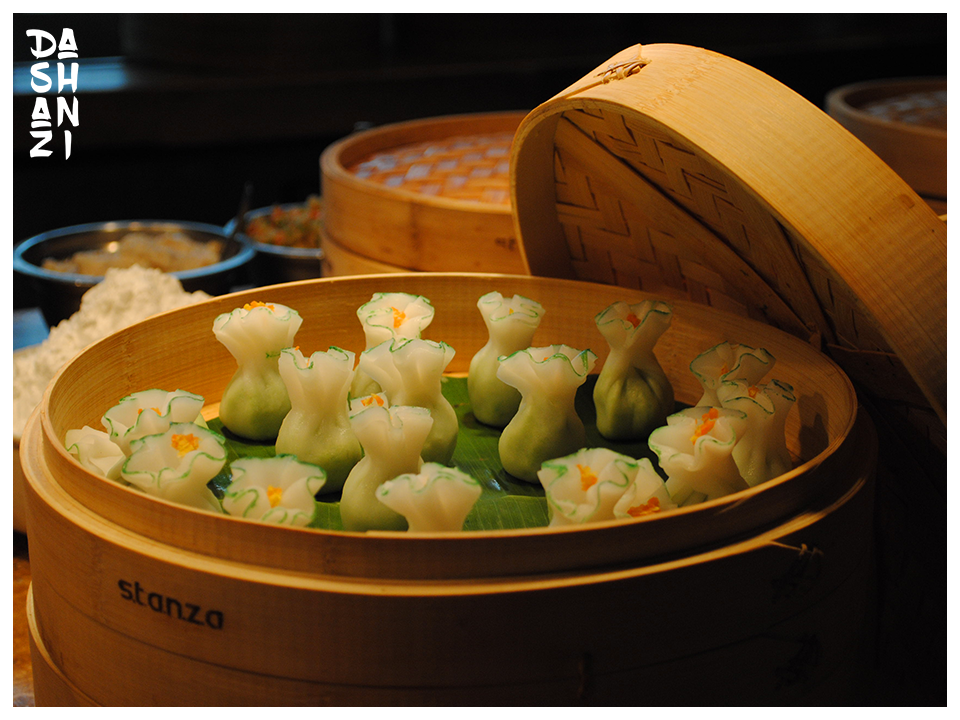 Non vegetarian options like Prawn, Shiitake and Chive, Caviar Oscietra, Classic Har Gow, Prawn and Coriander, Kafir Lime Pesto, Prawn and Petit Herbs, Chilean Sea bass, Polenta Crust, Pot Sticker Chicken, Chicken and Truffle Suimai, Shaved Hajikame and also Baked Pork Bao.
What To Drink?
A vast selection of exotic and eclectic teas is what we pick to pair up with our perfectly cooked dim sums.
A number of tea-infused cocktails which are basically the right combination of tea concoctions and spirit. Teas like Oolong tea, Jasmine tea, White tea are mixed with whisky, vodka and gin to give it the right twist for your tongue.
Also Read: 5 Whacky Cocktails In Mumbai You Should Get Happy-High On NOW!
What Else?
They also have a vast spread of desserts and salads for people looking beyond dim sums and teas.
Deets
Where: Dashanzi at JW Marriott Mumbai Juhu
When: Saturdays: 12:30 p.m. – 3:30 p.m.
How Much: INR 1,999 (plus taxes) – Non alcohol
INR 2,999 (plus taxes) – Alcohol included
LIKE Curly Tales on Facebook | Instagram| Twitter
You can subscribe to our newsletters