International travel may be off the menu with the new strain and the second wave of coronavirus, but there is a glimmer of hope on the horizon. Some countries have announced that they will open their borders for the immunised travellers and luckily, UAE is on this list! So if you have taken the Covid vaccine, here are all the countries you can travel to. Excited? Read on for the details.
Also read: Ditch Maldives & Visit These 5 Countries That Are Open For Vaccinated Travellers
1. Greece
Greece is all set to welcome vaccinated travellers from the Middle East, starting 14 May. Travellers must present either a vaccination document or a negative coronavirus test result. The country is also among one of the first European countries to launch a digital vaccination certificate for persons who have taken two doses of the vaccine.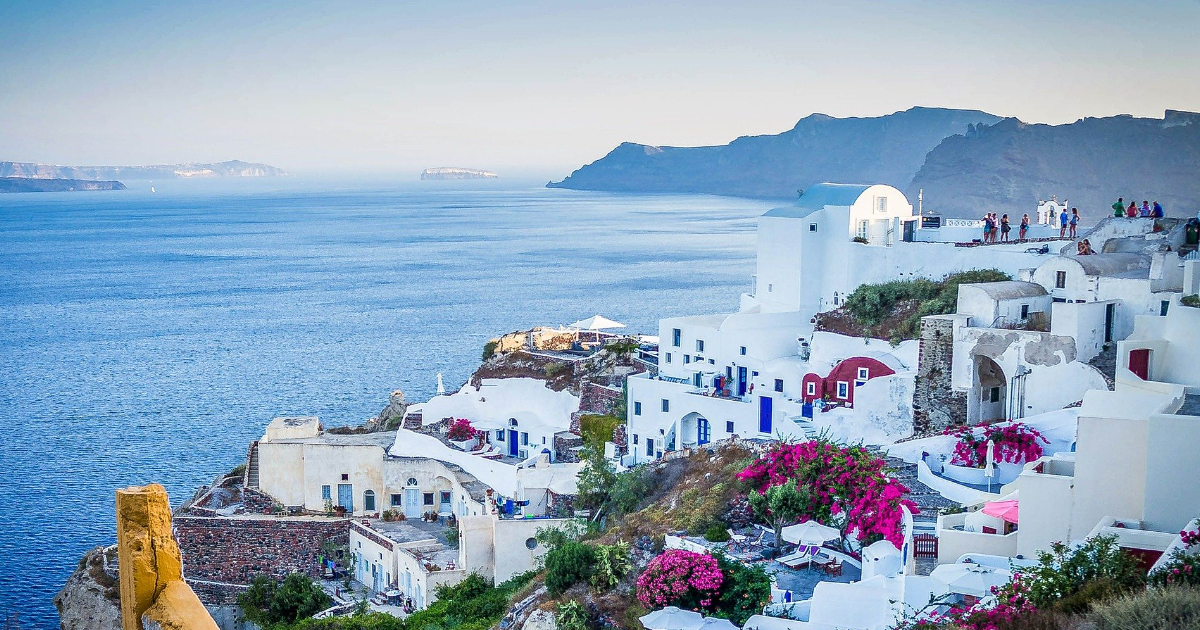 2. Barbados
Barbados is open to vaccinated travellers, but the quarantine rules remains in place. All travelers must quarantine upon arrival, until they receive their PCR test results. Those entering the country must have received their final dose at least 14 days before travelling. At the moment, Barbados is only recognising four approved vaccines: namely AstraZeneca, Pfizer, Moderna or Johnson & Johnson. However, this is subject to change if other vaccines – such as Sinopharm – are given emergency approval from the World Health Organisation.
3. Croatia
Croatia now welcomes tourists from all destinations including the UAE. All travellers must present a negative Covid report upon arrival. The test must be taken no longer than 48 hours prior to departure. Those that don't carry a negative report, will be subject to a mandatory 14-day quarantine. Tourists must also be able to show proof of accommodation.
Passengers from any country who have completed their course of vaccinations at least 14 days prior to departure will be exempt from current travel restrictions, said Croatia's Ministry of the Interior on April 2.
Also read: These Luxury Resorts In Jamaica And Mexico Are Offering Free Stay To Travellers Who Test Positive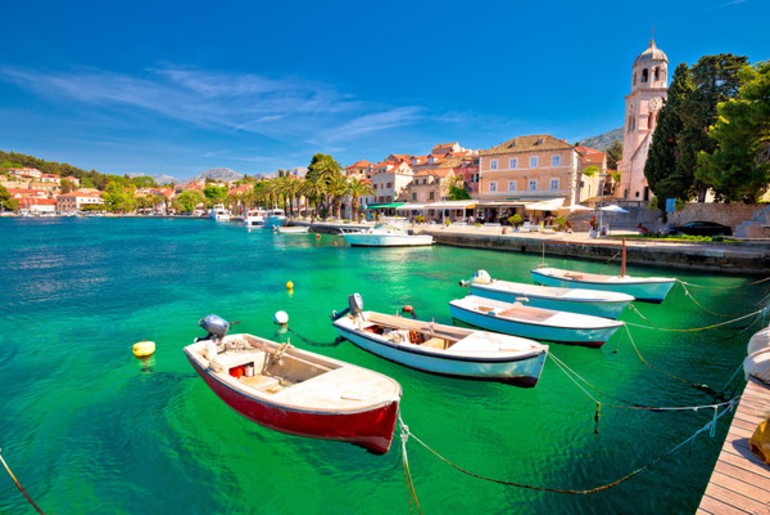 4. Maldives
Passengers travelling to the Maldives as tourists must have a confirmed hotel reservation for their stay at a registered tourist facility. The visa on arrival facility is currently available. Machine‑readable travel documents/passports with extended validity will not be accepted for travel to the Maldives. Each passenger must have their own passport regardless of age.
All passengers travelling to the Maldives must present a negative COVID 19 PCR (nucleic acid) test result or a COVID‑19 vaccination certificate showing they have received the complete dosage of authorised vaccines in their respective countries. Travellers must have completed vaccination 14 days after the last prescribed dose of an authorised vaccine in your country. The vaccination certificate has to be for a vaccine approved by the World Health Organization Emergency Use Listing (EUL) or the Maldives Food and Drug Authority, or any other competent authority of the respective countries. The vaccination certificate must have the following information:
Full name
Name of the vaccine (brand name)
Dates of receiving the prescribed dose(s)
Name of the institution/organisation that administered the vaccine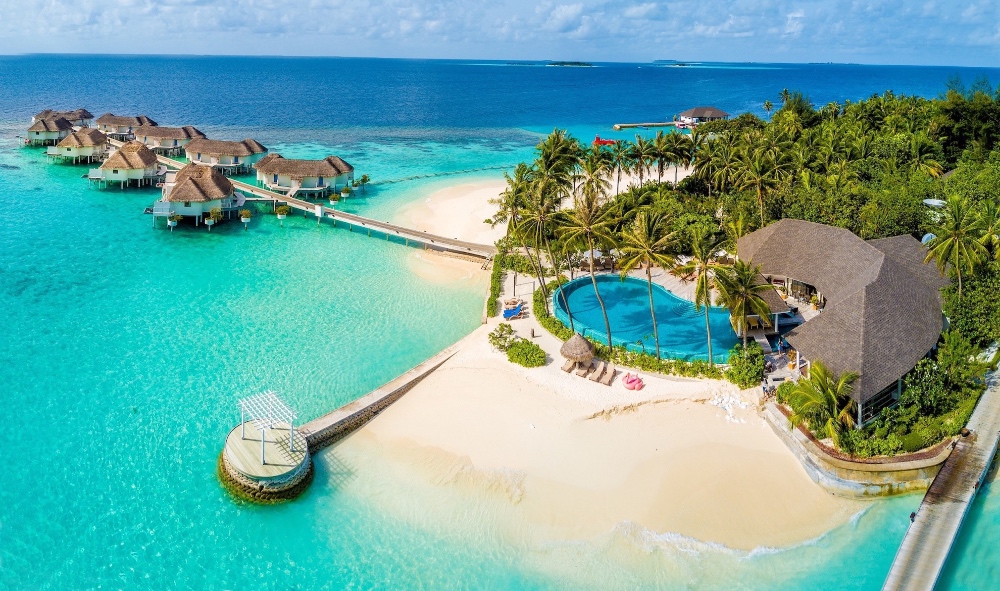 5. Israel
Israel is all set to reopen for tourism from 23 May. The country will first permit entry to organised tour groups, as part of a pilot programme to restart tourism. Independent traveller will be permitted entry at a later date, which is yet to be announced. All travellers entering the country must be fully vaccinated and must present negative PCR test results. in addition, travellers must also take an antibody test upon arrival at Ben Gurion International Airport.
6. Romania
Romania was the first European country to exempt vaccinated travellers from having to quarantine upon arrival, as long as they fly in from a destination on Romania's "yellow list". The list is updated regularly and UAE was on the list earlier.
Visitors need to have completed two doses of the vaccine, at least 10 days prior to arrival, and need to show proof from the health unit where it was administered.
7. Iceland
Vaccinated travellers and those who have been infected with Covid previously can now visit Iceland. Those who bring along a proof of vaccination need not take a PCR test before boarding flights. However, all visitors must take a mandatory PCR test while landing in Reykjavik. If the result is negative, travellers are free to explore the country without any need to quarantine.
8. Georgia
UAE travellers entering Georgia must have a COVID-19 PCR test result taken no later than 72 hours prior to arrival in Georgia or hold a COVID-19 vaccination certificate (completion of two doses). Passengers entering Georgia with a COVID-19 PCR test result will be required to undergo a further COVID-19 PCR test on the 3rd day after entering Georgia at their own expense. Additionally, they must complete the online registration form and present the confirmation email at check-in.
Citizens of all other countries including passengers with Georgian residency permit travelling from any other country must hold a COVID-19 Vaccination Certificate (completion of two doses). COVID-19 PCR certificates are not permitted to enter Georgia. Passengers entering Georgia with a COVID-19 Vaccination Certificate must complete the self-declaration form.
Also read: 5 Scenic Destinations Under AED 2000 From UAE That Are Now Open To Residents & Citizens
9. Montenegro
UAE residents arriving in Montenegro must show negative PCR test results upon arrival. However, to enter the country on the Adriatic coast, travellers must present either a negative PCR test taken within 72 hours of departure. The rule does not apply to those who have received all doses of vaccination at least seven days before arriving and have a proof of the same.
Motenegro has a list of green countries, from which tourists do not need self quarantine. The list includes UAE and the good news is that you don't have to self quarantine. This list is updated weekly here.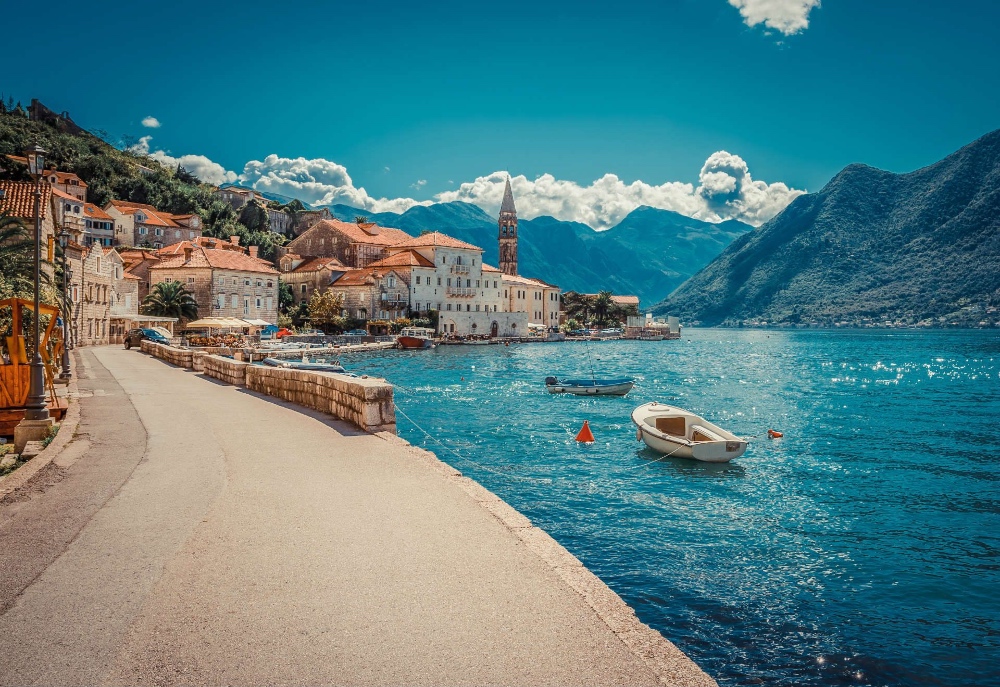 10. Cyprus
Cyprus has now removed quarantine and testing requirements for vaccinated travellers. Starting 1 April, UAE residents can travel quarantine-free to Cyprus if they have been vaccinated. As per the new rule, a vaccination certificate will be accepted as an additional facilitator for travel. All vaccinated travellers are expect from quarantine and need not undergo PCR tests.
Also read: Cyprus Opens For 16 Countries Including UAE, UK And U.S