International travel may be off the menu with the new strain and the second wave of coronavirus, but there is a glimmer of hope on the horizon. Some countries have announced that they will open their borders for the immunised travellers. So if you are lucky enough to have recieved a coronavirus vaccine, here are all the countries you can travel while skipping the mandatory quarantine. Are you Excited? Read on for the details.
1. Seychelles
Thought the Maldives was the only beach destination you could travel to right now? Cheer up people because Seychelles is now open for vaccinated tourists. You will no longer have to undergo the mandatory 10-day quarantine if you carry a vaccination certificate. However, you will have to wait 14 days after taking the jab before you fly to Seychelles. You will also need a proof of COVID-19 PCR test, done 72 hours before arrival.
2. Iceland
Iceland will soon recognise vaccine passports from incoming travellers with proofs that they have taken both the shots. The vaccine proof will let travellers skip the COVID-19 test or quarantine. Icelandic residents can get vaccine certificates online. The Government of Iceland also announced that all vaccinated travellers from EU and approved third-party countries will enjoy restriction-free entry, from May 1, 2021.
3. Cyprus
Cyprus is an island in the Mediterranean Sea which should make it to your bucket list for its scenic landscapes and beautiful architecture. What comes as a great piece of news is that Cyprus will be allowing incoming travellers with a COVID-19 vaccination certificate to skip testing and quarantine. We will soon see additional flights to Cyprus which will help enhance the connectivity to this beautiful island.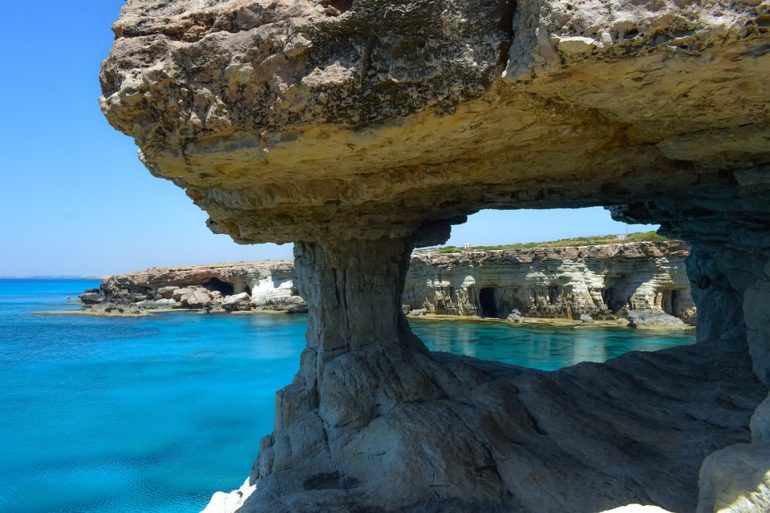 4. Romania
Romania has dramatic mountain scenery and coastline on the Black Sea. The country has now lifted all restrictions for vaccinated tourists within the EU. Earlier, all travellers visiting the country had to undergo quarantine for 14 days quarantine. But now, one will be able to bypass the quarantine with the COVID-19 vaccination. Please note that you will have to wait ten days after your second jab of vaccination before travelling to Romania.
Also read: 6 European Countries That Provide Nearly Free Education To International Students.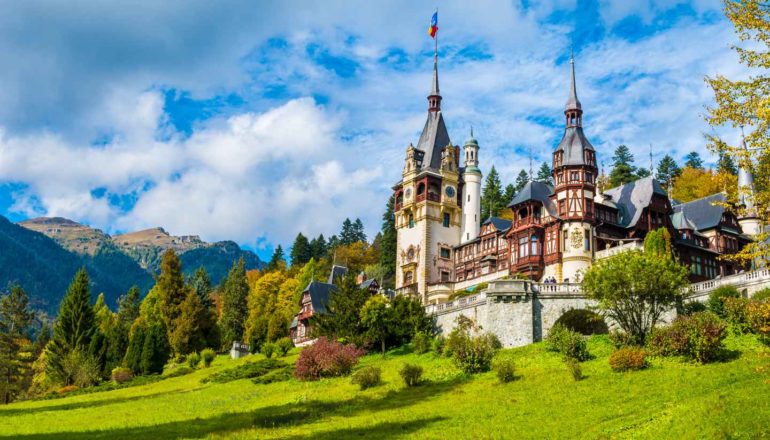 5. Lebanon
Are you wondering where to go next? Lebanon is fascinating and full of surprises. Here, you will be able to skip the mandatory quarantine if you show proof of your vaccination certificate. Travellers from all nations are now allowed to visit Lebanon now under regular visa requirements. However, you will still be required to provide a negative COVID-19 test report, taken 96 hours before boarding your flight to Lebanon. You will also have to take a second PCR test upon arrival at the airport.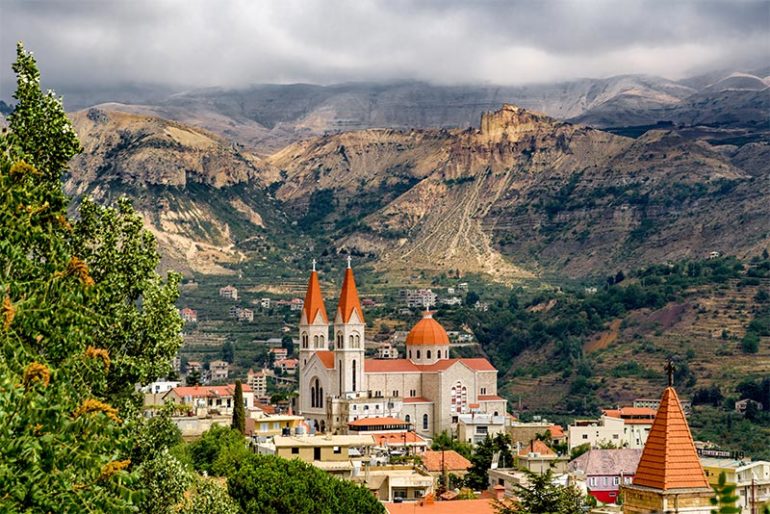 Which of these countries are you visiting first?