Studying in a foreign university might be on many of our bucket lists. One of the major concerns regarding foreign education is the exorbitant prices, student loans and even debts. But if we look deeper and improve our understanding of the education policies of different nations across the world, we'll realize that several countries actually encourage students from international backgrounds to come and pursue an education in their country. In case you did not know this, well here are 6 European countries that provide free education to international students.
1. Germany
Considered superior in their engineering skills, Germany tops the list of European countries where one can pursue higher education at no cost. Did you know that almost all the public universities do not charge any tuition fees? Which means that all that you will have to pay is the administration fees which is very minimum and much less compared to what is charged in India itself. To put in numerical, Germany charges €150-250 (₹11,500-19,000 approx.) which is much lesser than most Indian universities.
Also Read: Solo Woman Traveled From Germany To UAE In Her Caravan
2. Norway
Considered the top 10 amongst the happiest countries in the world, Norway offers free education to 2 students of any nationality for the graduate, postgraduate and Directorate level programs. However, there is one condition. You need to be proficient in Norwegian as most undergraduate courses are taught in their local language. In case you are interested to learn a new language and add it to your resume, we suggest you learn Norwegian and get proof of proficiency in the language.
Also Read: 7 Small Towns In India That Have A Distinctly European Feel
3. Sweden
Swedish universities have a catch. They charge application and tuition fee from non-members of EU, EEA and Nordic countries for graduate and postgraduate programmes. But there are several full and partial-paid scholarships for these courses. However, for their PhD positions, they will pay you a monthly salary with no fees charged! So how about pursuing your PhD in Sweden?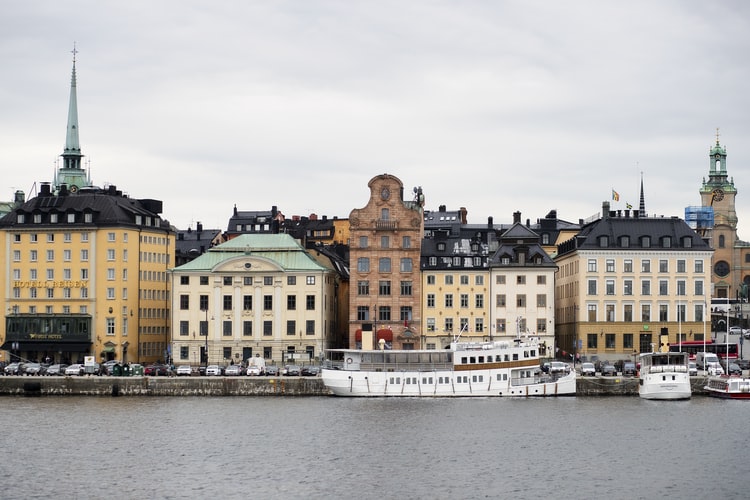 Also Read: Austrian Village Changes Name From Fu*king To Fugging After Years Of Jokes
4. Austria
Universities in Austria charge very less to secure an education on their campus. International students only need to pay a minimal fee along with a nominal tuition fee of €730 (₹55,000 approximately) per semester. The University of Vienna and The University of Innsbruck are two top universities you can consider to study in. If you're a citizen of a less developed nation, you may not have to pay a penny at all.
5. Finland
Prior to 2017, Finland did not charge any tuition fees for any level of education regardless of nationality. Post-2017, they did start charging tuition fees from non-EU/EEA students for that English taught Bachelors in Masters programmes. Finland is also famous for offering a variety of courses in architecture, communication and design at reasonable prices to foreign students. The country also has iconic polytechnic collages offering a practical based educational experience.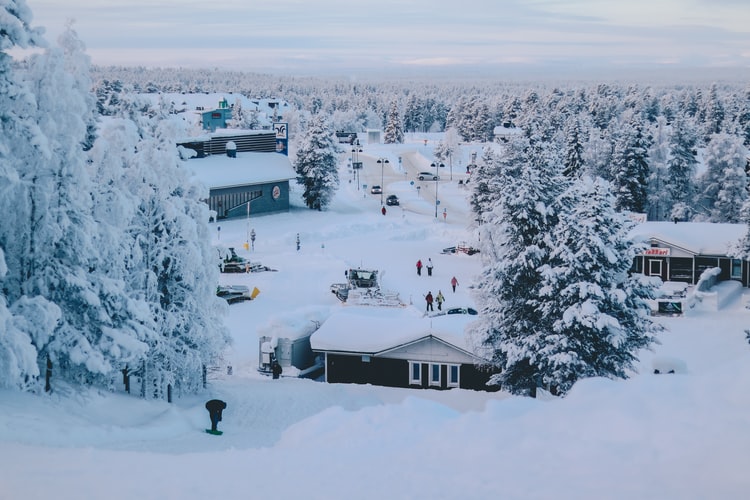 Also Read: Not Europe, This Picturesque New Park Is In Kerala & It's Breaking The Internet
6. The Czech Republic
A wonderful thing about the Czech Republic is that by law, higher education is free for all nationalities. However, it is mandatory that you know the local language. But if you wish to pursue your education in English, a minimum fee of  ₹70,000 will be sufficient as your tuition fees. If you want to visit the Czech Republic as a tourist, here's a video to take care of your itinerary. 
We hope these wonderful European countries inspire you to pursue your education and climb ahead in your career. Apart from education, these countries offer a wealth of natural beauty, exposure to a global outlook and help you gain a wider perspective. We sure hope that in your journey of securing higher education, we can be of help through this blog.