Effective immediately, the Ministry of Health Seychelles has announced the entry of visitors from all countries, including India, irrespective of COVID-19 vaccination status. However, all travellers will be required to present a negative PCR test taken within 72 hours of departure. There will be no quarantine requirement, minimum stay nor restriction on movement upon entry into Seychelles. Conditions for stay for children up to age 17, regardless of their vaccination status, will be as for the parent/guardian they are accompanying.
Travellers Will Need A Valid Travel & Health Insurance Policy
Additionally, visitors will need to submit a duly filled application for Health Travel Authorization on https://seychelles.govtas.com/ which is subject to verification and approval of the Public Health Authority. A valid travel & health insurance policy to cover COVID-19 related quarantine, isolation, or treatment. However, all visitors will still be required to adhere to other public health measures put in place in view of the pandemic which will include wearing of face masks, social distancing, regular sanitisation, and washing of hands.
Seychelles Had Opened Doors To International Tourists
Seychelles had opened doors to international tourists. But one had to get an RT-PCR test done, not older than 72 hours before flying.  This came as good news for the country's economy which was highly reliant on tourism. Seychelles had removed all quarantine requirements for travellers who've received the Covid-19 vaccine. Tourists needed to complete mandatory health authorisation. A valid travel health insurance that covers COVID-19 related isolation, quarantine and clinical care in Seychelles was made compulsory. Seychelles had also issued travel measures for Indian travellers that included welcoming only vaccinated Indian travellers to the country with proof of COVID-19 vaccination.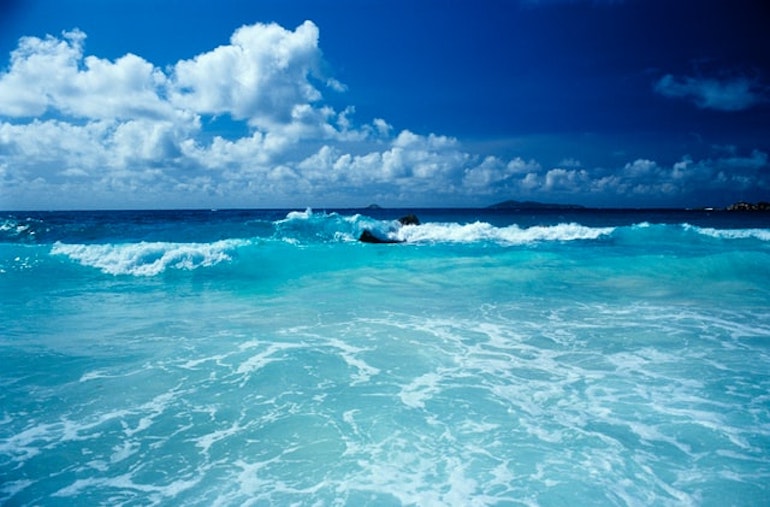 Also read: 10 International Destinations To Add To Your Bucket List In 2021: Kamiya Jani
Seychelles Planned To Welcome Vaccinated Indians
In the wake of the Covid second wave in India, Seychelles had issued new travel guidelines for Indian visitors. Effective immediately, the country announced that only vaccinated travellers from India, Bangladesh and Pakistan are permitted into the country. Vaccinated visitors who've completed two weeks after the second dose are allowed to enter Seychelles with proof of Covid vaccination. The vaccination certificate must be submitted at the time of application for Health Travel Authorization. It's subject to verification and approval of the Public Health Authority. Travellers must also present a negative RT-PCR test taken a maximum of 72 hours before departure. There shall be no minimum stay, quarantine requirement or movement restriction upon entry. It's also not mandatory for children under 18 years of age to be vaccinated. They can just provide a negative RT-PCR test taken 72 hours prior to departure.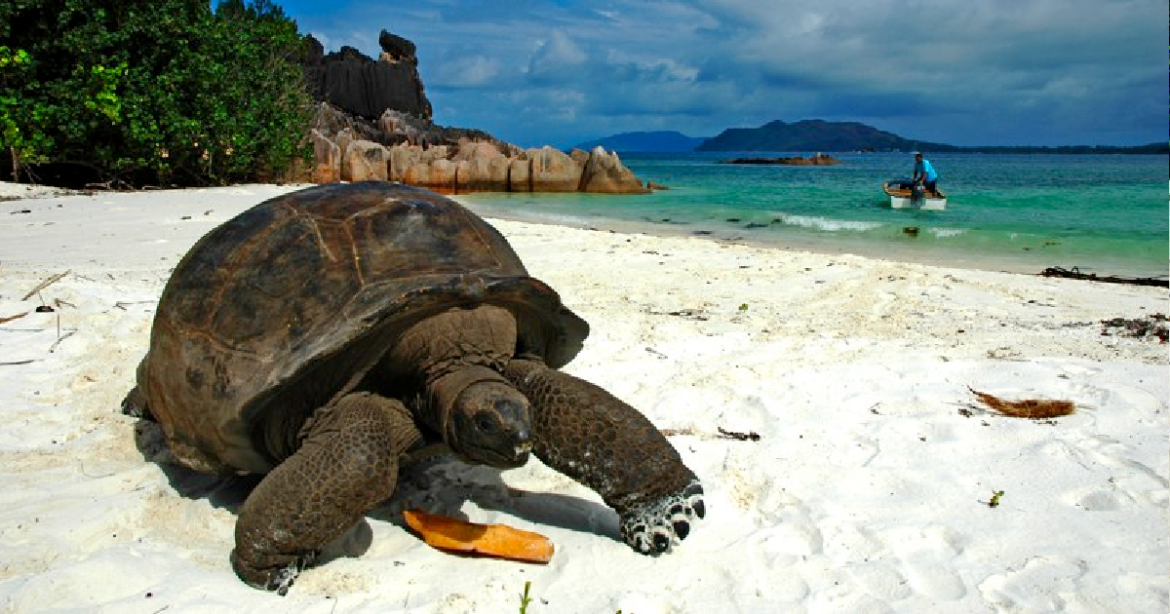 A Certificate Of Vaccinate Needs To Be Uploaded On Travel Portal Before Visting The Nation
If you have already received a vaccine and super excited after reading this update, then you must know that you'd have to wait two weeks after your second dose to visit Seychelles. Besides this, you also have to upload a certificate of vaccination on the country's Travel Authorisation portal before you travel.
Also Read: Forget Maldives, Hawaii's Kauai Is Now Open For Tourists; Here's How To Visit
When it comes to the exemption, children are exempted from this requirement but will have to present a negative PCR test result on arrival. So if you are planning a trip to Seychelles, you must know that Emirates is flying from Dubai to Seychelles thrice a week. Return flights start at AED 3,705 per person on the Emirates website.