How much do you know about Iceland really? Let me guess! That it's really cold. Igloos probably come from Iceland and it's somewhere up North! But that's not all this beautiful, expensive country has to offer. Here are 13 things that will blow your mind about Iceland.
1. Icelanders love sheep – not for the wool but for their head. TO EAT IT! They love sheep head and especially the eyes.
2. Beer was considered illegal in Iceland until 1989! Incidentally, they now celebrate March 1 as beer day. Their favourite beer is whale beer which is beer infused with dried whale testicles.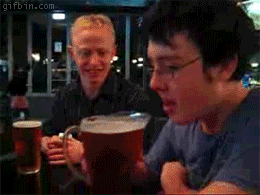 3. Icelandic women are rumoured to be the most beautiful in the world. They've already won Miss World 4 times!
4. Reykjavík is home to 60% of the Icelandic population
5. Icelanders are said to be the worst parkers across the world
6. Iceland is rewriting their constitution and taking feedback from it's citizens via Facebook. They can even make alterations. Their democracy is also the oldest in the world – established in 930.
7. If you think sheep eyes are bad, these guys also love sour ram's testicles
8. There are no mosquitoes in all of Iceland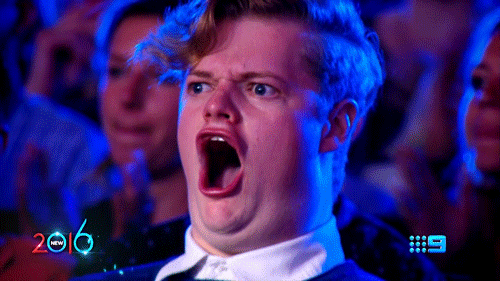 9. Iceland had the first female and openly gay Prime Minister
10. The crime rate in Iceland is so low that the police barely carry guns. What they do have is a super-funny Instagram account that you must check out – instagram.com/logreglan
11. There is no police inside banks in Iceland but there is one in every liquor store!
12. Some roads in Iceland were moved because they were too close to fairies and dwarves. There's also a full-fledged elfing school in Iceland.
13. Icelanders LOVE Ice-cream. No, they really do!