What do you say about a destination that is popularly known for shopping and hopping around globally? You don't say anything. You just bring out the shopaholic in you. The foodie in you. The wanderer in you. And rush straight to that destination! That destination might be Dubai for you. If there was an award for the best places to shop and eat at then Dubai would be such a strong contender. You can buy anything to everything in Dubai. From electronics to lifestyle, from jewellery to decorative items. Dubai has everything for everyone. From the many places to shop at and such a wide variety of things to buy in Dubai you just have to take your pick or maybe have a bit of all of them. While shopping in the Emirates can be quite heavy on your pocket, but still, there are a few things that you can buy for just AED 1! Yes yes yes! These things are not grand as per the UAE standard but they are comforting, popular, and a must-have. Here are 10-things that you can buy in just AED 1.
1. An Abra Ride Ticket Across The Creek
You can enjoy a scenic boat ride, while you experience Dubai's rich heritage for just AED 1. Isn't that cool?
2. Oman Chips
If you visit the UAE and do not try Oman Chips, then your trip is incomplete. For just AED 1 grab a packet of Oman chips and give that flavour to your taste buds.
3. Pack Of Four Oreos
Love Oreos, but don't want to over-consume it? Then buy a pack of four Oreos for AED 1 and have it guilt-free.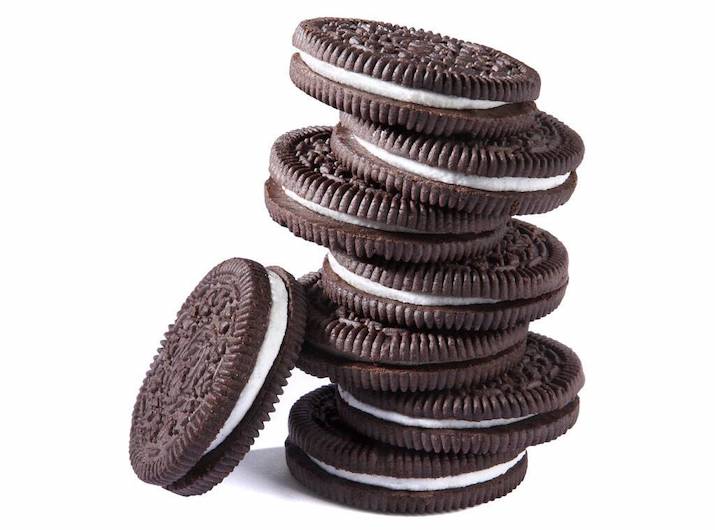 4. An Ice-cream At McDonald's
Even if you have the best ice cream in the world, there's nothing more comforting than a softy at McDonald's. Enjoy an ice cream with your gang for just AED 1. 
5. Caramel Custard Pots
Caramel is love, and so is custard. And an amalgamation of both for AED 1 is worth the money.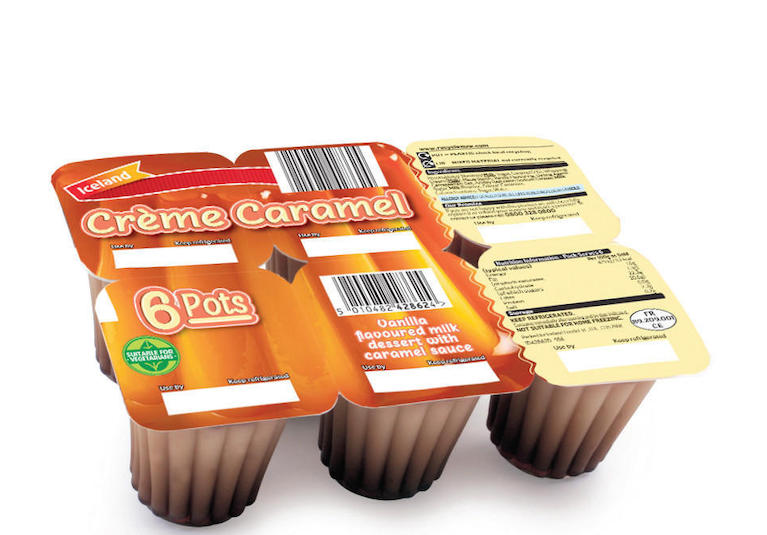 6. A Cup Of Coffee At Satwa Cafe
Have a refreshing cup of joe for just AED 1 and save thousands a year by dodging the international chains.
Also read: 5 Most Outrageous Dishes Served Around The World
7. Samosas By The Creek
Boating and food go hand in hand. Enjoy some lip-smacking samosas for just AED 1.
8. Timibit At Tim Hortons
It's a tiny little snack, but definitely worth AED 1. It's flavourful and cheap at the same time, so buy it now.
9. A Packet Of Emirates Pofaki
A small pack of cheese-flavoured snacks for AED 1 is all you need to binge on for some calories.
Also read: From Death Valley To Flaming Mountains, These Are the 10 Hottest Places On Earth
10. A Cup Of Karak
You can never put a price on a cup of Chai, but one cup for AED 1 is a steal. On that note here are the best places for Karak in Dubai.Also read: 29 Must-Have Desserts From Across The World