It's an undeniable fact that we all love desserts and what's better than sampling the best desserts from around the world? Alright, we can't say that they are the best but you have to have them in this lifetime. So, here's a list of the must-have desserts from across the world.
1. Macarons from France
The tiny cookies made of almond flour and filled with ganache are super popular around the world but they originated in France. Filled with various fillings, they make for great tea-time snacks. There Is A Wine Themed Park In France With More Than 50 Types Of Wine In Their Bar.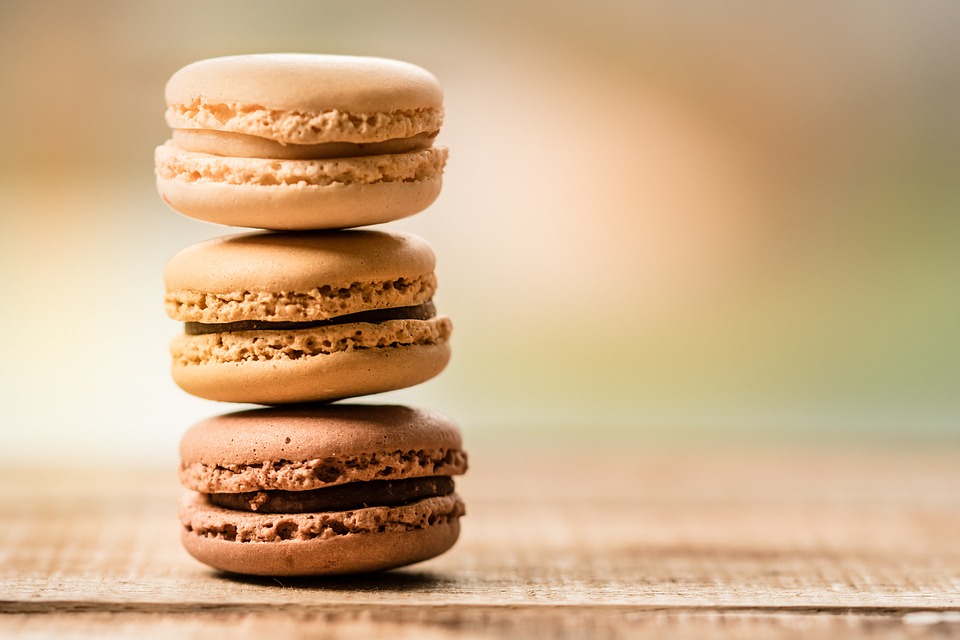 2. Cookies from The United States of America
Who doesn't enjoy chocolate chip cookies? Well, okay maybe everyone doesn't love chocolate chip cookies but the beauty of cookies that they come in so many variants. From snickerdoodle, ginger-bread, whoopie-pies to even regular Oreos. There's something for everyone. World's Top Eaters To Compete Online In A Unique Quarantine Challenge.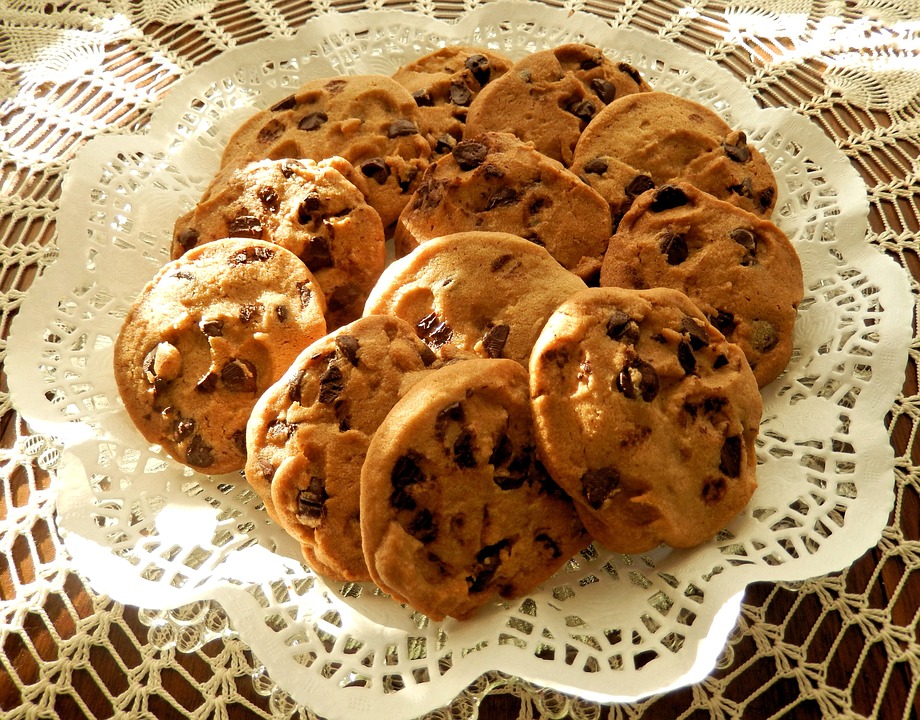 3. Sacher Torte from Vienna
Chocolate cake is a really common dessert but the Sacher Torte is the reigning king when it comes to cake. The dense chocolate cake is intrinsic to Vienna but has made its way into most countries in the world. Here are 5 Places You Must Travel For Coffee.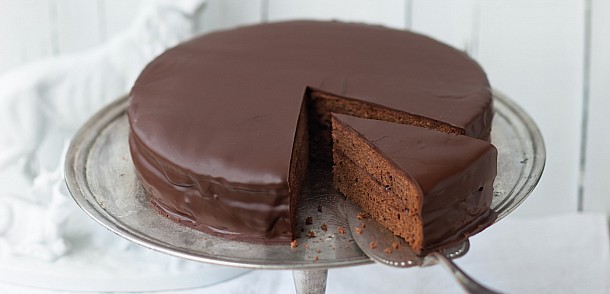 4. Baklava from Turkey
Flaky-buttery phyllo pastry filled with a rich filling of pistachio nuts. If you are a dry-fruit fan, you will absolutely love this. And if you aren't, then you will still love it because it's just so good. Here are10 Train Stations Around The World Worth Visiting At Least Once In Your Life.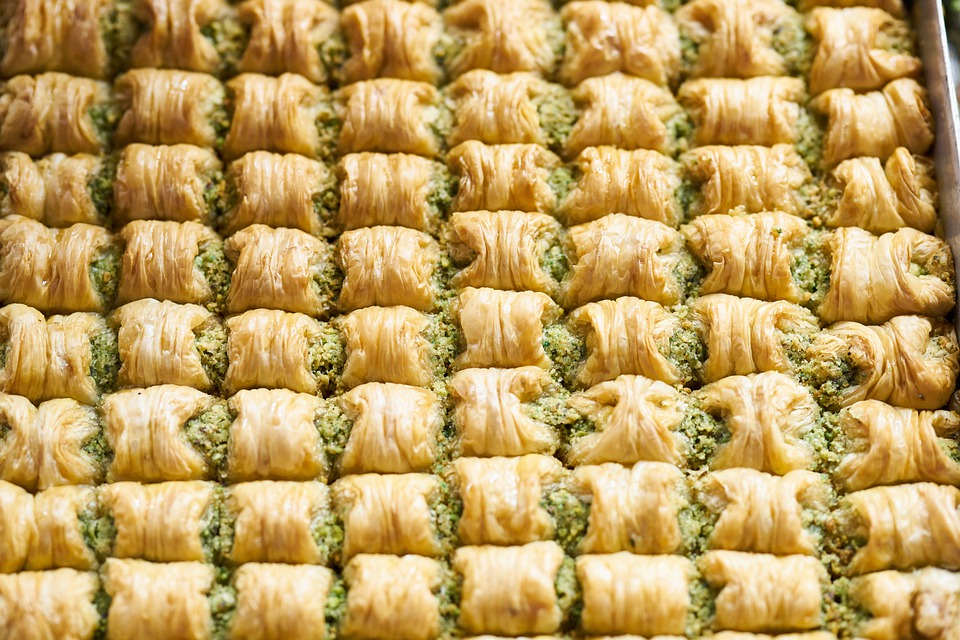 5. Sticky Date Pudding from The United Kingdom
There are a lot of people who don't exactly like dates but add it to pudding and drizzle sticky toffee sauce over it and everyone is going to be a fan. Add a dollop of whipped cream to it and you have heaven on a plate. Queen Elizabeth Starts To Sell Gin As UK's Tourism Revenue Is Hit Hard.
6. Beignets from The United States of America
These bite-sized desserts are pretty much bite-sized bits of diabetes. And we say that because they are packed with oodles of sugar. But they don't really hurt once in a while, do they?
7. Doughnuts from The United States of America
The elder-brother of the beignet, everyone loves a good doughnut. Especially when they come with lots of sprinkles on top. But for me, the perfect doughnut is the one that just comes with a sugar glaze on top. You Don't Have To Go To New York For Decadent Shakes Anymore.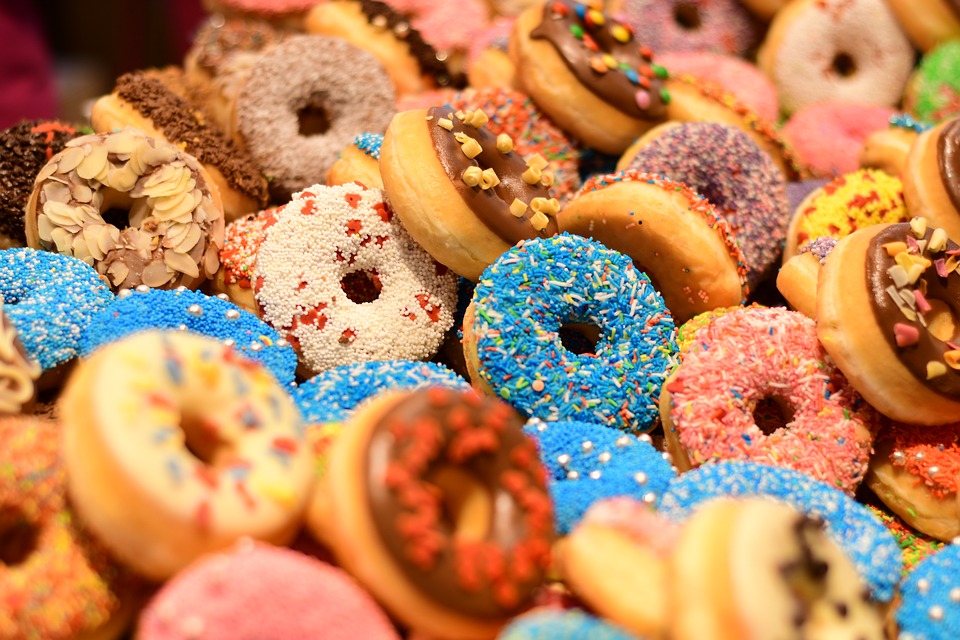 8. Brownies from The United States of America
Dense squares of chocolate fudge, how can you not like brownies? We are big fans and love having them straight out of the oven. We might end up burning our tongues but it is always worth it.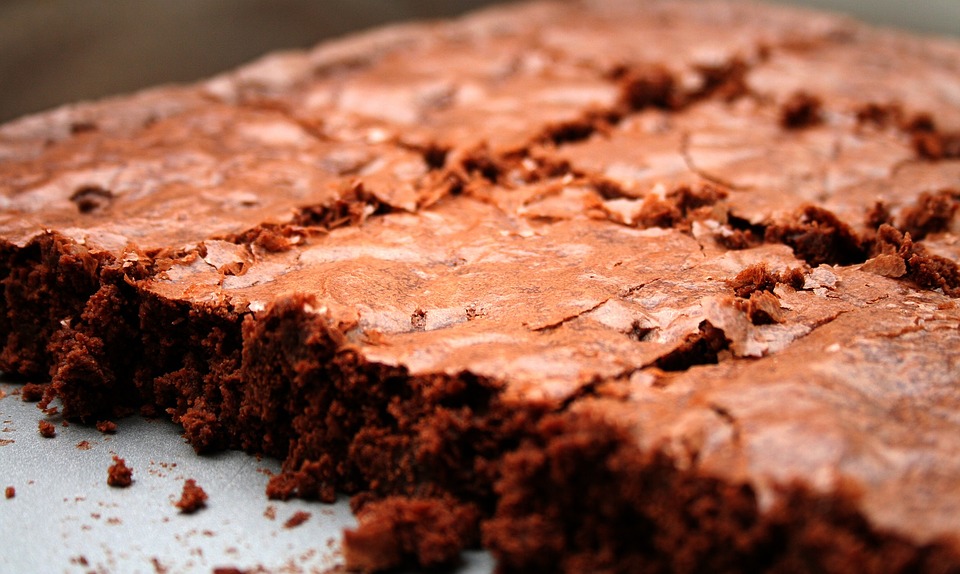 9. Brigadeiro from Brazil
A traditional Brazilain dessert, brigadeiros are basically balls of chocolate that are rolled and coated with chocolate sprinkles. They are made out of condensed milk, cocoa powder and butter and honestly, we could eat each ingredient individually.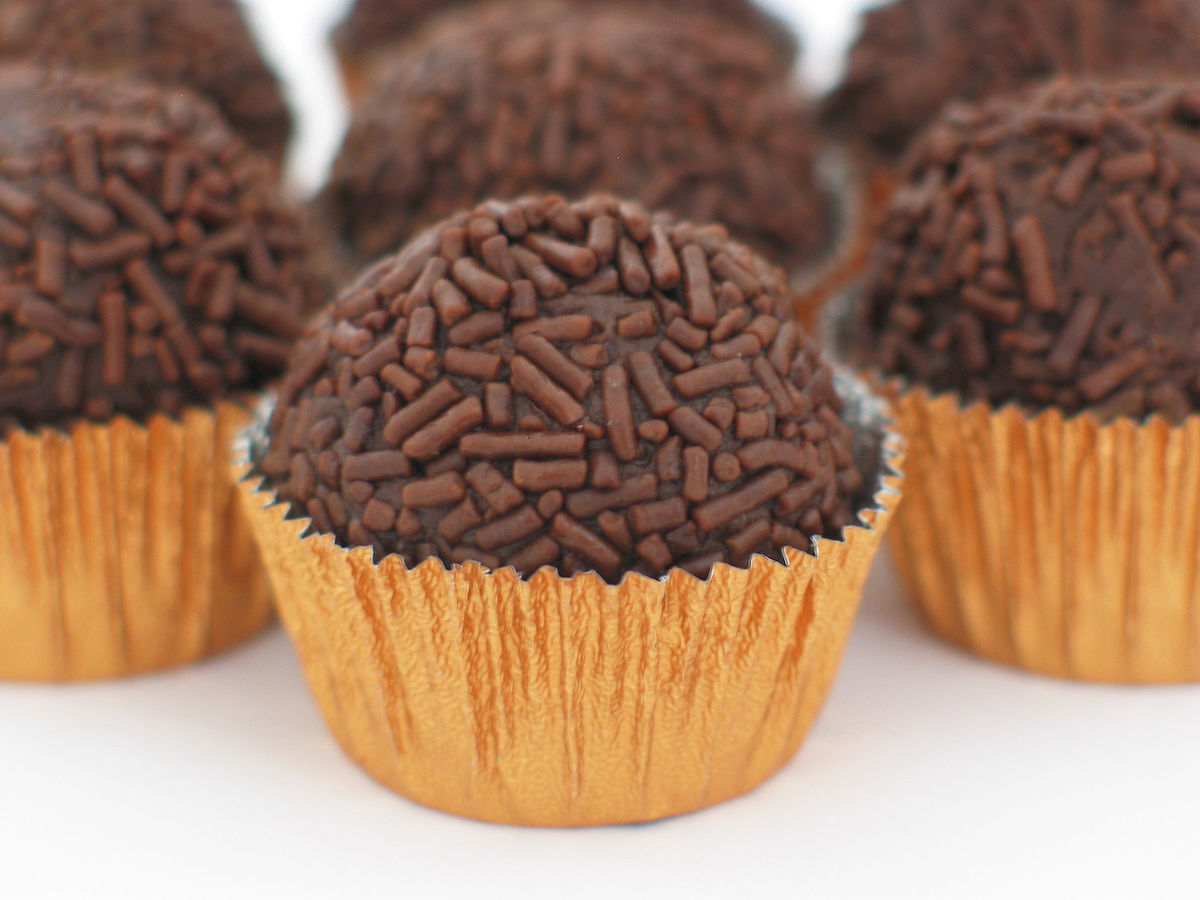 10. Cannoli from Italy
Remember those cream puffs you used to eat as kids? Cannolis are basically a more refined version of this. Fried cylinders filled with sweet cream, they taste insanely good. This Restaurant In Italy Bagged The World's Best Restaurant In A List Of 50.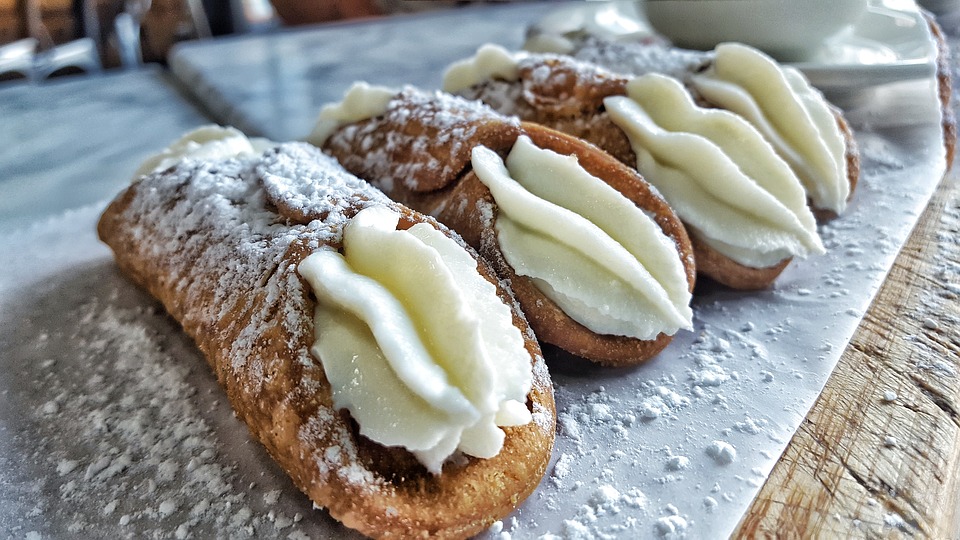 11. Tiramisu from Italy
This is one complicated dessert but when you get it right, it tastes absolutely divine. Made using mascarpone cheese, ladyfingers (biscuits) soaked in rum and coffee powder, each bite is like munching on a cloud. This South African Restaurant Holds A Guinness World Record For Selling 207 Milkshake Varieties.
12. Creme Brulee from France
Creme Brulee sounds really fancy but it's actually just custard with a caramelized top. I know it sounds like a really basic dish now but you have got to have it to realise just how good it is.
13. Egg Tarts from Spain
Egg tarts are a highly debatable dessert. Some people love it and some people absolutely hate it. It is based purely on a person's personal choice but no harm in trying it once, is there? They are basically tiny tarts filled with egg custard which is then baked. Here rae Top 10 Must Try Dishes In Spain – Ft. Chef Shipra Khanna.
14. Flan from Spain
Think of flan as the caramel custard that you have grown up eating at the Irani restaurants in your neighbourhood because it is literally just that.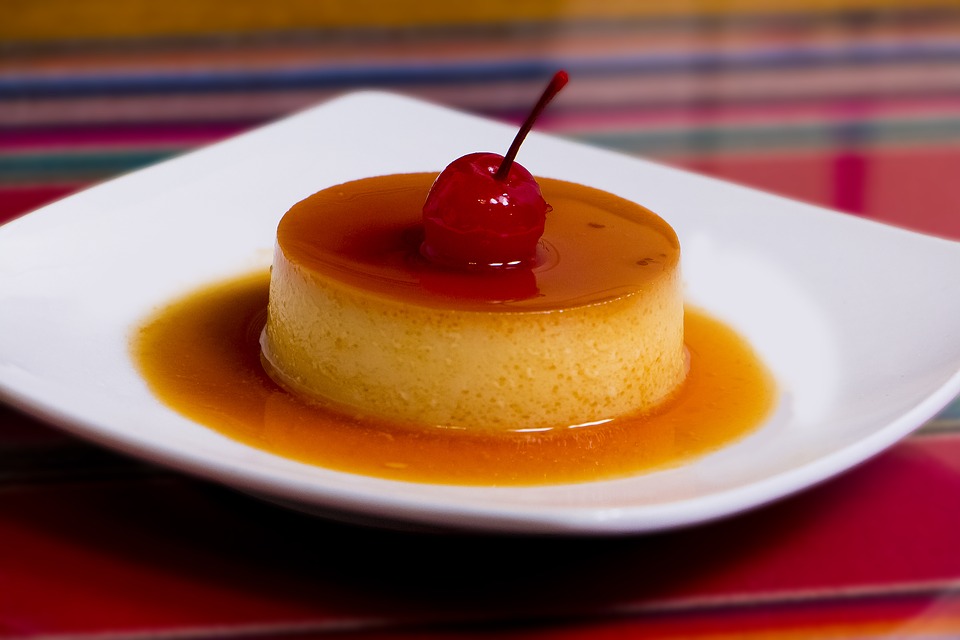 15. Souffle from France
I have seen people mess this dessert up so many times because of just how difficult it is to maintain it in its final stage. If the souffle collapses, it means that it wasn't baked right. Tastes great regardless so we have no complaints.
16. Gelato from Italy
People might disagree but I personally believe that gelato is way better than chocolate. And that is because ice cream just can't have the same creamy texture as gelato. We can have infinite scoops of these without getting bored of it.
17. Kanafeh from Turkey
This is one of the most unique desserts that we have come across because it uses cheese. Yes, you heard that right. Served on the streets of Turkey, the dessert is made with thin noodles soaked in sugar syrup and layered with cheese.
18. Babka from Israel
Sweet braided bread filled with chocolate and nuts, most people will remember it from Seinfeld. Try it and you will know what the fuss is all about.
19. Cheesecake from The United States of America
Do we really need to explain what cheesecake is all about? Made using cream cheese and biscuit crumbs, I absolutely love i. Especially when it has the perfect cheese to biscuit base ratio.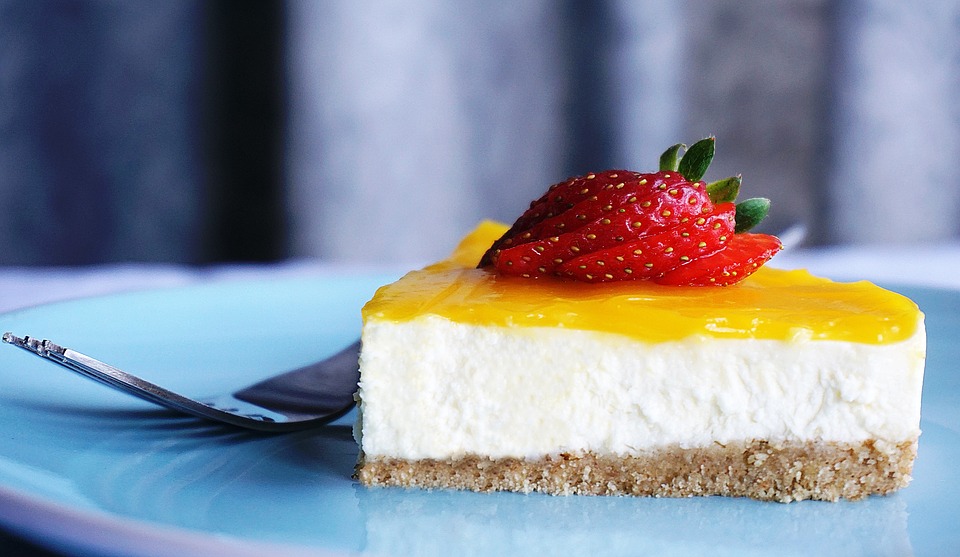 20. Mango Sticky Rice from Thailand
I know it sounds like a really whacky combination but mango and sticky rice go surprisingly well together. They go so well in fact that it is Thailand's most popular dessert. There Is A Pink Water Lilies Lake In Thailand That's Absolutely Stunning.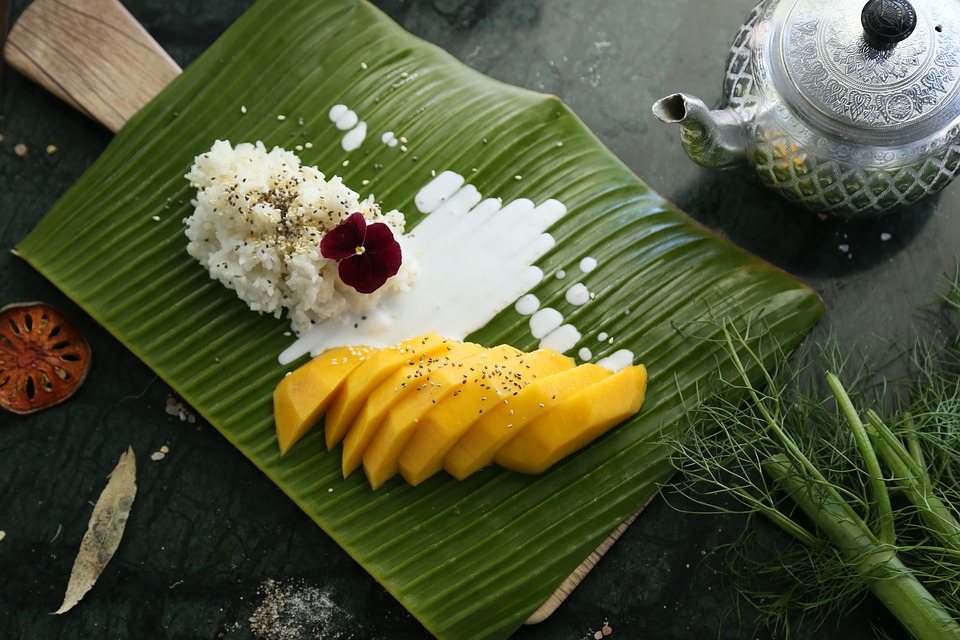 21. Pie from The United Kingdom
We have England to thank for introducing us to the humble pie. Although there is nothing humble about it for the pie comes in various types and fillings. We love ourselves some pumpkin pie.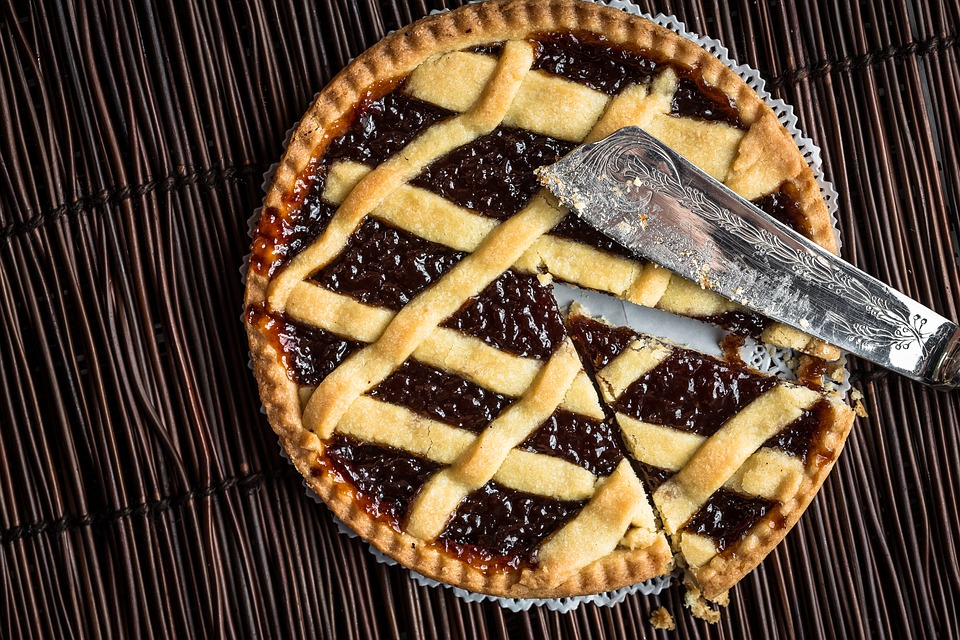 22. Tres Leches Cake from Mexico
One of my favourite desserts, Tres Leches Cake makes use of milk in three ways. A simple vanilla sponge cake is drenched in evaporated milk and condensed milk and topped up with whipped cream.
23. Trifle from the United Kingdom
You obviously remember this dessert as the disastrous dish that Rachel made in Friends. But when made correctly, the layered dessert actually tastes pretty darn good.
24. Mochi from Japan
I personally am not a very big fan of this dessert but a lot of people love mochi. Because of it's chewy and glutinous texture, people either love it or hate it. Travel Through Japan From The Comfort Of Your Home Through These Livestreams.
25. Waffles from Belgium
Warm waffles topped up with chocolate sauce and whipped cream. What's a better combo than that? And the Belgians know exactly how to get it right.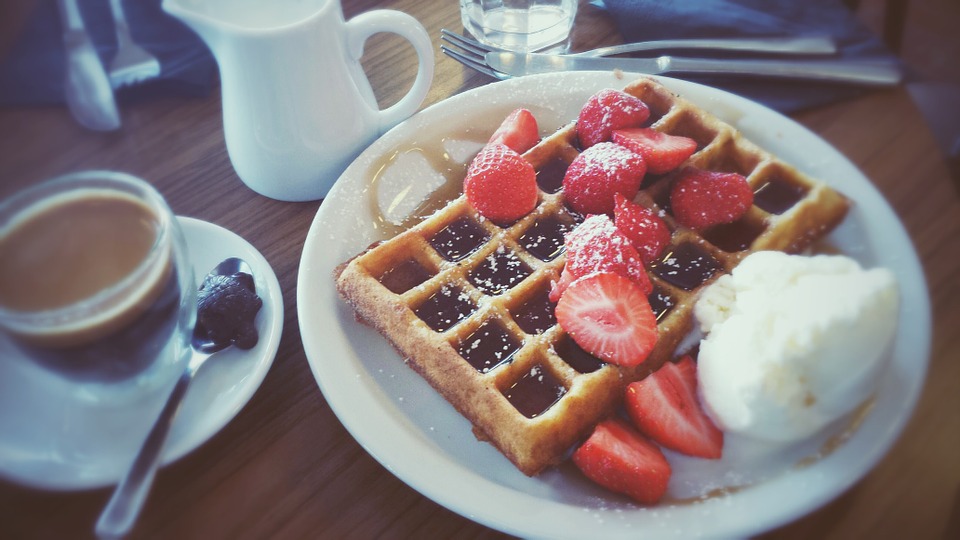 26. Lamington from Australia
Even down under, people take their desserts pretty seriously and lamingtons are a pretty good proof of it. Made from squares of butter cake and rolled in chocolate and desiccated coconut, they have a surprise filling of jam on the inside.
27. Apple Pie from the Netherlands
An apple a day keeps the doctor away. That logic applies to apple pie too, right? Well, we say that it does. Eat it with a scoop of ice cream and you will thank us. Amsterdam's Red Light District Might Soon Be Replaced By 'Sexy Hotels.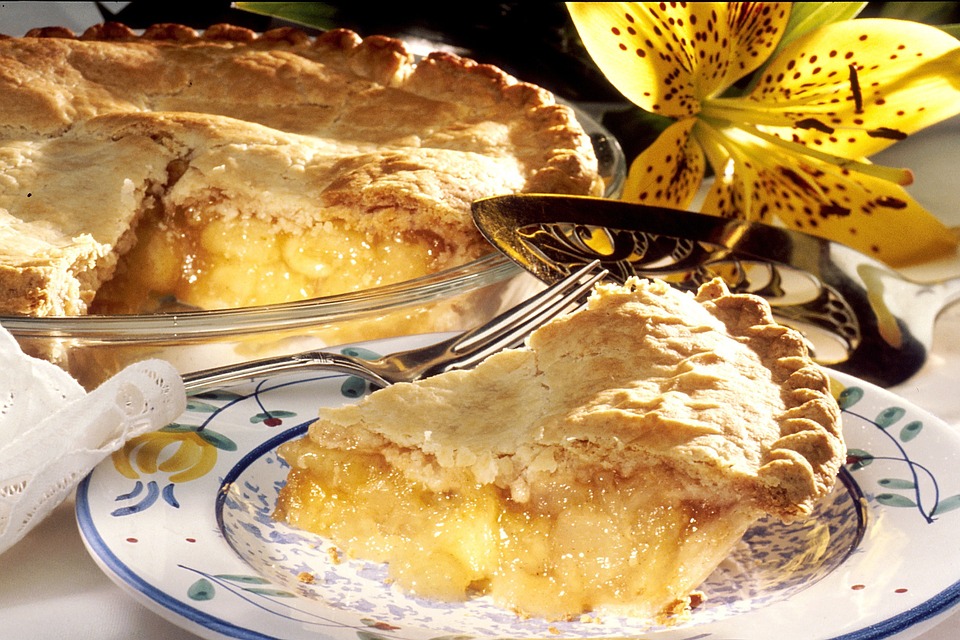 28. Churros from Mexico
These tiny cylindrical doughnuts when dipped in chocolate sauce taste exactly dreamy. And you gotta have it to realise just how good they are.
29. Gulab Jamun From India
And last but not least, how can we forget our very own gulab jamun?
Also read: Turban Tales Introduces A Jamun Infused Menu.