Milkshakes! The one drink that can act as the perfect accompaniment to your dinner or the perfect substitute for dessert. Milk, ice cream, chocolates, sprinkles, strawberry sauce, fresh fruits, you can just put them all in a blender and voila! You have a lovely sweet liquid concoction. A South African restaurant took the milkshake game one notch higher. No! 207 notches higher! Gibson's Gourmet Burgers and Ribs have set the Guinness World Record for the title of 'Most Varieties of Milkshakes Commercially Available', selling a whopping 207 varieties of milkshakes. This restaurant situated in Cape Town's bustling Victoria & Alfred Waterfront offers brain freezing smatter of milkshakes that can satisfy any sugarholic.
What's In It?
Gibson's Gourmet Burgers and Ribs serve a wide variety of milkshakes with crazy combinations from Nutella and mascarpone to Oreo cheesecake. They also offer fat-free, vegan and adults-only alcoholic milkshakes options. Co-owner Ian Halfon stated that when they initially opened the restaurant they had only 40 milkshakes. But as they grew in popularity they offered 100, 150 then finally 207 milkshakes over a period of five years. He added that his restaurant always came up with cutting edge flavours and they sold the drinks in large numbers.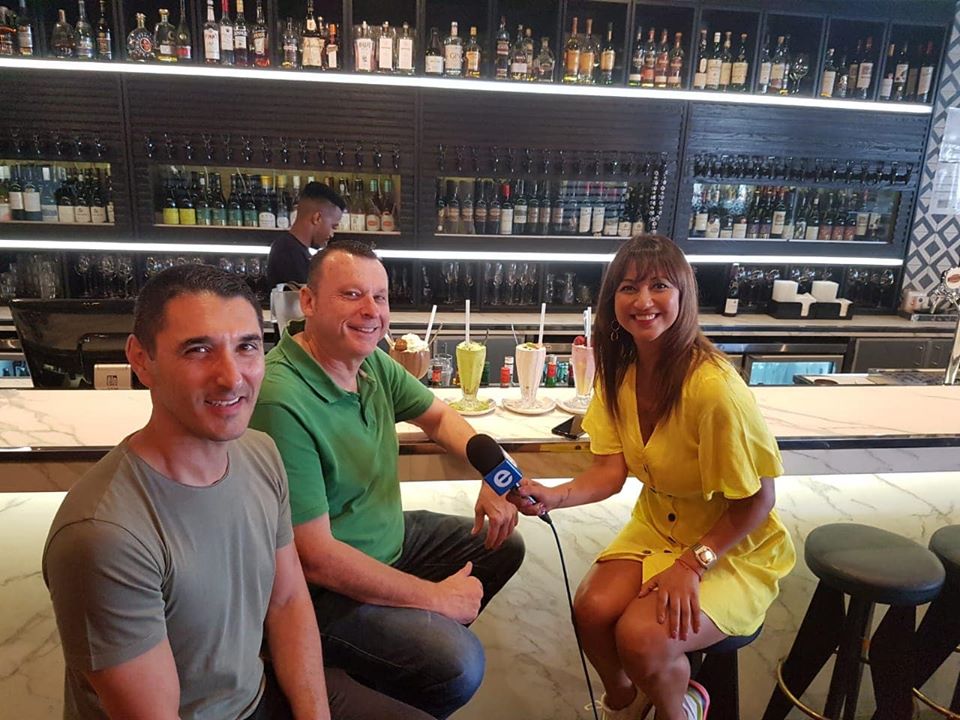 Also Read: Step Aside Boring Milkshakes Coz Huber And Holly In Hyderabad Serves Tornado Shakes
The South African restaurant serves its milkshakes in standard 330 ml glasses similar to the ones sold at American soda shops in the 1930s. The double-thick cold drinks are garnished with an array of toppings depending on a customer's order. Owners Ian and Doron were the first people in South Africa to offer unique Freak Shakes and now the duo owns the trademark. You will find here milkshakes in flavours like Chocolate Brownie, Milo & Banana, Tiramisu, Butter Pecan. Apple Pie & Cream, Salted Caramel, Oreo Cheesecake, Real Strawberry and much more.
What's More?
The road to getting a Guinness World Record wasn't an easy one. The restaurant had to prepare all 207 milkshakes at one time. The restaurant estimated that they would be able to complete this feat by 12 or 13 hours. The procedure to prepare these milkshakes were elaborate. the whole attempt included recipes, ingredients and was also shot by a camera with a timing device and was also duplicated on CCTV footage.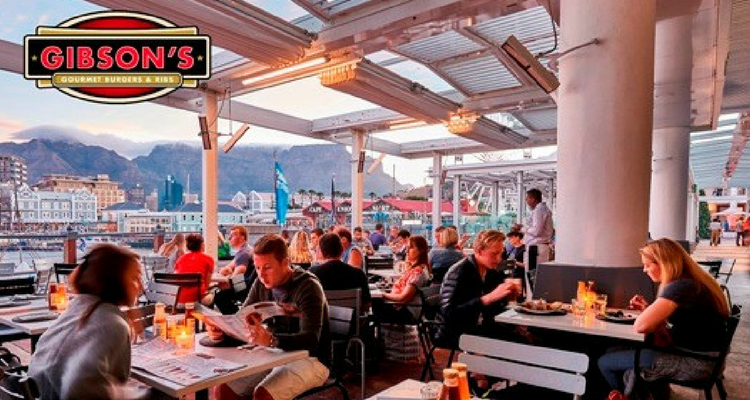 Photographs of each individual milkshake had to be taken, with a number and recipe card. But surprisingly the restaurant was able to achieve all this in 11 hours 20 minutes. Gibson's Gourmet Burgers and Ribs in South Africa created a world record for selling 207 different varieties of milkshakes. If your mouth is watering for great milkshakes, then until you go to South Africa, Satiate Your Sweet-Tooth With 5 Best Places For Freak Shakes In Pune
Deets
Address: Gibson's Gourmet Burgers and Ribs, Shop 157, 19 Dock Rd, Victoria & Alfred Waterfront, Cape Town, 8001, South Africa
Timings: 11 am to 10 pm
Contact: +27 87 357 3465