Quick Question…
Where are you celebrating NYE 2017? Have you been over this time and again with your friends and family? Well, I have and so I know that deciding how to spend the last few hours of 2016 can be a daunting task. However, if you want to slay 2017 and ring in with a memorable beginning, you need to plan now!

Whether you need a cozy getaway or a festive party, NYE 2017 is the perfect excuse for a vacation! And it gets even better this year as it falls on a Saturday. So, if you haven't been able to make up your mind, well, I am here with some rocking hot spots. Fireworks, festivals, parties, these 7 venues know exactly how to start the year with style.
1.  

Pyrotechnics At Bolivar Plaza, Bogota
Does the thought of NYE parties give you nightmares of the aftermath (being hungover and penniless)? Is it just your family you are looking to spend without forking out a fortune? Then, Bogota is the perfect place for you and your loved ones! Celebrate NYE 2017 by making merry with your family at the Bolivar Plaza under the spectacular display of pyrotechnics. People here tend to save the partying for after midnight, so you might find some locations here are quite peaceful and calm until well into the night.
2. Full Moon Party At Koh Phangan, Thailand
Touted to be one of the biggest and most unmissable parties in the world, the Koh Phangan full moon party attracts between 3000-10,000 visitors from across the globe! Cheap Thai whiskey flowing freely, barely clad bodies dancing on the sand, loud music, bonfires and a vibe of unadulterated hedonism, there's no reason to resist getting swept up in it all.
3. Fairytale Beginnings In Disneyland, Hong Kong
Do you believe in fairytales and happy endings? End 2016 on a happy note and let your fairytale journey begin in Disneyland, Hong Kong, where a magical world awaits you! As you enter the venue, your favourite cartoon characters come to life and invite you into their world.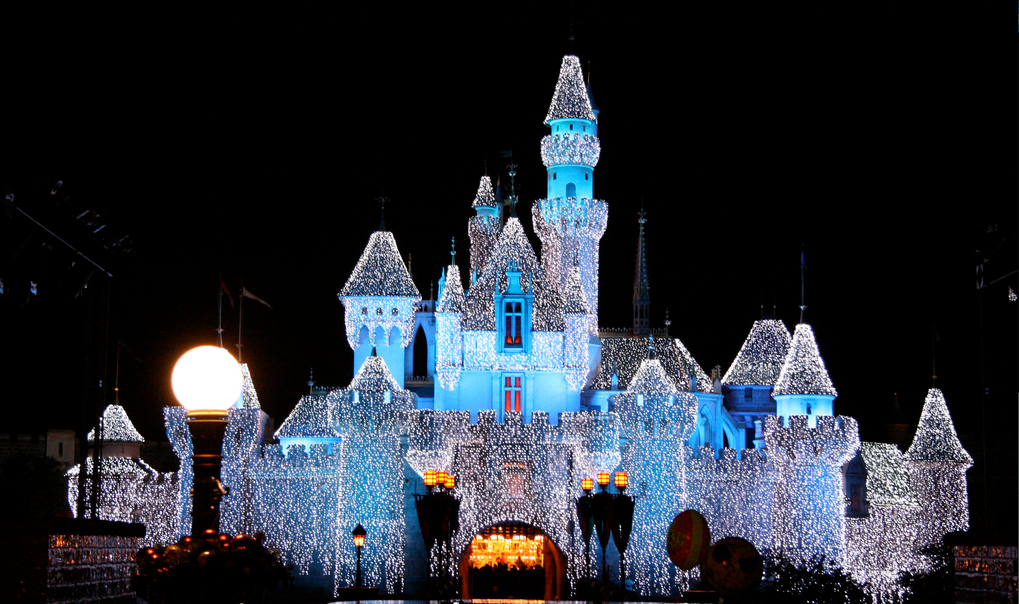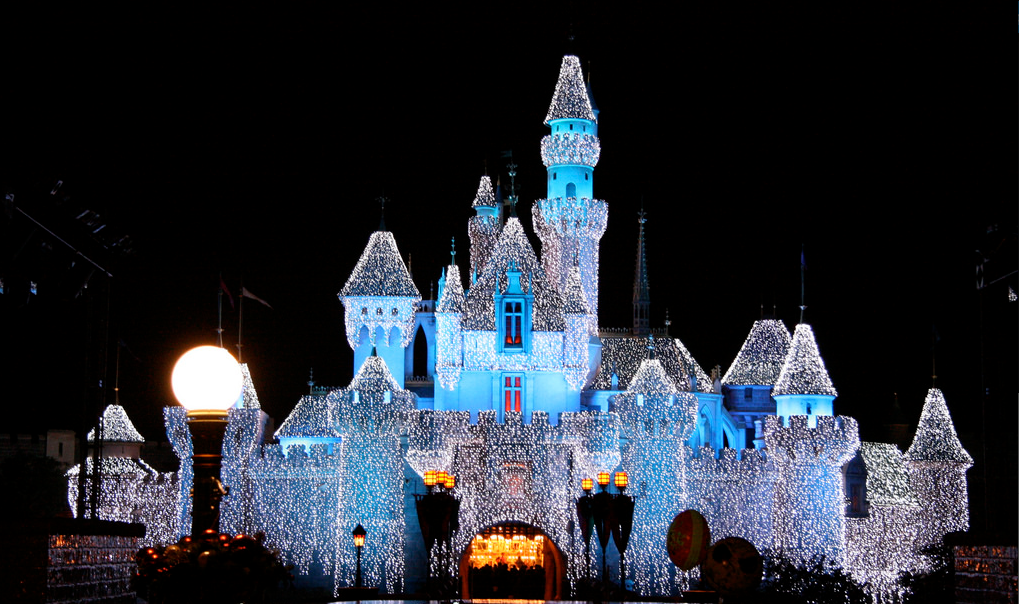 Spend the day taking selfies with Mickey, Minnie, Duffy the Disney Bear and their friends as you walk by the nostalgia lane. As the night falls, watch it transform into a majestic procession of dancers, lights, and fireworks! To ensure you leave with magical memories, the park is lined up with a host of sparkling activities involving your favourite Disney Characters.
4.  Street Party In Vegas
If you are a high-roller looking to party harder than everyone else, why hit anywhere else when you can visit the party capital! Take a walk downtown Las Vegas' Fremont Street and bask into all the sinfulness the city has to offer. Ensure you reach here a day in advance if you want to be lured by their other attractions.
5. Celebrate Hogmanay At Edinburgh
Massive street parties, out-door concerts, and Celtic traditional parties give Edinburg a lively prelude before the dazzling extravaganza of fireworks explode over the Edinburgh Castle. January 1, 2017, will be buzzing with activities such as competitive dog sledding across Holyrood Park, Loony Dook parade (a charity event) and Scot: Lands, a multivenue music, and arts festival. Those who are feeling brave on New Year's Day can jump into the ice-cold waters of the River Forth at the conclusion of the parade. The word 'Hogmanay' translates to "last day of the year" but the annual festivities here actually last three days!



7. Catch The Legendary Ball Drop At Times Square, New York City
World-class performers, blinding neons, and the traditional crowd-pulling ball drop at Times Square on NYE is worth a lifetime experience! Purchase a Times Square Official Party Pass if you don't plan to wait in the endless queue and wish to glide past the velvet ropes at the city's top bars and clubs — premium open bars included and bragging rights guaranteed.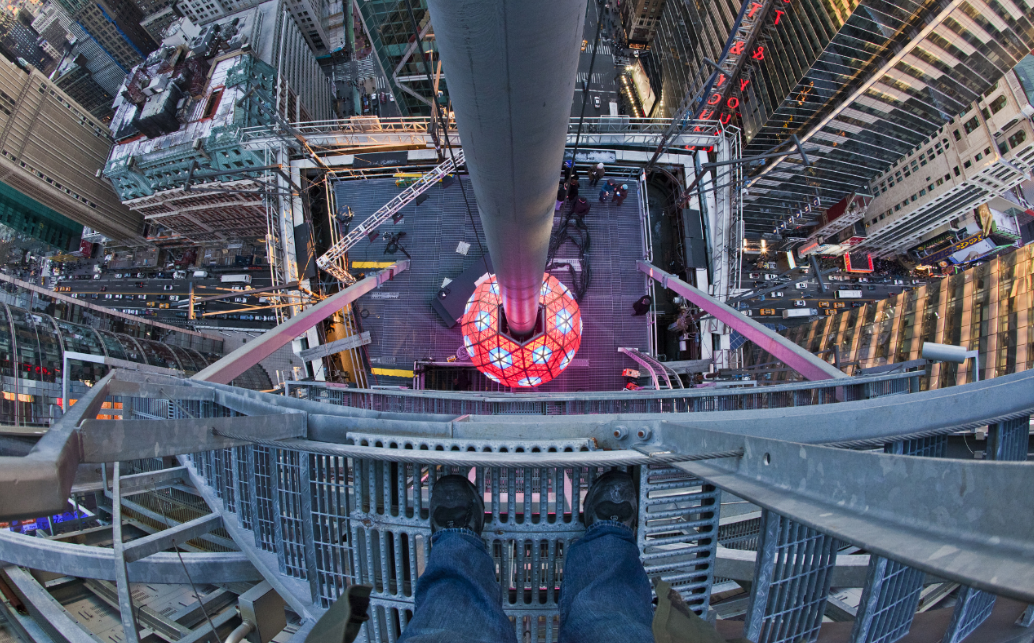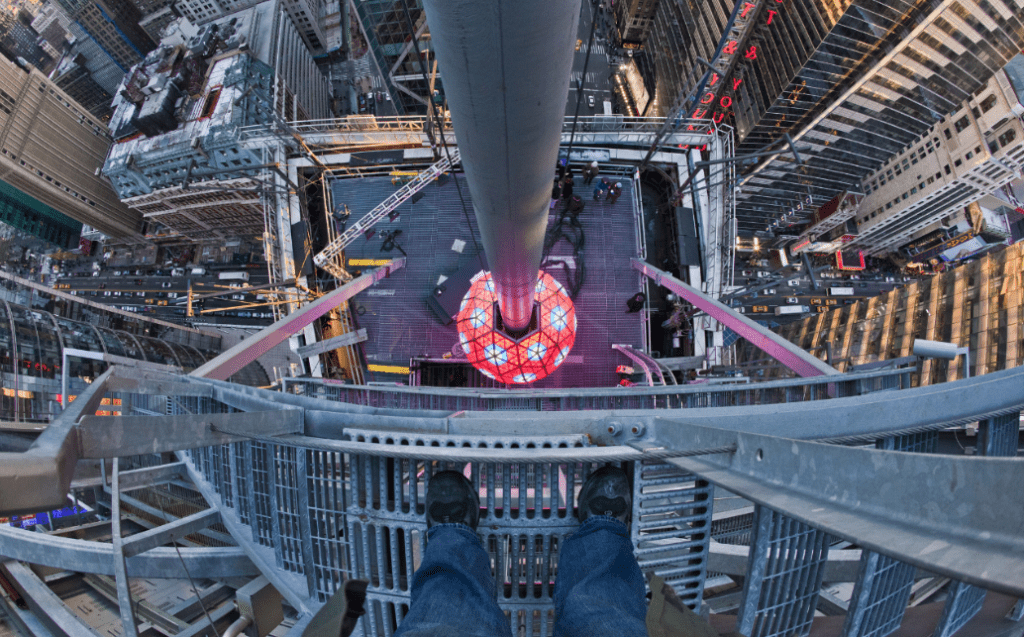 Book your tickets before it is too late!
LIKE Curly Tales on Facebook | Instagram| Twitter
You can subscribe to our newsletters