The Covid-19 pandemic transformed the way the world functions. The escalating apprehensions about the spread of coronavirus through contact have given rise to the demand for digital payment. Today, you can buy fresh vegetables from street vendors or even enjoy your favourite roadside Pani Puri, without having to even carry your wallet or put your safety at risk. Contactless payment is the future for India. And RuPay Contactless with its advanced offerings is making this possible. So, here are 3 ways contactless payment has redefined travel and shopping amid the coronavirus pandemic.
 1. Travel Becomes Hassle-Free With No Queues & Payment Issues
 Travel Enthusiasts! If there's one that's quite irritating while travelling it would have to be the hassles of scrounging for change for bus ticket payments or standing in long queues at the metro station or spending forever at the petrol station during road trips. Well, thanks to contactless payment all these are problems of the past. Digital payment options like RuPay Contactless Cards act like your bus and metro tickets. [Jb1] These cards are a great substitute for your tickets, ensuring you have a hassle-free travel experience, with no time wasted standing in queues or waiting for change, when you travel by bus or metro. The best part is that RuPay Contactless Cards also function during low internet connectivity. So, during a road trip, when you need to make a pitstop for petrol at a remote location, you can make your payments with or without any network issues. Moreover, payments at these petrol stations are easier than cash payments as you don't need to spend time waiting to get back change.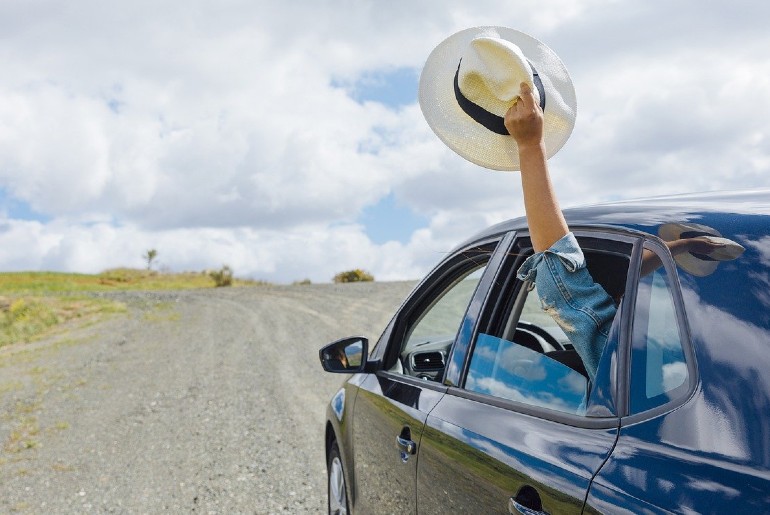 2. Commute, Shopping & Dining Will Be Lighter & Stylish
 What if you could pay for all your travel, food and shopping experiences with your watch or your jewellery? Well, this is the future and you certainly can. RuPay has a fun Wearable Contactless Solution for all your payment concerns. All you need to do is just order a smartwatch or keychain from RuPay On-The-Go partner. The wearable partner will embed the RuPay contactless chip into the device before delivering it to you at your doorstep. In this way, you can simply pay for your transactions by placing your wearable device near the RuPay contactless-enabled merchant terminal. And voila! Your watch becomes your payment device. Forget the pockets, heavy wallets or even purses, you have your contactless payment device at all times, and you're wearing it!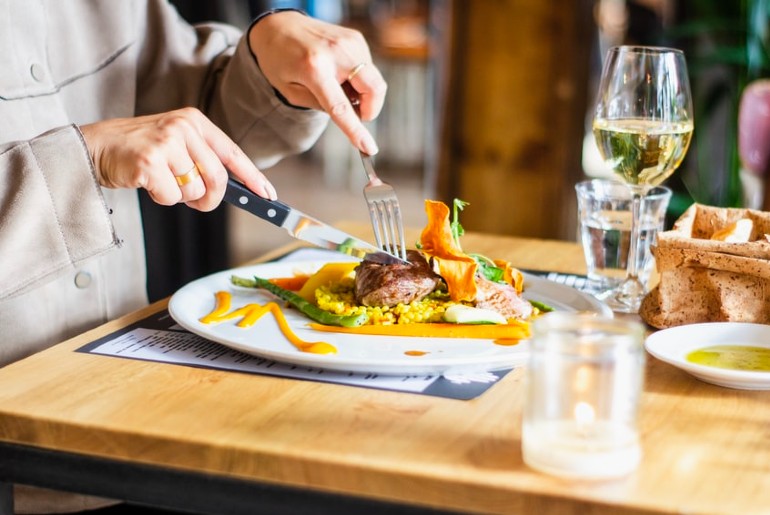 3. Shopping Experiences Become Quicker & More Convenient
 Shopping can be super fun, but it can also be extremely cumbersome when you have to wait for hours at the billing section, only to realise that the card machines aren't working. Bummer right? Contactless payments have redefined shopping experiences, with a host of digital payment options, you don't have to worry about paying cash or the availability of card machines. With RuPay PoS, merchants can accept payment through RuPay Contactless cards or wearables. This contactless payment option involves downloading a simple app that converts the NFC enabled smartphone of the merchant into a payment terminal. Apart from this, merchants need not incur extra costs on terminal rent or a one-time charge for the physical hardware. Merchants don't need any additional hardware with its accessories at the counter, so this payment solution is truly convenient and a quick payment method for both shops and shoppers.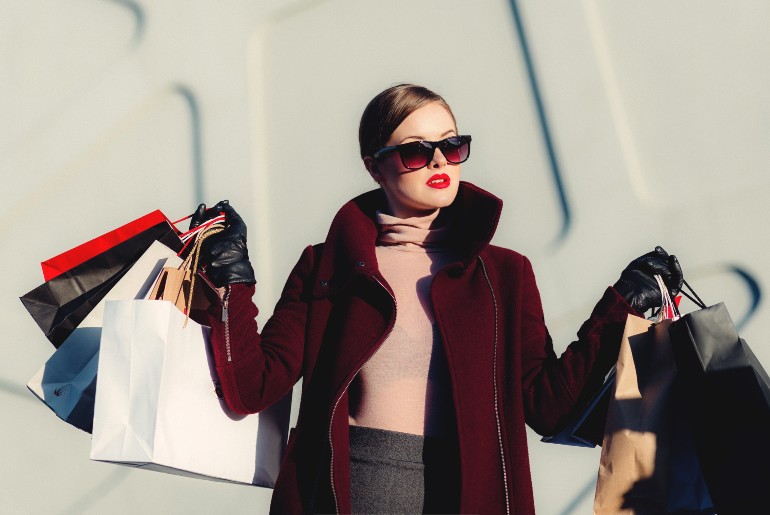 Enjoy the finer things in life, with utmost convenience, comfort and style with RuPay Contactless. This is the future for contactless payments and you must be part of this for your safety amid the coronavirus pandemic.