Imtiaz Ali is one of the most amazing directors Bollywood is blessed with. His storytelling is simply beyond beautiful and the way he adds emotions to the characters is just amazing. He does not make movies, he creates masterpieces. As much as he puts in efforts in terms of storytelling, he puts in the same while selecting locations which is so evident. His movies have featured many beautiful Indian destinations, here are some:
1. Rohtang, Himachal Pradesh
Remember the hit song, Yeh Ishq Haaye from Jab We Met? Well it was shot right here in Rohtang, Himachal Pradesh. The song and the location blended so well that we couldn't help but imagine ourselves there. The place is the best if you are thinking about going on an adventure road trip on the road covered with snow. 
2. Spiti Valley, Himachal Pradesh
Highway was that one movie which was lauded for both acting and cinematography. The movie was shot in Spiti region which was a perfect match for the movie. The region is famous for its perilous roads and chilly high altitude desert. The famous song from the movie Mahi Ve was also shot in the Spiti and Lahaul regions and the results  were spectacular as you know.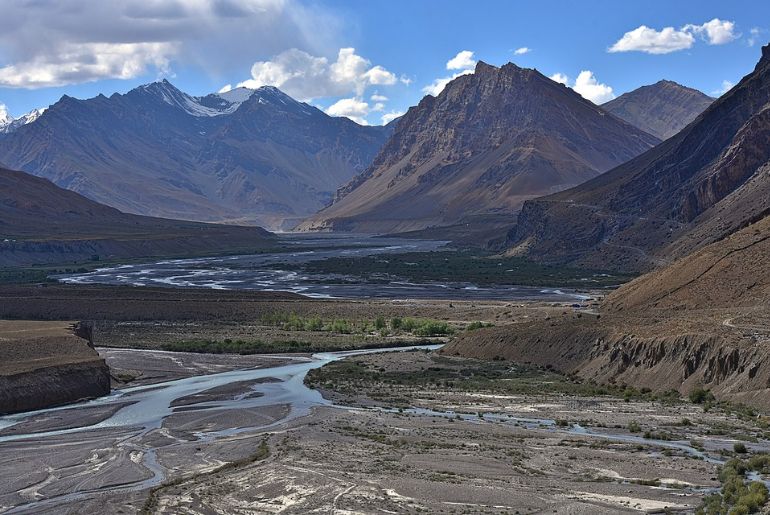 3. Kashmir
Do you remember the movie Rockstar? Invalid question! Who can forget that movie ever? A large part of the movie was shot in the beautiful valleys of Kashmir. The beauty of Kashmir as you know is unmatched and added a lot to the story being shot there. From snow capped mountains to lush greenery, Kashmir is capable of giving your eyes it all. Kulgam, Betaab Valley, Kupwara, Srinagar and Pahalgam are all the places where scenes were shot.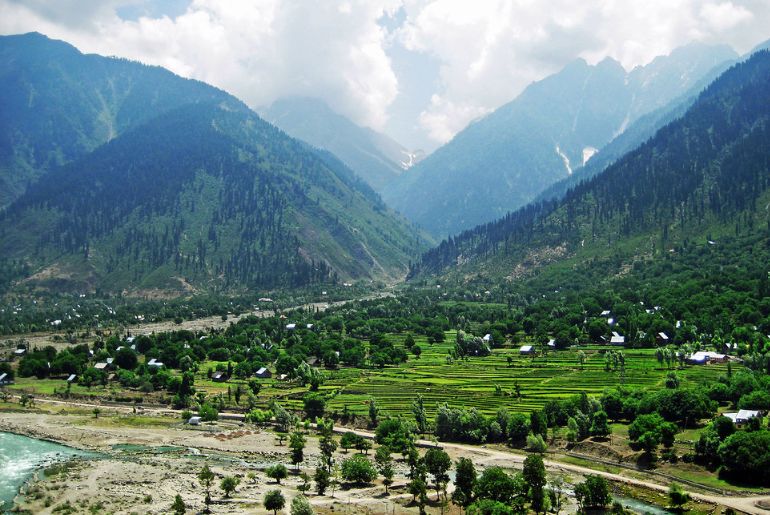 4. Old Fort, Delhi
Love Aaj Kal is one of the most iconic movies that Imtiaz Ali has gifted Bollywood. The extraordinary love story is shot in the beautiful city of Delhi. The love that remains constant through all the years is beautifully put. The place where Veer and Harleen used to meet is the Old Fort in Delhi and the cinematography has simply been amazing. 
Also Read: Hina Khan & Shaheer Sheikh Visit Delhi's Iconic Karim's. Bond Over Kebabs & Korma