Give your child the best education by enrolling them into these top schools of Bengaluru. Here's a list of top 5 schools in Bengaluru to get your child enrolled into:
1. Greenwood High School
Ranked no. 3 in India, no. 1 in Karnataka, it is also India's Top 20 ICSE schools. It focuses on a balanced program for students and also the core values of our culture.
Address: No.8-14, Chikkawadayarapura, Near Heggondahalli, Gunjur Post, Varthur Sarjapur Road, Bangalore-560087
2. Bangalore International Academy
It is one of the top Co-Ed schools in Bangalore, it has classes from Pre-Primary/Nursery to 12th grade.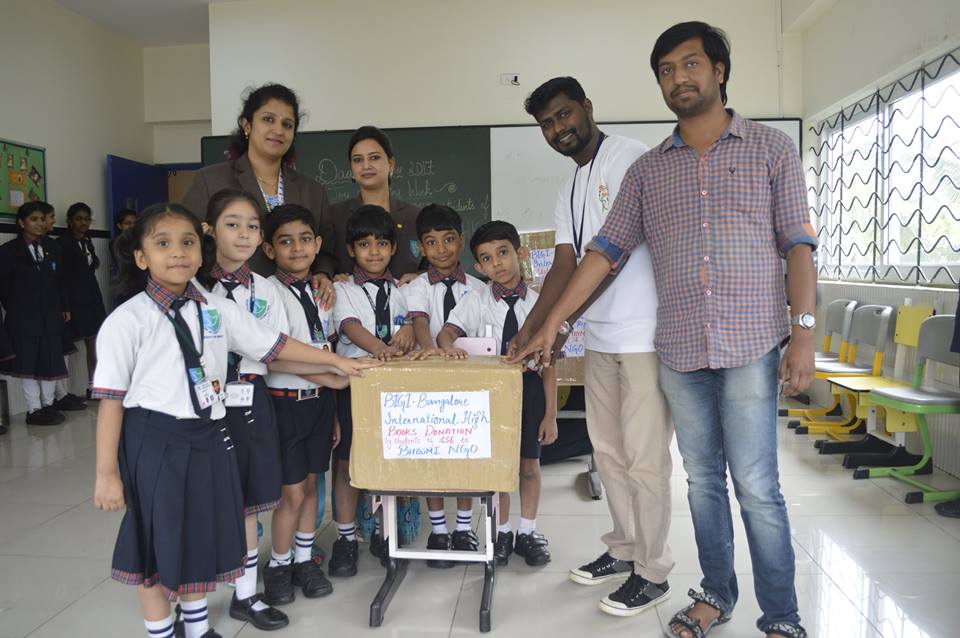 Address: No. 265/3, Samethanahalli, IOCL Road, Opp. SOUKYA International Holistic Health Centre, Whitefield Road, Bangalore -560067
3. Delhi Public School Bangalore-East
Established in 1941 as Church High School to Naveen Bharat School in 1947 and finally in 1949 at its present location on Mathura Road.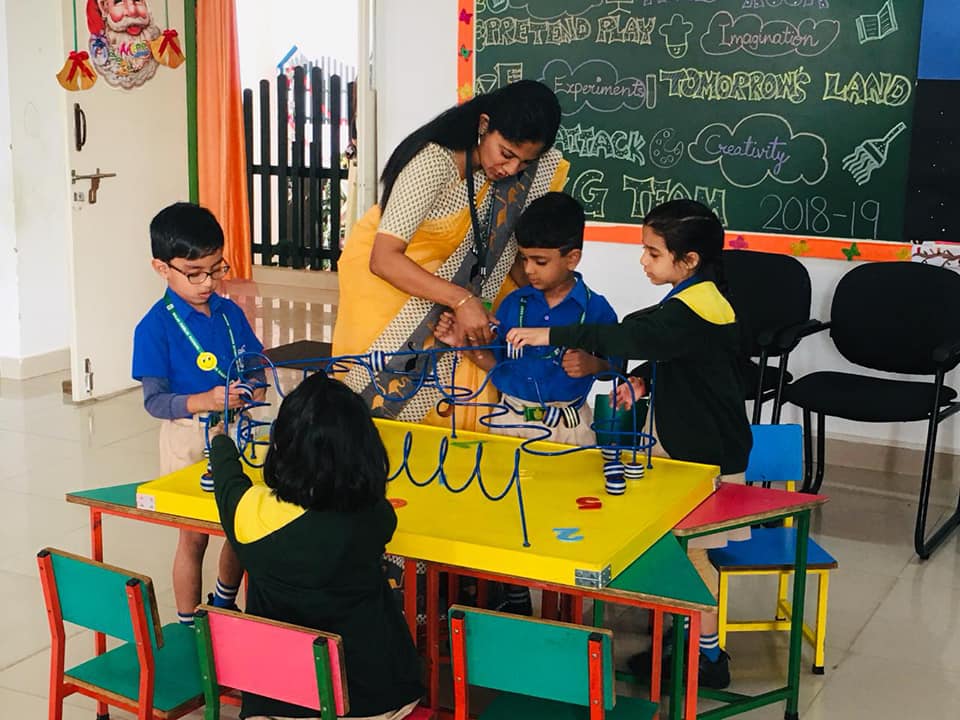 Address: Survey No. 43/1B & 45, Kodathi Sulikunte Road, Dommasandra Post, Sulikunte Village, Bengaluru, Karnataka 562125
4. Chrysalis High School
Started in 2014 in Bannerughatta Road, it has now become one of top ICSE schools in Bangalore.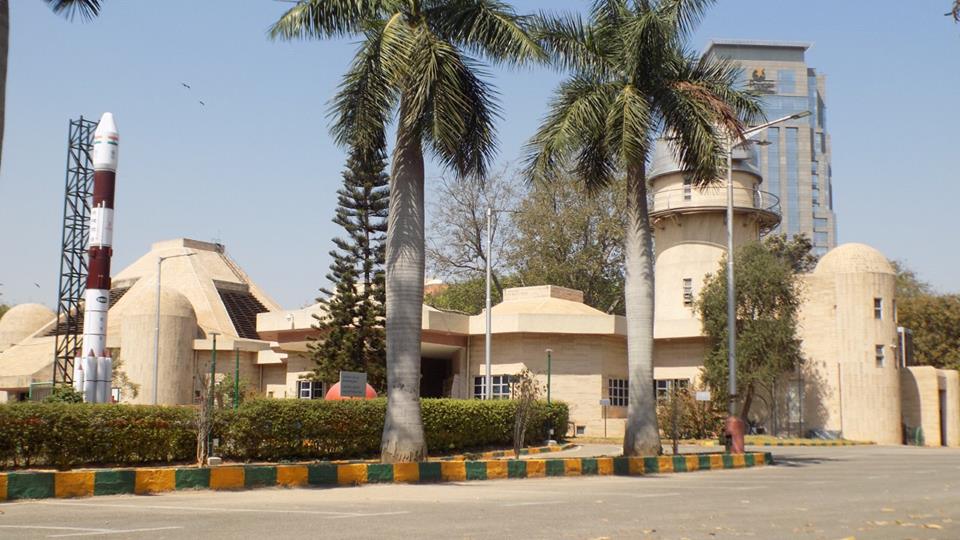 Address: Sarjapur Road, Located at Varthur, just 3 km from Forum Value Mall & 8 km from Wipro, Sarjapur Road.
5. Jain International School
Founded in 1999, it aims to include a holistic development of students from grade 4th to 12th. It's a co-ed residential school.
Address: Jain Global Campus, Jakkasandra Post, Kanakapura, Karnataka 562112