When it comes to travelling in India, Ladakh is on the top of every traveler's bucket list, and there is no doubt in the fact that camping in Ladakh is an exhilarating experience in itself.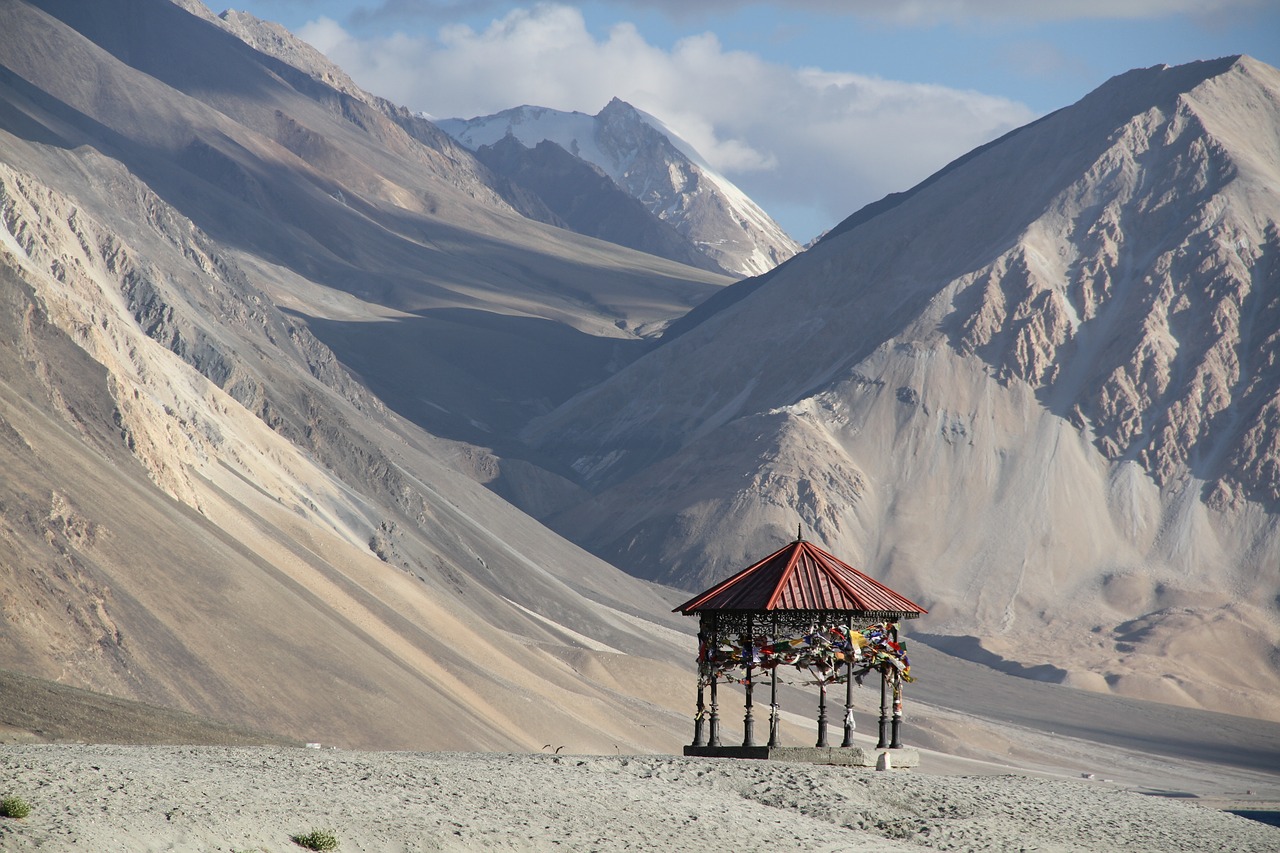 Located at an altitude of 11,500 ft. above sea level, the 'land of high passes' gives you an opportunity to get away from the hustle and bustle of the polluted city and steal a few moments of serenity for yourselves.
Ladakh is mostly inhabited by Buddhists, and thus is dotted with Tibetan Buddhist Monasteries. One can very easily find Buddhist engravings on rocks in different parts of Ladakh.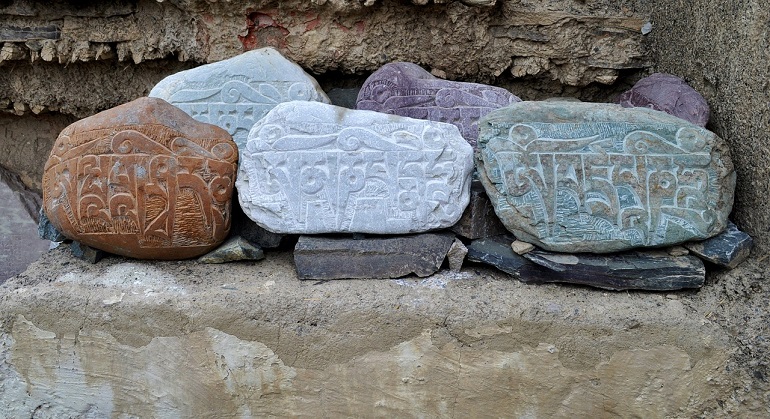 So, for all of you planning a camping trip this summer, well, Ladakh is the perfect destination. It offers an unparalleled camping experience, where you can choose between self-camping or staying at campsites. If you are someone who is willing to take on the adventure and survive through the tough weather conditions then take a look at our list of 5 most amazing and mesmerizing campsites in Ladakh.
1. Pangong Tso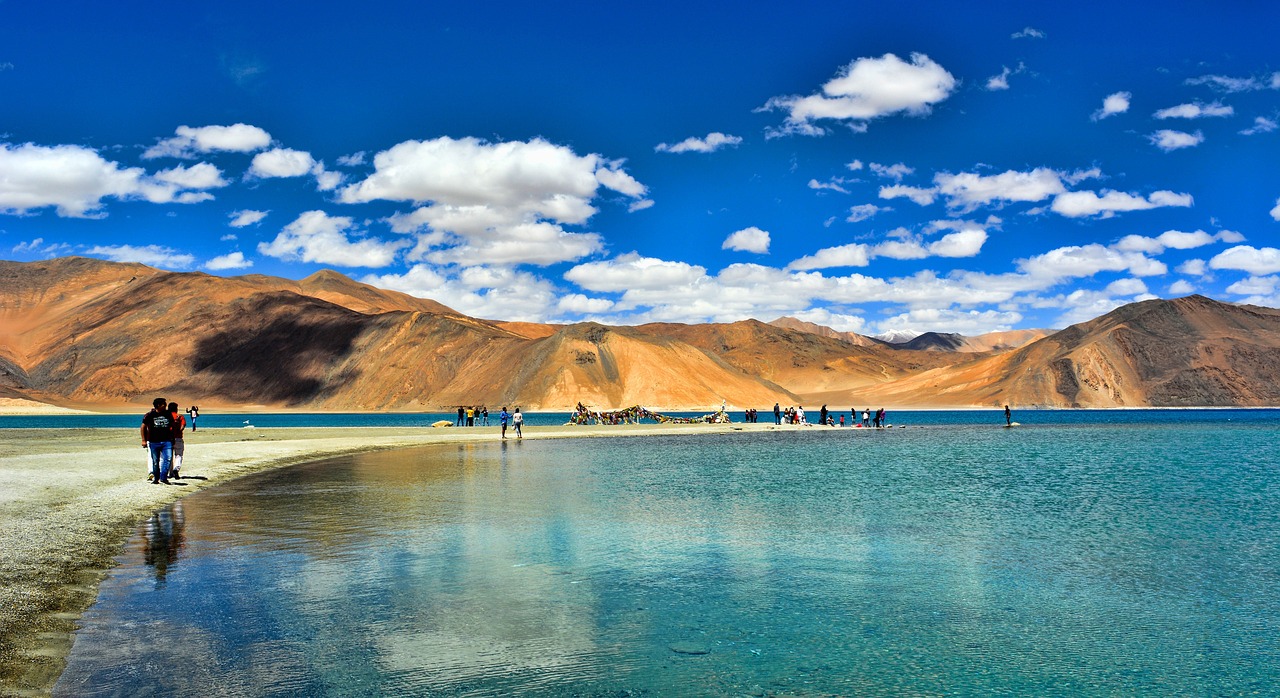 Immortalised by Bollywood movies like 3 Idiots, the Pangong lake is one of the best and most beautiful campsites in Ladakh. The lakeside is lined with a number of spots for self camping as well as camping sites that offer chadar tents and basic amenities like warm clothes, bedding, sightseeing, food, water, and a safe premises. It is the perfect place if you are looking for a calming atmosphere and a serene vibe. The Pangong Retreat is one of the best camping sites located at the banks of the Pangong lake. Located in the laps of nature it offers a great view, amazing services, and food in continental, Chinese, and Ladakhi cuisine.
2. Nubra Valley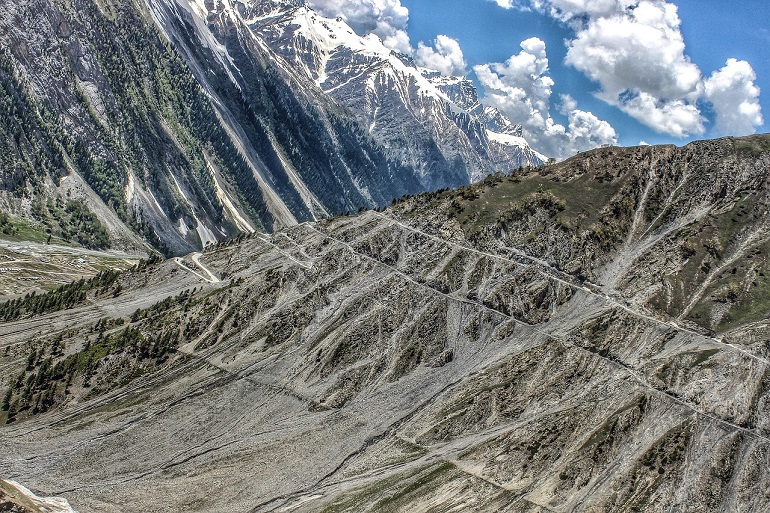 Also known as the Tri-arm valley, the Nubra Valley is another amazing camping location Ladakh. Surrounded by snow clad mountains, palace ruins, and ancient gompas, It has a lot of amazing, luxury, camping sites which provide all the basic requirements for a comfortable stay. The best time to set your camps here is between June and September, when the skies are clear and the weather amazing. One of the best camping camping sites to check out in Nubra Valley is the Desert Himalaya Resort. The property boasts of well-furnished luxury tents and the Nubra Organic Retreat which is surrounded organic gardens. They offer Indian, Chinese, and Continental food which is prepared using home-grown ingredients.
3. Tso Moriri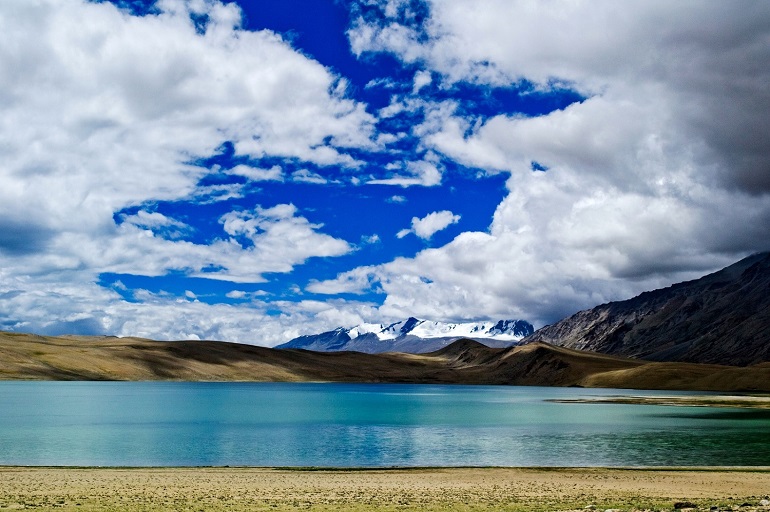 Tso Moriri is another beautiful lake located in Ladakh. It is the largest lake in Ladakh and is located at an altitude of  15,075 ft above the sea level. This area is a natural marvel with a diverse variety of flora and fauna. You can get to see 30 different varieties of birds at this location. While there are a number of camping sites along the lake, if you are looking for a place for self-camping, then we'd suggest talking to the locals first as most of the land there belongs to the villagers. The camping sites that you can check out here include the The Norling Camp and the Nomadic Camp.
4. Zanskar Valley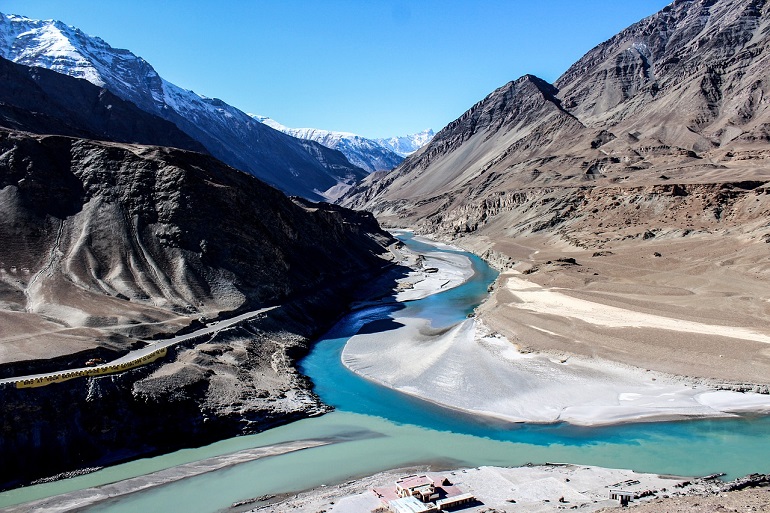 Nestled in a remote corner in Ladakh, Zanskar Valley is one of the most enchanting places to visit there. It is sub-district of Kargil, and is famous for its stunning landscapes and Tibetan style monasteries. The Zansakar Valley is a major attraction for adventure junkies, as they can participate in trekking, hiking, and white river rafting in the Zanskar River. It is the highest valley in Jammu and the best time to visit is between June and September when the valley comes to life with blooming flowers and the Zanskar river flowing freely.
5. Thiskey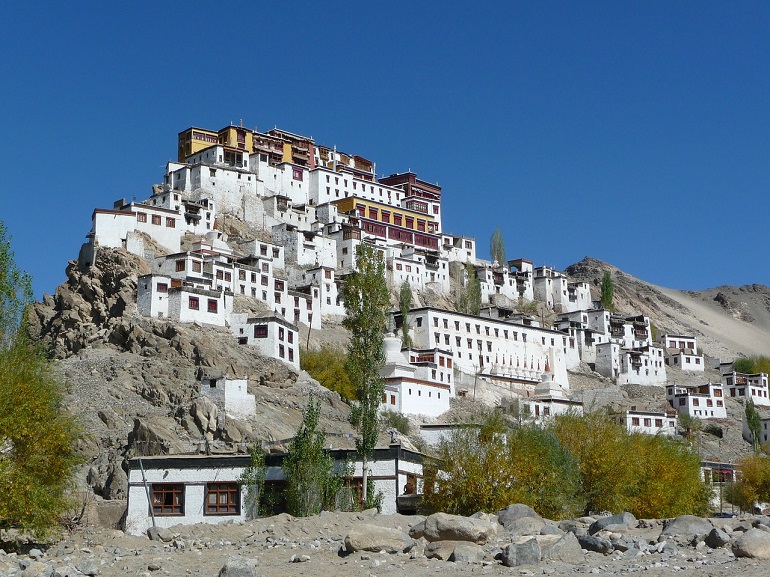 Another place in Ladakh to unwind amidst the high rising Himalayas is Thiskey. It is an amazing place where you camp out as well as enjoy a number of adventure sports. Located here with the Thiskey Monastery is the Chamba Camp which the perfect site for you to set camp in Thiskey. Here you can indulge in an array of activities like rafting, cycling, brid-watching, and playing polo.
These were a few of the most popular camping sites in Ladakh. If you are planning to visit any of these, we would suggest that you make all you arrangements and bookings well in advance as the spots get booked fast during the summers.