People are still struggling to accept the outrageous price tag attached to Apple's recently released Vision Pro mixed reality headset. This device, which is being hailed as the computing of the future, will run you about ₹3 lacs. Are we willing to invest that much money in a headset? You should, however, look into all that you could do with that sum before you even think about purchasing it. To make things easier for travellers, we have a list of destinations to travel to under ₹3 lacs.
5 Best Destinations To Travel To Under ₹3 lacs
1. Thailand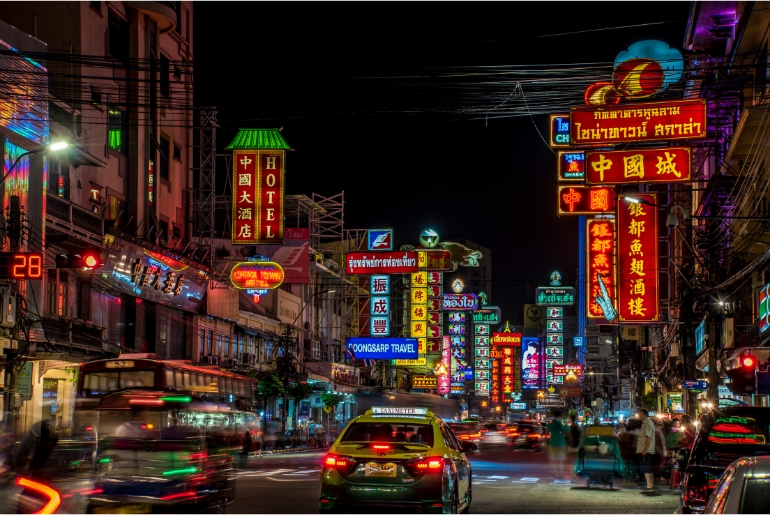 Thailand is the perfect vacation spot for travellers from India because of its accessibility and variety of attractions. You can always go sightseeing and eat delicious Thai street food in Bangkok, the vibrant nation's capital. Aside from that, you must take pleasure in water sports and the pristine shorelines.
You can also go trekking in the verdant mountains if you're an adventurer. Everyone who enjoys partying will love Thailand. If you fall into this category, go to Koh Phangan to attend the renowned Full Moon Party. And yes, you can do it all under ₹3 lacs!
2. Maldives
Even though the Maldives are typically thought of as a luxury vacation destination, it is still one of the best destinations to travel to under ₹3 lacs. You will have fantastic experiences in the Maldives, whether you choose to explore the vivid coral reefs and come across tropical fish or immerse yourself in the unique Maldivian culture.
This nation is well-known for its opulent resorts, where you can enjoy a fantastic vacation while participating in exhilarating water sports like jet skiing, parasailing, and kayaking. It is one of the most popular destinations for a romantic vacation, and your partner will truly love it more than the Apple headset.
Also Read: Fly From Bengaluru To Tirupati On Charter Helicopters At ₹3.5 Lakhs For 5 People
3. Malaysia
You can definitely travel to Malaysia for under ₹3 lacs! It is a varied nation with some famous sites like the Petronas Twin Towers and the Menara Kuala Lumpur. You can go on a vacation to the lovely Langkawi Island or visit Penang's George Town, which is on the UNESCO World Heritage List. Trekkers can travel to Borneo to explore prehistoric rainforests. Visit religious sites like the Batu Caves, learn about the Peranakan culture in Penang, and attend traditional dance and music events to discover the diversity of cultures.
4. Sri Lanka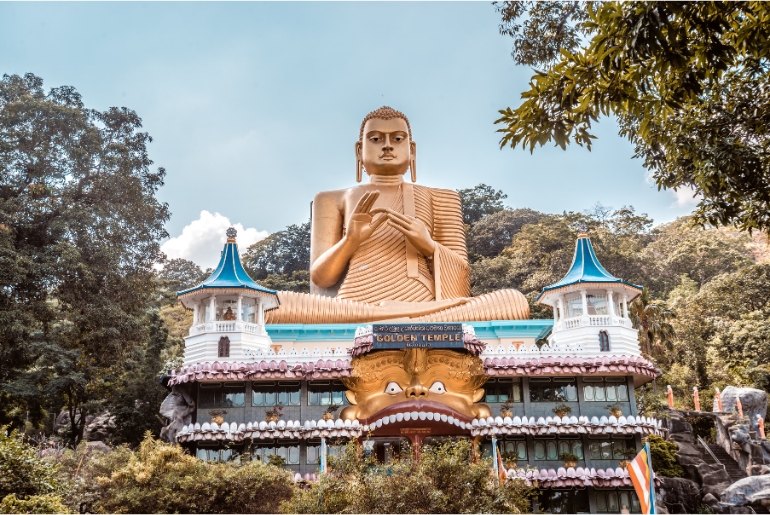 Don't we all yearn for a vacation in Sri Lanka? So if you're thinking about getting the Apple Vision Pro, put it off and go sightseeing in Sri Lanka. You can go on a wildlife safari in Yala National Park or Udawalawe National Park in addition to exploring impressive ruins and holy temples.
In Nuwara Eliya, Sri Lanka, you must undoubtedly visit a tea plantation. You can even go on a tour to learn about the process of making tea and try some of the famous Ceylon tea. Don't forget to take advantage of a picturesque train ride through the hill country, passing by verdant green tea plantations and quaint villages.
5. Nepal
As a close neighbour of India, Nepal is easily reachable and provides a variety of vacation experiences. Nepal is the ideal vacation destination if you want to trek through the Himalayas, explore breathtaking landscapes, or go on a wildlife safari for less than ₹3 lacs.
Buddhists make a significant pilgrimage to Lumbini, the city where Lord Buddha was born, and if you want to understand Buddhist spirituality, you must undoubtedly go to the temple there. It is also a fantastic location for anyone looking for adventures like bungee jumping, zip-lining, etc. Don't forget to taste authentic Nepali flavours as well.
So, which one of these destinations are you picking instead of the pricey Apple gadget?
Cover Image Courtesy: Canva and Website/Apple