Although it's work from home, not everyone likes to work from a closed space of four walls. Some people love working from around the world. Good weather, stable wifi, affordable cost of living, and remote work visa options – and work life's Just perfect right? So below are 5 international destinations that will offer you long-term visas to work remotely and happily.
1. Georgia
This one offers you the most interesting facility to work remotely. Georgia is setting up a new visa scheme to allow international visitors to relocate and work remotely for an indefinite period. This particular scheme is meant to be available to people all around the world. So nothing better than this right? Just keep in mind that the program will only be applicable to those who want to stay in Georgia for more than six months.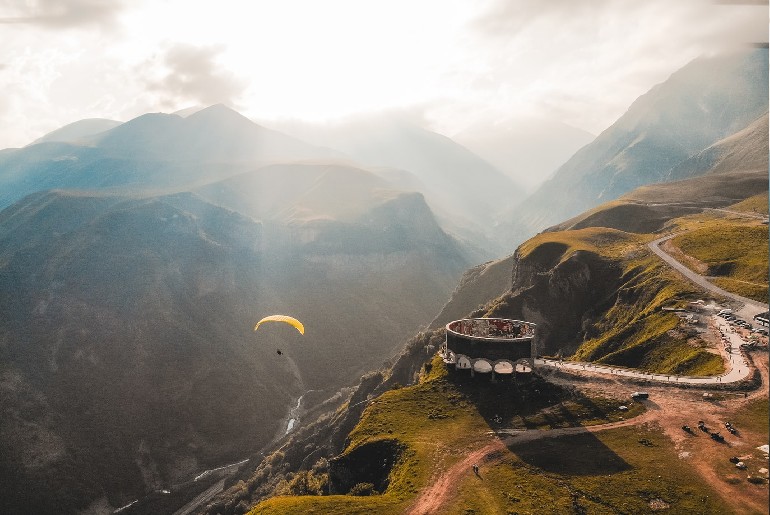 2. Anguilla
Anguilla is all about beaches and sunsets. This one makes for an ideal location to settle down for a longer period and work. The country is recently seen offering a specialized tourism visa for anyone interested to work remotely from there. Their visa is a renewable one. Also, you can stay for a year in Anguilla but if you renew your visa you can definitely extend your stay. Anguilla isn't cheap though and the daily expenses are quite a task. But a gorgeous climate with sea views is surely going to make up for it!
Also read: Dubai Emerges As One Of The Top Destinations To Live For Remote Workers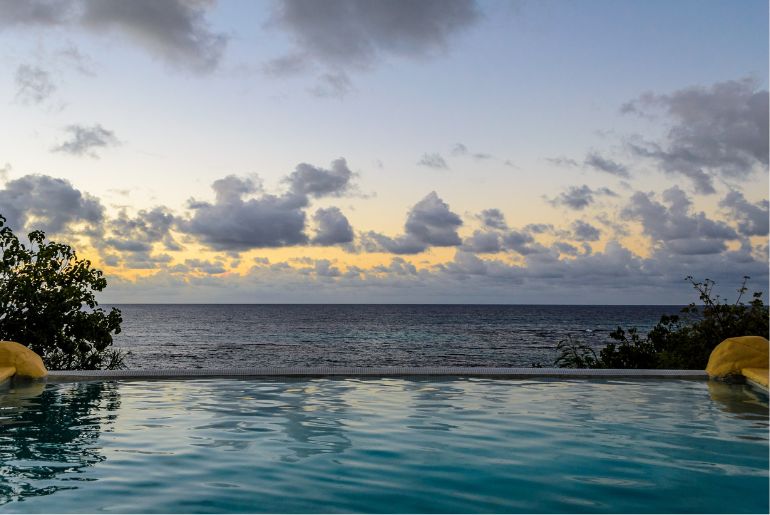 3. Iceland
To be able to say you are 'Working from Iceland' must be a dream, isn't it? Here's good news for anyone wanting to do it. Although EEA residents were already able to relocate and freelance from there, Iceland now offers its first long-term visa for those outside the EEA too. Now this beautiful country is open to all you digi-nomads out there. Just apply under the 'Work in Iceland' program and that is your first step towards moving out of the home to work remotely, from under the sky.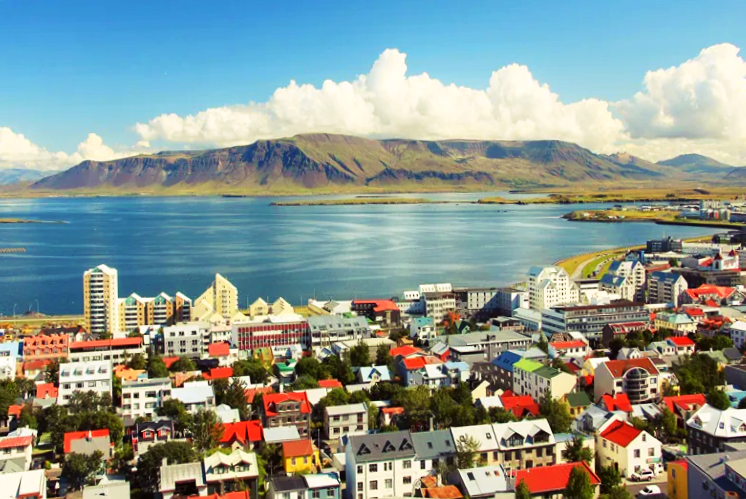 4. Costa Rica
Do you prefer a low-key and relaxed lifestyle? Then Costa Rica is just what you must be searching for! The country offers a special visa for all you digital nomads. It's called Rentista and is offered to encourage freelancers and remote workers to visit. It allows the visa holder to settle down and remote work from Costa Rica for two years.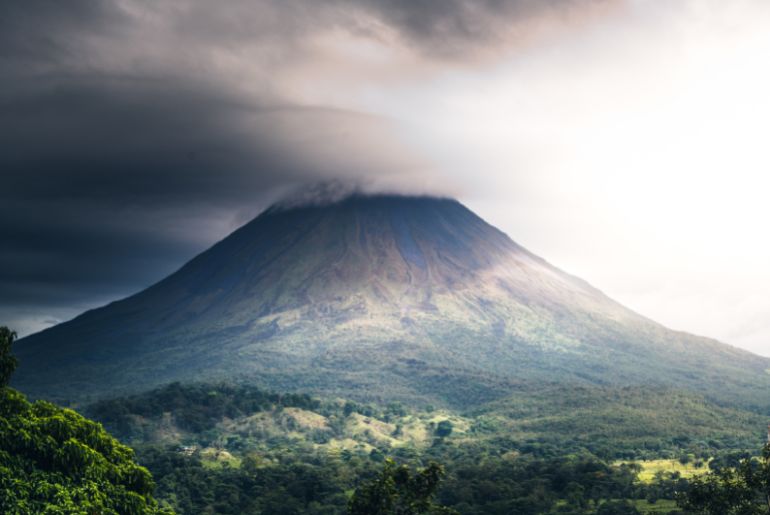 Also read: This Is Why Visas Are Getting Delayed For International Travel
5. Dubai
Dubai is another beautiful place you can choose to relocate and work remotely. The country recently made an announcement that they will be offering a long-term visa scheme for remote workers along with their families. Through this process, you can stay for one year and remote work overseas. But here's something important to note, you must be earning around $5,000 per month to avail this offer. So plan accordingly!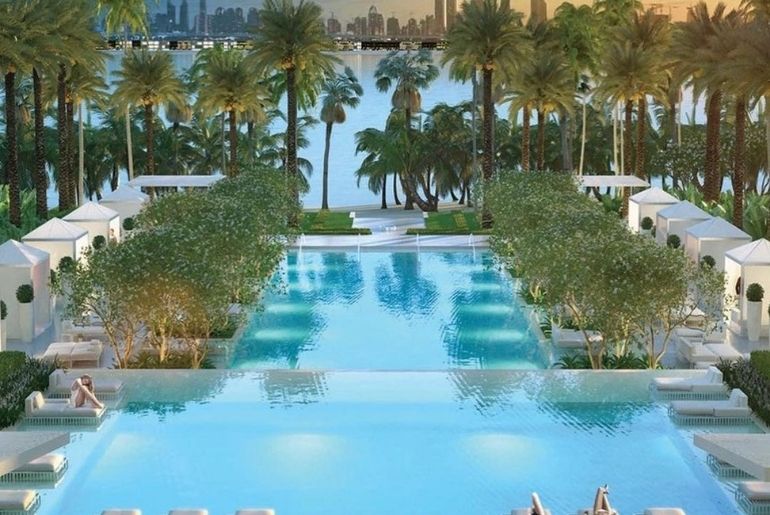 View this post on Instagram