Noida is a planned city in the state of Uttar Pradesh. The city is known as a green city for the tree-lined roads and amazing parks. But at the end of the day, it's a city and you are bound to get caught up in the hustle and bustle of everyday life. So why not plan an escape. Where? Well, we have your back, here is a list of some underrated hill stations near Noida that are a must-visit. 
1. Lansdowne
Lansdowne is an adventurer's paradise at 1700 metres above sea level. A summer getaway in Uttarakhand, this hill station offers riverside camps, colourful markets, beautiful churches, and scenic viewpoints. Camping, cliff jumping, fox flying, and nature walks are great ways to unwind at Lansdowne.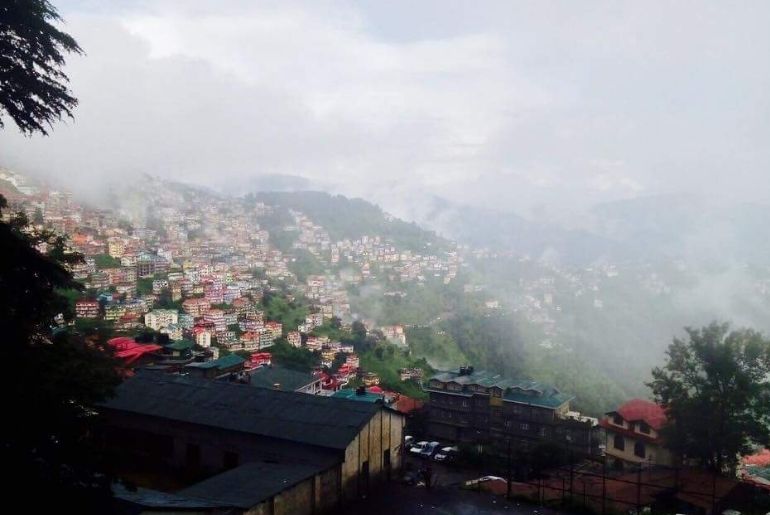 2. Naukuchiatal 
It is one of the lesser-explored hill stations that will eventually become a favourite tourist destination. The place is blessed with lush greenery all around known for its wildlife. You can indulge in activities like kayaking, boating, etc. There are many beautiful homestays that enhance your experience.
3. Sattal
Sattal is a hill station in Uttarakhand which is very much underrated and is extremely beautiful. The town is covered in mist most of the time and you have to wait for the sky to clear to enjoy its actual beauty. You can go boating, kayaking or go on adventurous treks too.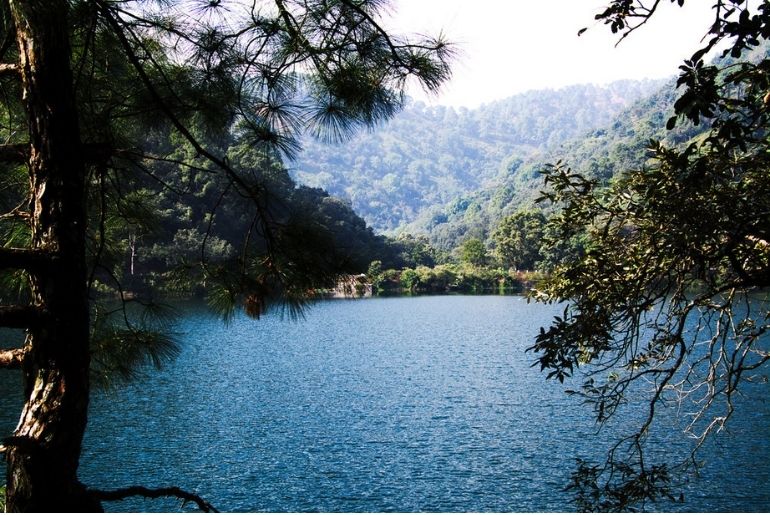 Also Read: Asia's Only Car-Free Hill Station Matheran, Will Now Allow E-Rickshaws
4. Rewalsar
This hill station is a religious hub for the Hindu, Buddhist and Sikh communities. It is a hidden gem and Mandi, Himachal Pradesh's best-kept secret. The place has several temples and monasteries. Its natural lake has floating reed islands and fishes. You can enjoy panoramic views of the Sarkaghat valleys.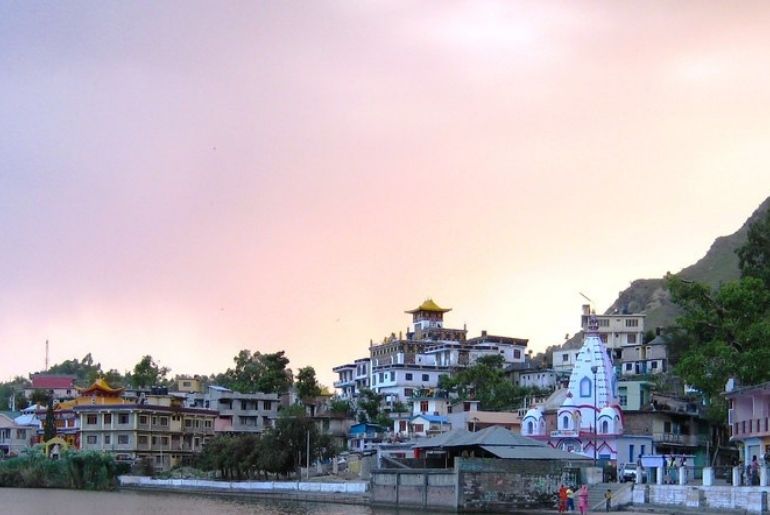 5. Ramgarh
This hill station is located in the Nainital district of the Uttarakhand state.  The place is situated at an elevation of 1,729 ft from sea level.  the beauty of nature around, the serenity, exquisiteness and the always so pleasant climate make it a heavenly hamlet in the Kumaon region. It is also known as the 'Fruit Bowl Of Kumaon' as there are plenty of apples, apricots and peach orchards.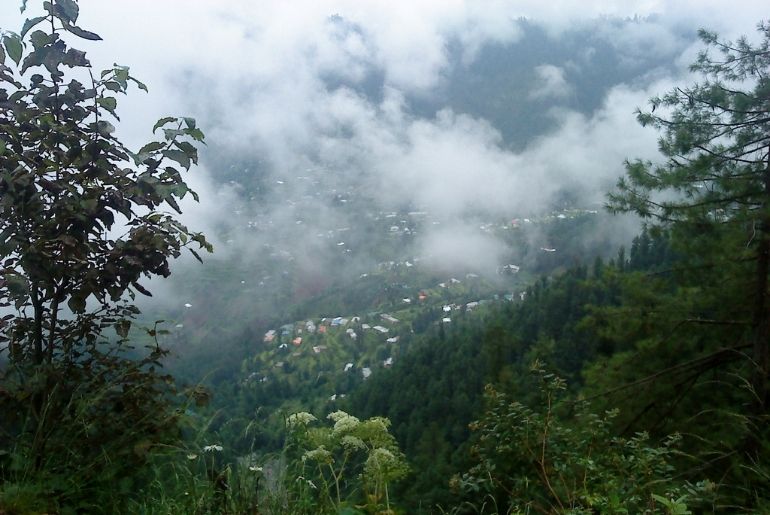 Also read: These 5 Scenic Hill Stations Are Just 2 Hours Away From Chandigarh