Winter is just about coming to Mumbai and that means a whole bunch of new experiences. Now Curly Tales promises you a good time so here are the newest eateries in town to excite your taste buds –
1. 10th Street Cafe, Bandra
10th Street Cafe in your friendly neighbourhood aims to create an atmosphere that combines the style of a bar with a relaxed feel of a European cafe. Simply chic, cosy and timeless – Bandra has got a new destination to enhance your healthy & sinful dining experience focusing entirely on offering wholesome breakfasts and gourmet vegetarian, vegan and eggetarian menu.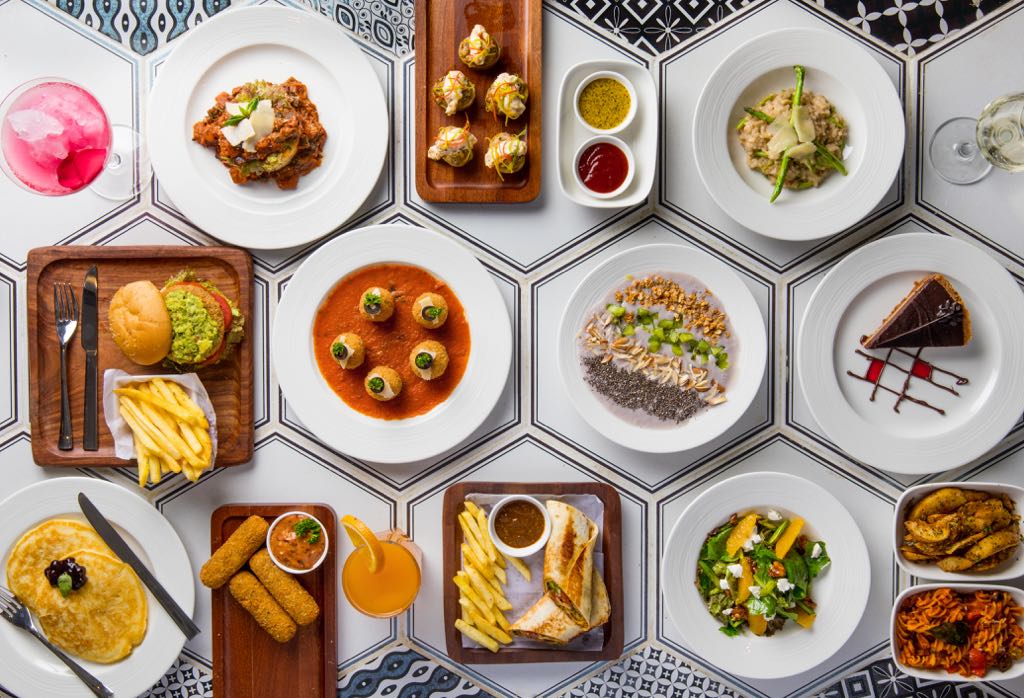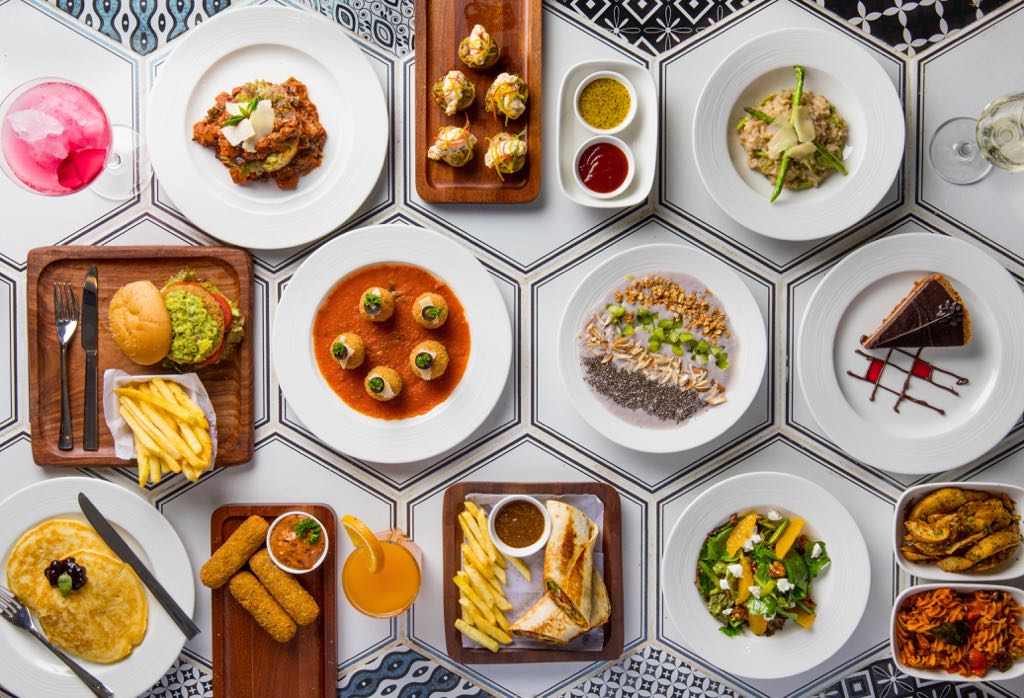 Embracing a classical modern European feel the interiors are inspired from the streets of London with an essence of Monochrome pattern.The touches of classical design is evident hints of moulding on the walls paired with elegant wallpaper and even in the beveled glass façade with moulding and railing design. Basically, if you're chasing a dining experience with 'pared back elegance stop here should be your first port of call. Perfect for formal dates ,business meetings, breakfasts, lazy lunches or family dinners.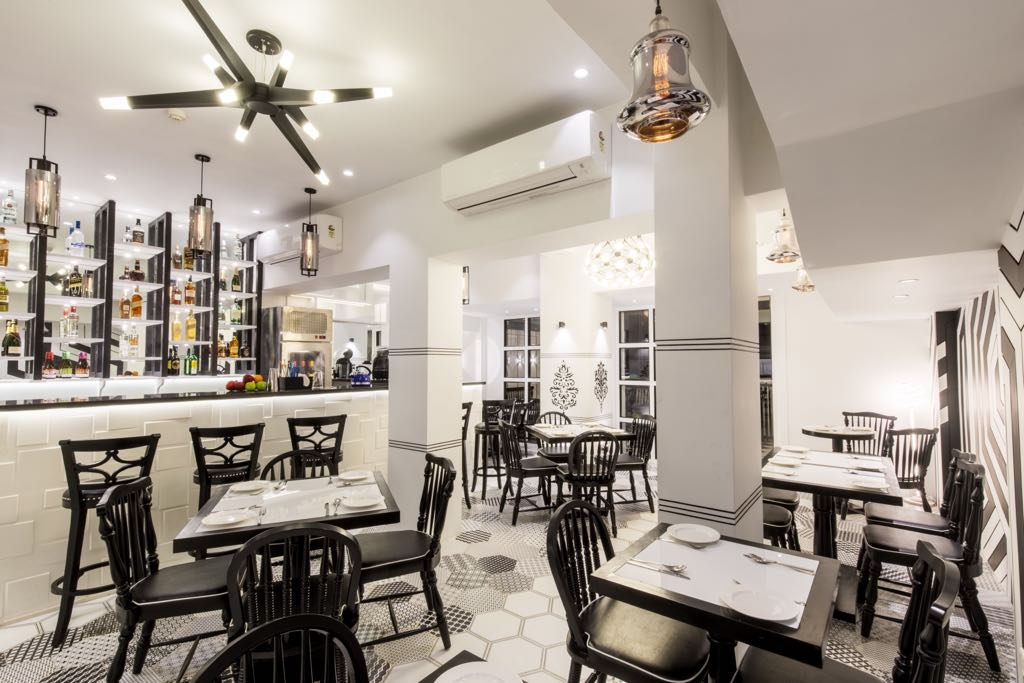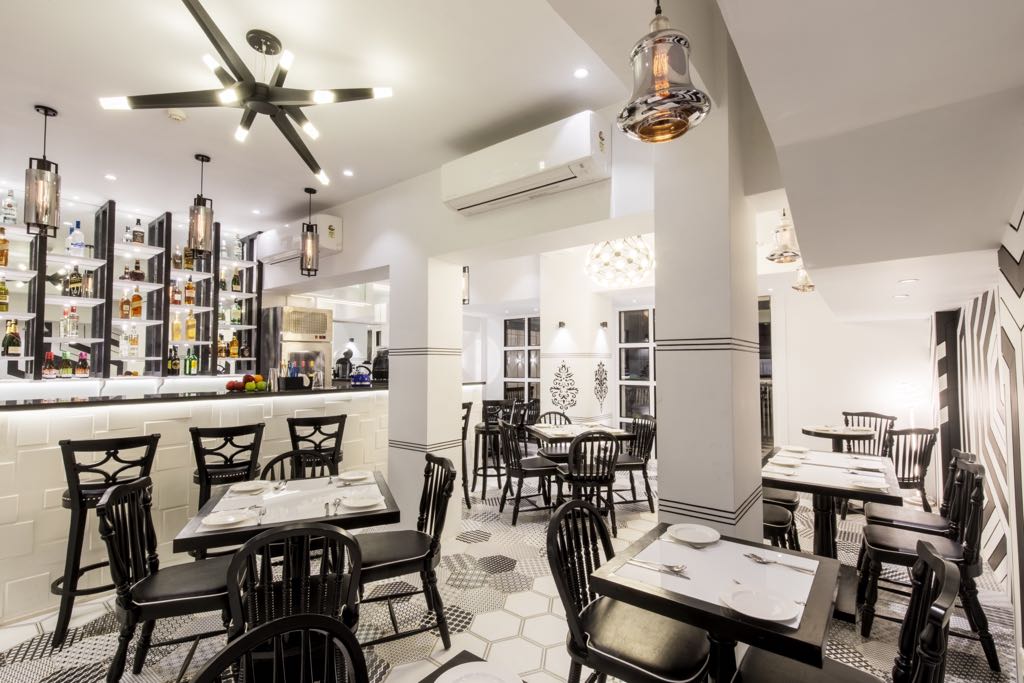 Where: 10th Street Cafe, Mangal Bhavna, Khar Pali Rd, Road No.10, Bandra West, Mumbai – 400 052
Timings: 8 am to 1am
Contact : 098334 24847
2. Hammer & Song, Cuffe Parade 
Hammer & Song in Cuffe Parade brings you the best of food and drinks and an experience you will return for! Helmed by owner Amrish Arora and his son Ayush Arora, you can expect this new addition to Mumbai's party scene to be pretty irresistible!
The 4,000sqft space has two levels. It's bathed in the glow of sunlight by day, apt for special brunches and lunches and lit up in style by night, for all the parties and after-parties! It's also perfect for unwinding post work with your crew for #DrinksnNibbles. Add in great music, brought to you by sound partner and industry giant Bose and you have a clear winner. They're even going to host live gigs and DJ nights on weekends, plus other fun events on weekdays. It's definitely the place to be at any time of day!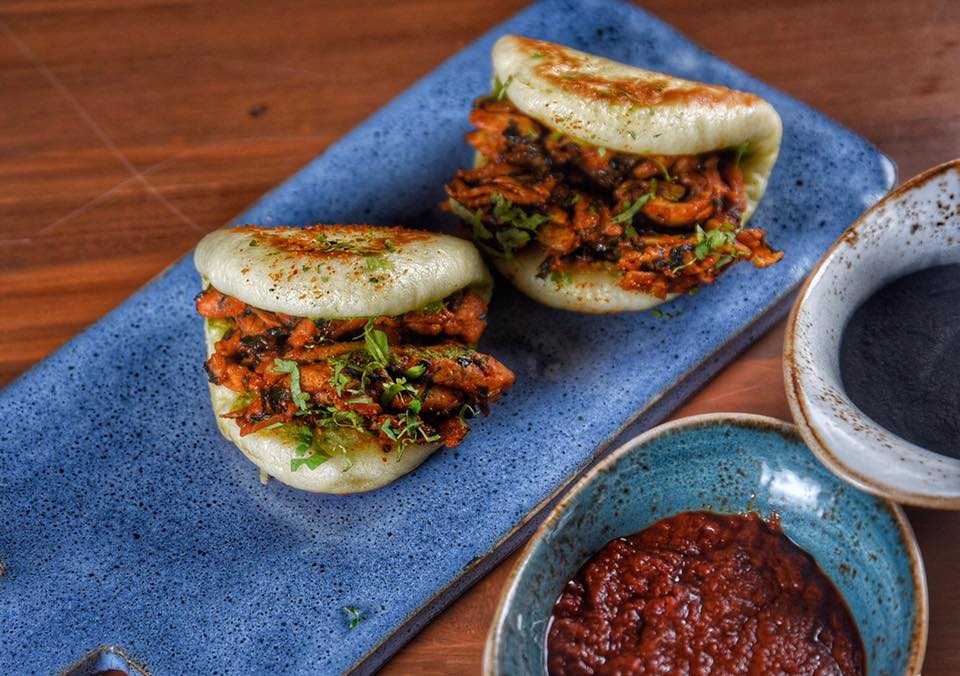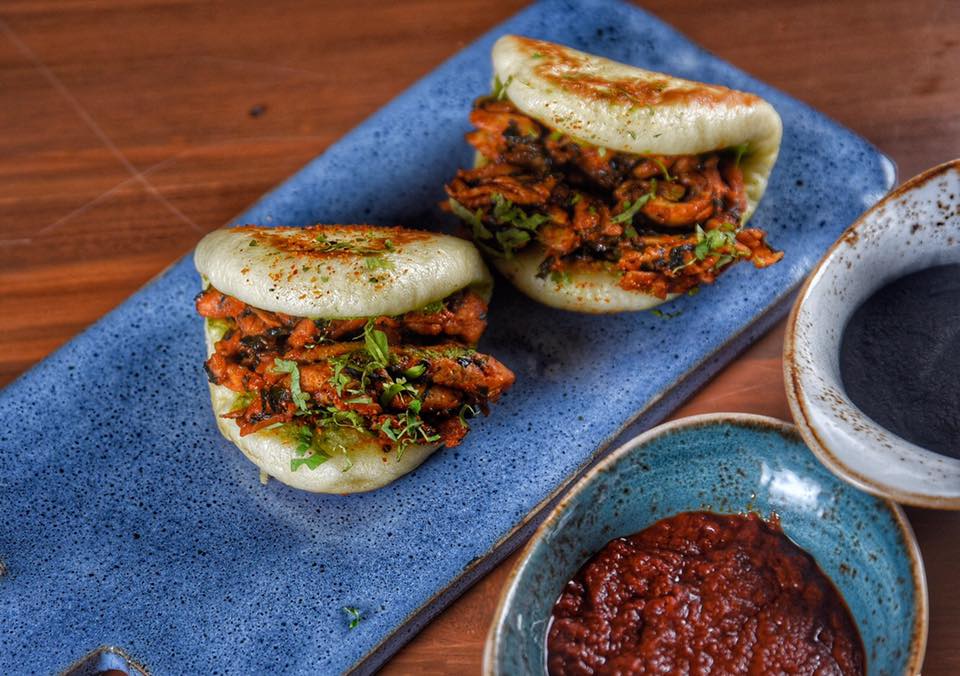 Talking about the food, it's the result of over 27 years of expertise in the hospitality business. The owner and Head chef Amrish Arora has curated an excellent menu that includes small plates in Continental, Western and Asian varieties along with Chefs Dinu Das, Sameer Desai, Sunny Choi and Azam Khambatta. Gluten-free, Jain and Vegan options are also available and are a top priority for them. Some must-try dishes are the Baked Brie, Buckwheat Protein Bowl, Bangers and Mash, Feta and Roasted Beetroot Flatbread, Great Sandwiches with healthy options and so much more.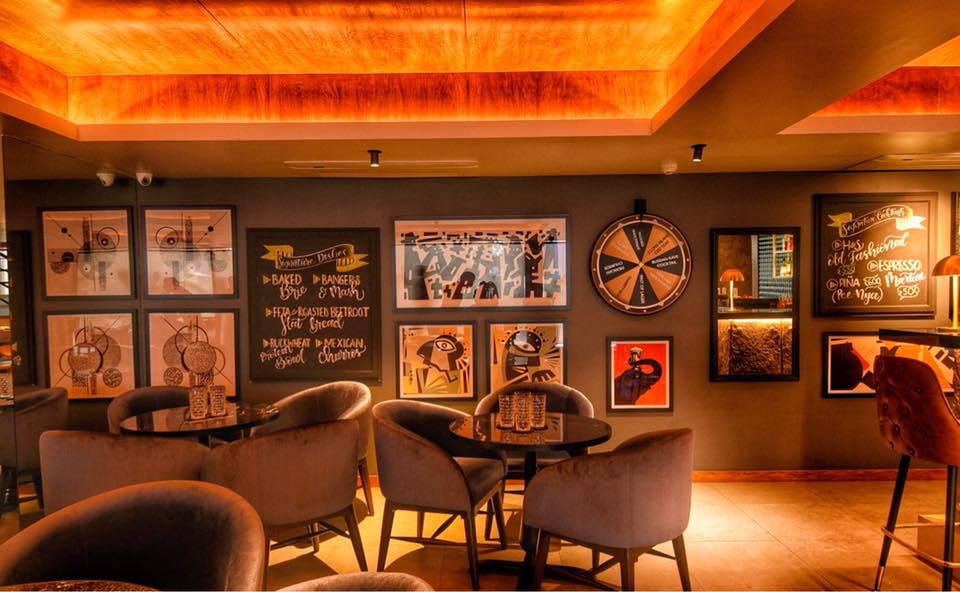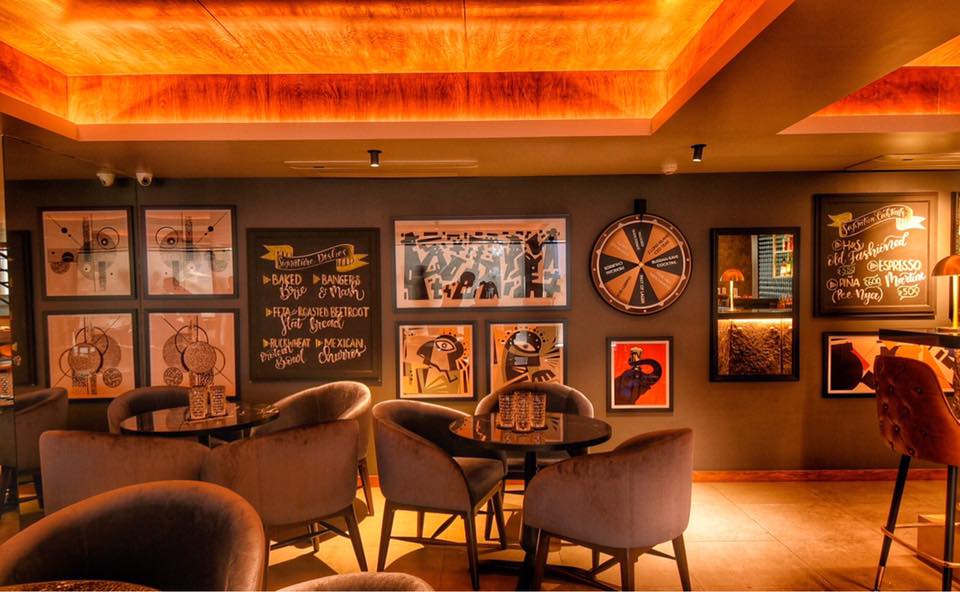 Address: Hammer & Song, Shop No. 10, The Arcade, World Trade Centre, Cuffe Parade, Colaba Mumbai Maharashtra 400005 IN, Cuffe Parade, Mumbai, Maharashtra 400005
Phone: 022 4064 7733
3. Mansion Bar & Lounge, Mulund
Mansion is a Multicuisine Bar, spread across 14,000 sq ft located in Mulund West featuring Asia's first Female Bartender Shatbhi Basu. Mansion, the cuisine agnostic freestyle bar and kitchen in Mulund is giving you new reasons to explore your gastronomic cravings!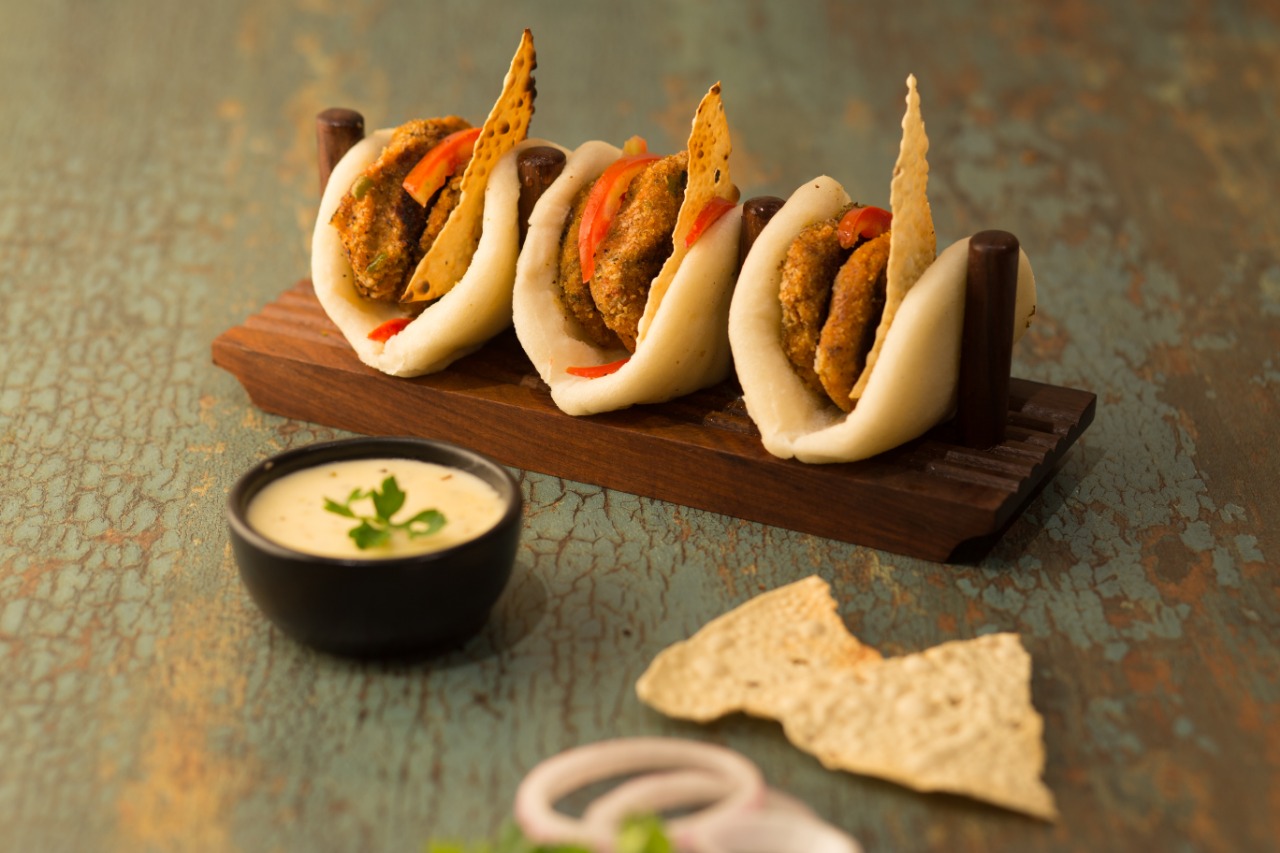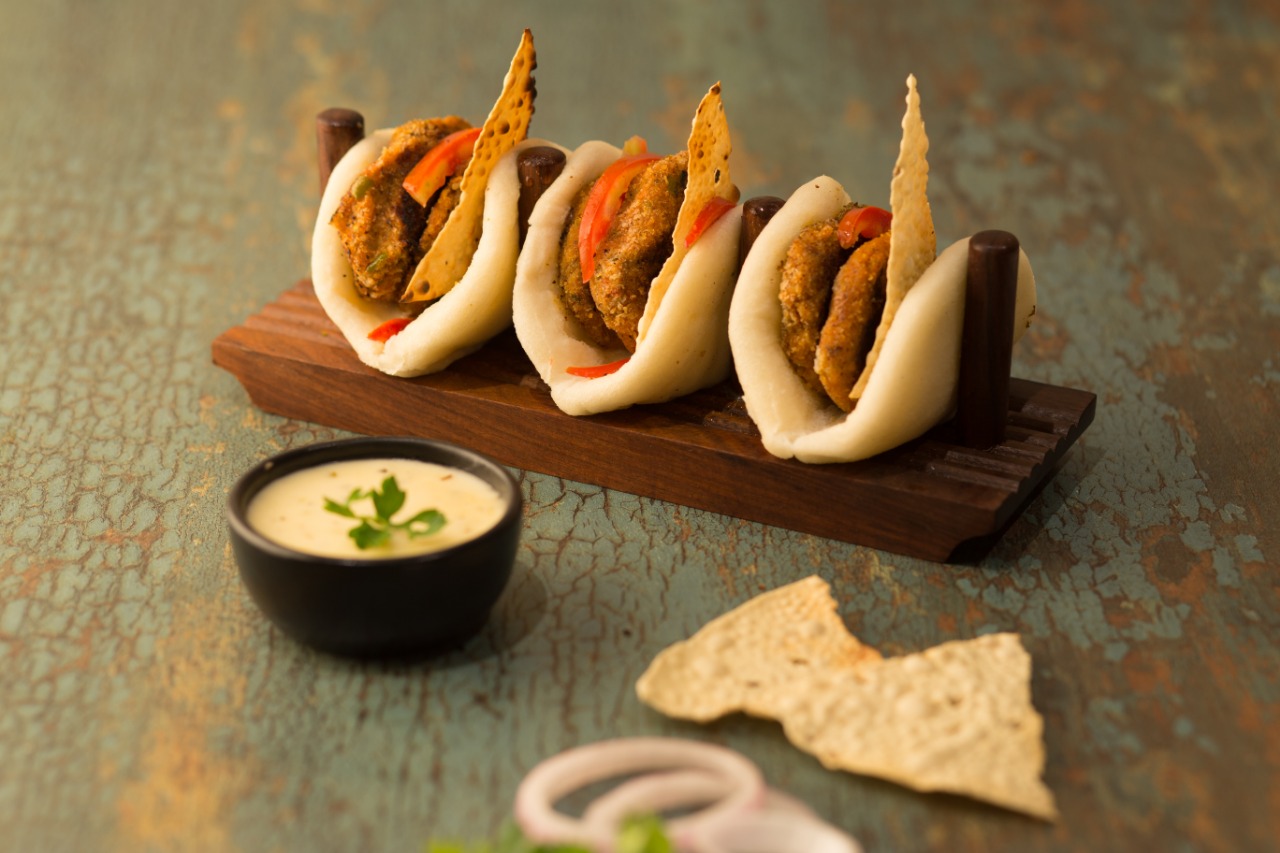 Mansion will be offering the diners with scrumptious global cuisine, the restaurant welcomes you to a bouffage that will gratify your appetite and please your soul. The menu is curated keeping in mind flavours from around the world that are reinvented to match the restaurant's freestyle cuisine.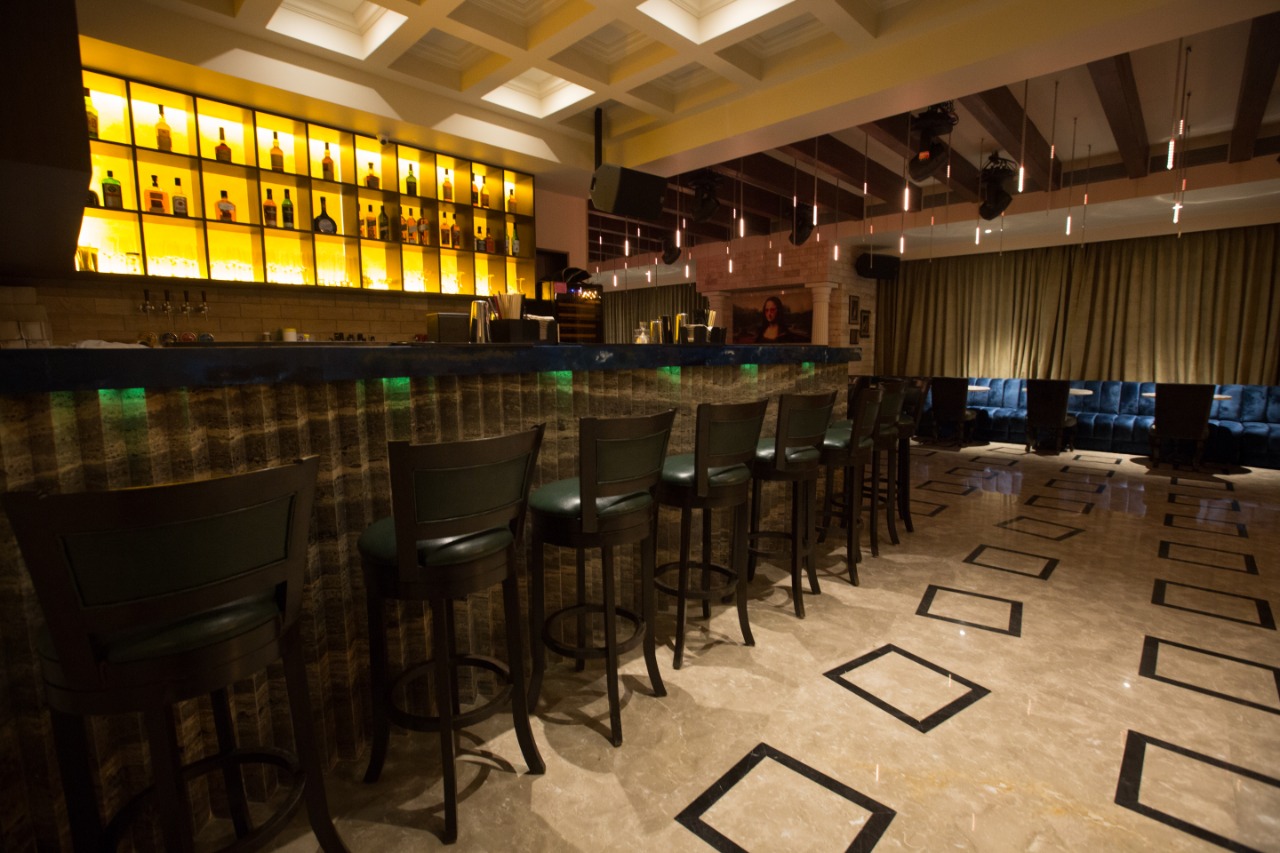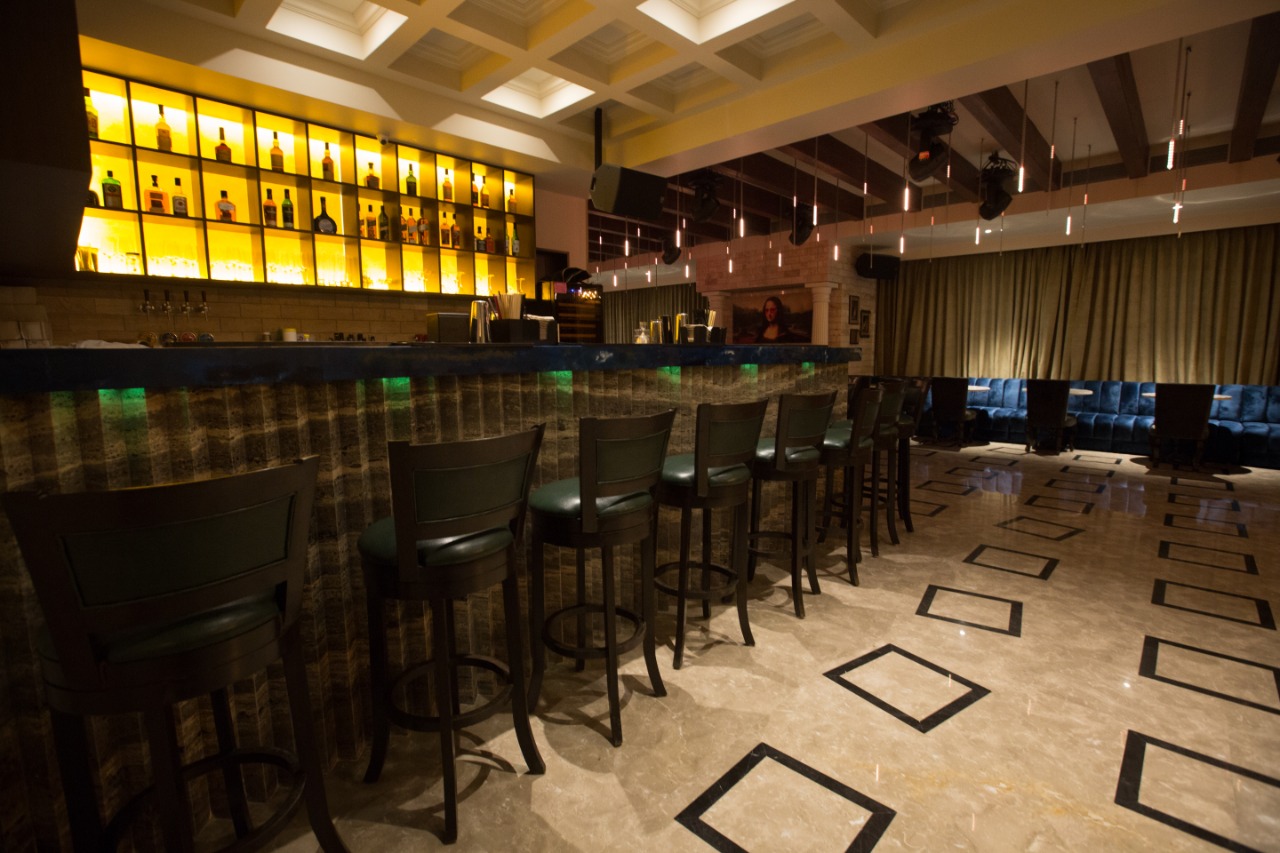 Address: O2 Commercial Towers, A Wing, 5th Floor, MINERVA estate, Opposite Asha Nagar, Mulund West, Mumbai
Contact no: +91 8976016661
Timings: 4pm – 1am
Meal for Two: Rs.2,000 for two
4. Izumi, Pali Hill
Get on a culinary journey and transport yourself to the kitchens of local Japanese eateries with Izumi, Mumbai's latest outpost for an exquisite Japanese fare. Izumi introduces the Indian palette to authentic elements from this oriental cuisine. zumi is conceptualized by Nooresha Kably, the brainchild behind Sushi Koi – the city's popular sushi delivery kitchen and is a minimalistic and cozy 15 seater Japanese diner.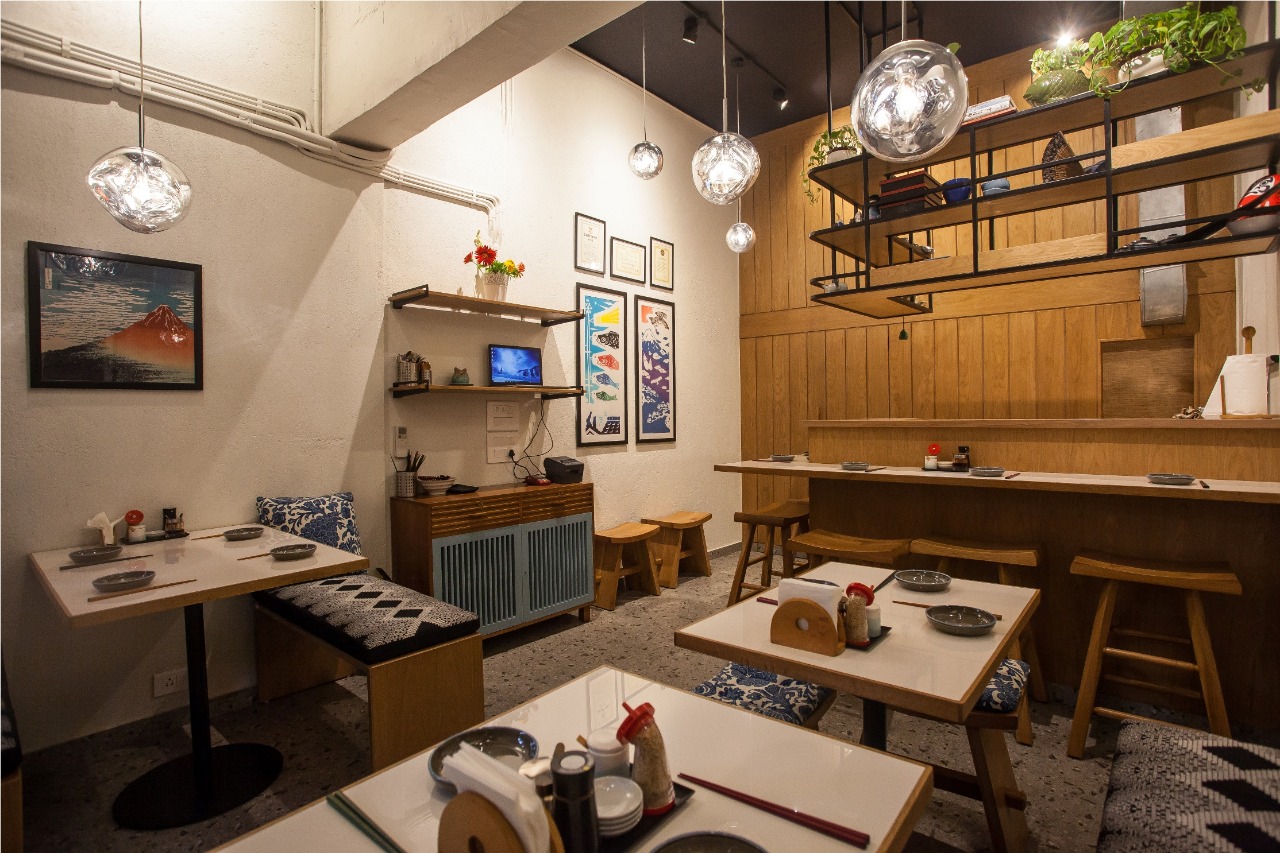 Located in the quaint streets of Pali Hill, Bandra in Mumbai, Izumi gives the vibe of a neighborhood Japanese diner. The menu boasts an assortment of both traditional and contemporary sushi made at the 'Live Sushi Station'. The eatery also serves sushi made using the traditional Edomae technique. The 'Open Sushi Roll' here is one of a kind and a must try. The star dish besides Sushi is the Ramen bowl. The Ramen bowls noodles are prepared in house everyday and the broth is slow cooked for hours to ensure authenticity.
Address: Shop No. 4, Sunbeam CHS, Next to Pam's Salon, Perry Cross Rd, Bandra
West, Mumbai, Maharashtra 400050
Timings: 12 noon to 4 pm, 7 pm to 10.30 pm
Reservations: 9821218003
5. Uno Mas, BKC
Mumbai recently opened its doors to a new Spanish Inspired Tapas Bar- Uno Más; literally meaning "one more" which believes in celebrating all the little, which makes up the whole. Bringing the joy of eating to life again, Uno Más breezes into the gourmet circuit of BKC, like a breath of fresh air by recreating iconic tapas and rustic paellas with drinks inspired from Spanish colonies around the world to go with.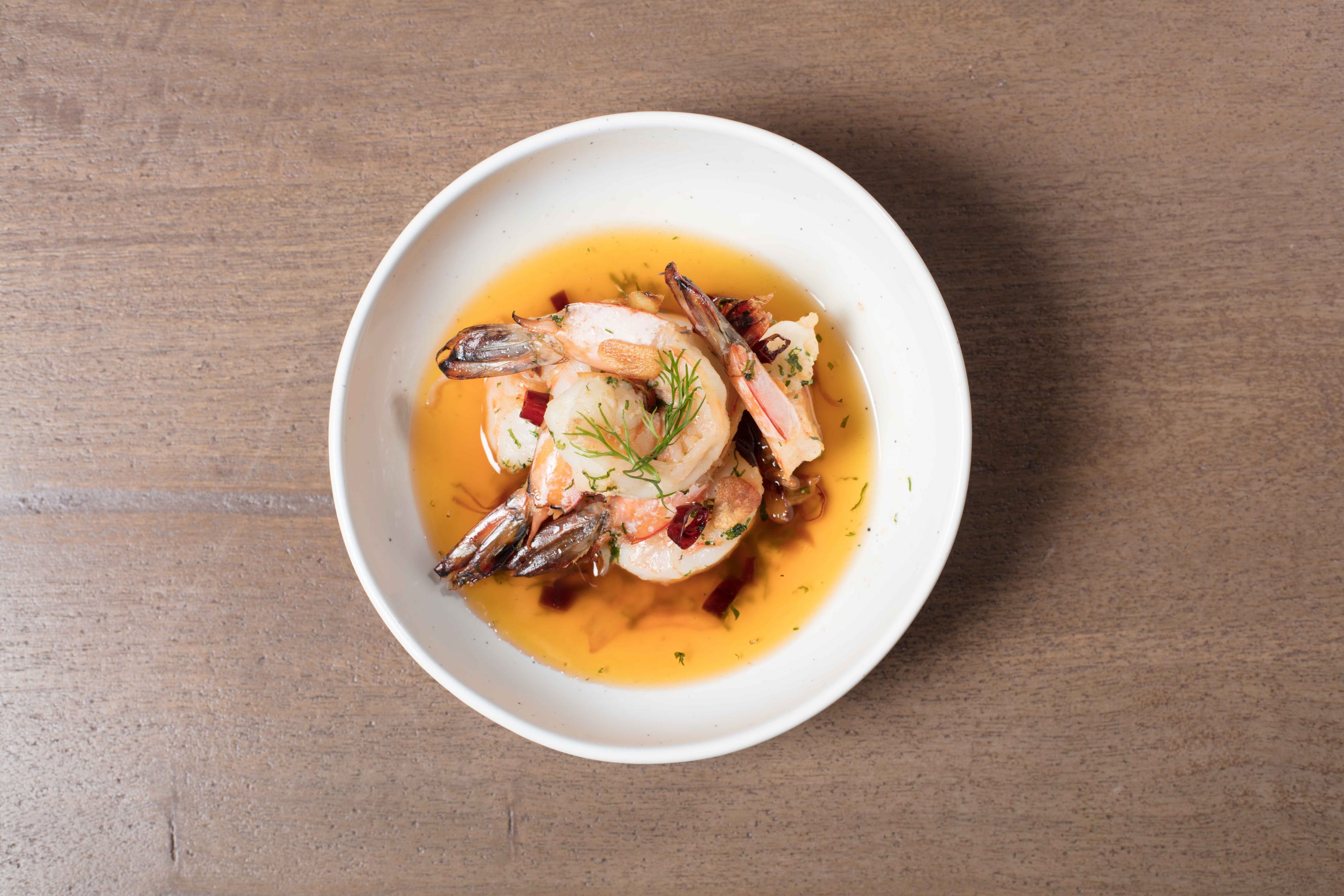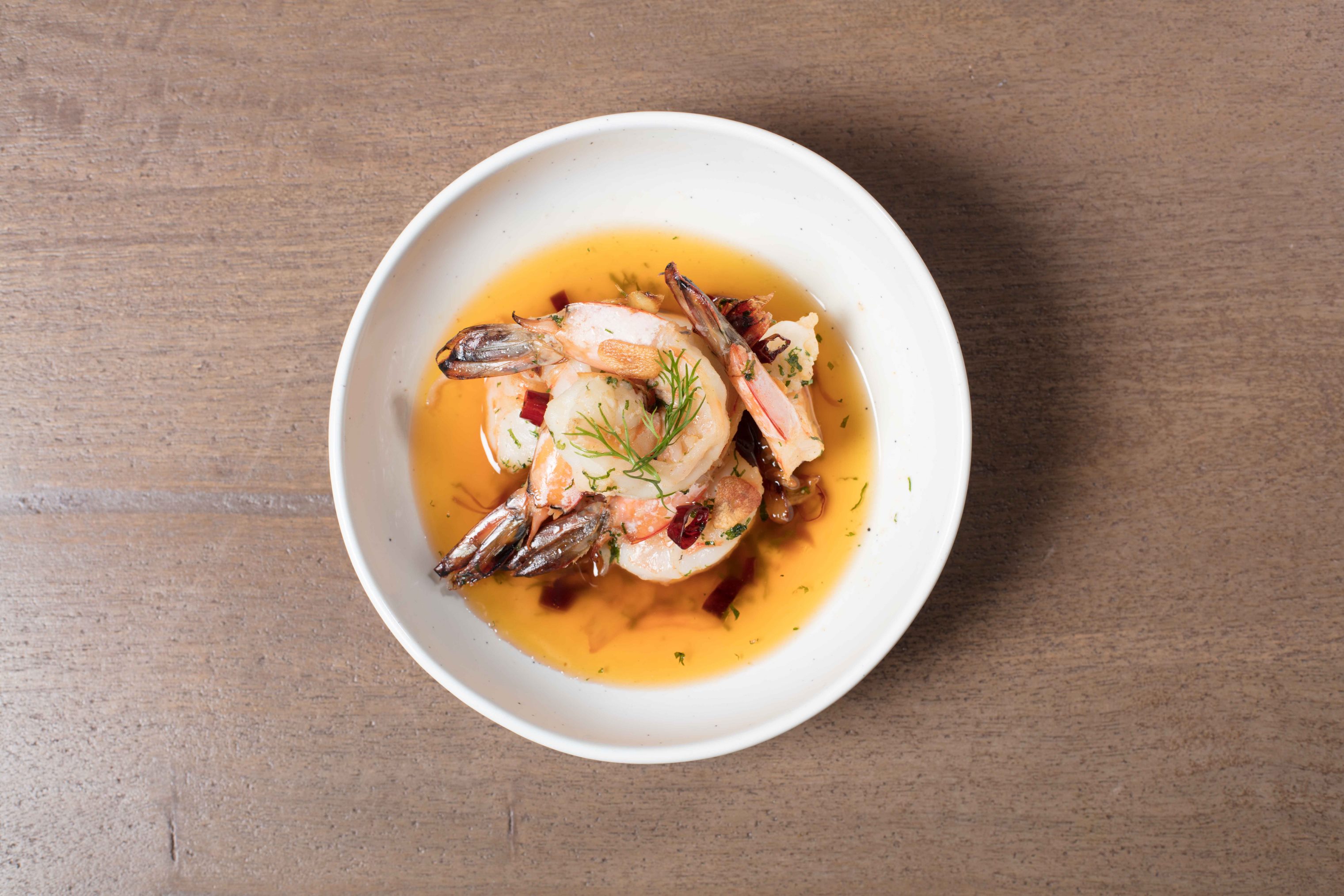 A place where you don't have to worry about seeing all the right people, or being seen, but just giving in to the culinary and sensory experience whipped up by the unparalleled team of chefs behind the scenes. For those good days at work and the bad, those new acquaintances you just met and those old friends you wish you met more often, draw up a chair and let the gourmet Spanish fare work its magic. Spoiler alert: You'll likely end the night saying, "Uno Más!" to another round, another plate, another toast.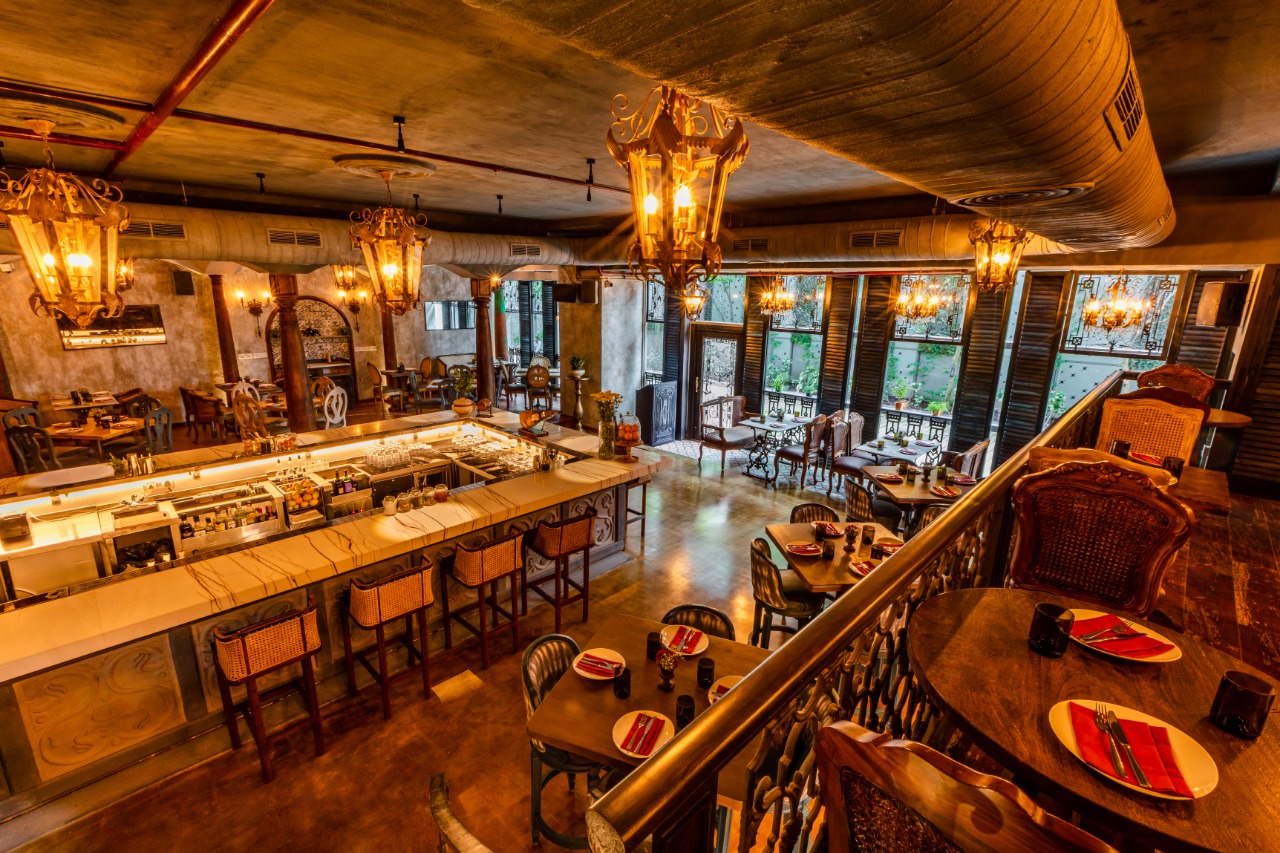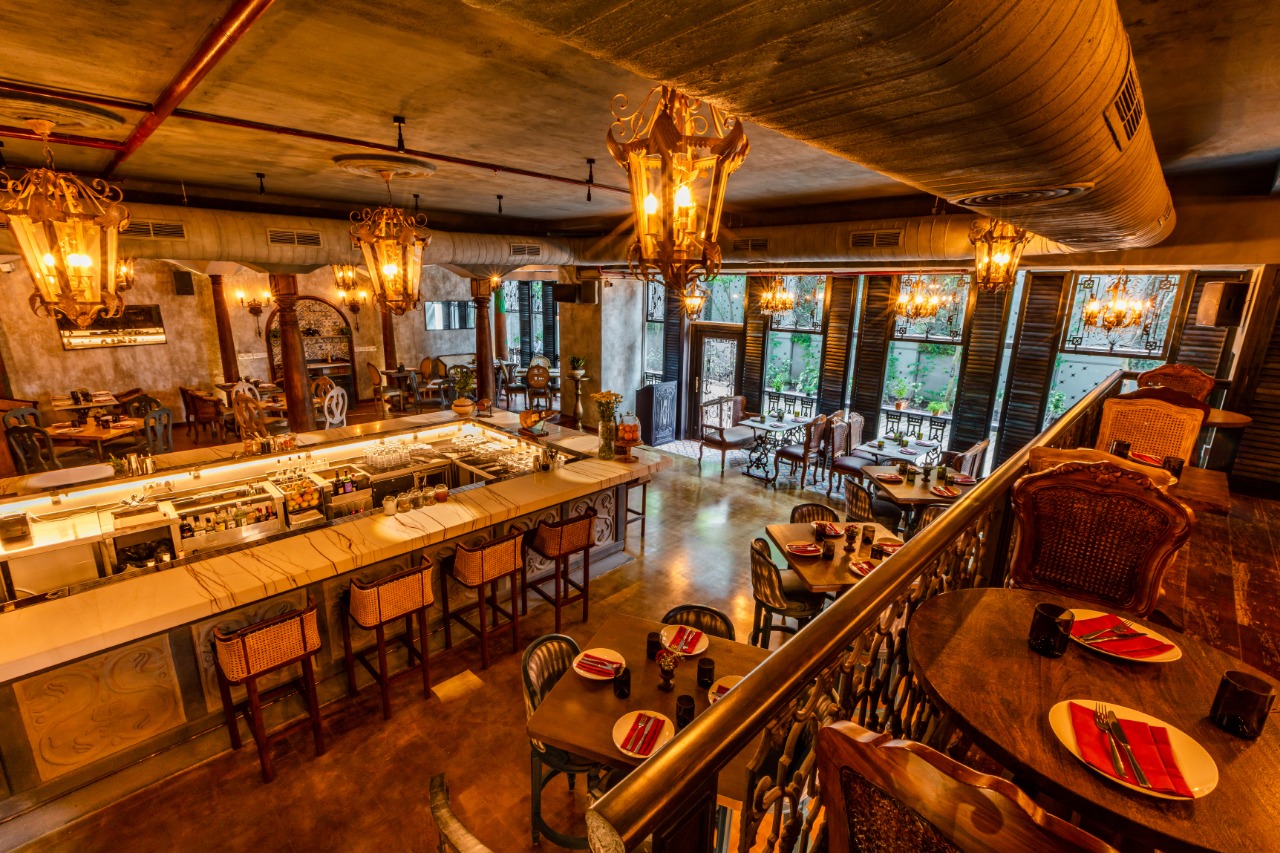 Cuisine Type: Spanish & European
Address: Uno Más Tapas Bar Kitchen,Inspire BKC, Unit 2, Next to MGL gas station, Bandra Kurla Complex Road, Bandra Kurla Complex, Bandra East, Mumbai, Maharashtra 400051
Phone: 02226521155 / +919820790898
Price (approx. for two without alcohol): Rs.2000/-
6. Wine Villa, Juhu
Mumbai's first ever wine ATM is here in Juhu! Wine Villa has nearly 150 varieties of wine and calls all wine lovers to try them out by 15ml or 75ml or 150ml or even a whole bottle at once! All you have to do is swipe your wine ATM card at the machine, choose the amount of wine you'd like to try and it'll come pouring in your glass!
Address: 3rd Floor, Hotel Horizon, Juhu Church Rd, Juhu, Mumbai, Maharashtra 400047
Phone: 022 6708 3220
If you want a better explanation, watch the video below –
7. Shalom- Rooftop Bar & Kitchen, Chembur
With a sprawling rooftop space in the up-coming suburb of Chembur, Shalom exudes a sense of warmth and tranquillity, along with delicious food to complement it, the place brings together the essence of Morocco and it's culture to you. The food at Shalom is reminiscent of the gorgeous land it draws it's inspiration from. The menu is a careful curation of both staple dishes and innovative modern finger food. The iconic Couscous Salad with olives and lemon oil is fresh, light with a citrusy touch. A classic Rafisa which is Chicken and Lentil, Fenugreek, Saffron and Spices and the Kofta Meatball Tagine – a classic Moroccan preparation of Lamb Meatballs in a tomato based gravy with a hint of saffron. The menu also boasts a menu filled with comfort food across the globe with famous dishes from India to Mexico. Dishes include Butter Chicken, Chingari Masala, Fish Veracruz and delicious Pasta, Pizzas and Risottos.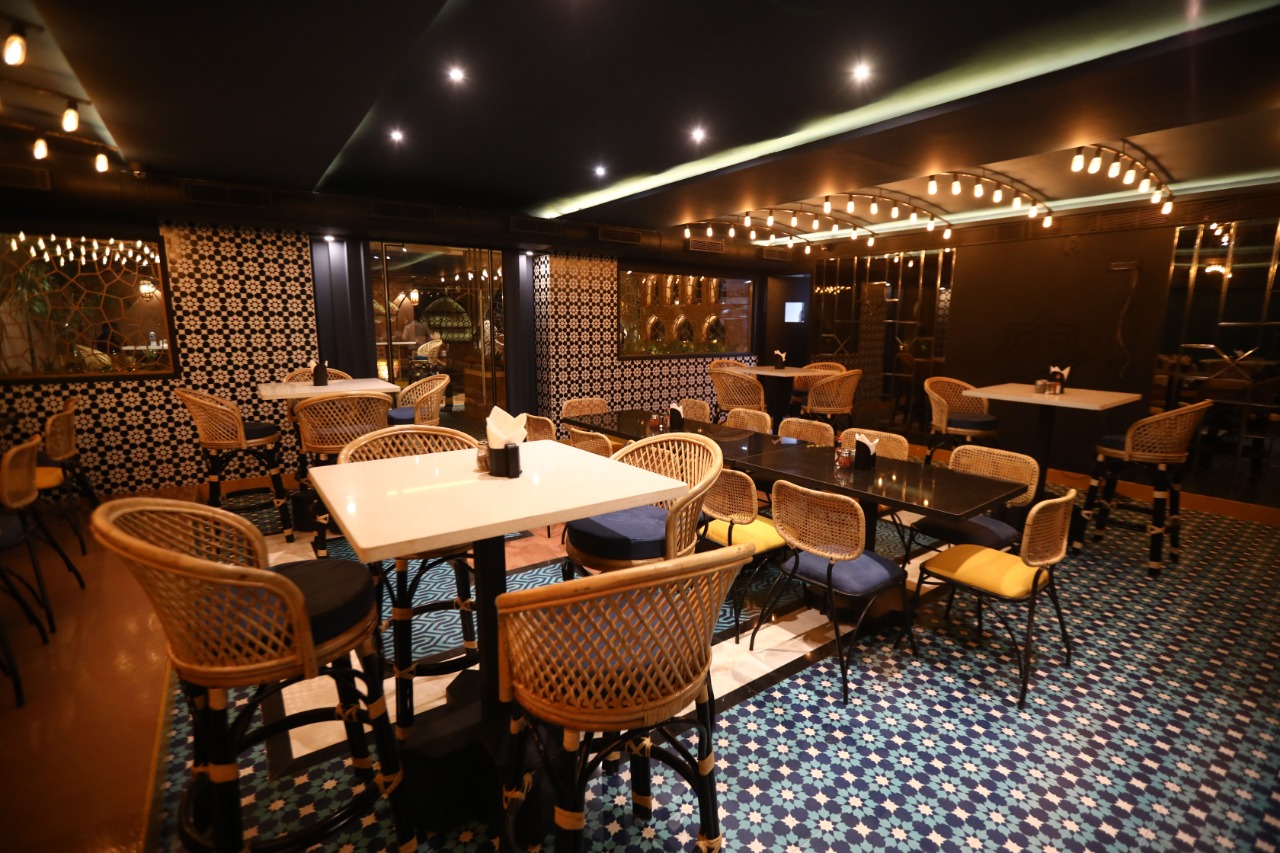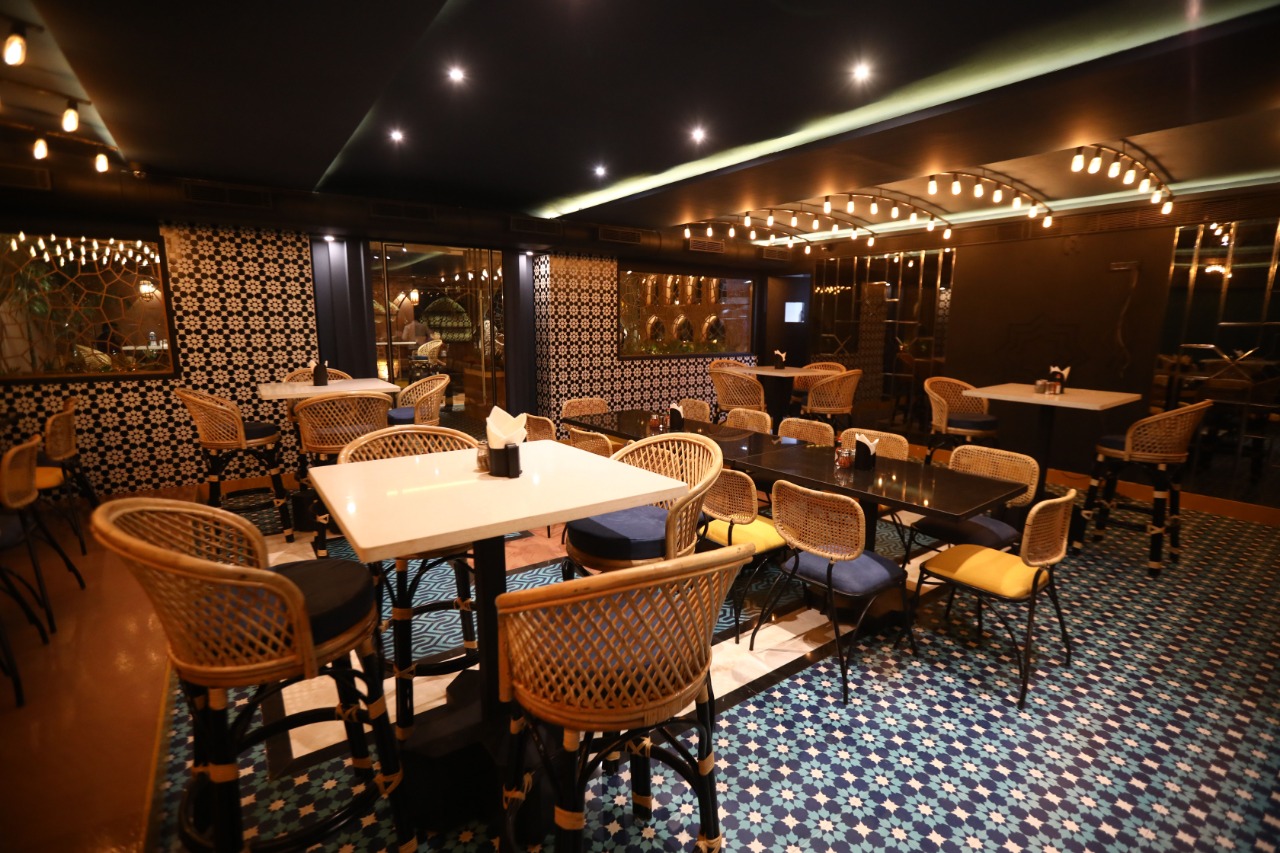 The signature bar menu is an amalgamation of Moroccan charm along with the magic of Asia. These amazing concoctions include Passage to India – Curry Leaf and Roasted Cumin Infused White Rum, Apple juice and honey syrup, the Asian Alliance – Vodka, Fresh Pineapple Juice, Jaggery, Kaffir Lime and Spanish Bitters. There is also a twist to the classic Whiskey Sour called the Green Mountain Dynamite – Whiskey, Red Apple, Cinnamon, Egg White and Chocolate Bitters.
Address: 6th Kukreja Arcade, 19th Rad, Chembur, Mumbai 400076
Contact :  090298 89903
8. Beirut, Andheri
Beirut, a classic lounge with Middle Eastern vibes & exquisite Lebanese cuisines, giving the patrons a majestic drinking & dining experience! Perfectly syncing with Versova's modish vibes and breezy ambience, a unique interior, cozy dine-in area & the innovative décor takes you enroute Beirut. The distinctive backdrop elevates your experience even more. Made with freshest of ingredients & infused with key spices & natural herbs, chosen carefully by the Chefs who'll not only stimulate but also delight your senses all together, with their culinary magic. The Arabic themed lounge also serves you the best magical handcrafted concoctions, to give your drink & dine experience the ultimate touch of finesse.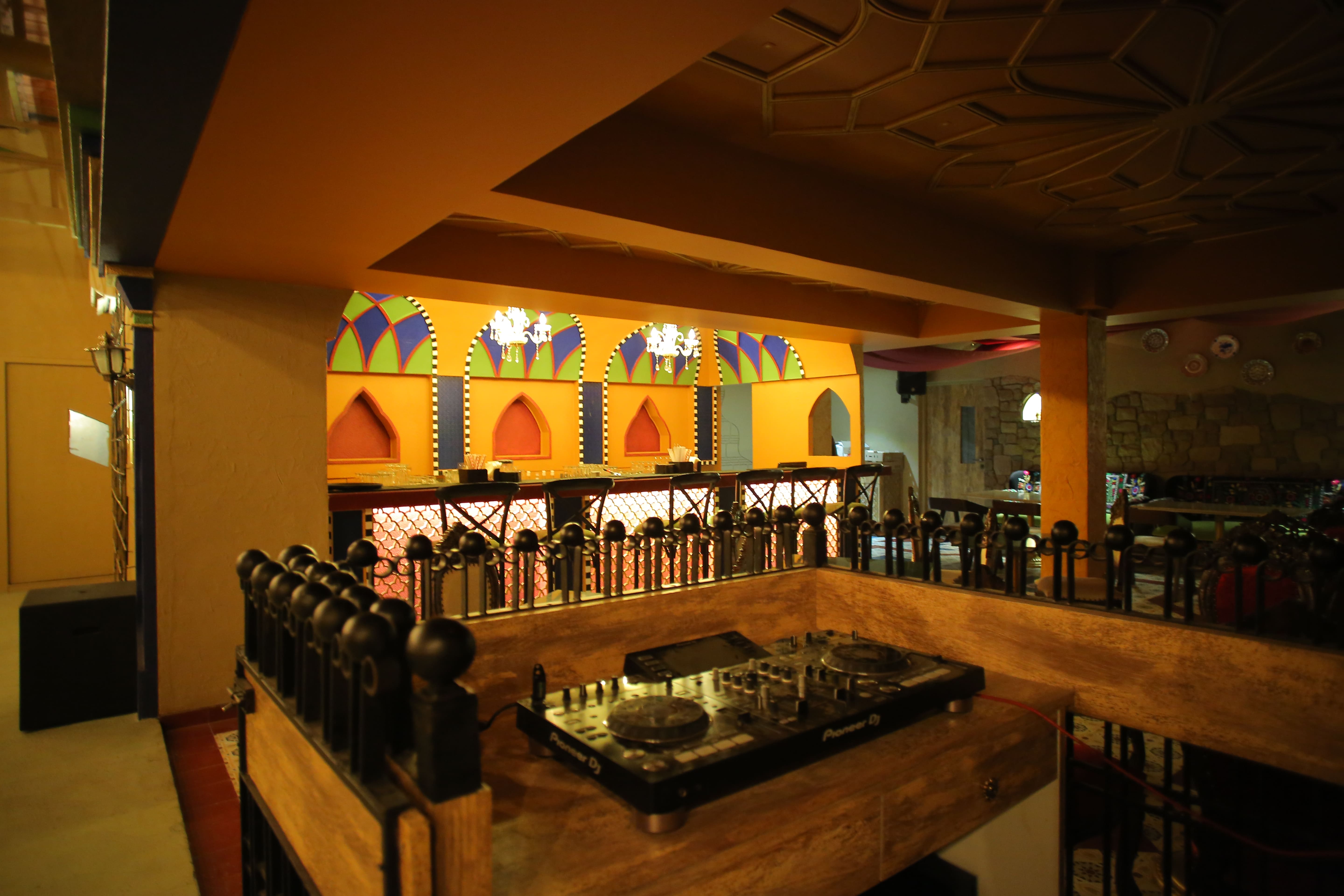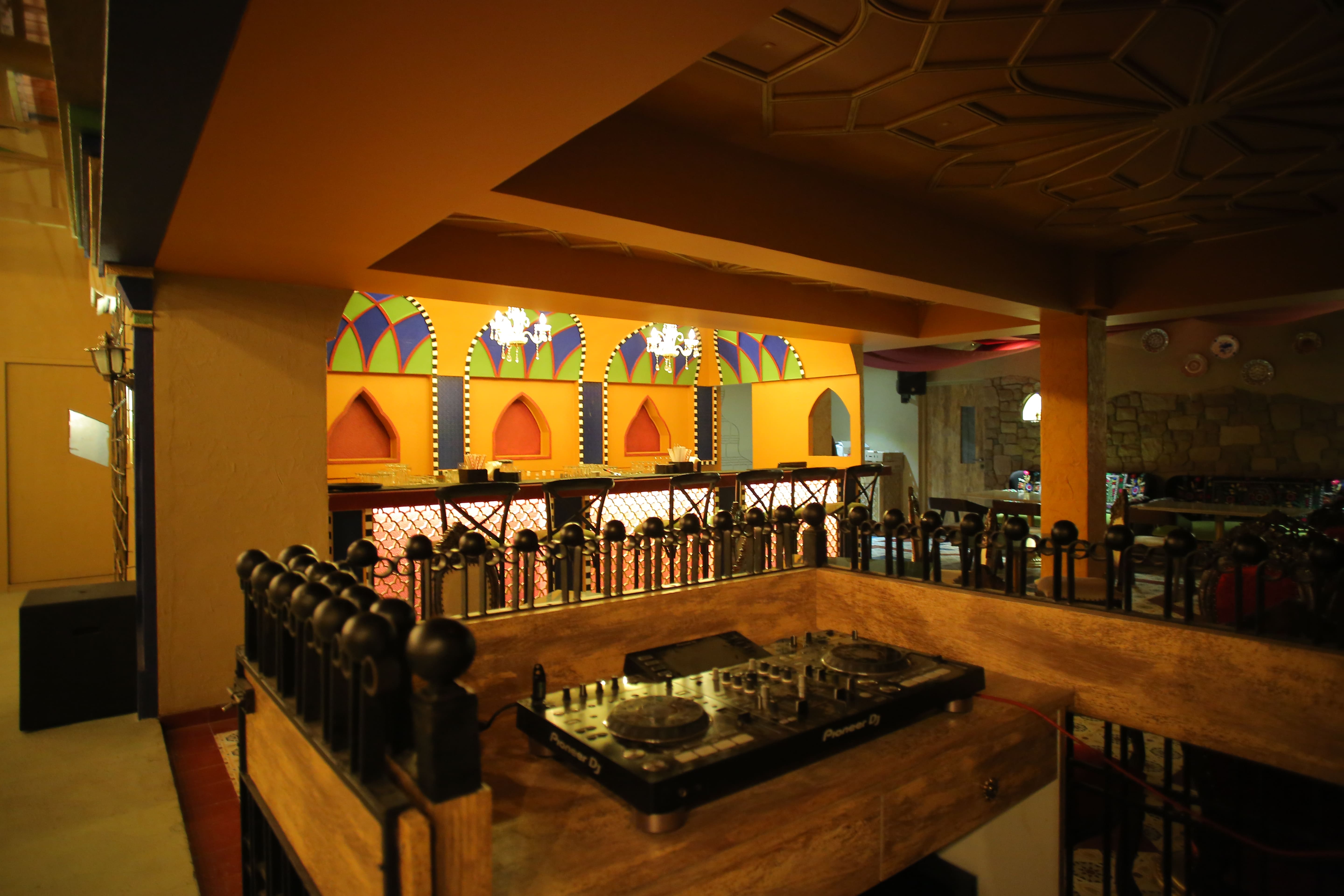 Address: Near Versova Beach, 7 Bungalows, Andheri West, Mumbai