This Sunday, the 4th of June, India gets to square off against Pakistan on the cricket field. Tensions are high, prayers are loud and the air is tense.
With the ICC Champions Trophy League 2017, it is not just a match but a feeling. And we've decided to make this feeling even better by curating these list of places you can head to and watch the match without being disturbed by the husband, the parents, the wifey or the kids. With great offers, delectable food and delicious cocktails, I am sure your match watching experience is going to be stupendo-fantastic-fabulous.
1. Patch Of Sky, Andheri
Enjoy the match with your favourite drink and a beautiful view of the city at Patch Of Sky. We're all rooting for India's win and well, they have an unbeatable knock-out offer.
A drink on the house for each and everyone, when the Indian team brings victory.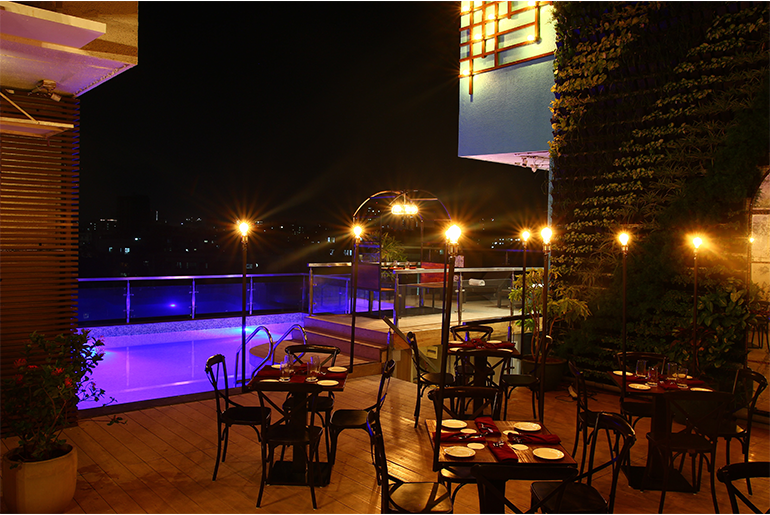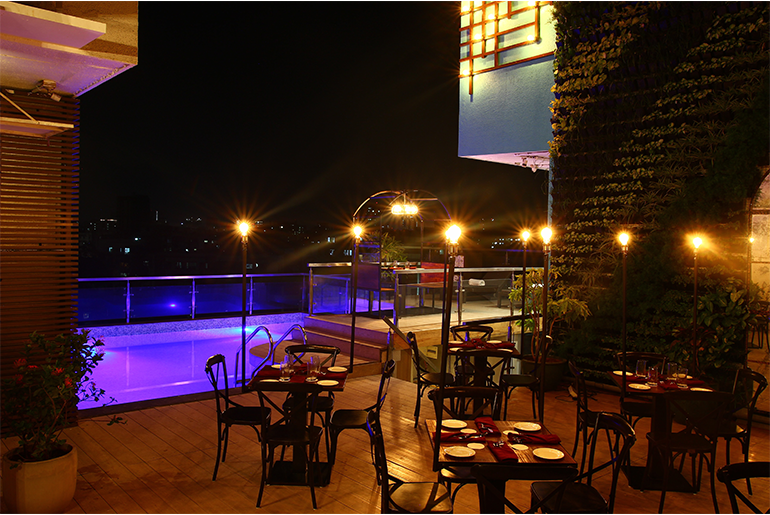 Also Read: Andheri Gets a New Poolside Alfresco Restaurant, Patch Of Sky
Where: Hotel Aureole, Bima Nagar Society, Sir Mathuradas Vasanji Road, Telli Gali, Near Andheri East Station, Mumbai
When: 6 PM to 10 PM
How Much: ₹1,000 for two people
2. Smaaash, Lower Parel
Watch the epic battle between two countries at this place of joy, fun and laughter. Smaaash in Lower Parel brings you an undisturbed experience of watching the India-Pakistan match.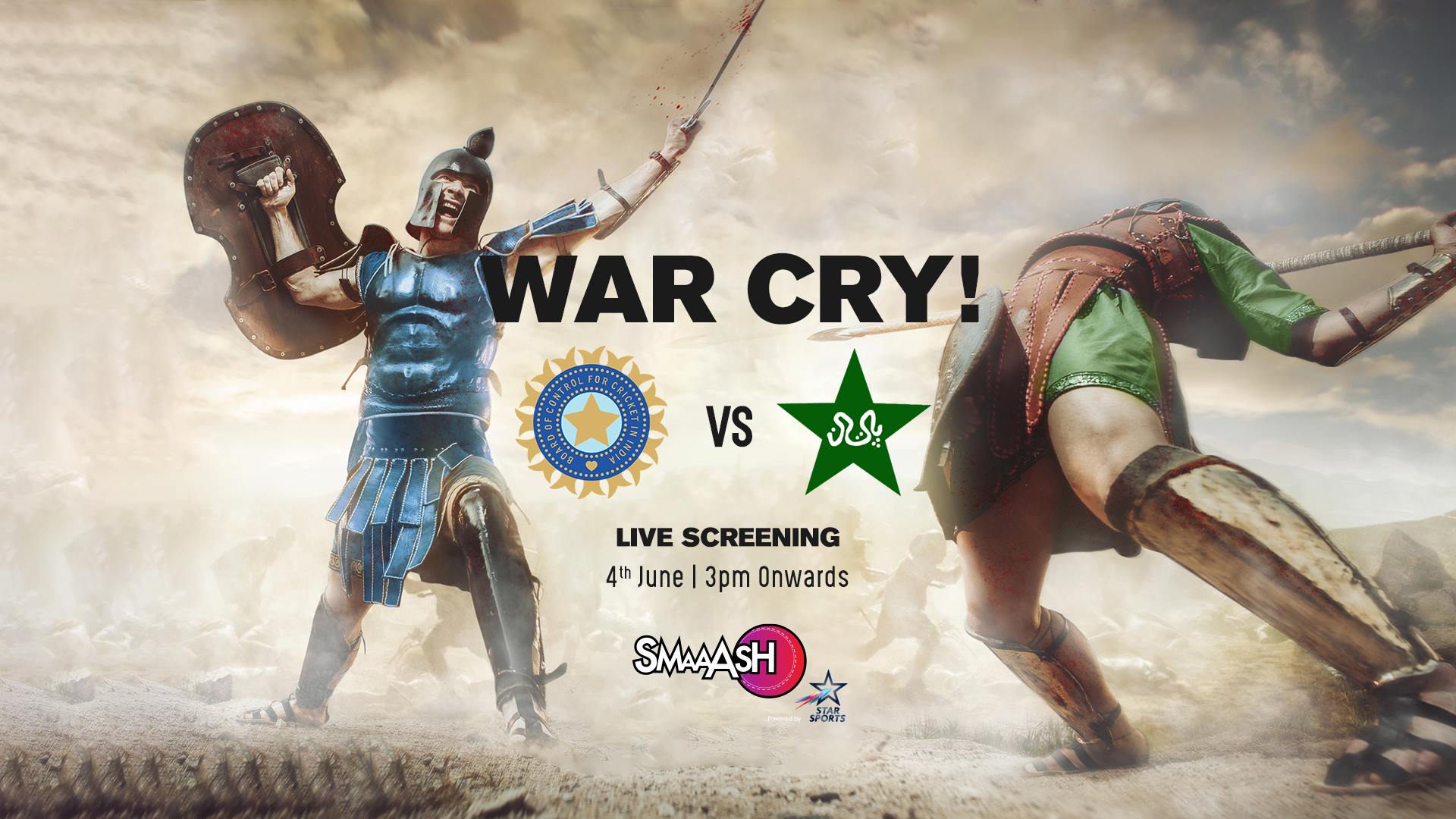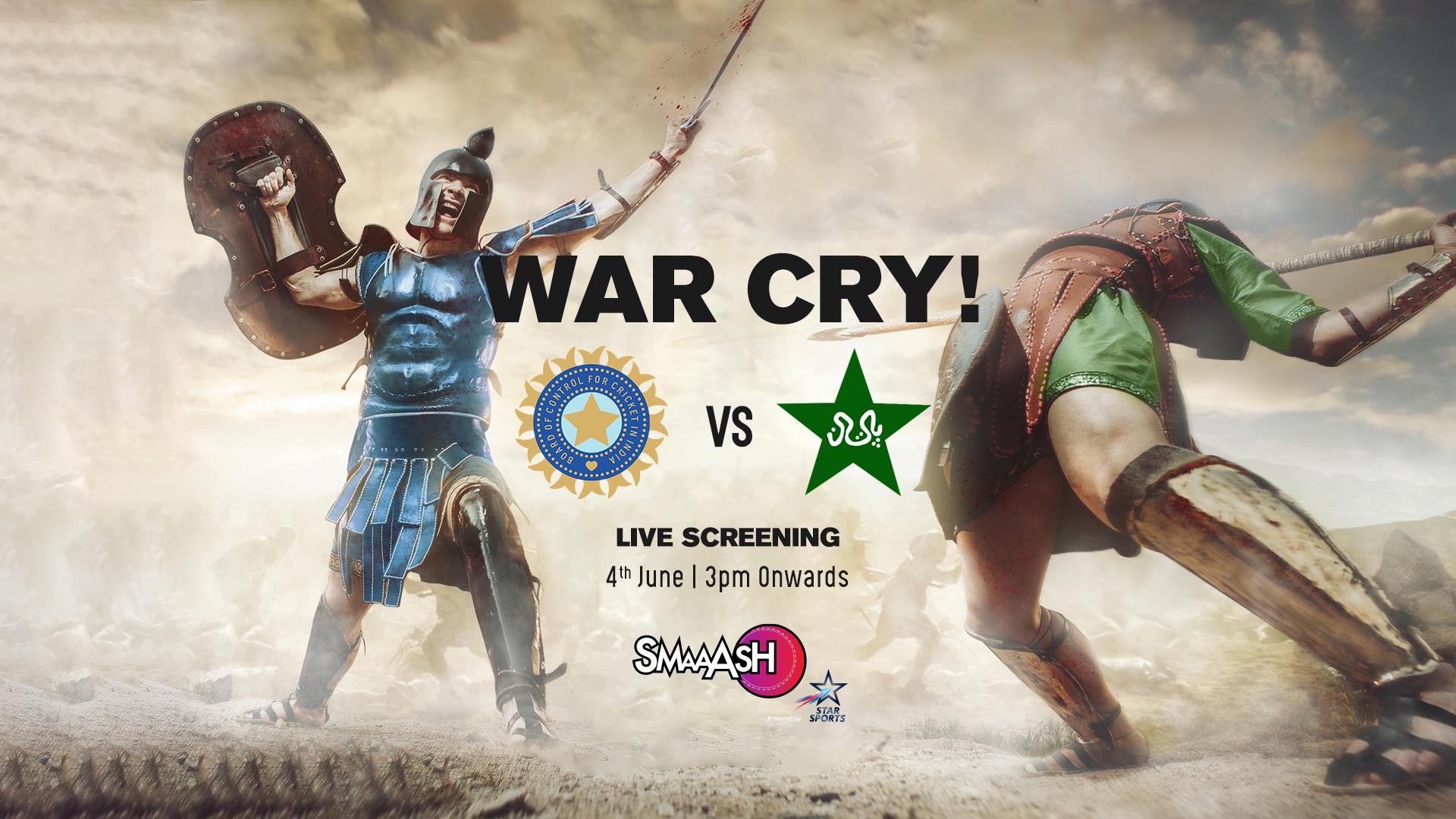 Where: Gate 4, Kamla Mills Compound, Pandurang Budhkar Marg, Lower Parel, Mumbai
When: 3:30 PM Onwards
How Much: ₹ 750 is the cover charge redeemable on F&B.
Contact: 8291961009
3. Kaitlyn's Beer Garden, Bandra
Excitement is going to go up a notch while you watch the Indo-Pak Match here and guess what? There is a match time offer. And an offer which will get you drunk out of your wits.
They say 'When India gets ready to bat, buy six beers and enjoy six more complimentary beers every time we hit a six! When it's Pakistan's turn to bat, buy six beers and enjoy six more complimentary ones every time a wicket falls.' So about the match, win or lose! You're always the most victorious one with loads of beer.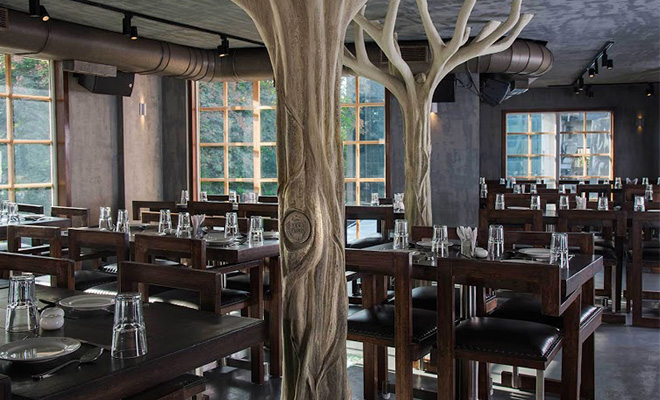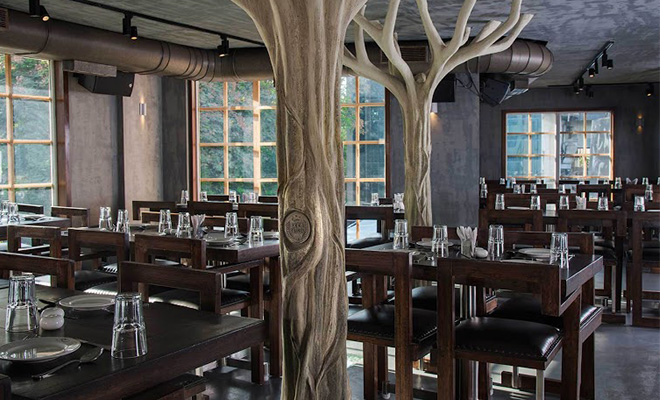 Where: 201-202, Khan House, Hill Road, Bandra West
When: 12 Noon to 1:30 AM
How Much: ₹1,650 for two people (approx.) with alcohol
Watch the biggest match of India at The House in Versova. Oh! And they have a tricolor offer; Wherein if you paint your face tri-color, you get unlimited IMFL alcohol on the house throughout the match. Isn't that quite a catch, people?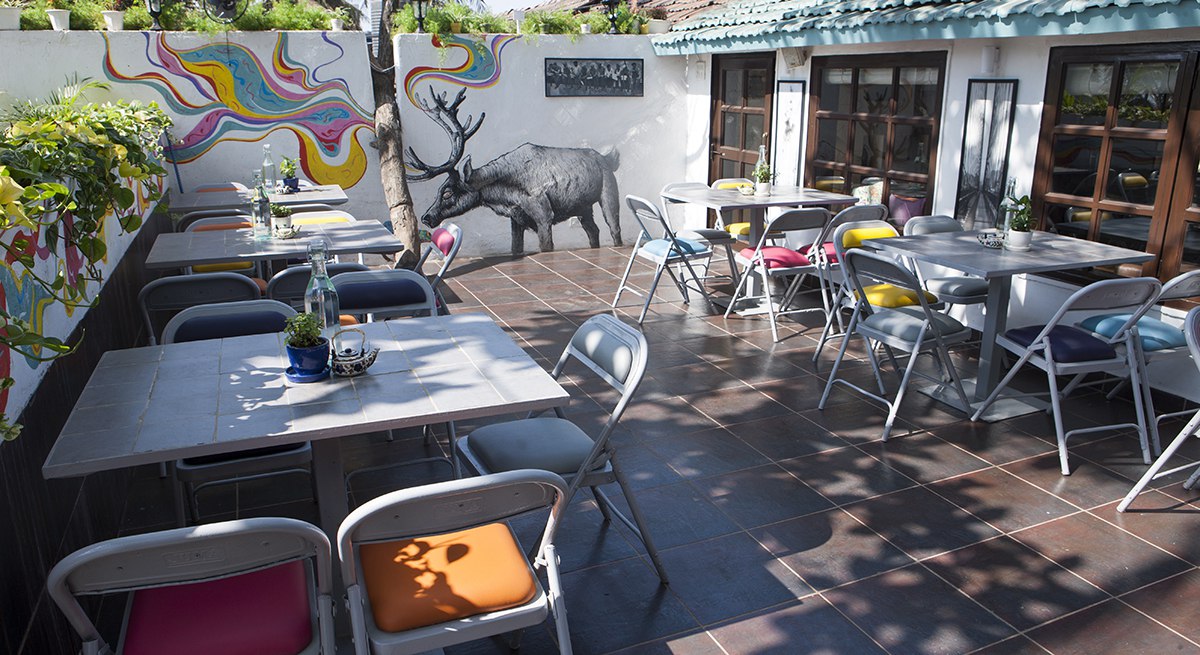 Where: 1, Aaram Nagar 1, JP Road, Versova, Andheri West
When: 03:00 PM To 10:00 PM
How Much: ₹1,200 for two people (approx.) with alcohol
Contact : 02265264888
5. Mojo's Bistro, Lower Parel
With subtle music around and the match on high, get high on sheesha and delicious cocktails at the ultra-cool al-fresco place in Lower Parel. Mojo's Bistro promises to serve you with the best of food, entertainment and life and we can't wait for the match anymore.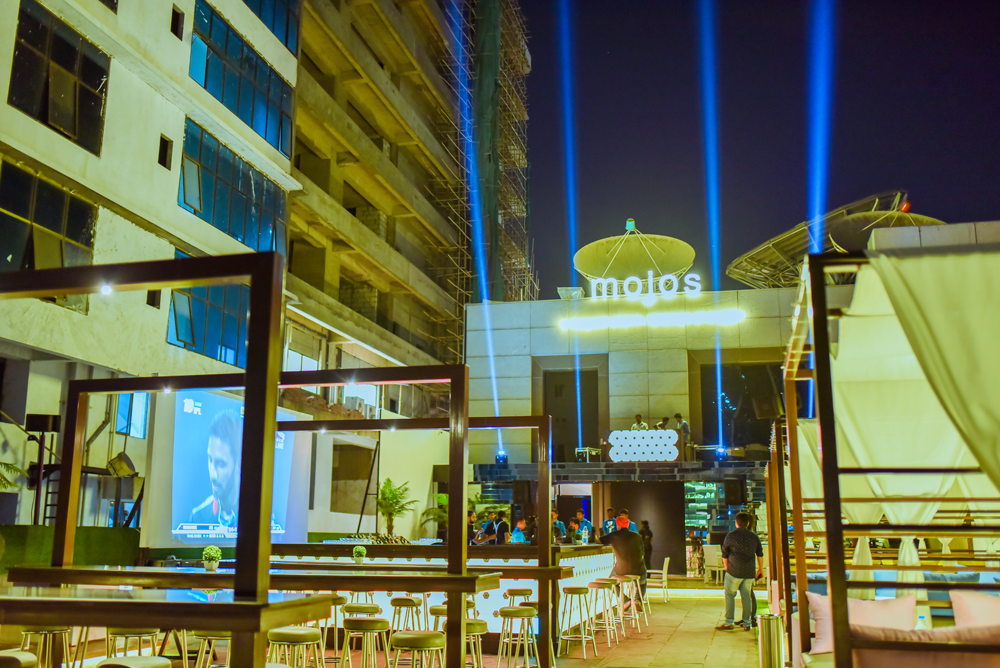 Where: 2nd floor, Kamala Trade house, Kamala Mills Compound, Lower Parel
When: 12 Noon to 1:30 AM
How Much: ₹1,200 for two people
6. Boston Butt, Kalaghoda
For the Indo-Pak Match, The Boston Butt is calling all the champs of the town for The Boston Bookie; Wherein you get a 'Buy 1 Get 1 free' on beers, but The Bookie lets you bet on your free beer, and if you best the bet and win, you end up with 2 free beers. And The Bookie is generous enough to support your betting fiesta where you get unlimited Chicken wings & Onion Rings on beer buckets.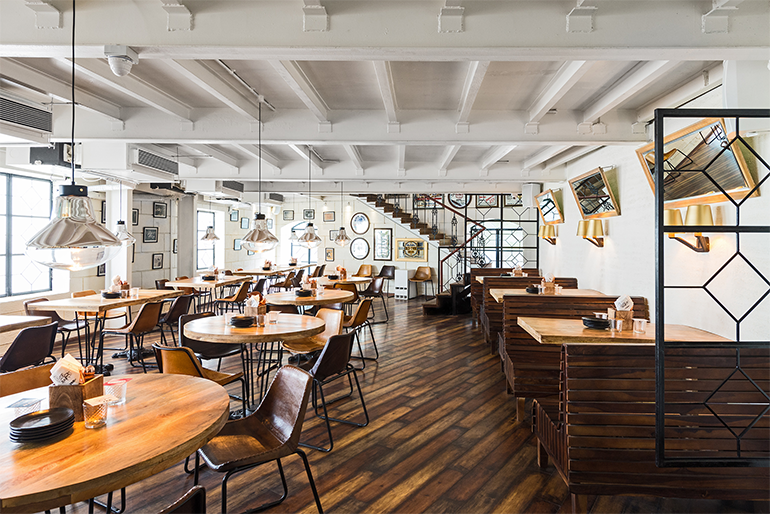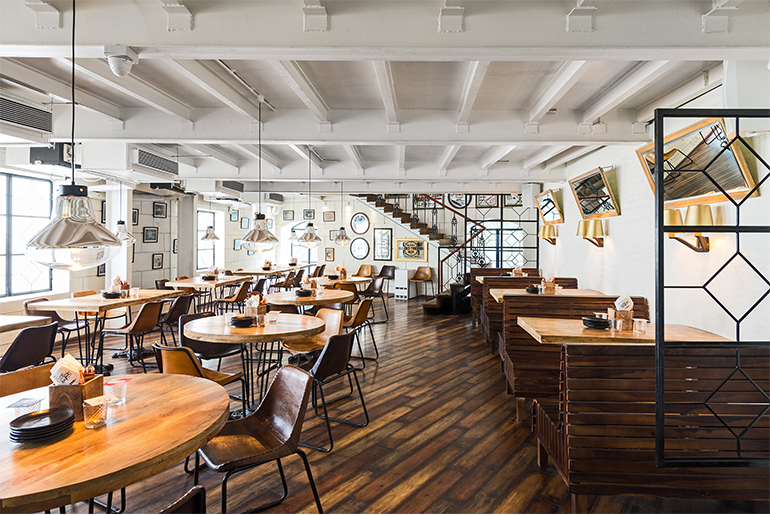 Where: 1st floor, Rampart Row, Near Rhythm House, Kalaghoda, Fort, Mumbai
How Much: ₹1,650 for two people
I know we will win!
*Fingers crossed*