To experience Mumbai like no other, head to Chor Bazar. Located on Mutton Street, this place has the perfect vibe to get a taste of Mumbai. Chor Bazaar was originally called 'Shor Bazaar' but the British mispronounced it as 'Chor Bazaar'. Here are 5 reasons you must visit the Chor Bazar of Mumbai –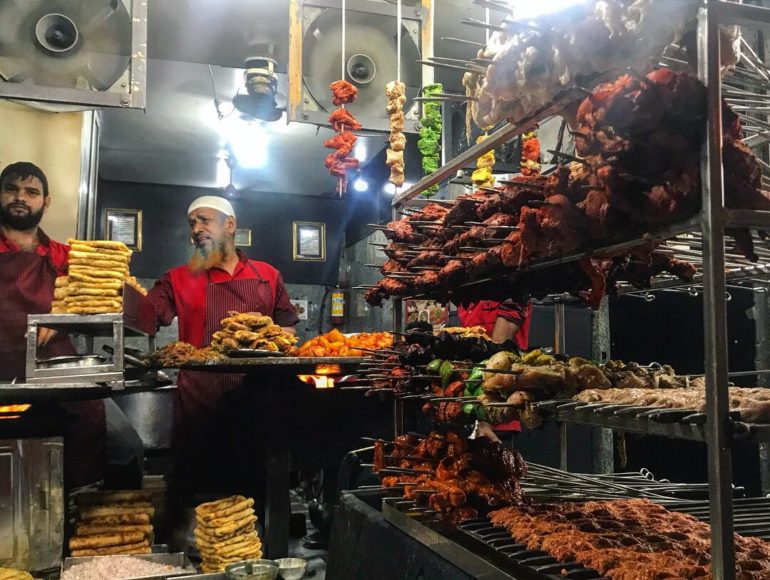 1. Antique Furniture & Curio For Home Décor
Get exquisite wooden items like wooden mirror frames, wall hangings & show pieces. Chor Bazar is a place where you can get all the good items at extremely reasonable rates.
2. Lakdi-Wala For Quirky Gift Options
For all you booze lovers, get larger than life sized alcohol bottles. Get it for a house party, or even gift it to your friends!
Also read: Food Crawl: My Top 5 Picks To Good Street Food In Mumbai
3. Antiques At Sun Time 
Tick tock your way to vintage wall clocks and watches for as cheap as ₹1000. You can get all the exquisite vintage items at dirt cheap rates.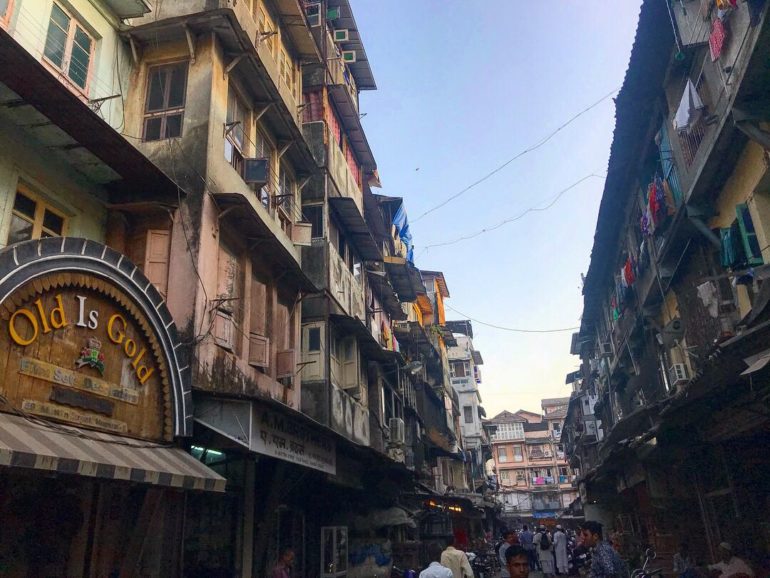 4. Old Telephones At Old Telephones
Do you go into a trail of nostalgia while thinking about those big phones with giant dialers? Get your hands on those classic wooden telephones, at just as cheap as ₹2,200!
Also read: 10 Chole Bhature Places in Mumbai That'll Make You Go Balle Balle!
5. Treat Yourself At Immam Sharbat Wala
Have refreshing watermelon & papaya sharbat at just ₹15. Not just that, you can get various flavors that you can sip on while you're there.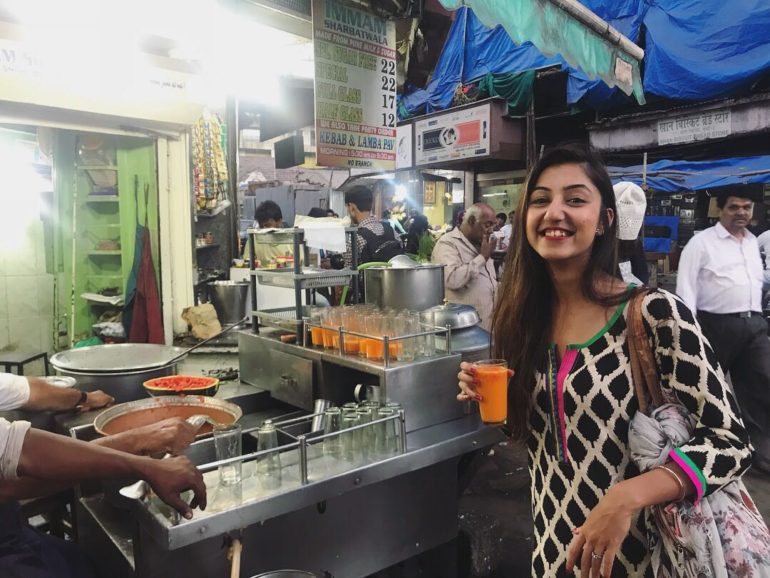 LIKE Curly Tales on Facebook | Instagram| Twitter
You can subscribe to our newsletters