What Is It?
The Pushkar Fair is an annual congregation of traditional trade of livestock, the rich Rajasthani culture and the colourful folks residing in the sacred town. The fair begins in the auspicious month of Kartik between Ekadashi to Purnima. This 7 day affair called Pushkar Fair is nothing short of a colourful extravaganza!
Perched at the edge of Thar Desert, is the sacred town of Pushkar, which impressively houses  400 temples and 52 Ghats. The enchanting lake surrounded by Ghats along the imposing Nag Pahar, reflection of the white old-fashioned houses, sparkling lights, and the colourful carnival makes this a picturesque sight.
Apart from looking for an interesting activity for the weekend, if you are looking for another reason to compel you to visit this event, I give you 5!
Why Go For It?
1. The Legendary Camel Trade
A tradition that started centuries ago by the locals at Pushkar as a means for living, the camel trade has grown into a full-fledged fair – more fascinating and amazing with time. To witness this century-old tradition, just wake up at the crack of dawn and head over to the sand dunes.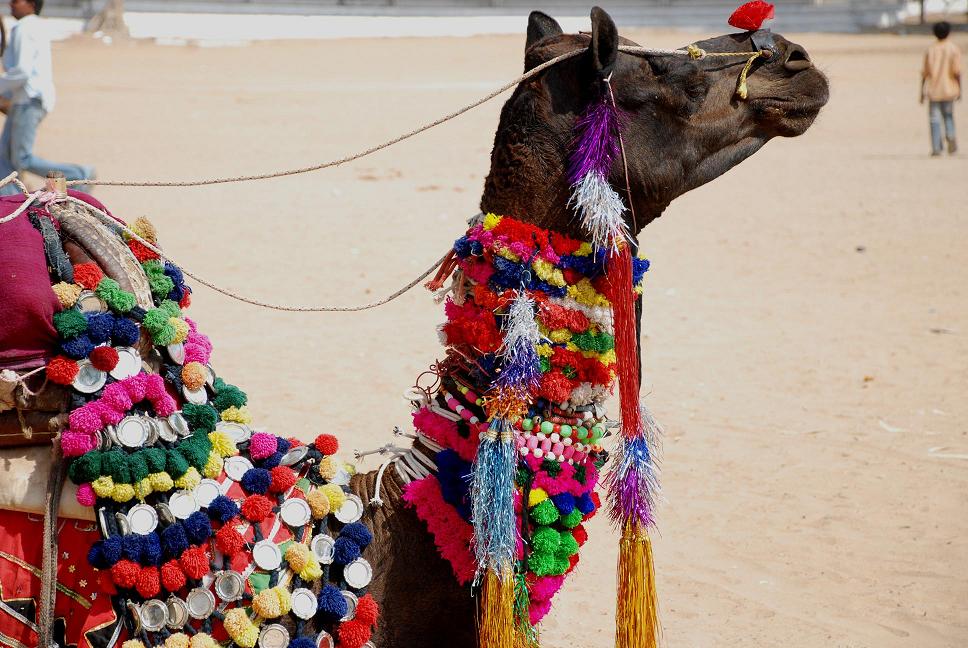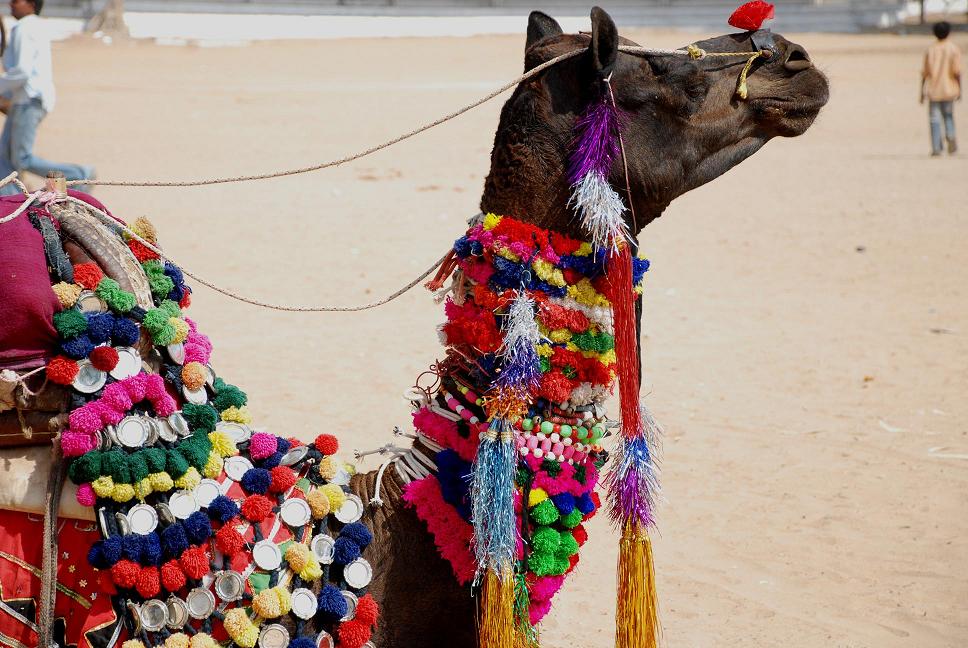 2. Hinduism's Holiest Lake
Legend has it, Brahma sprung up the Pushkar Lake and 330 million Gods and Goddesses came to bathe in it! This is the closest you can get to feeling and being surrounded by a divine presence and washing away sins.
3. Free Concert Passes!
Music galore, this fair boasts the performance of some really awesome fusion bands. Last year it was Indian Ocean. Best part? No entry fee! Hurry up to ensure you get a spot with a great view because this one's on first-come-first-serve basis.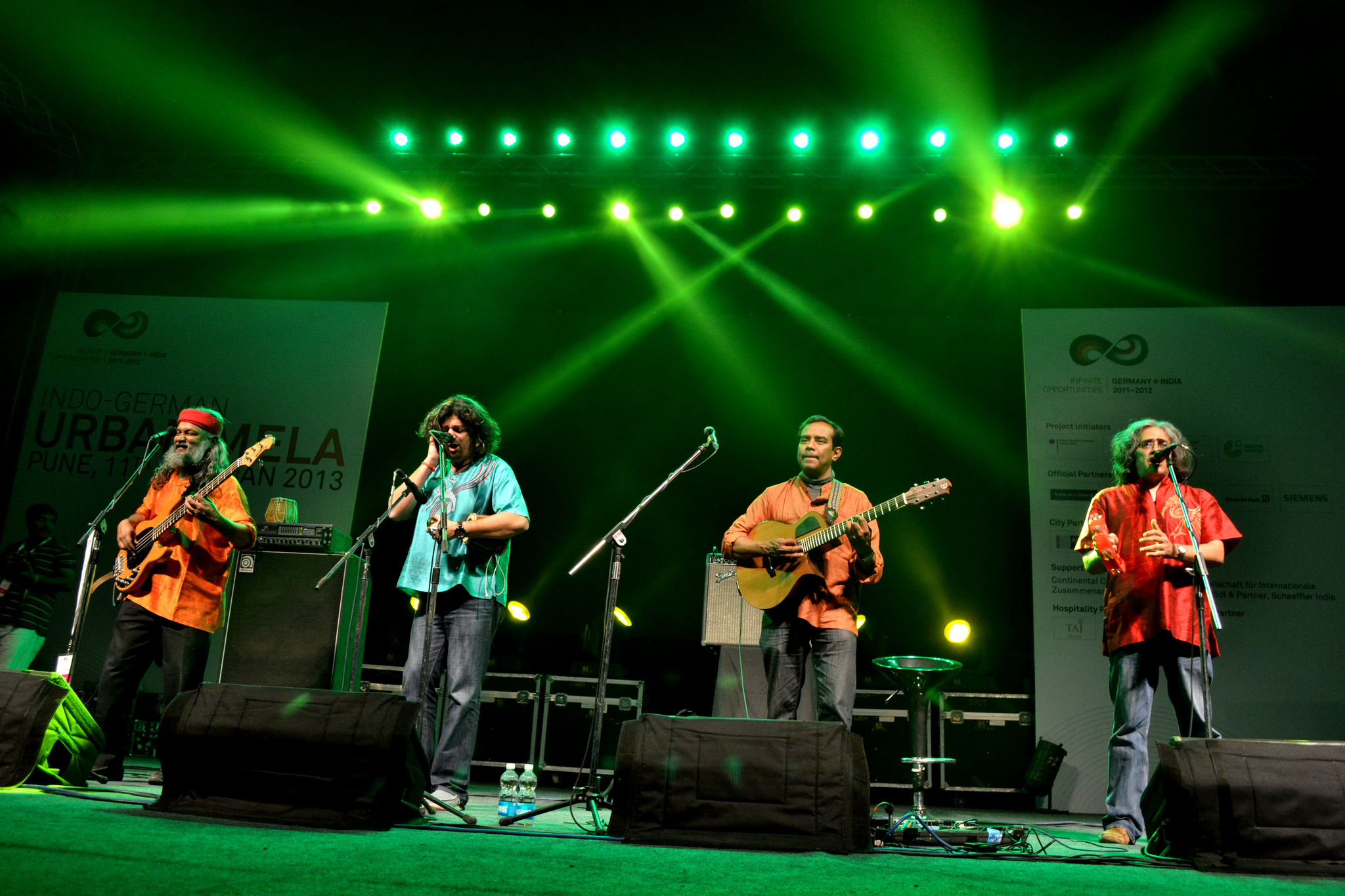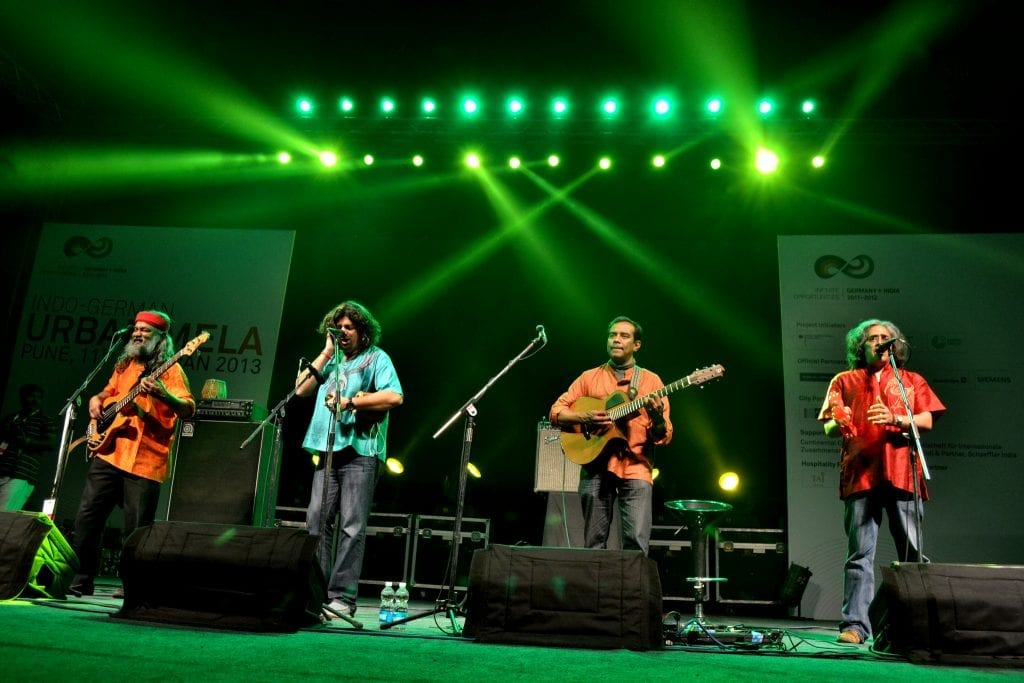 4. Get Your Adrenaline Rush
The Mela is buzzing with a lot of activities to quench your thirst for adventure and thrill. Go adventure biking, para-motor crafting through the Pushkar skyline or be a patangbazigar at the kite flying competition, take your pick. Feel like going for a run?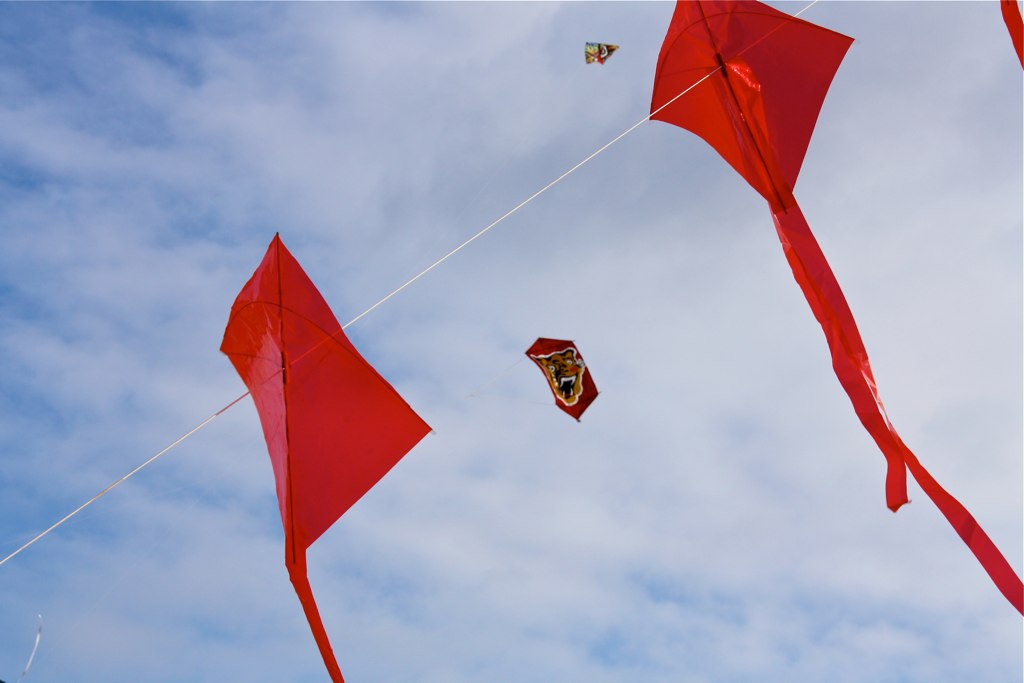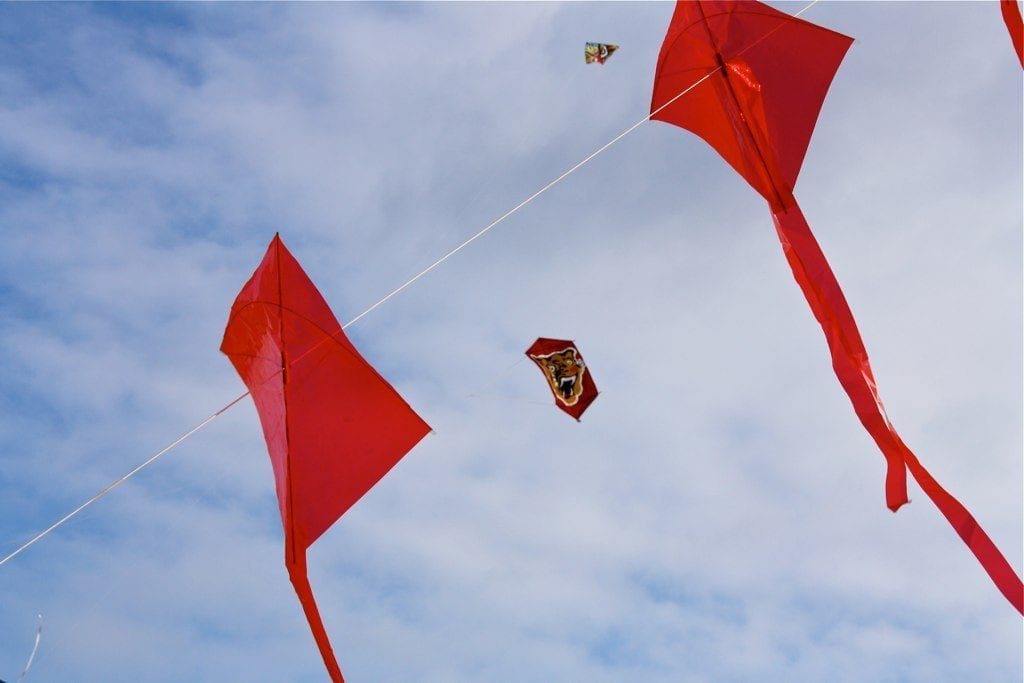 The Harmony Marathon, a 14 km run from Ajmer to Brahma Temple is happening for the first time ever. Participate to celebrate the success and uniqueness of this festival. Those feeling lazy, take the once in a lifetime experience of the hot air balloon ride.
5. Lagaan Returns
Great news for the cinema lovers who couldn't get over the movie Lagaan! Some locals and a group of foreigners will re-create the magic by dressing into the costumes and following it up with a real cricket match on the afternoon of the 5th day!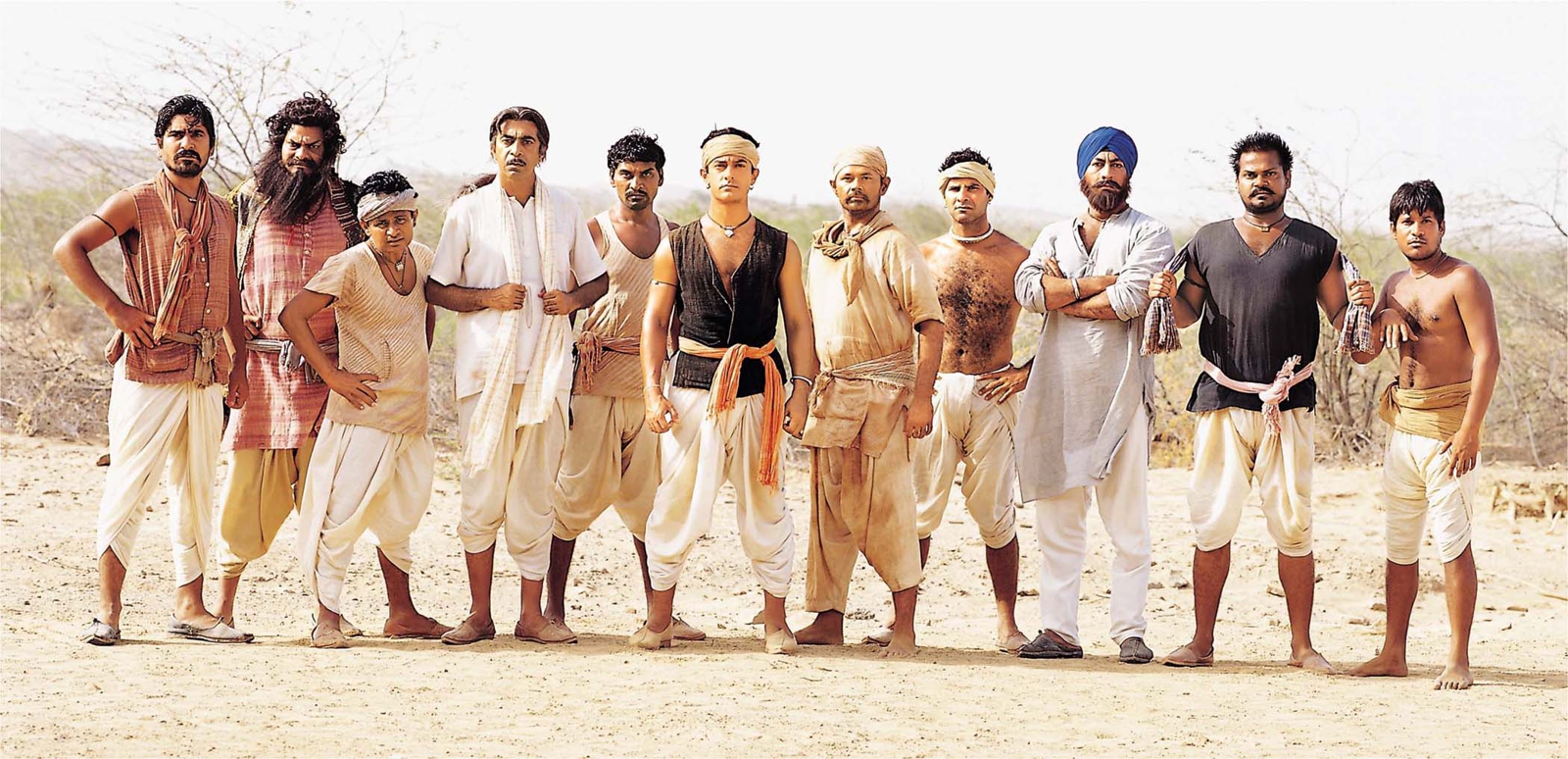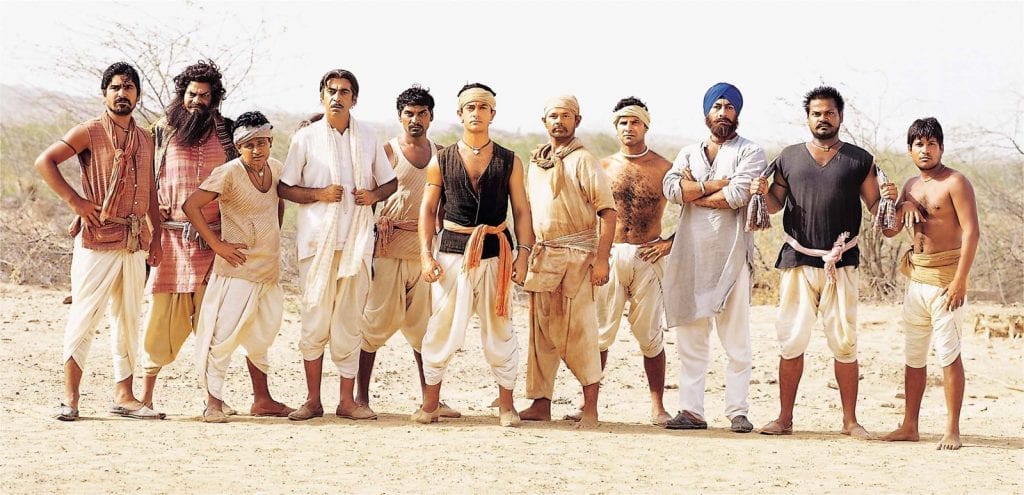 There's something for everyone! Art lovers can check-out the Rajasthani Art at Shilpgram, shopping addicts can indulge themselves to their hearts content at the various stalls, campers can go glamping (Glamorous Camping), or even win yourself a gorgeous Rajasthani bride while you're there.
Which of these reasons make you want to attend the festival the most? Do let me know in the comments section :)