India is a country that has a plethora of options for each and every one. The country boasts hill stations, beaches, deserts, and rich flora and fauna as well. If you are an animal lover and love to explore the diverse wildlife of India, then we have some great recommendations for you. Jump on these unique travel experiences and spend some of the most memorable moments of your life.
Unique Travel Experiences In India For Every Animal Lover:
1. Seeing Various Animals In The Nanda Devi National Park
Nanda Devi National Park is popular all around for having Asiatic black bears. Animal lovers and tourists from everywhere visit this national park to witness this animal. In fact, you can even catch glimpses of musk deers and blue sheep. Ride on a safari and take a tour to explore. Also, you can indulge in adventurous activities such as hiking and trekking. There is something special about this national park. Watch out for the vibrant and colourful flower beds.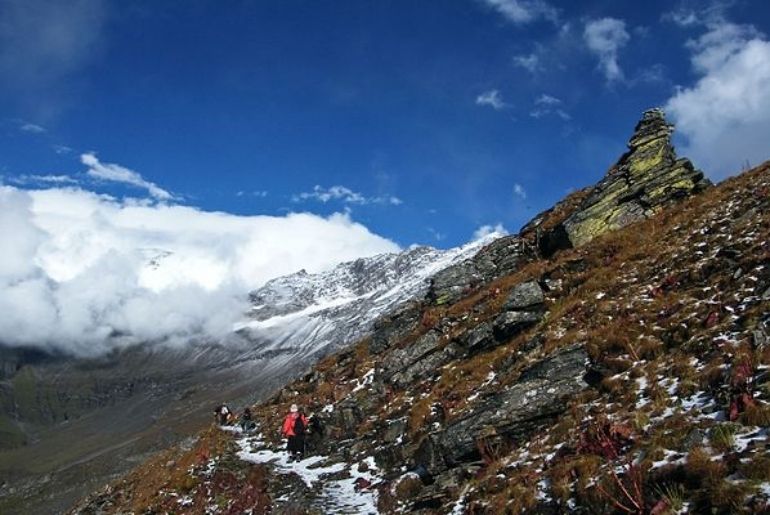 Also read: This Is The World's First Country To Give Legal Rights To Animals
2. Royal Bengal Tigers In Sunderbans National Park
Nestled almost 100 km away from Kolkata, Sunderbans National Park is located surrounded by mangrove trees. Sunderbans is the home to the world-famous Royal Bengal Tigers. Tourists mostly visit here to spot these tigers and other wildlife. There are many rides available on which you can hop to see tigers. Also, there are various animals to witness such as crocodiles, snakes, and much more.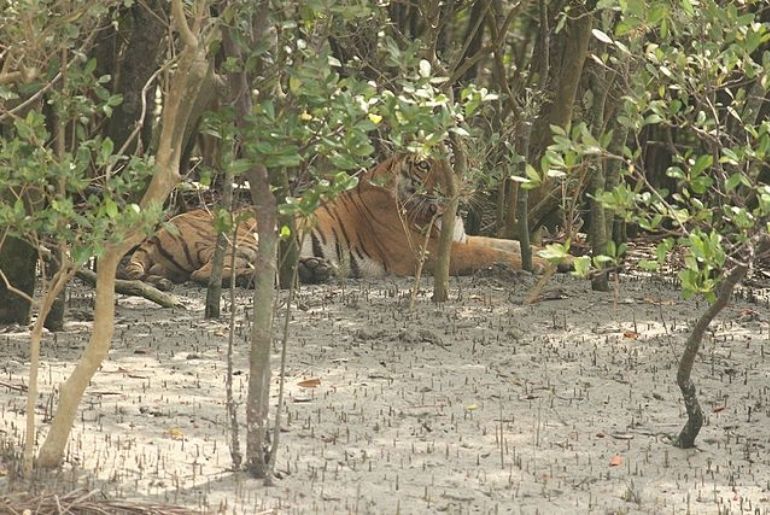 3. One-Horned Rhinoceros In Kaziranga National Park
To see one-horned rhinoceros live in India, travel to the Kaziranga National Park in Assam. It is said that this park is the home to the most number of one-horned rhinoceros globally. You can even get a glimpse of tigers along with rhinoceros when you are taking a safari and exploring inside the park. Also, do not forget to take a trip to the tea plantations. It looks simply outstanding.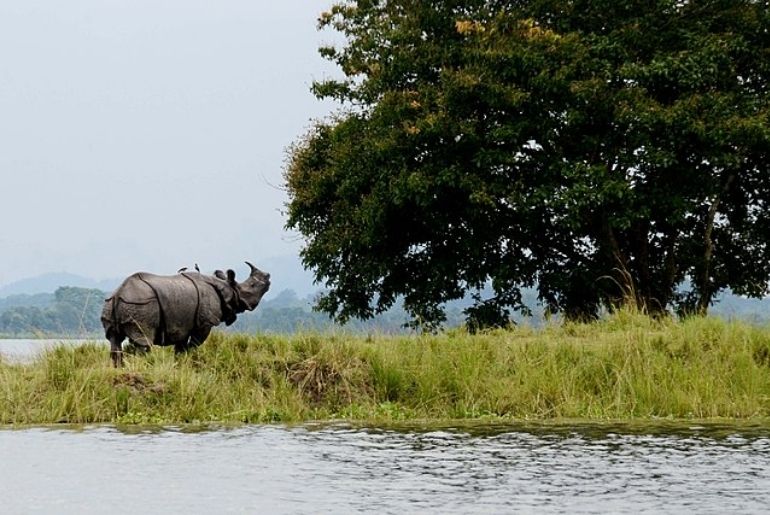 Also read: Drinking Safari PitShop Near Gurgaon Offers Hemp Dishes Along With ATV Rides And BBQ
4. Spotting A Snow Leopard In Kibber
If you want to witness a snow leopard in India, then pack your bags to travel to the Spiti Valley in the winters. During the winter season, expeditions are organised to catch glimpses of this magnificent animal. The journey of seeing snow leopards starts from Kibber. Spotting a snow leopard is difficult and the experience of this journey is hard as well. But getting a glimpse of this animal at the end justifies all the hardships to reach here.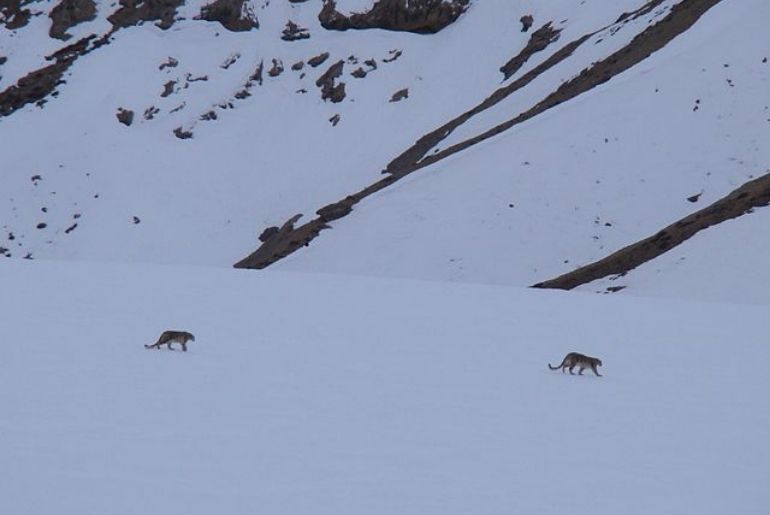 5. Travel Experiences In Tadoba National Park
Maharashtra's Taboda National Park is where you need to be to watch crocodiles and tigers. This is one of the biggest national parks in the state and features a lot of things for a fun-filled day. You can ride on a jeep safari and explore the national park to spot wild animals.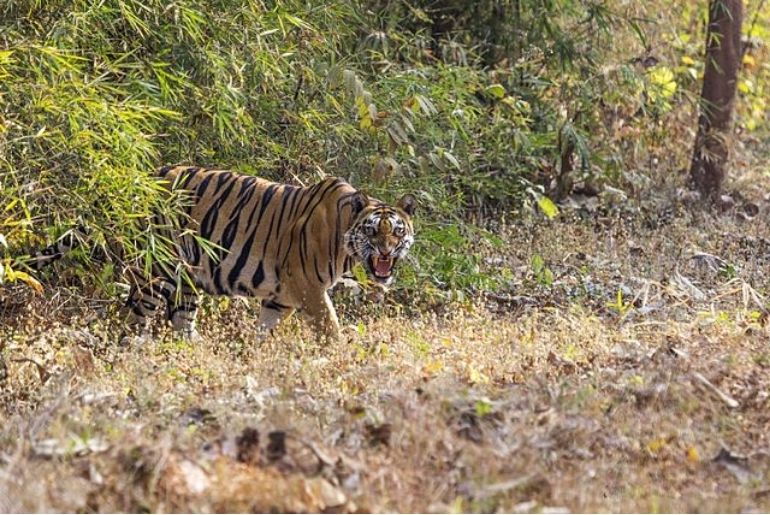 These are our recommendations when it comes to enjoying amazing and memorable travel experiences for people who love animals and wants to see more of Indian flora and fauna.