With the pandemic upon us, many of us are taking that leap of faith to travel but with safely. More and more people are checking in weekend homes and private villas over hotels and resorts to avoid the crowd. Did you know that around 50% of Indians are opting for homestays instead of hotels? Homestays are perceived as contactless, cleaner and more isolated, which finds great favour among visitors. But if you are booking a private villa or a homestay anytime soon, be sure that you avoid making these mistakes.
Also read: 5 Ways To Get Vacation Vibes At Home
1. Misinterpreting The Location
Often, private villas and homestays are far from the city centre. Therefore, it becomes crucial for you to check your vacation home's location. Understand how close is the villa to the attractions you want to experience. Also, be sure to call up and enquire if you have any specific expectations. You do not want to be driving another 25km just because your rental home is far away from the main attractions. It can also be helpful to ask the host about the landmarks, like a grocery store or restaurant so that you do not have a tough time hunting it down.
2. Judging The Place By Pictures Alone
Like they say, never judge a book by its cover. Most of us tend to take call basis the pictures. It could still be okay if you are booking a hotel or a resort, but if it is a villa, you must take the extra time to read everything the homestay has to offer. Sometimes the pictures that draw your attention may not fool you into believing that it is indeed beautiful. We are not asking you to stop trusting the photographs but do some homework yourself. Here are 5 Spectacular Villages That Are Only Few Hours Away From Kasol.
3. Going Without Reading The Reviews
The reviews can be the most insightful source in understanding what your stay will actually look like. Read the reviews carefully to know if the property is the right fit for you. Understand from other guests if they are following the COVID-19 guidelines and safety protocols properly. Reviews bring the most relevant, up-to-date information to ensure your experience matches your expectations.
4. Making Reservations Without Studying The Amenities
It is always the best idea to study the amenities before you arrive. Due to the global pandemic, some hosts have limited the amenities they offer in a private villa, such as extra linens, condiments and coffee. Getting all the details can help you plan better. You do not have to deal with the headache of purchasing amenities when you arrive.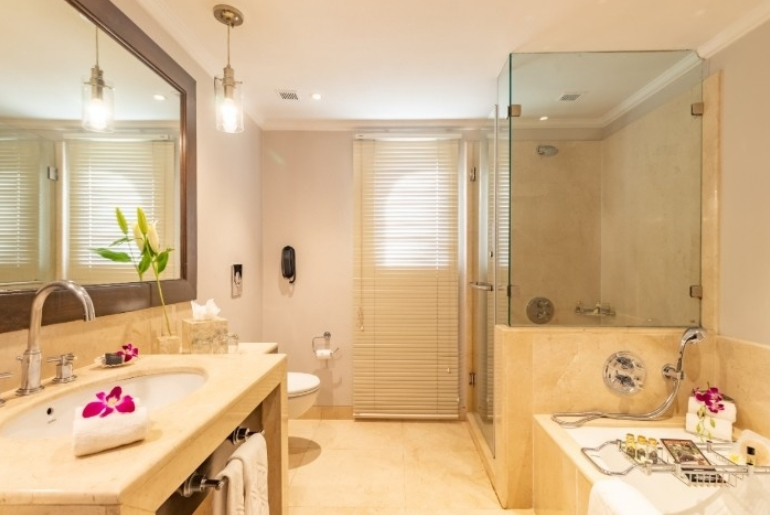 5. Ignoring The Cancellation Policies
We would really like to stress the importance of reading and understanding the cancellation policies before booking a villa. We are living in unprecedented times, so its always best that we prepare for the worst even if we are determined to travel. Many private villas have adopted flexible cancellation policies to give guests more flexibility in case they need to change their plans." Here are 5 Gorgeous Private Villas In Karjat Under ₹10,000 Perfect For Social Distancing.
6. Not Using A Major Platform For Bookings
While there is a range of websites offering bookings, always be sure that you use a popular platform. There have been many scams and cases of fraud in private villas. Therefore, look for established travel sites which verify the homes and are reliable platforms. Also, remember that requests for money transfers are red flags and using credit card payments are a safer option.
We hoped that you bookmarked these points before you book a stay in a private villa.